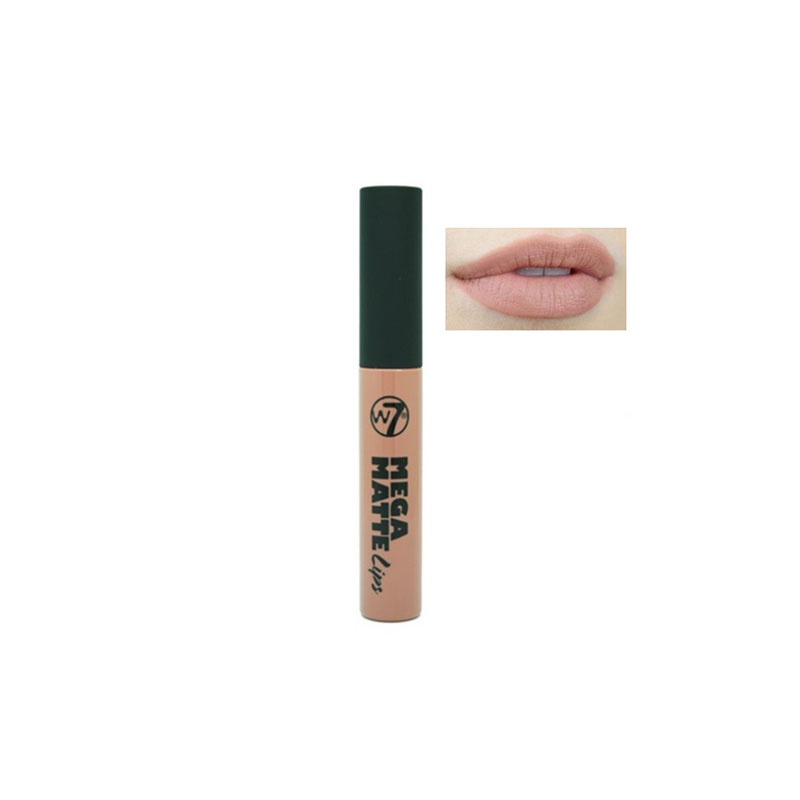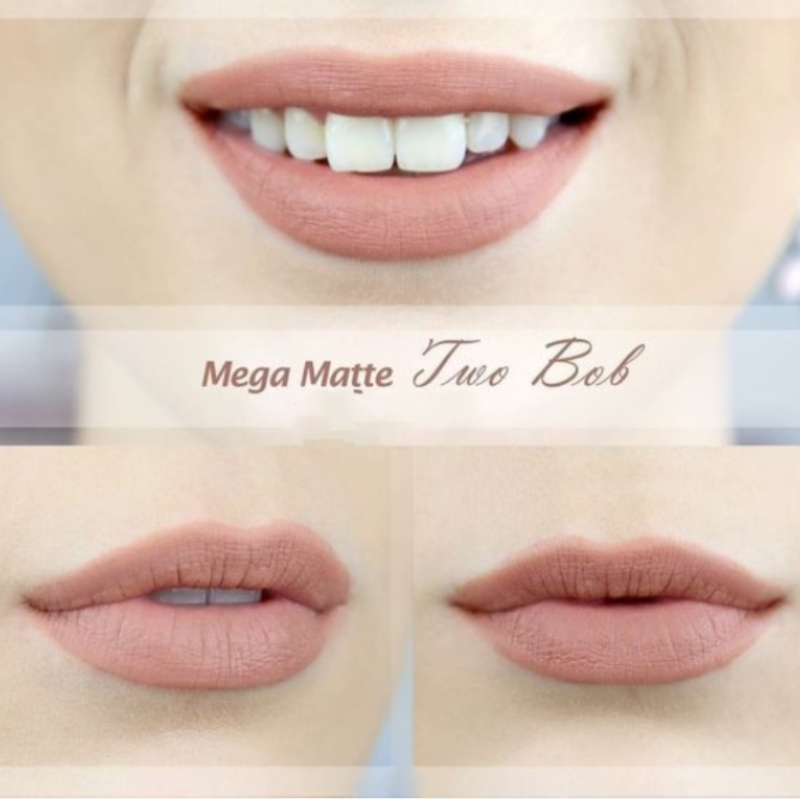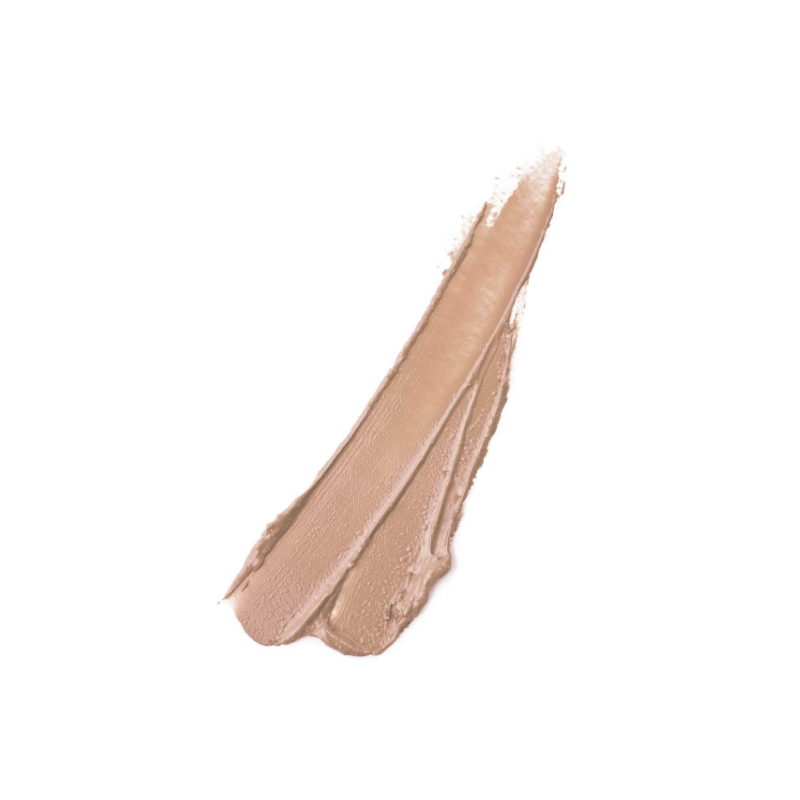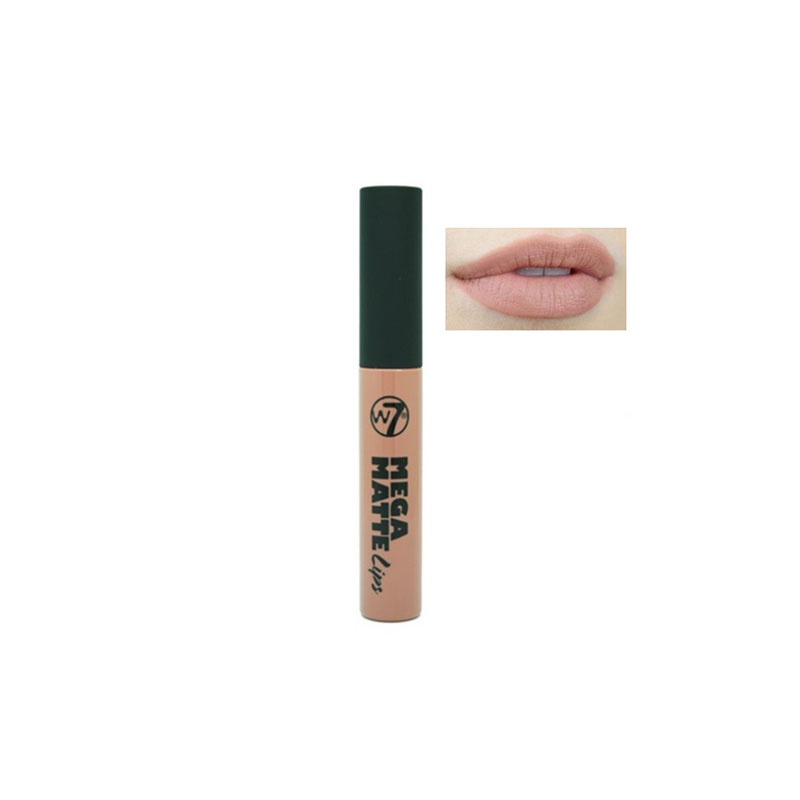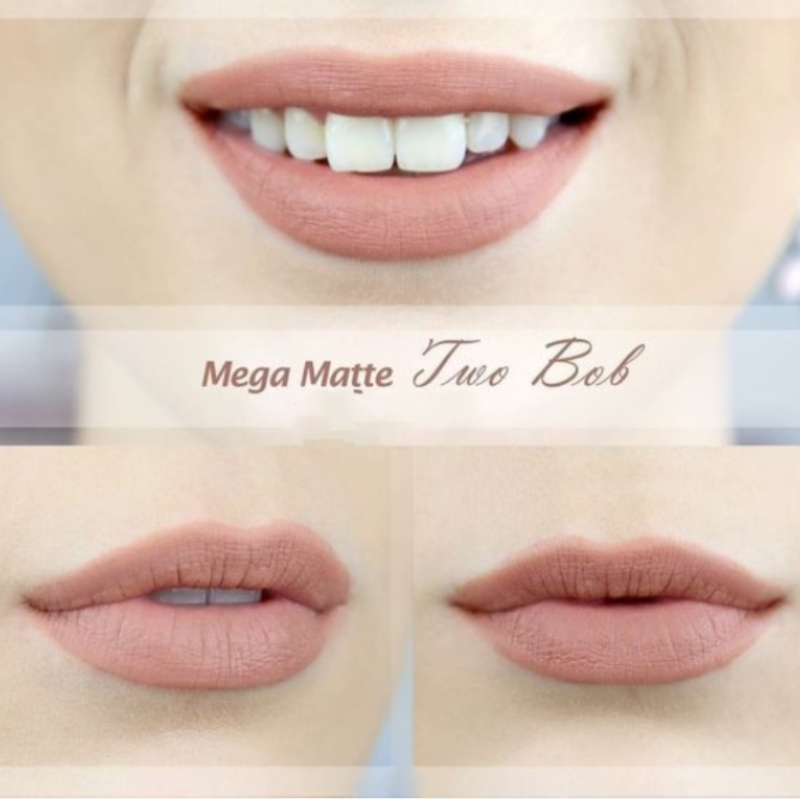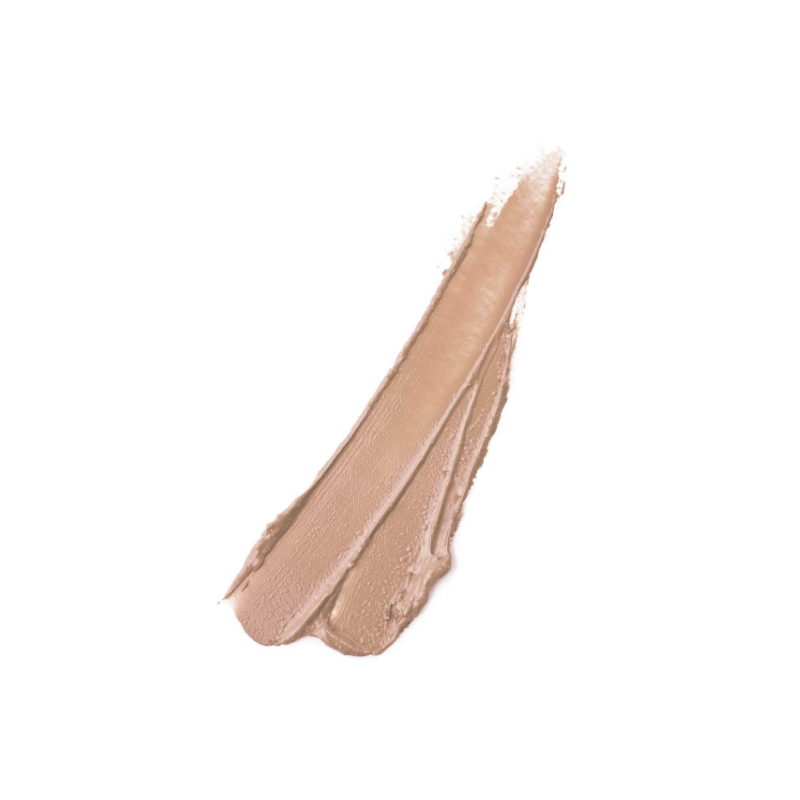 W7 Mega Matte Lips Liquid Lipstick - Two Bob
The W7 Mega Matte Lips is a range of high colour intensity lipsticks with great pigmentation!
With their creamy texture, the lipsticks have great durability and feel super moisturising rather than cakey on the lip!
Made in PRC.
Imported from UK.