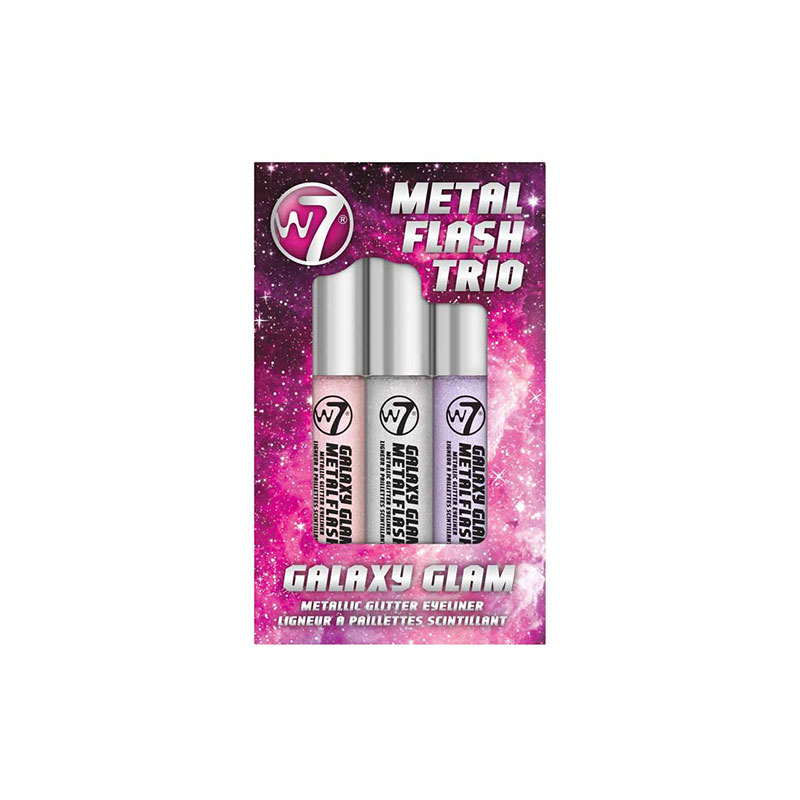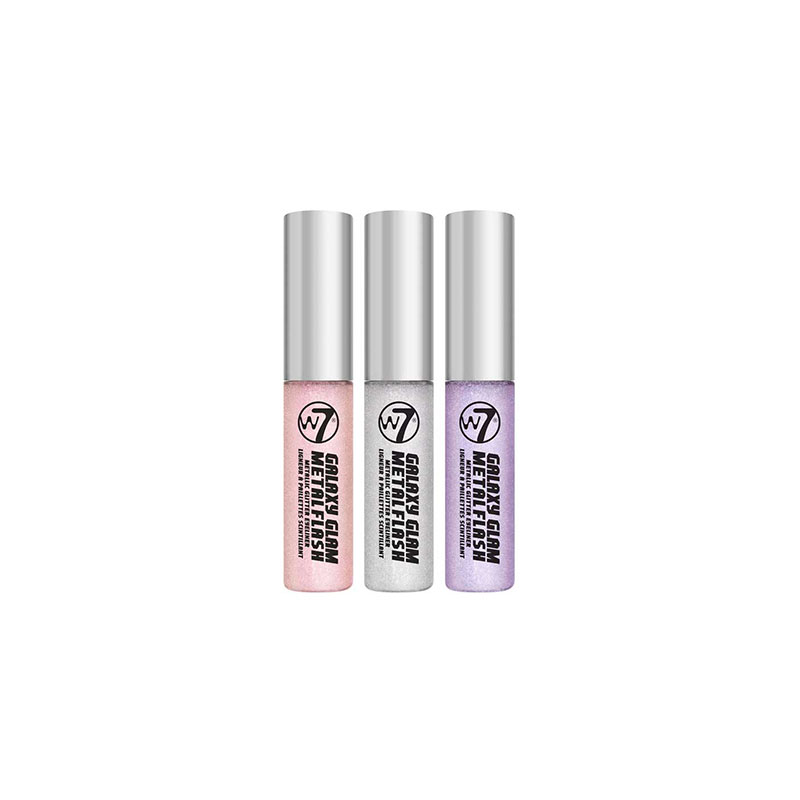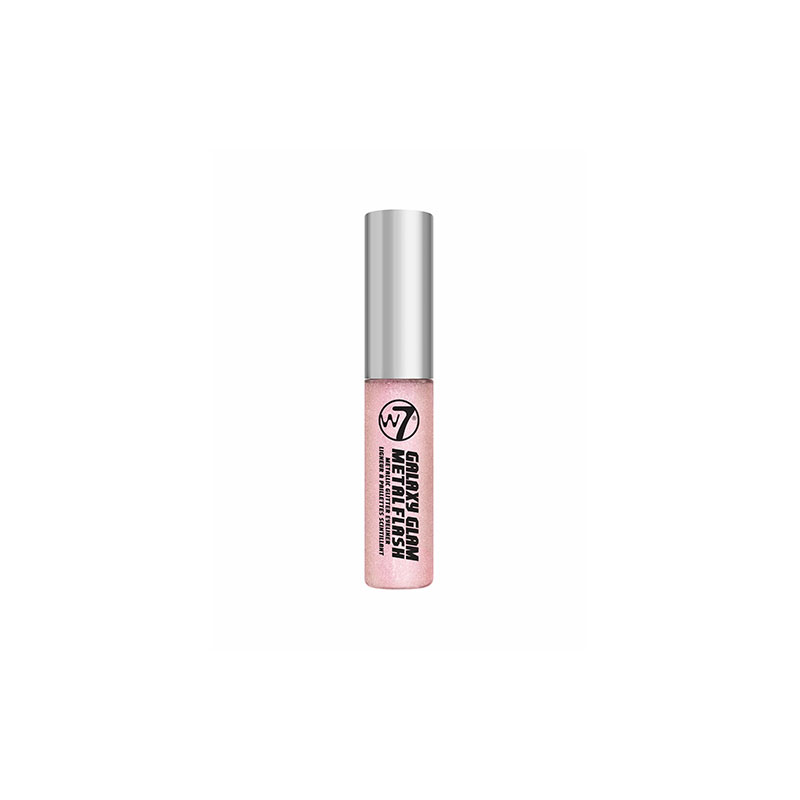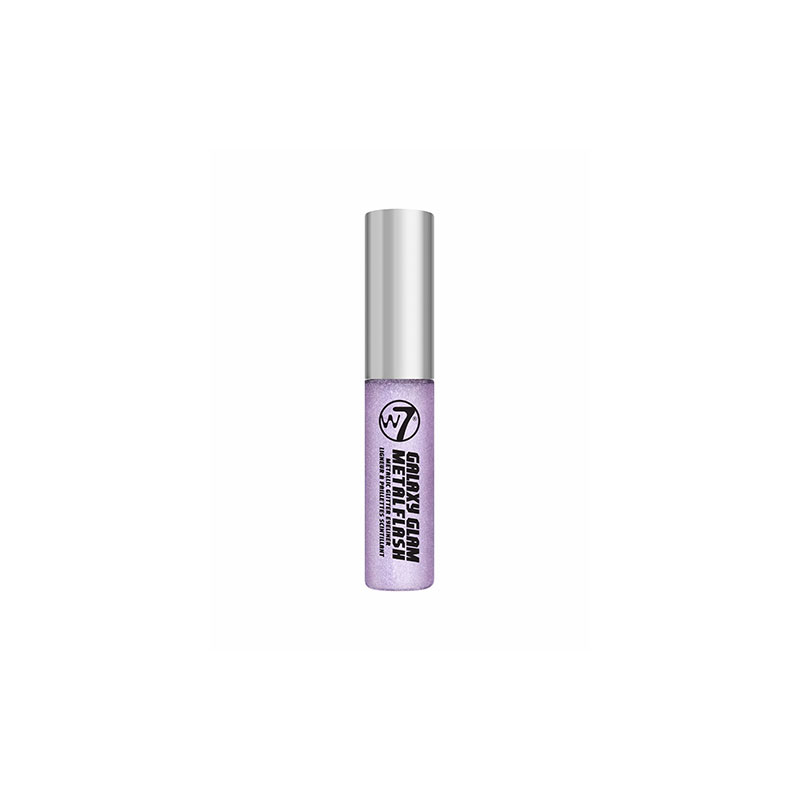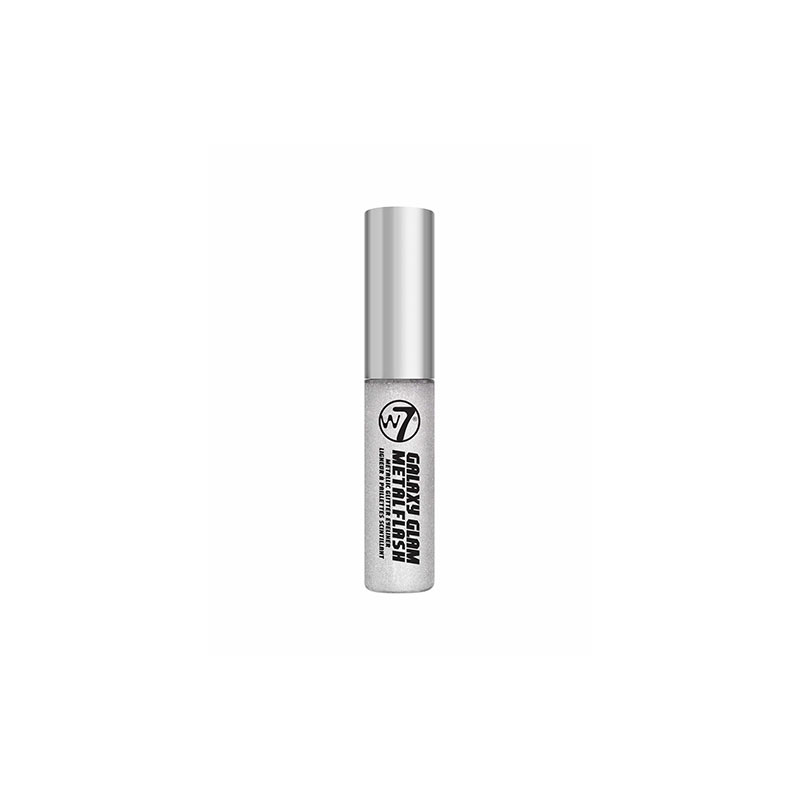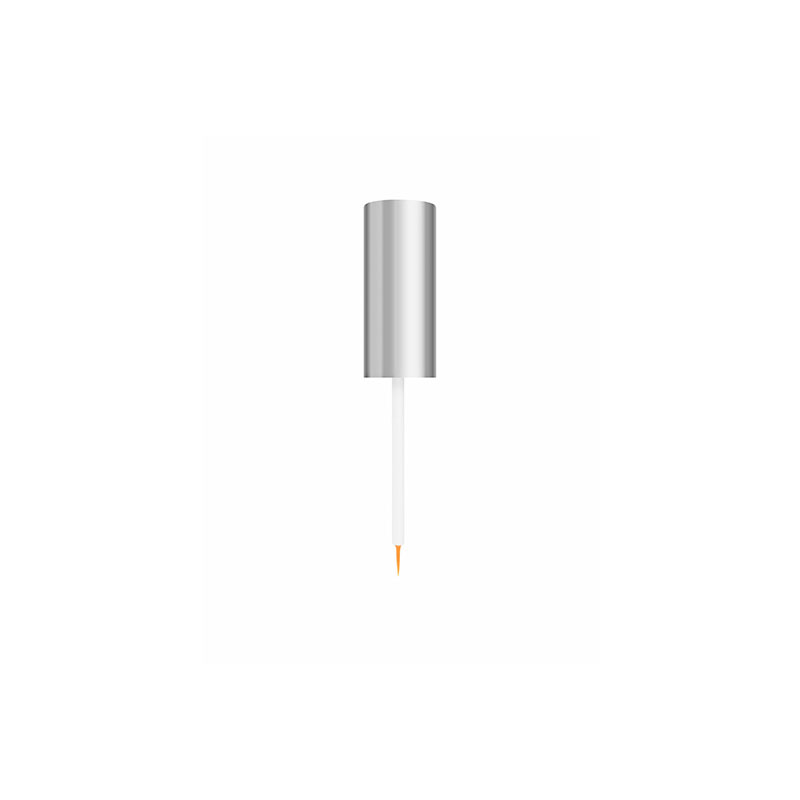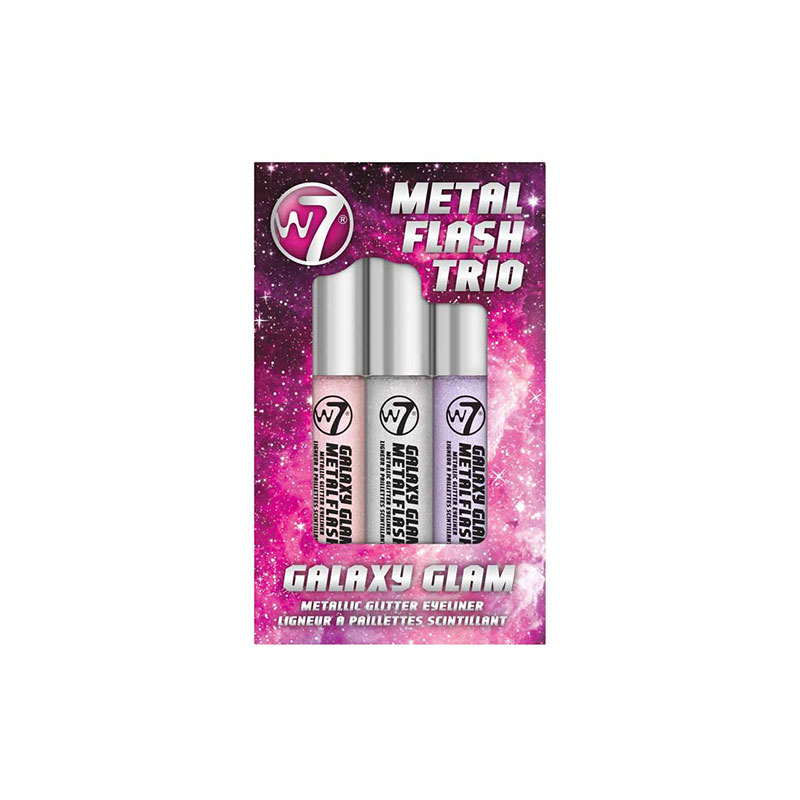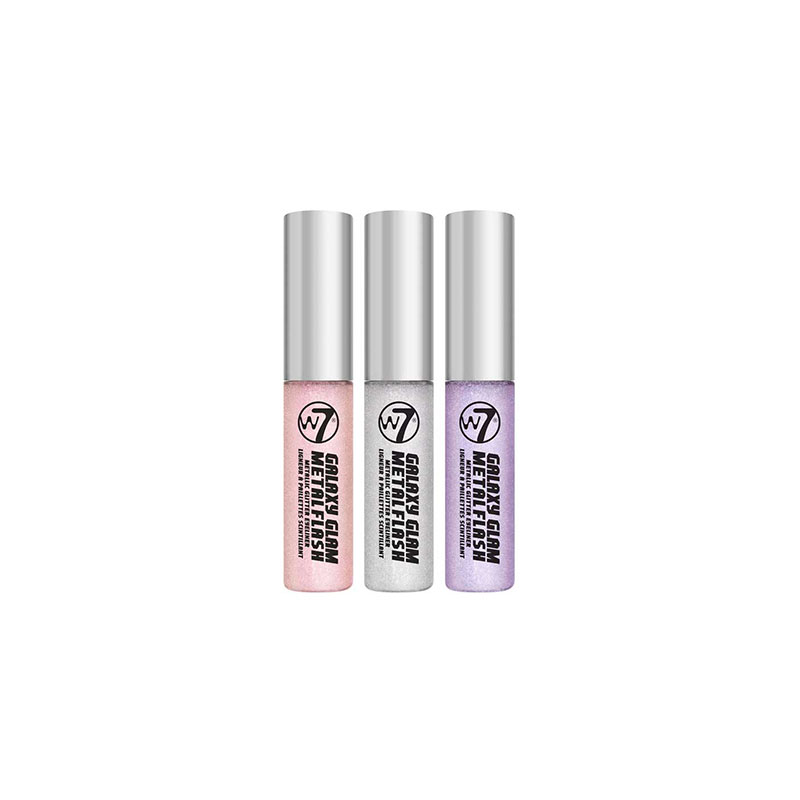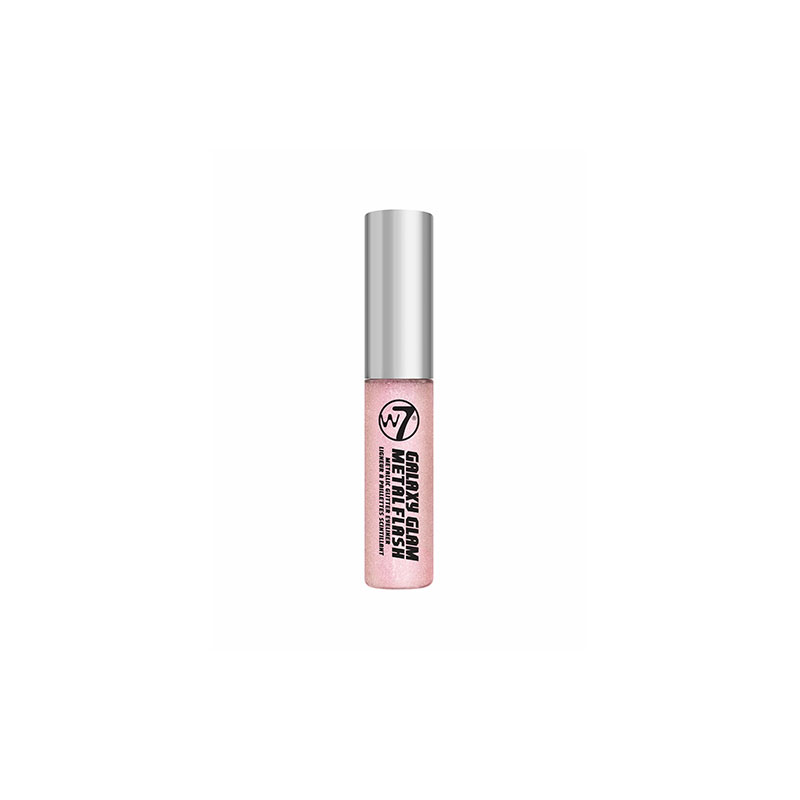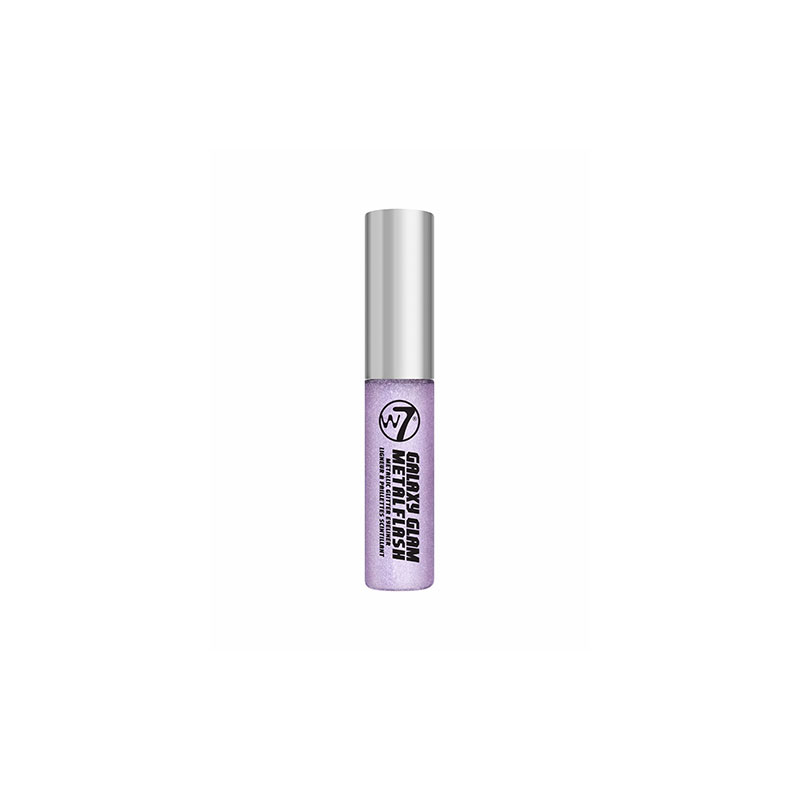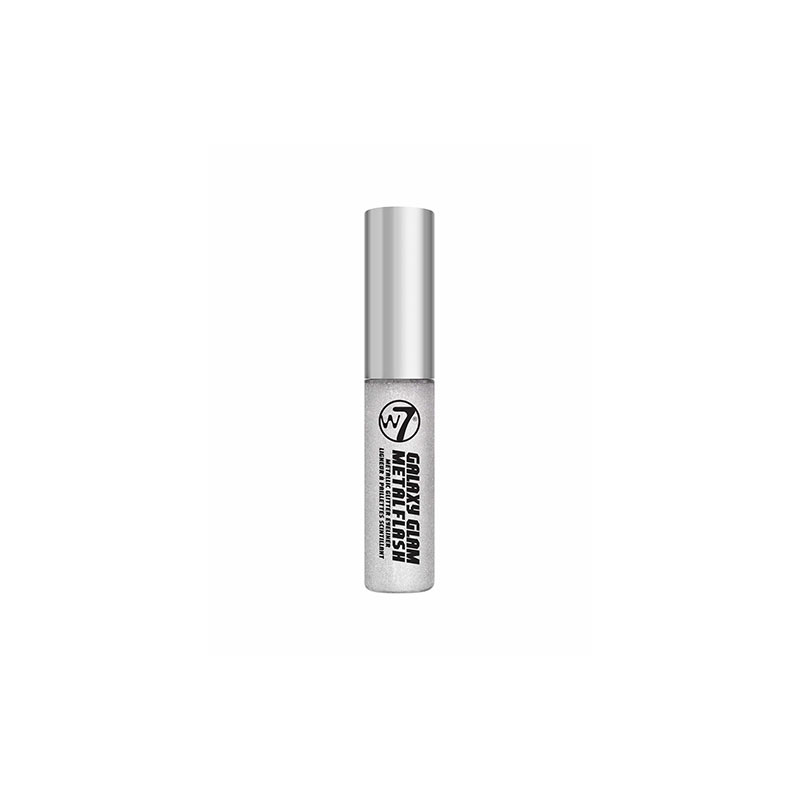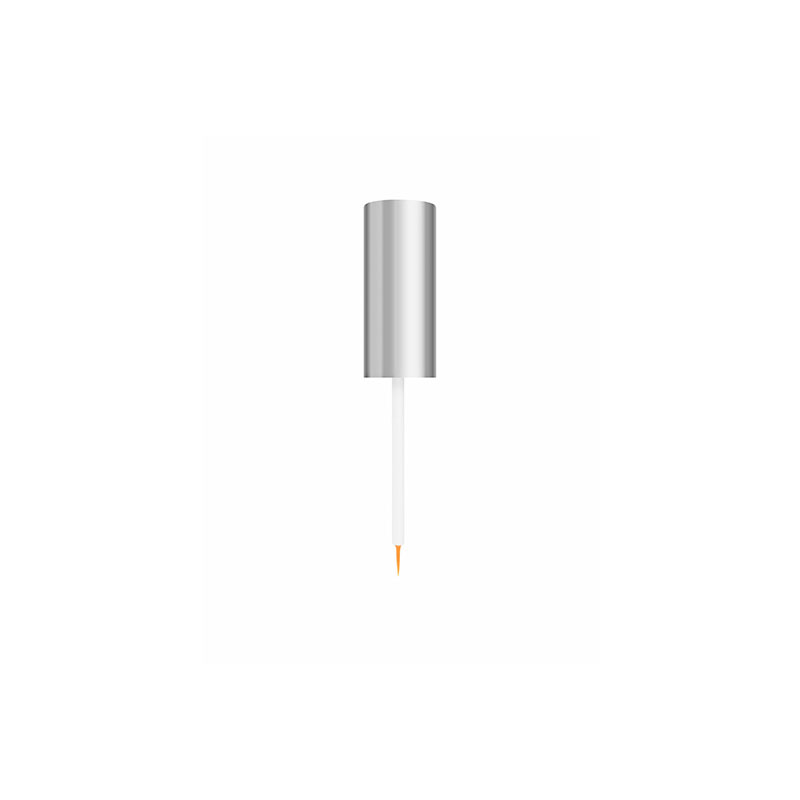 W7 Metal Flash Trio Metallic Glitter Eyeliner - Galaxy Glam
The W7 Metal Flash Trio is a collection of three metallic glitter eyeliners to add some glittery glam to your look!
The three shades consist of Cosmic a baby pink glitter, Shooting Star a silver glitter and Nebula a purple glitter.
Each shade consists of a clear, liquid formula with coloured glitter pigments that dry on the lids without feeling heavy or cakey.
Once dry, the glitter pigments are long lasting and keep their flashy effect throughout.
Developed in England.
Imported from UK.
Made in PRC.