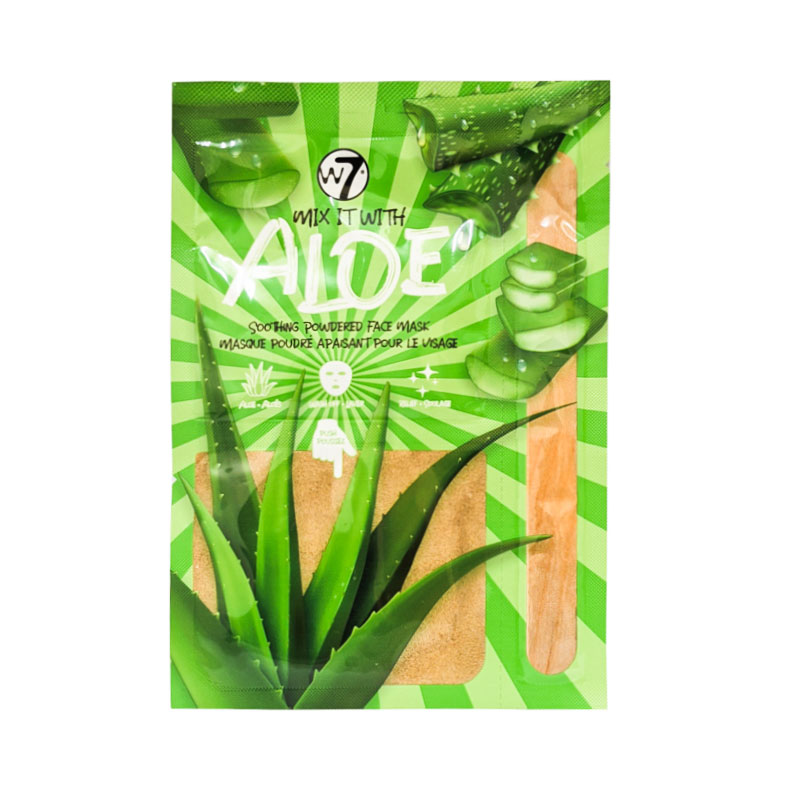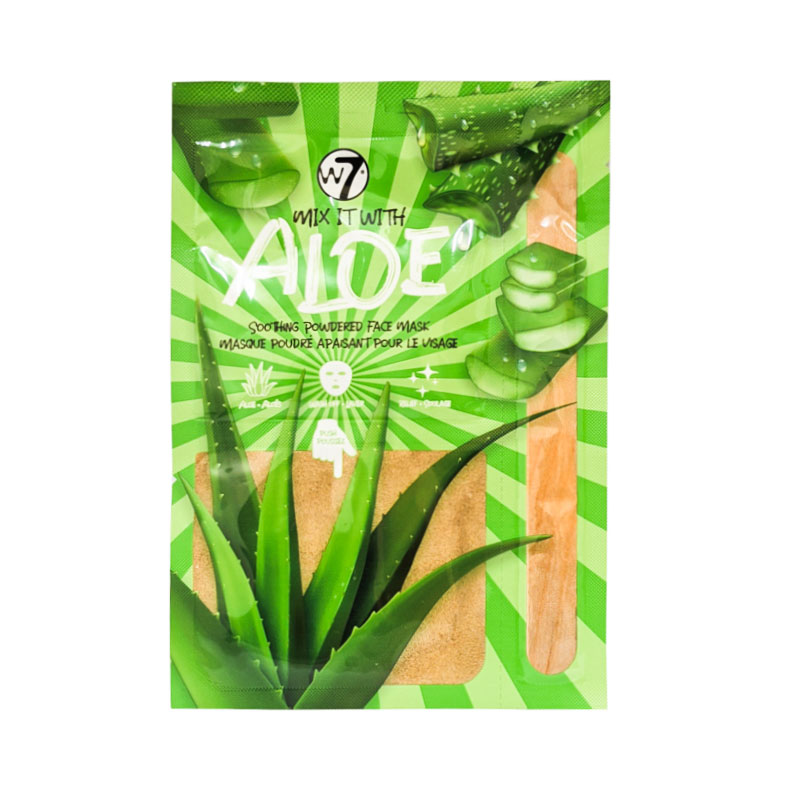 W7 Mix It With Aloe Soothing Powdered Face Mask
Mix the essence which contains aloe vera, shea butter, tea tree extract with aloe powder to moist & soothe your skin.
A hydrating and soothing facial mask ideal for dry skin.
Thanks to the aloe vera, shea butter and tea tree in this mask, you will achieve wonderfully cared-for skin.
Eliminate red spots and other impurities and enjoy radiant and well-cared skin.
Made in Korea.