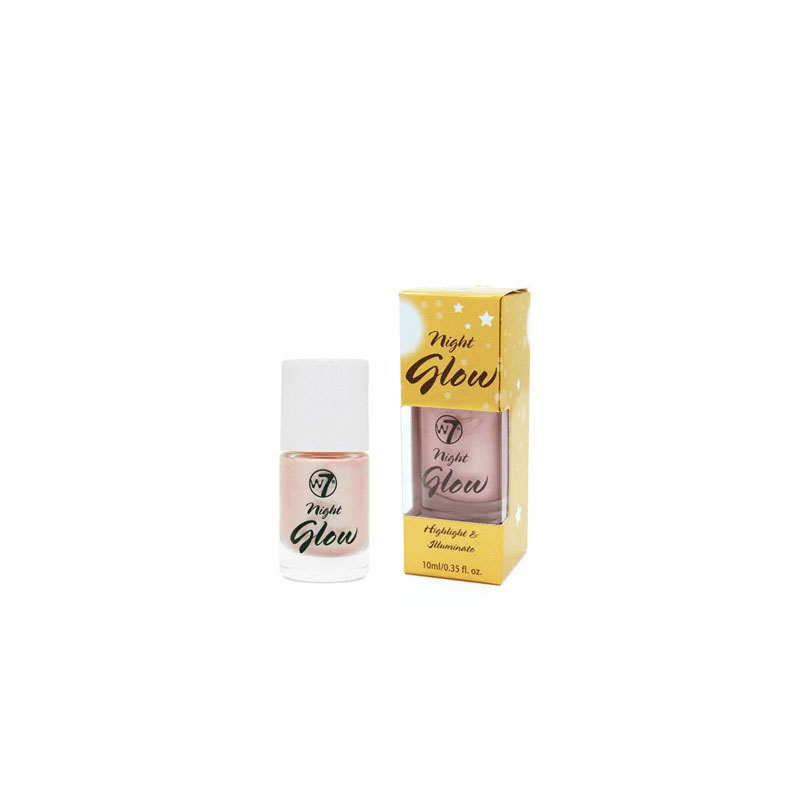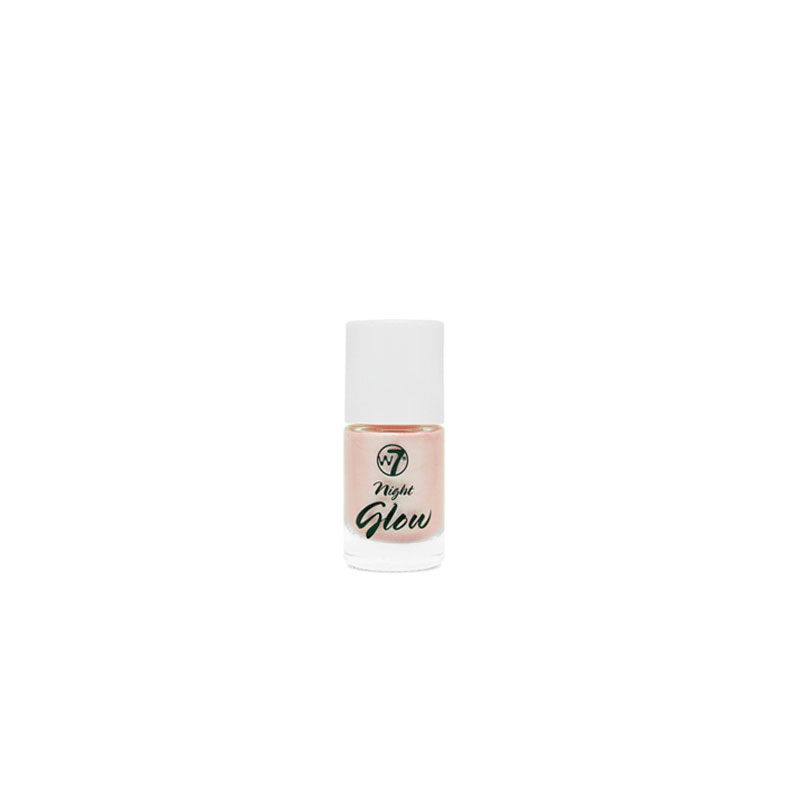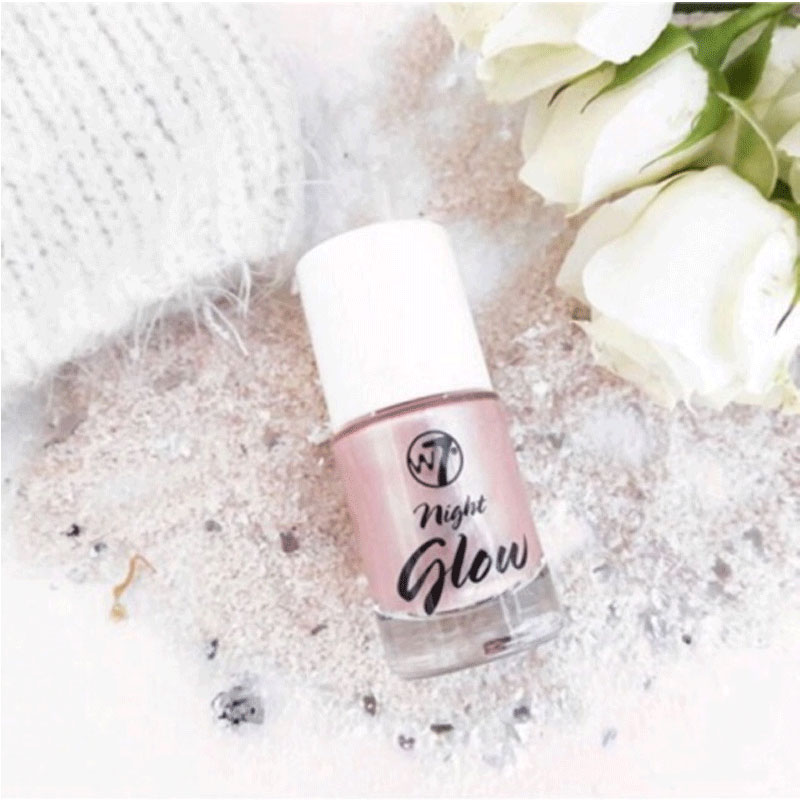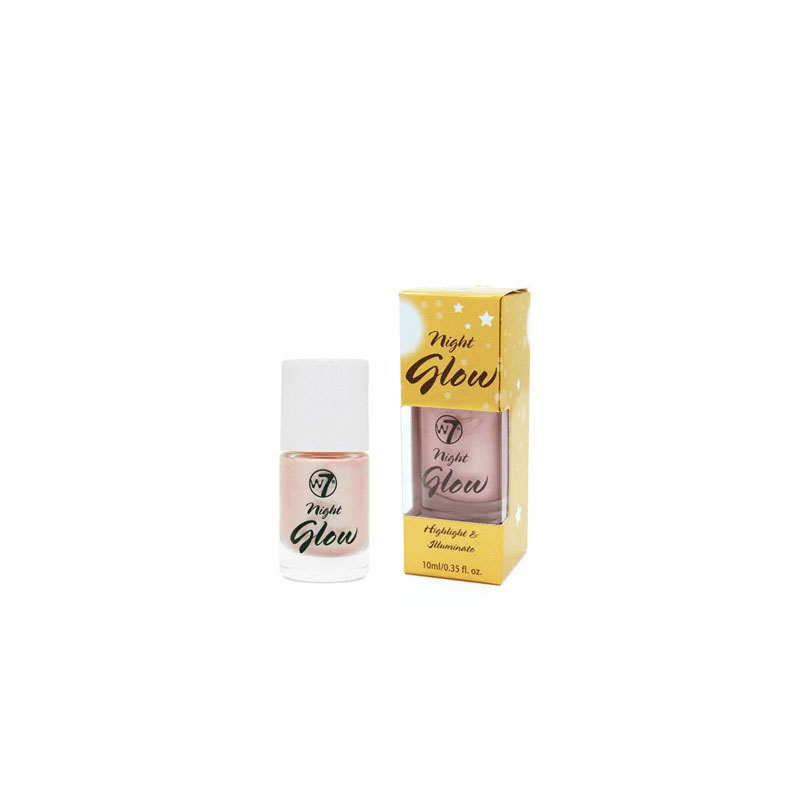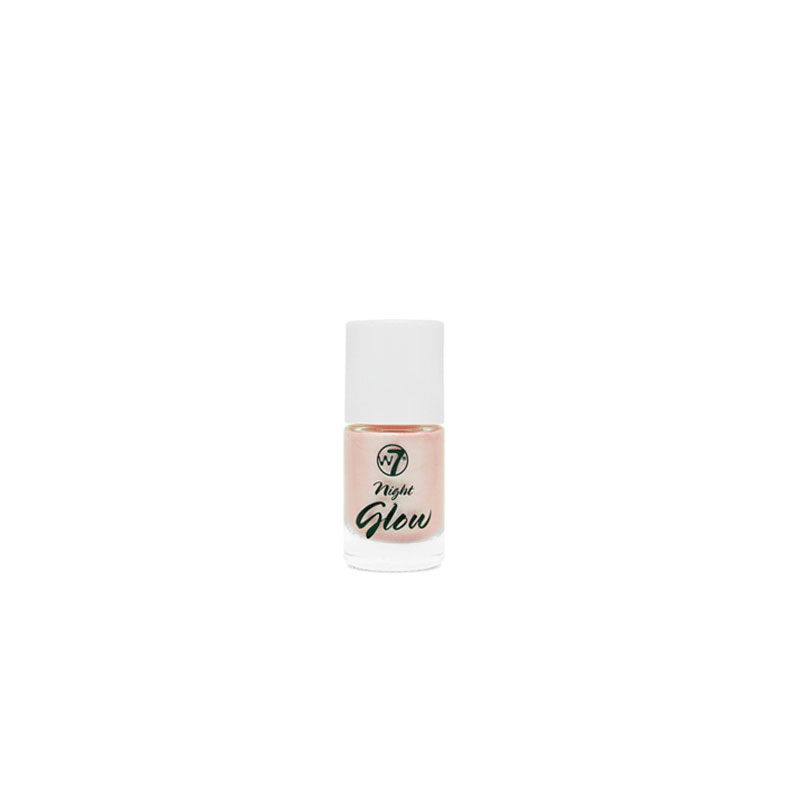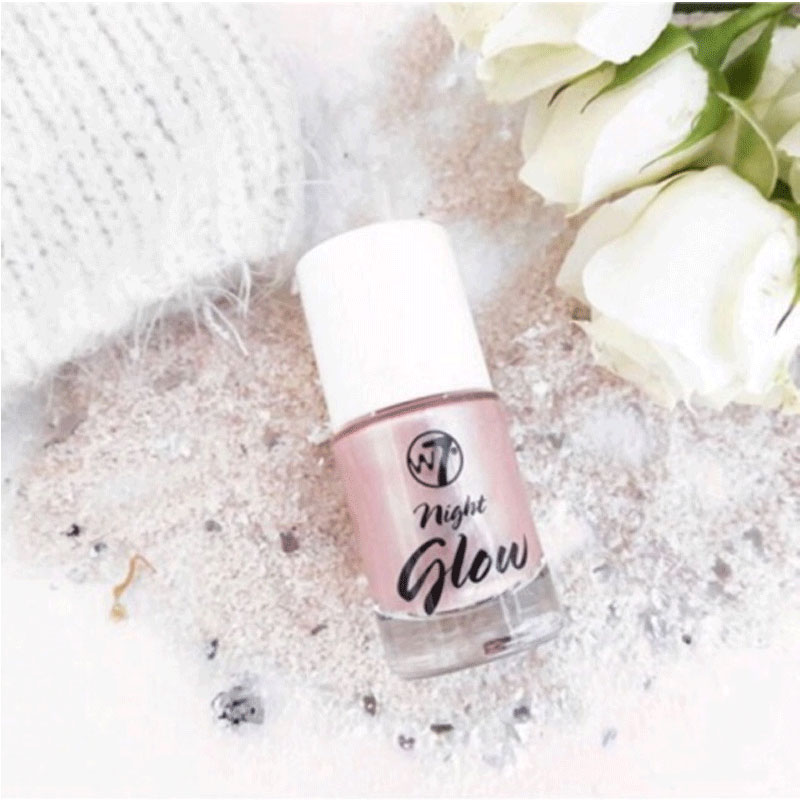 W7 Night Glow Liquid Highlighter & Illuminator 10ml
W7 Night Glow Highlight & Illuminator is a little pot of shimmering liquid to illuminate and highlight perfectly.
For best results apply directly to the cheekbones using the brush provided or apply to the back of the hand and apply with a makeup brush.
Light pink shade.
Best to blend with a makeup brush or fingers.
Imported from UK.