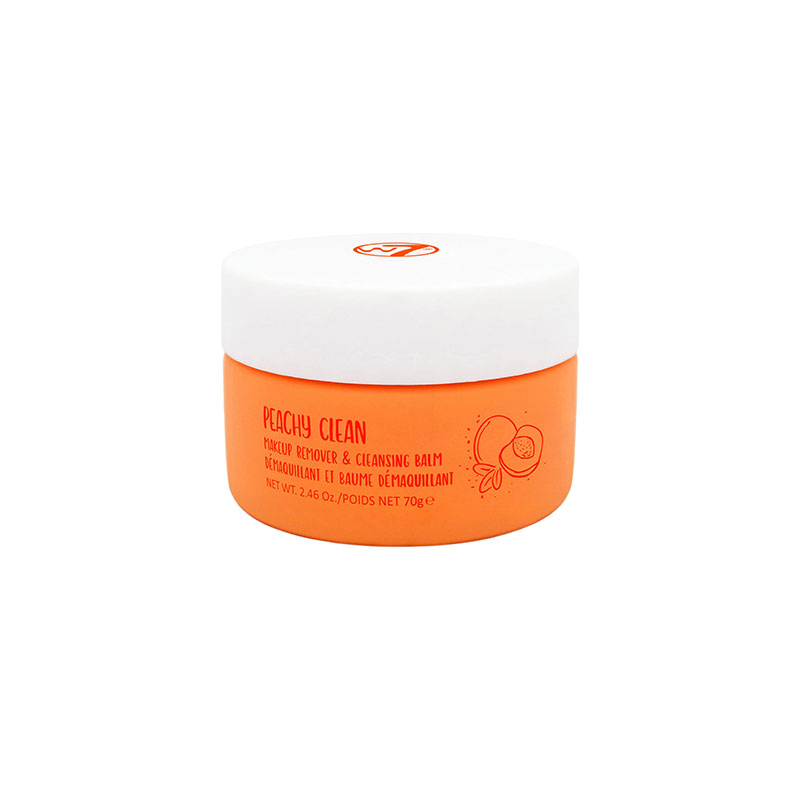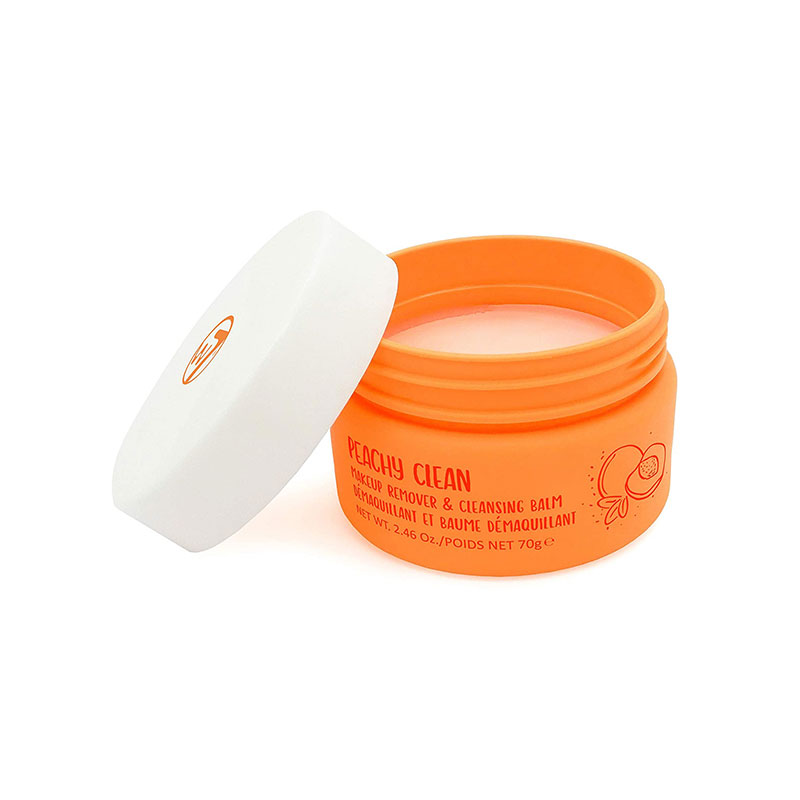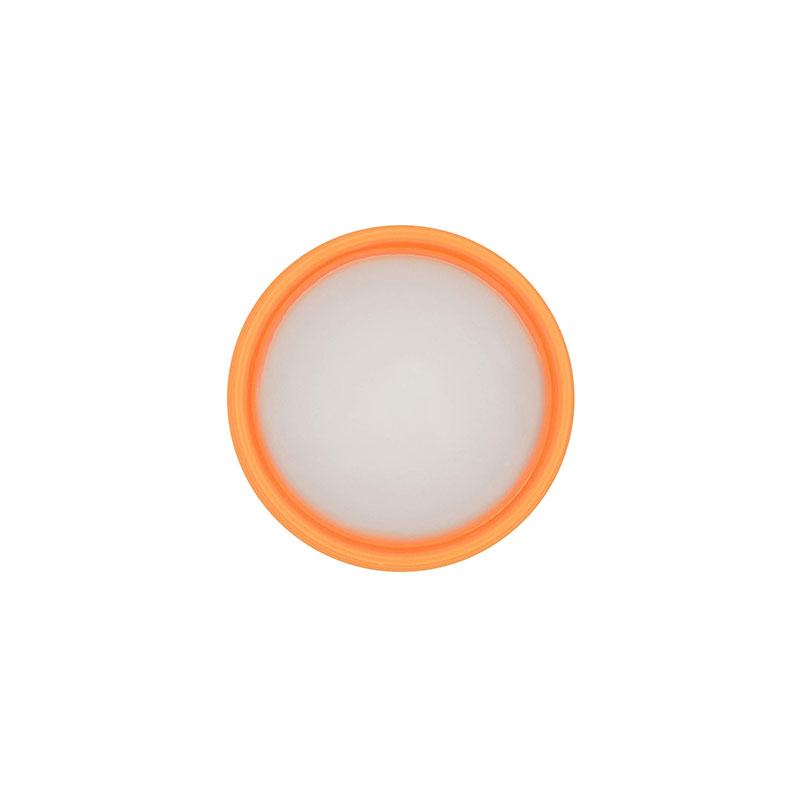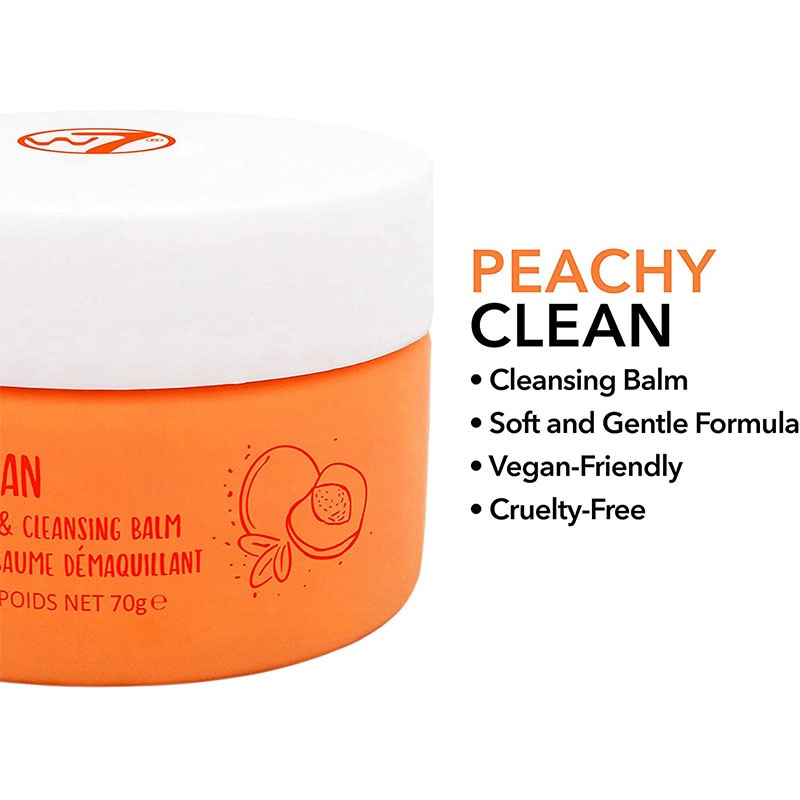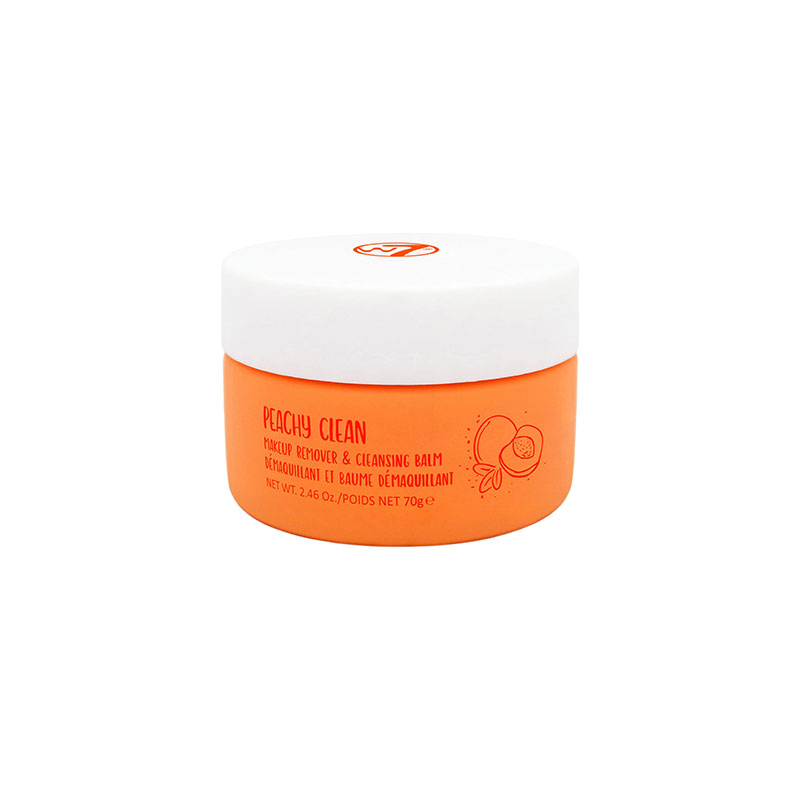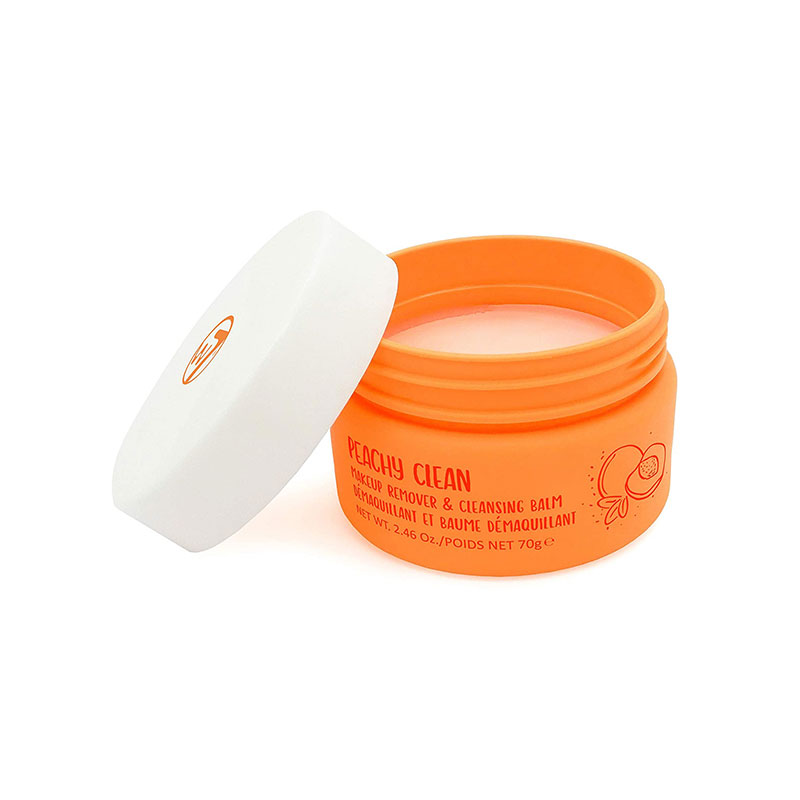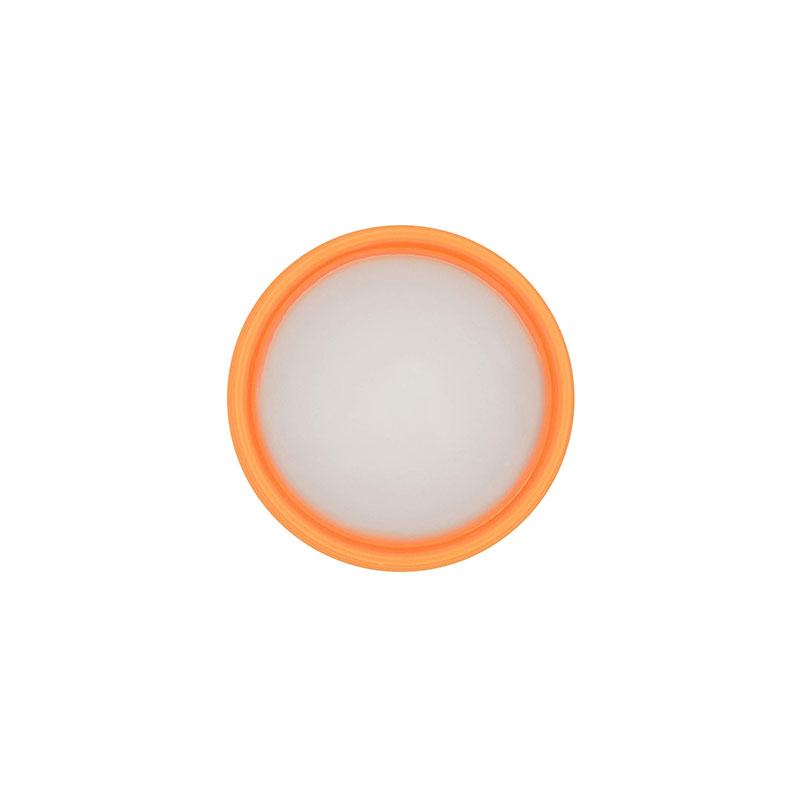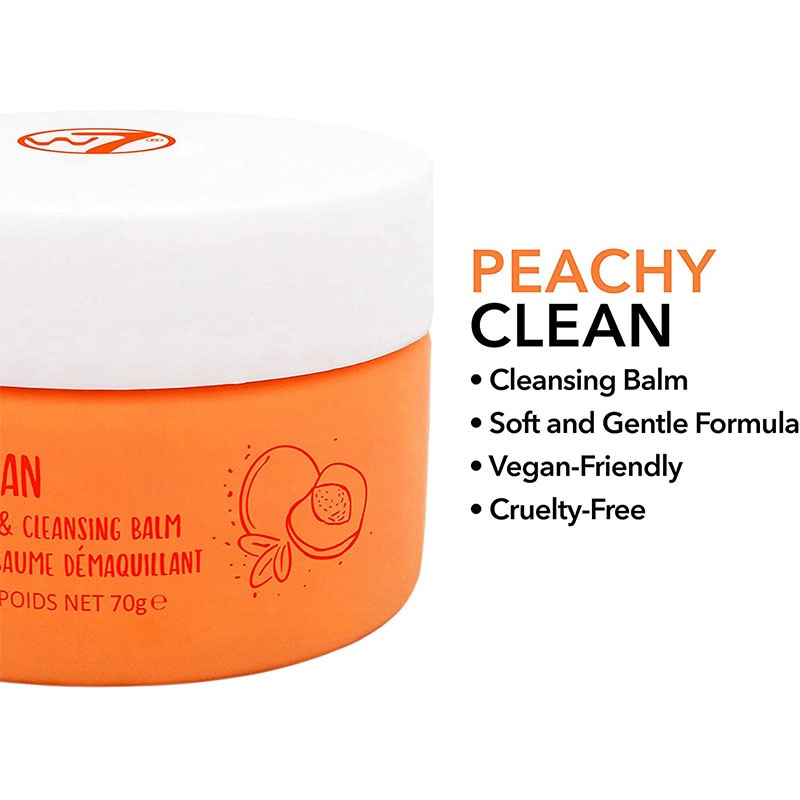 W7 Peachy Clean Makeup Remover & Cleansing Balm 70g
W7 have been working long and hard to bring you a range of high quality skincare to help cleanse, hydrate and nourish delicate skin.
Each product within the range has been formulated with skin-loving ingredients.
W7's Peachy Clean is a peach-scented formula to gently remove makeup and impurities to cleanse the skin.
Vegan-Friendly.
Made in P.R.C.
Imported from UK.