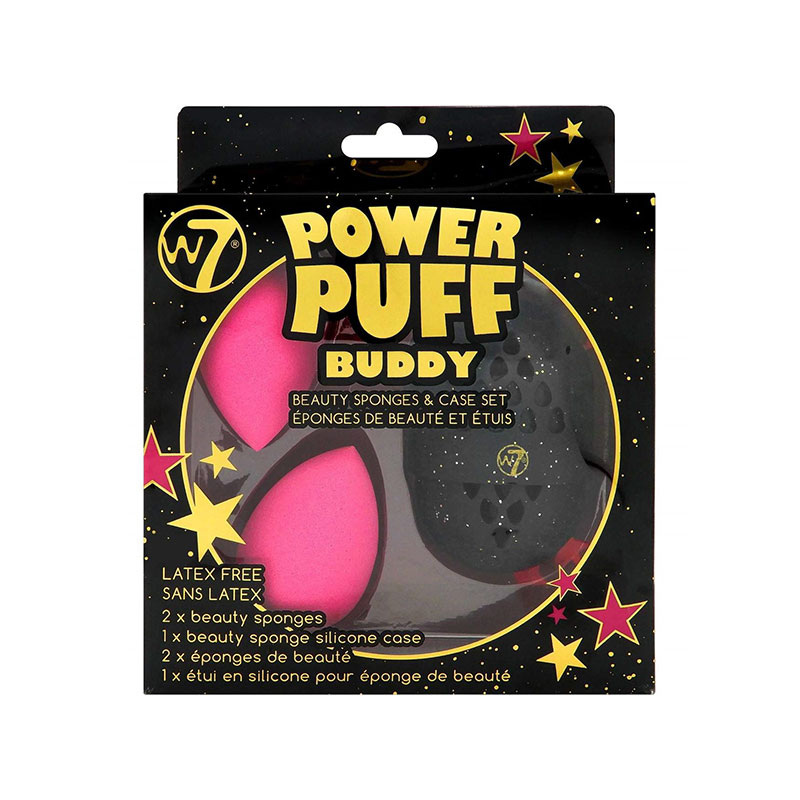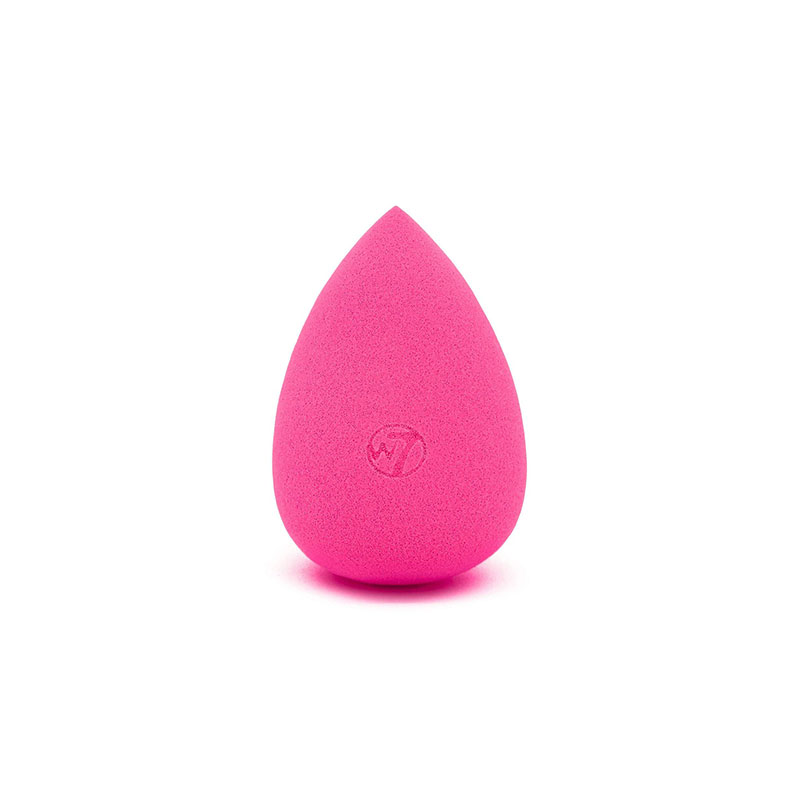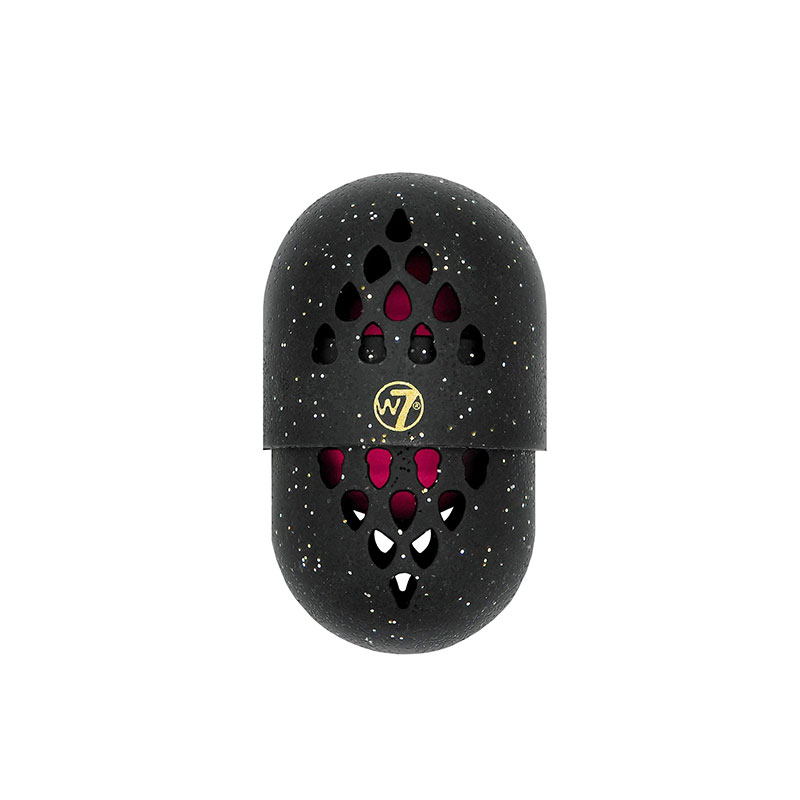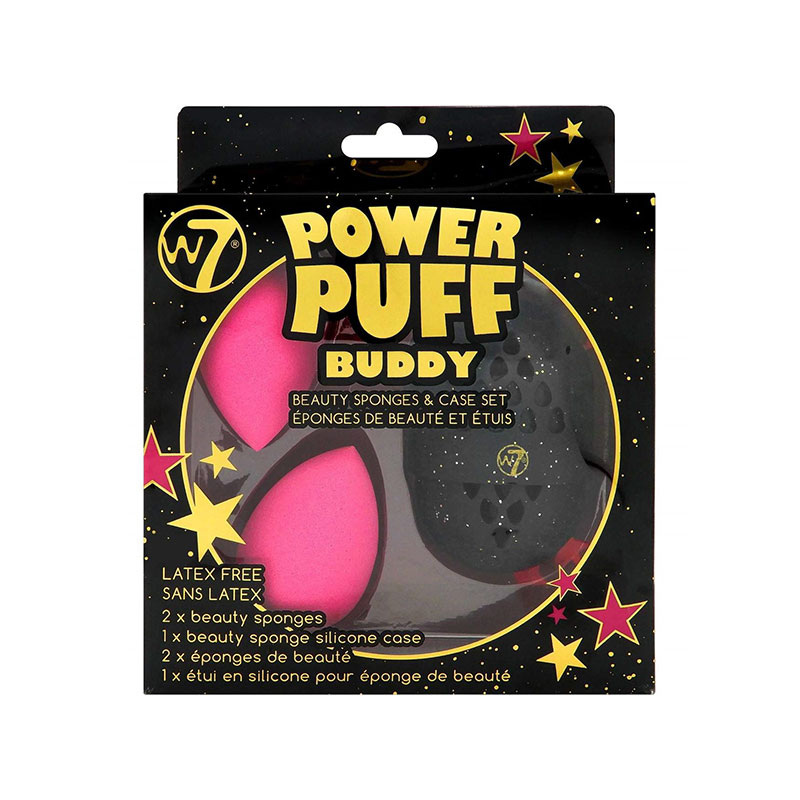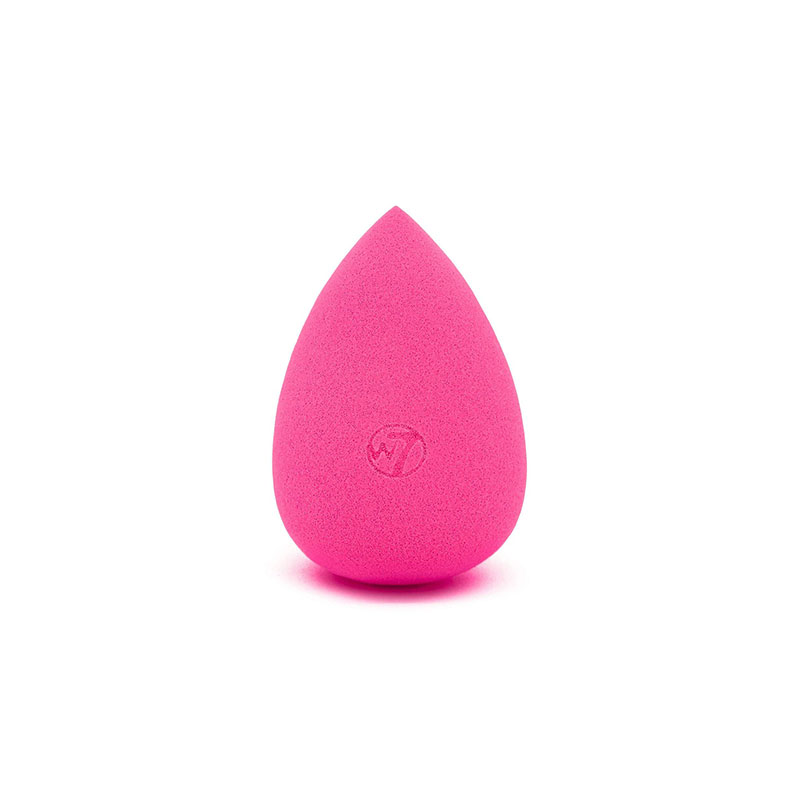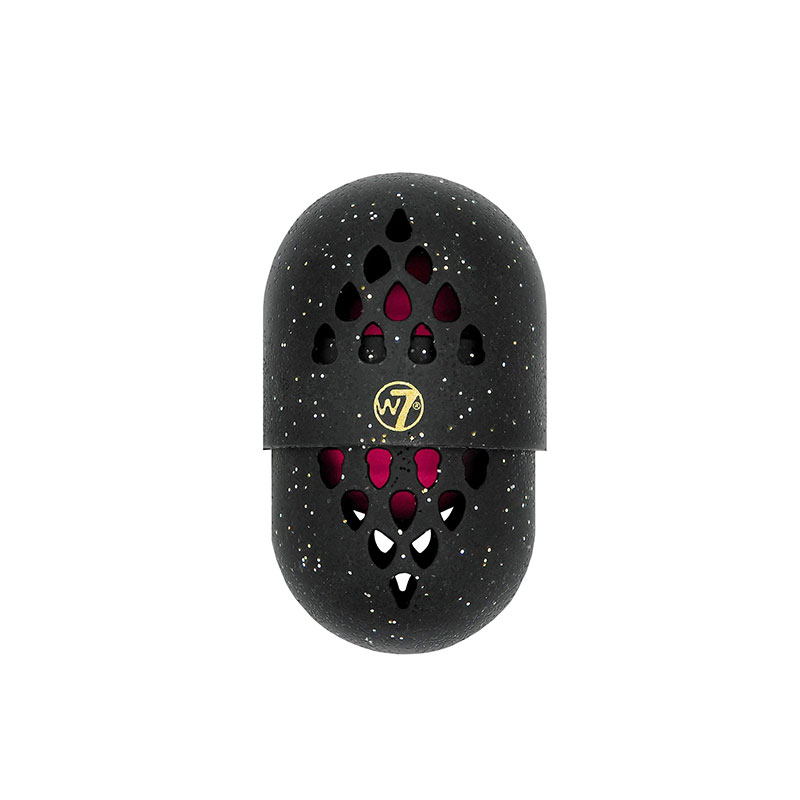 W7 Power Puff Buddy Beauty Sponges & Case Set (2652)
Power Puff Buddy pack, with two make-up sponges and a silicone sleeve to store and transport them.
The sponges are very soft, and achieve an integrated finish of all the products on the face.
The cover is made of silicone, and allows you to store and transport the two sponges inside.
Thanks to its holes the sponges dry without problem.
Imported from UK.
Made in PRC.