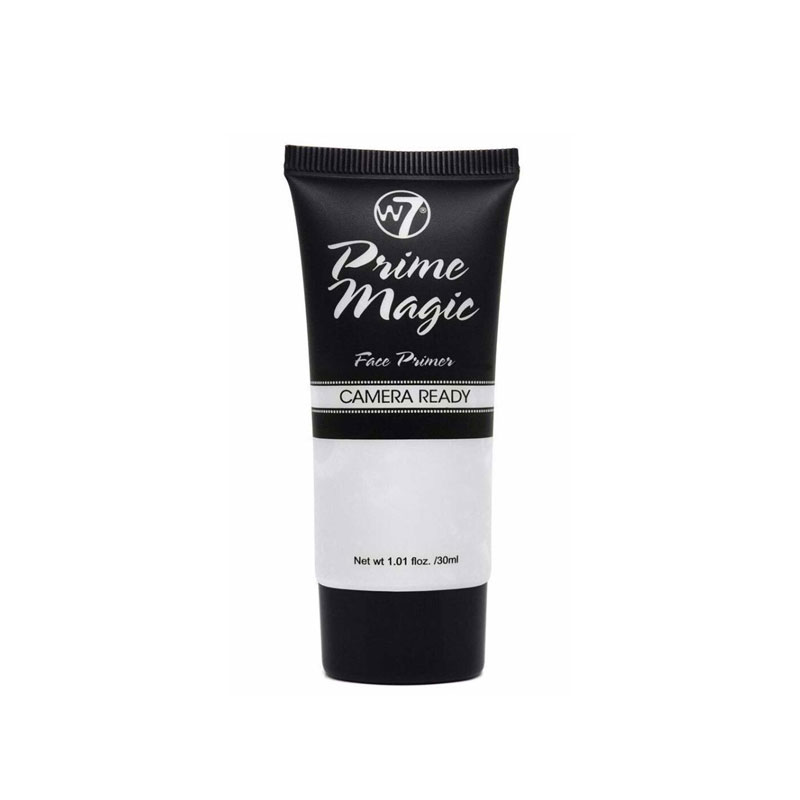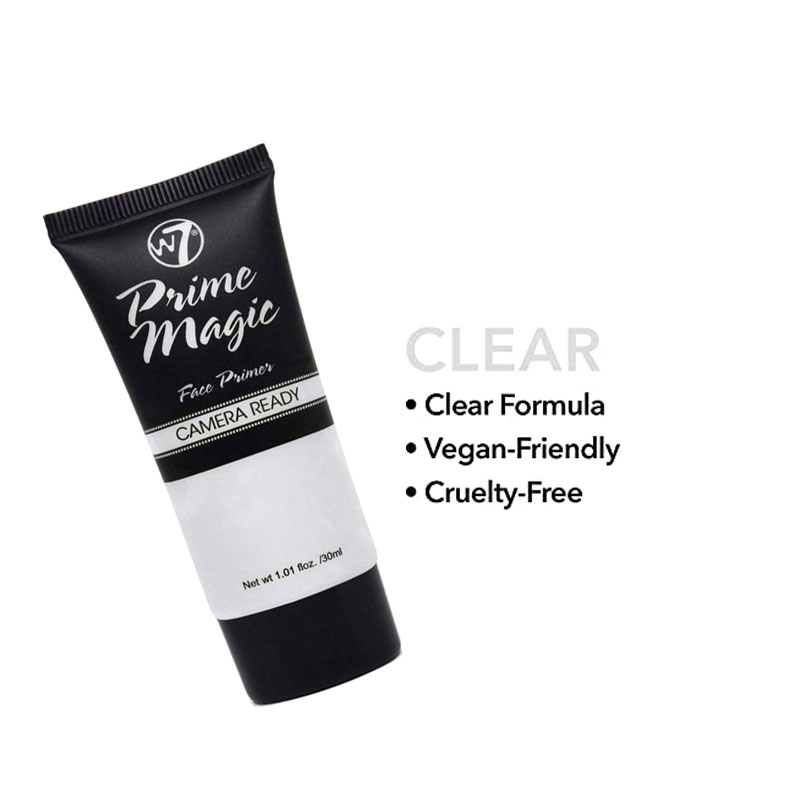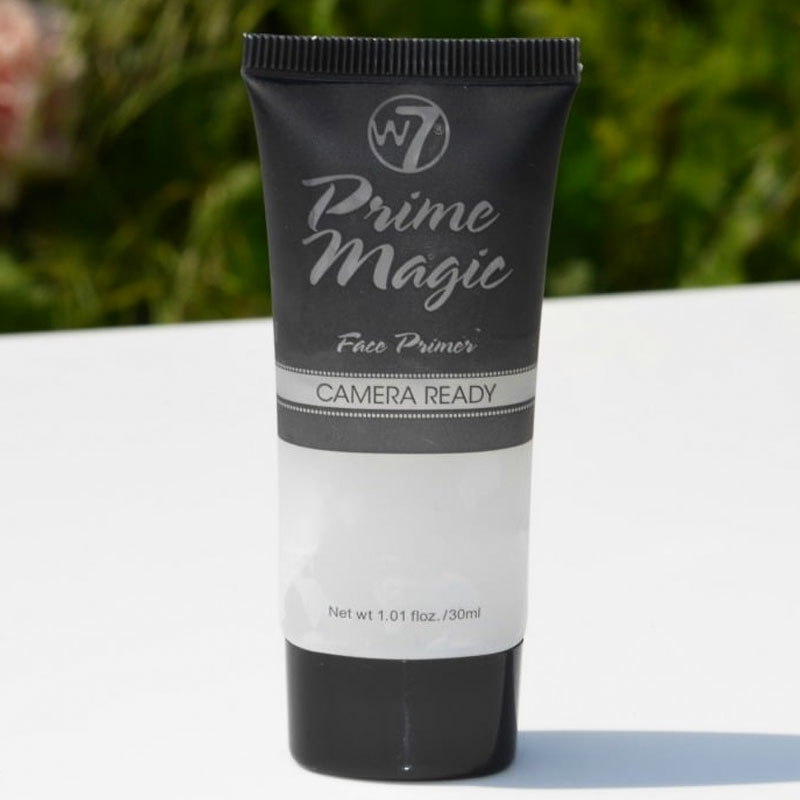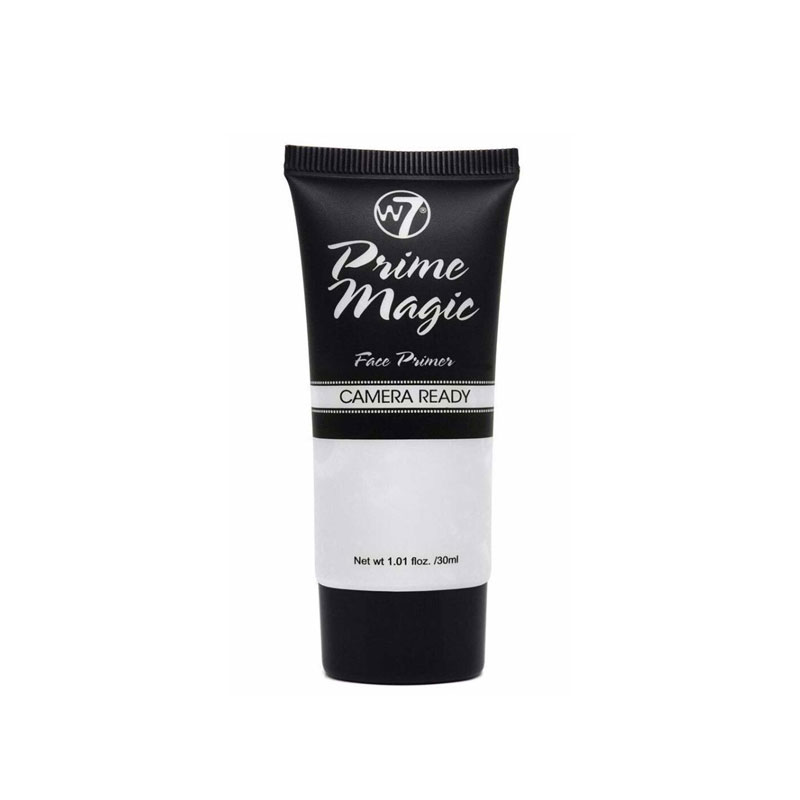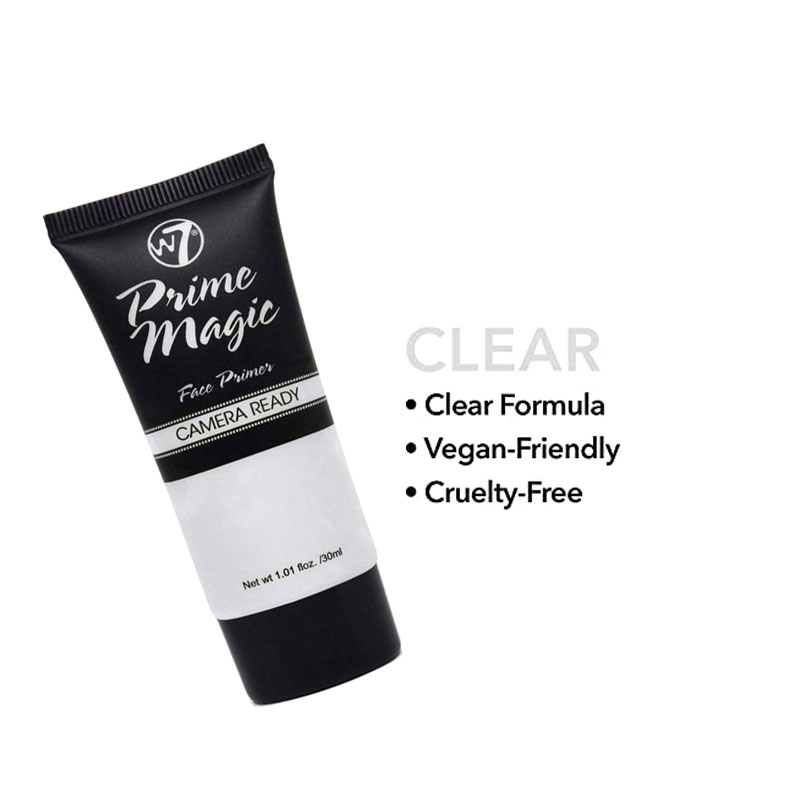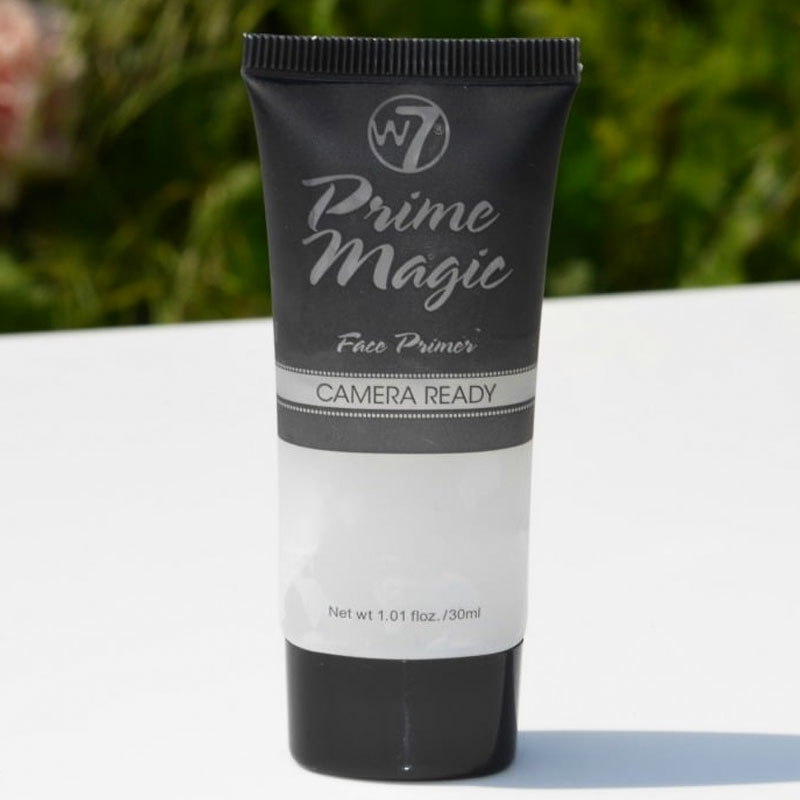 W7 Prime Magic Camera Ready Face Primer 30ml
The Clear Prime Magic Primer is a clear formula primer for every day use.
Great for normal skin that requires little-to-zero colour correction or treatment.
This primer acts as a great base for makeup which evens out imperfections.
Imported form UK.
Made in China.