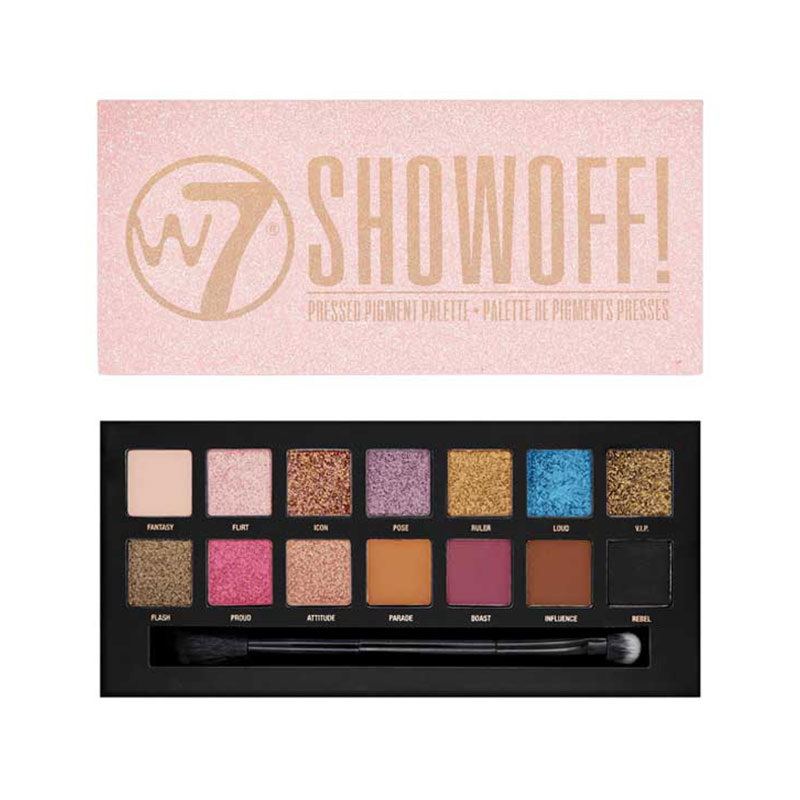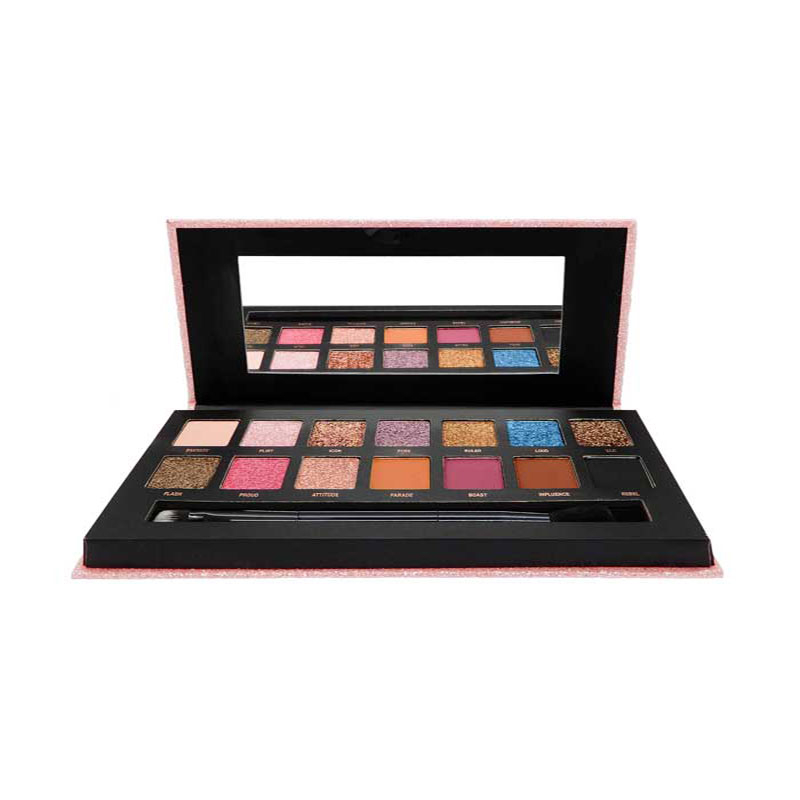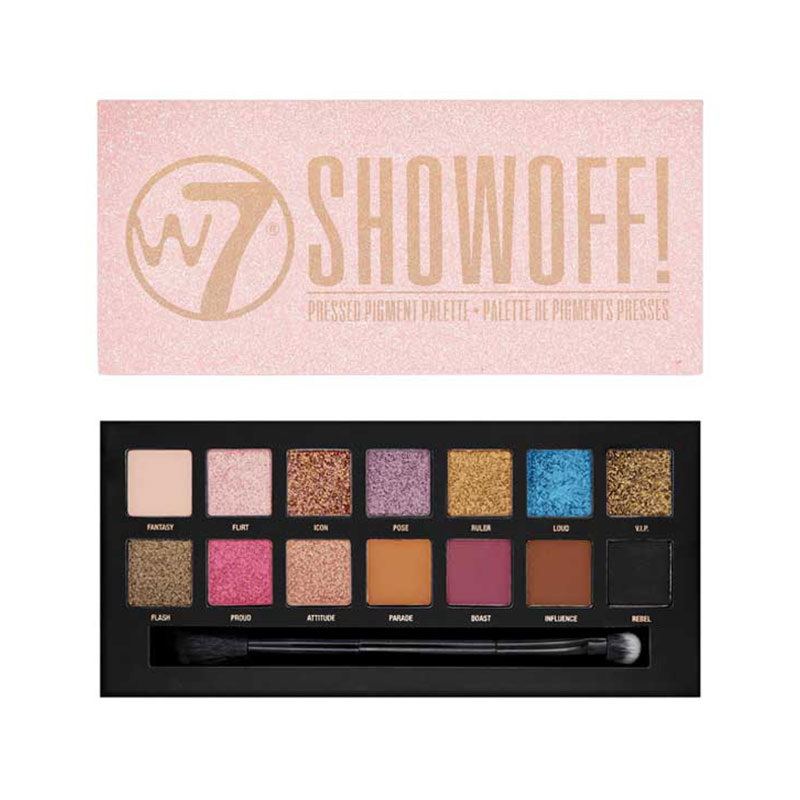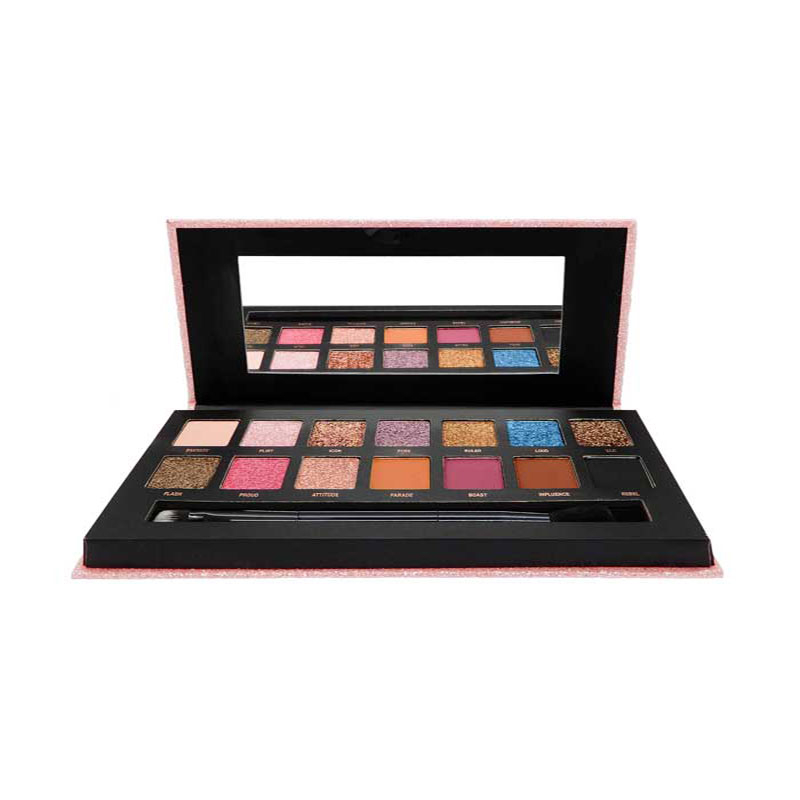 W7 Show Off Pressed Pigments Eyeshadow Palette
W7's Show Off! is a palette for all your vibrant and full-glam needs.
The palette features a range of 14 pressed pigments of bolds and brights that will really get heads turning.
With the ultimate shades to create the perfect base and transitions for stand-out colour and pigment.
Imported from UK.
Made in PRC.