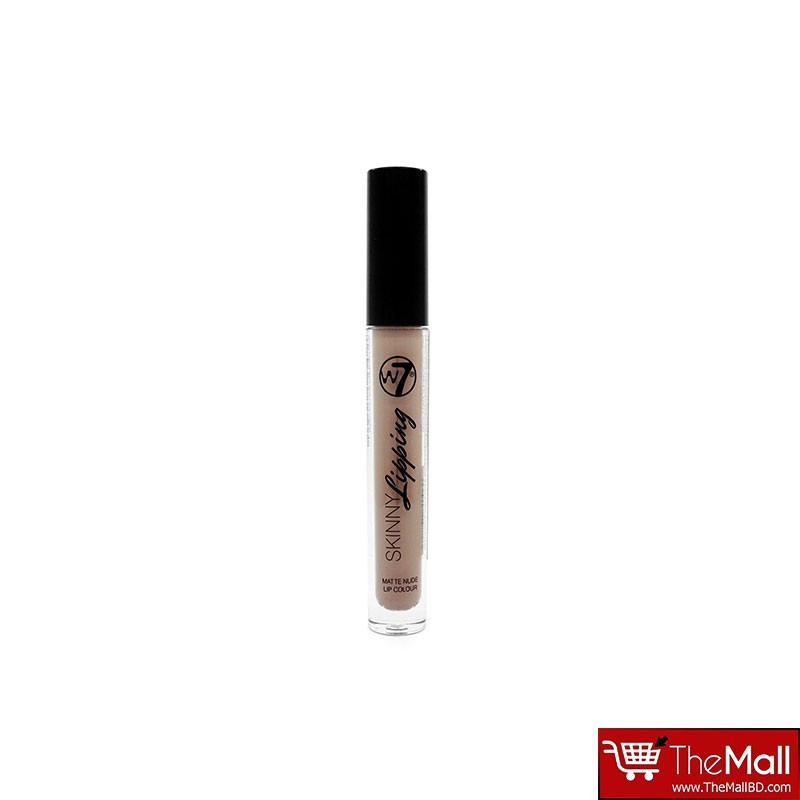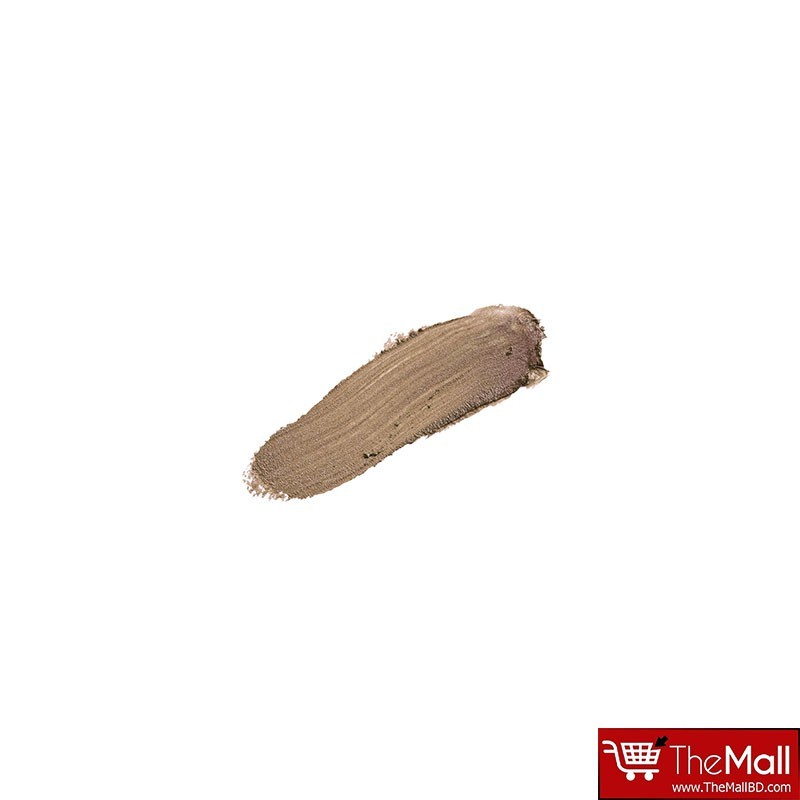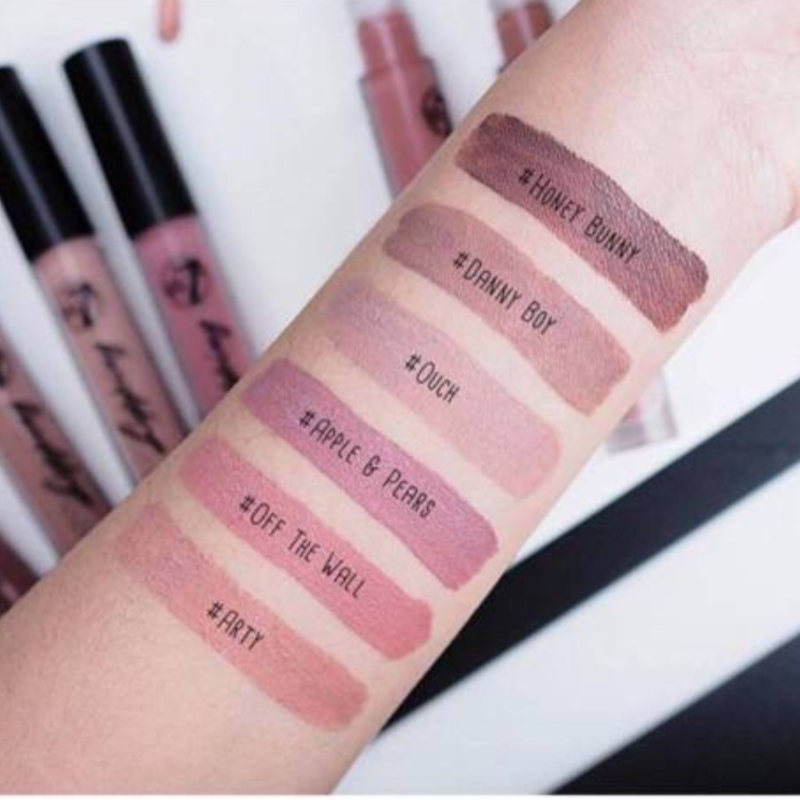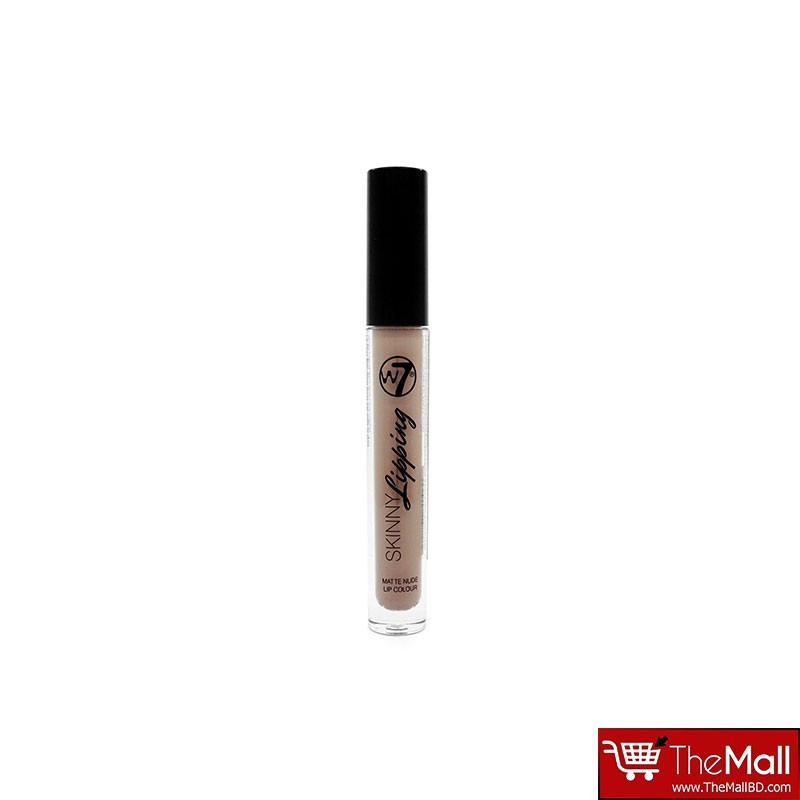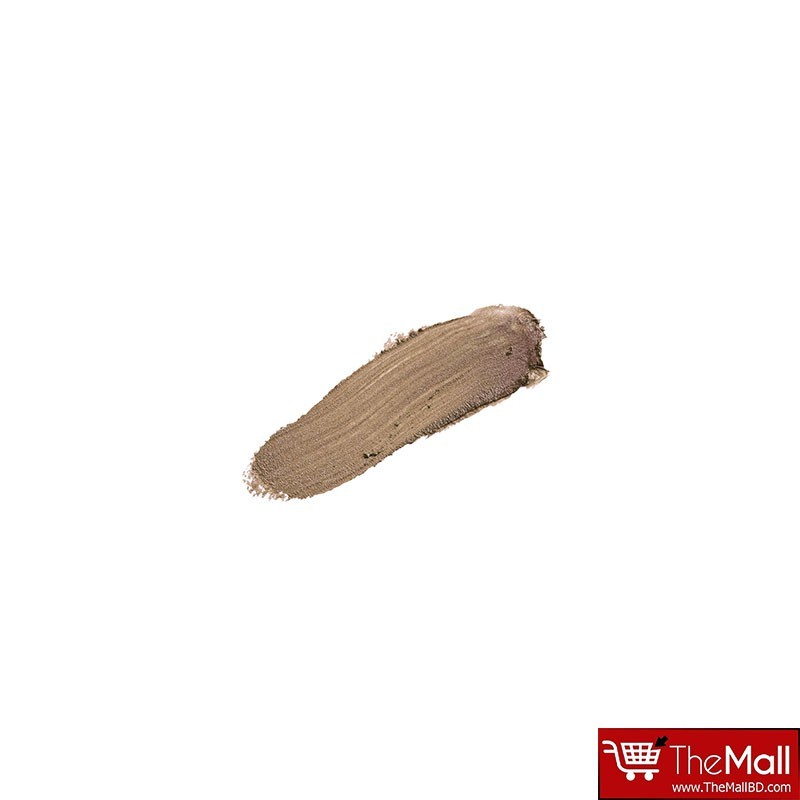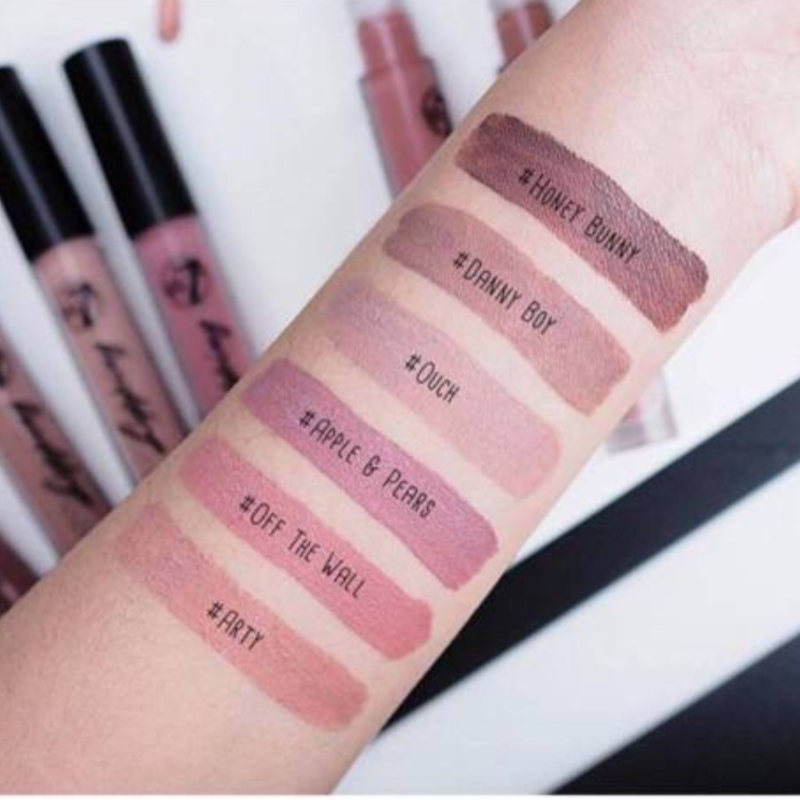 W7 Skinny Lipping Matte Nude Lip Colour 2.5ml - Danny Boy
Skinny Lipping is a matte liquid lipstick with a huge pop of colour.
Long lasting.
Light formula allows smooth consistency.
Your lips will look great without feeling heavy and clogged up with product.
Danny Boy is a light brown shade.
Imported from UK.