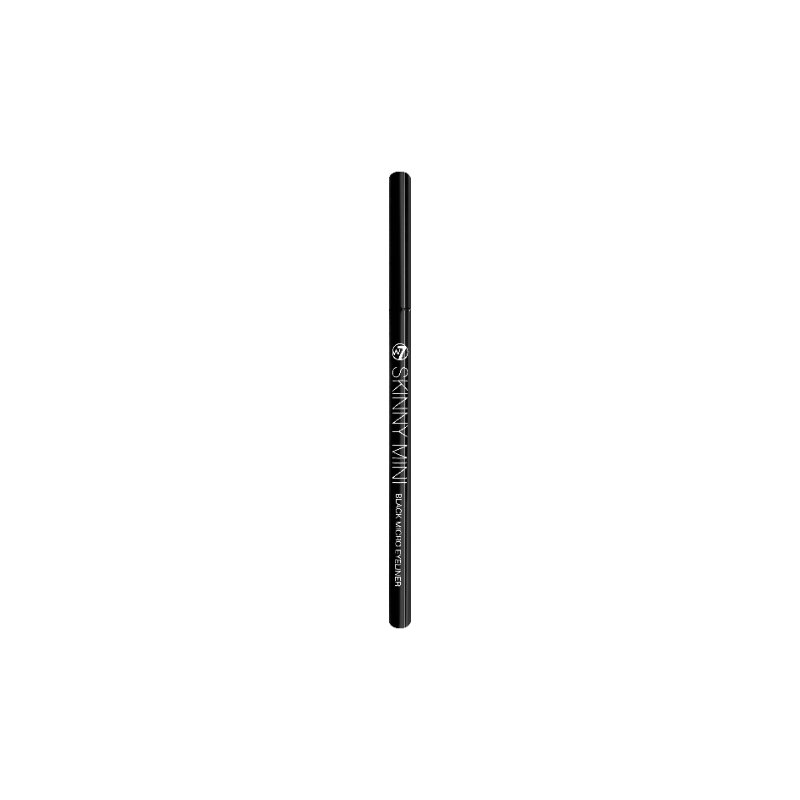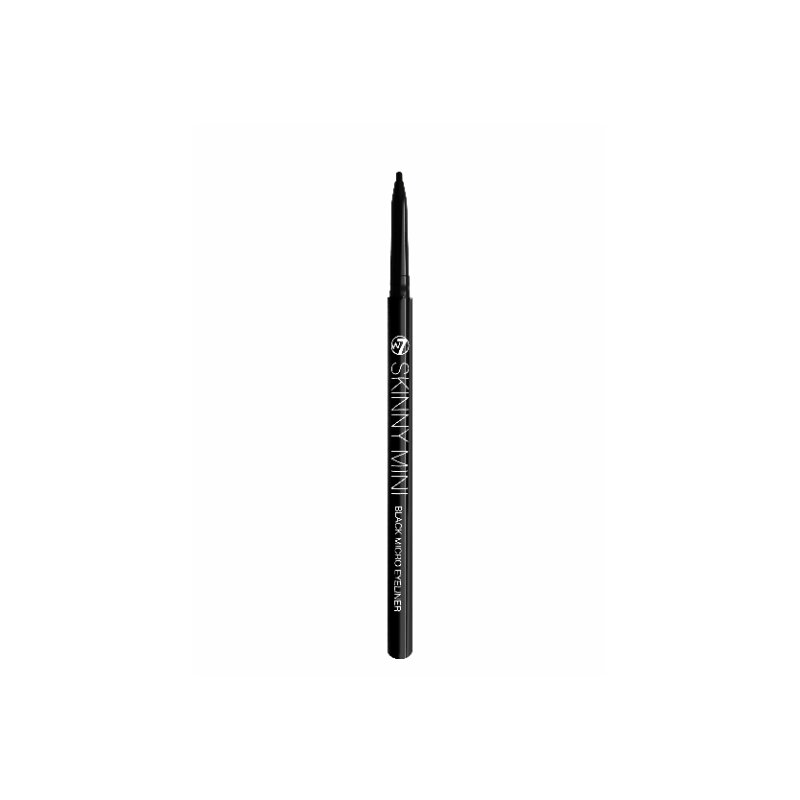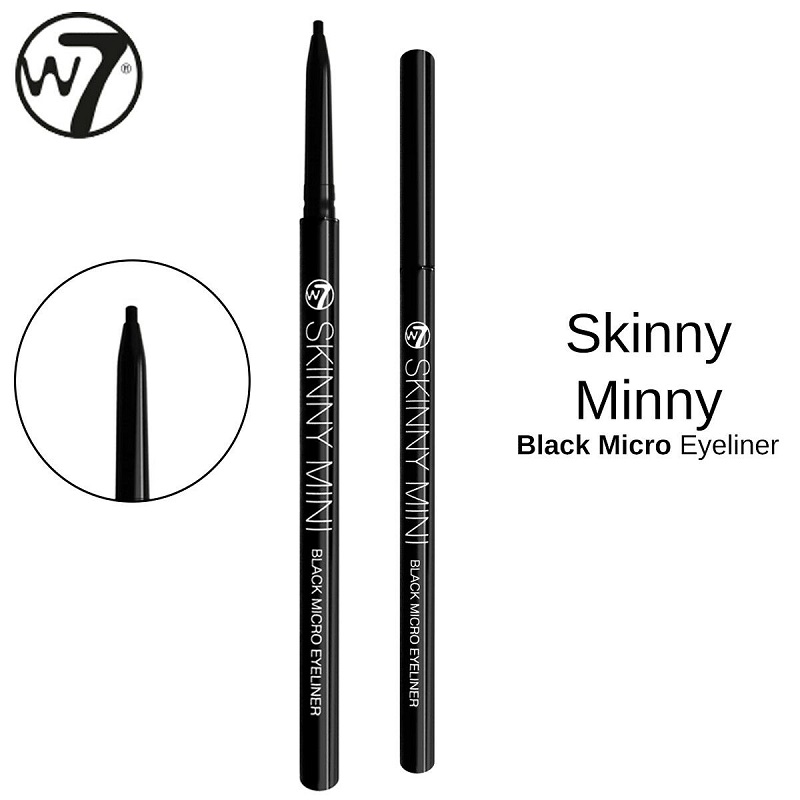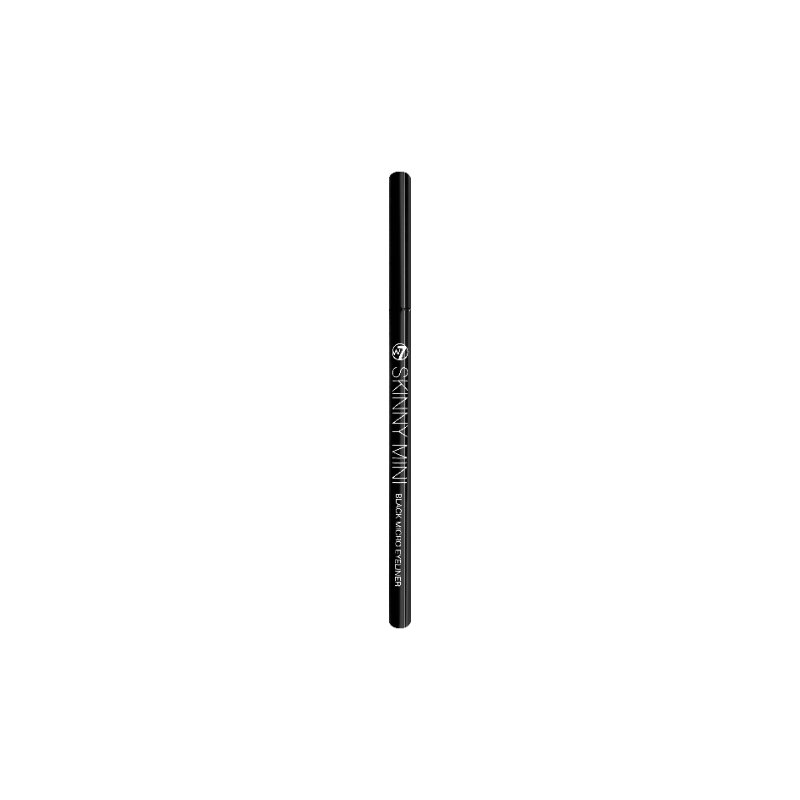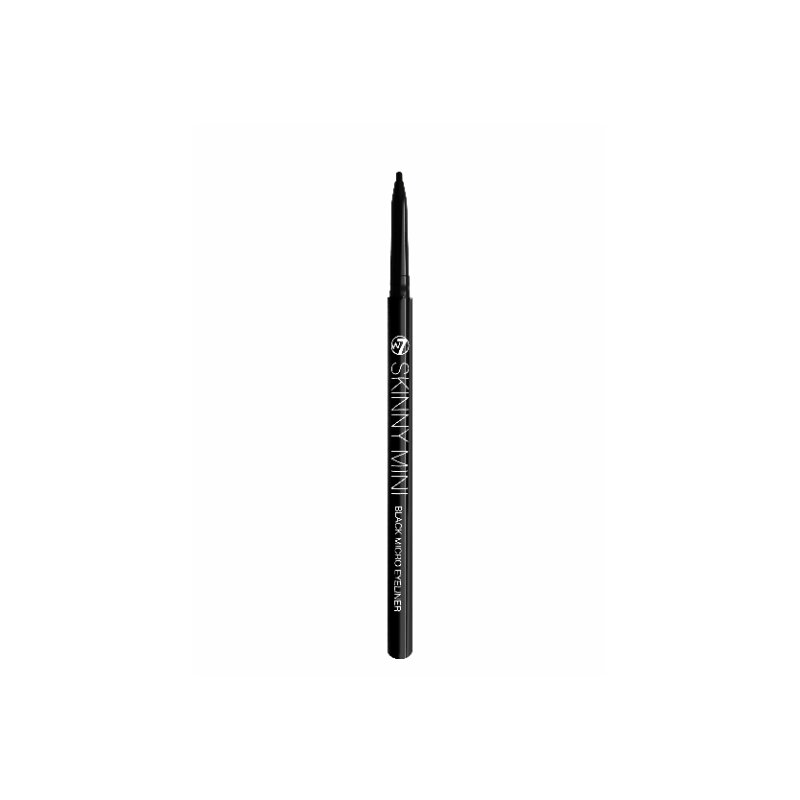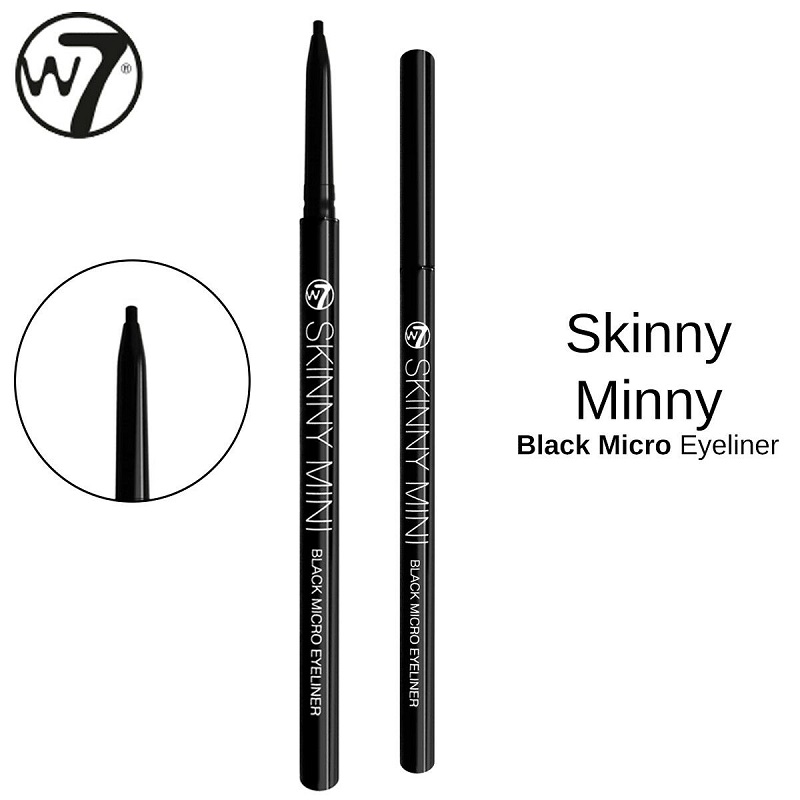 W7 Skinny Mini Black Micro Waterproof Eyeliner
This mini micro eyeliner is for the areas of the eye that your everyday liner can't quite hack.
It gives you the ultra-fine precision of a sharpened pencil.
Infused with a super soft and blendable formula.
With a 1.7mm lead for finer lines, along the lashes and towards the inner corner of the eye!
A jet black finish that lasts long with waterproof, gel-like formula.
Imported from UK.