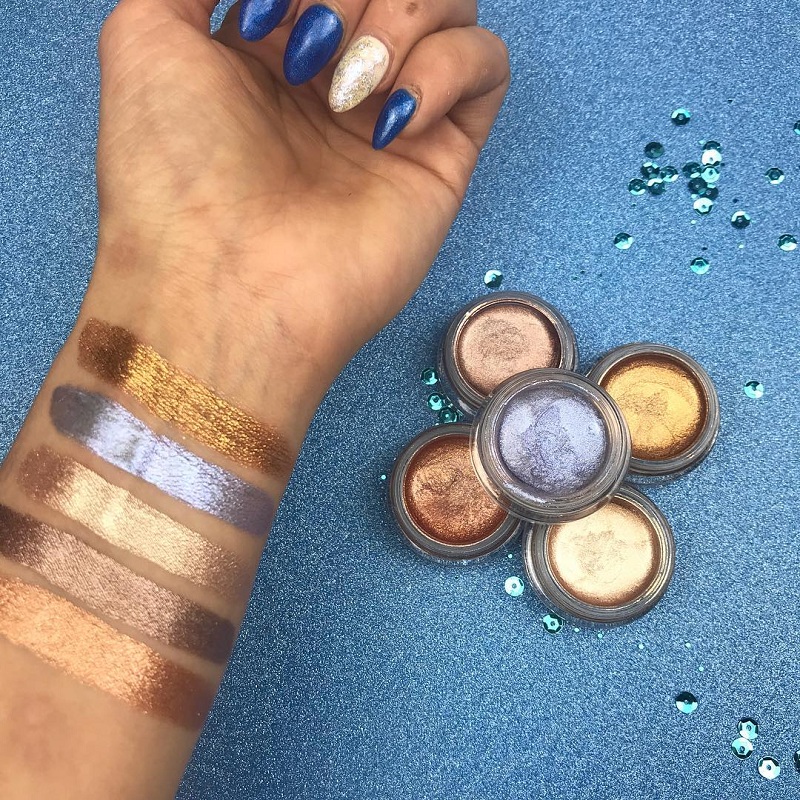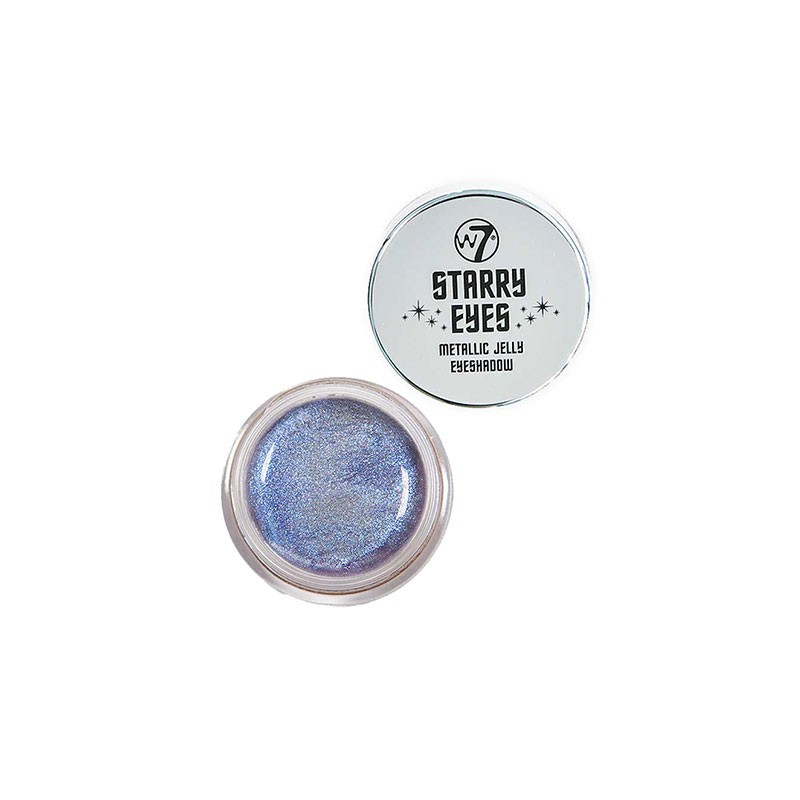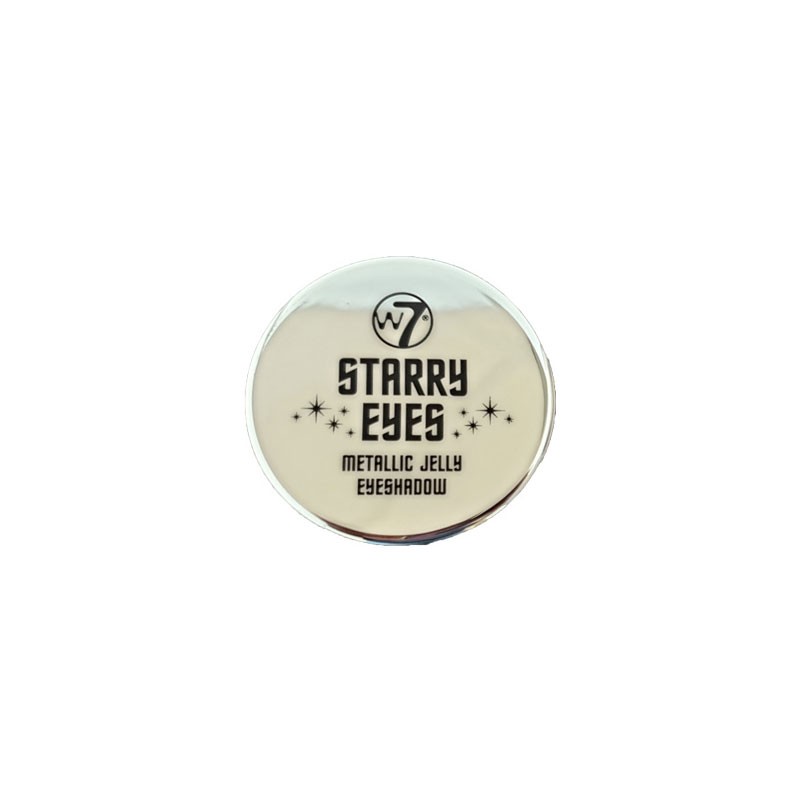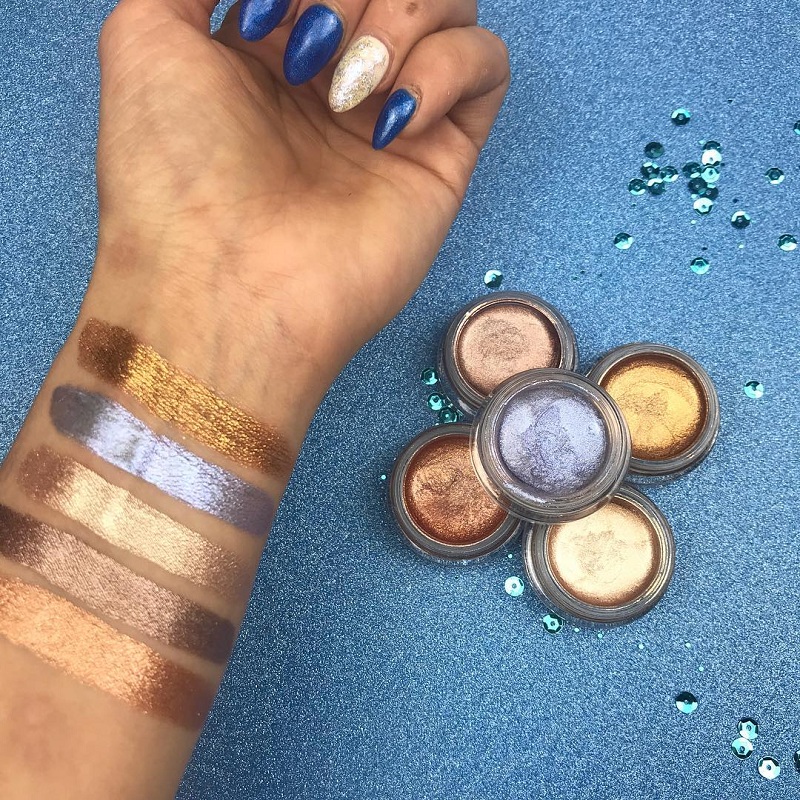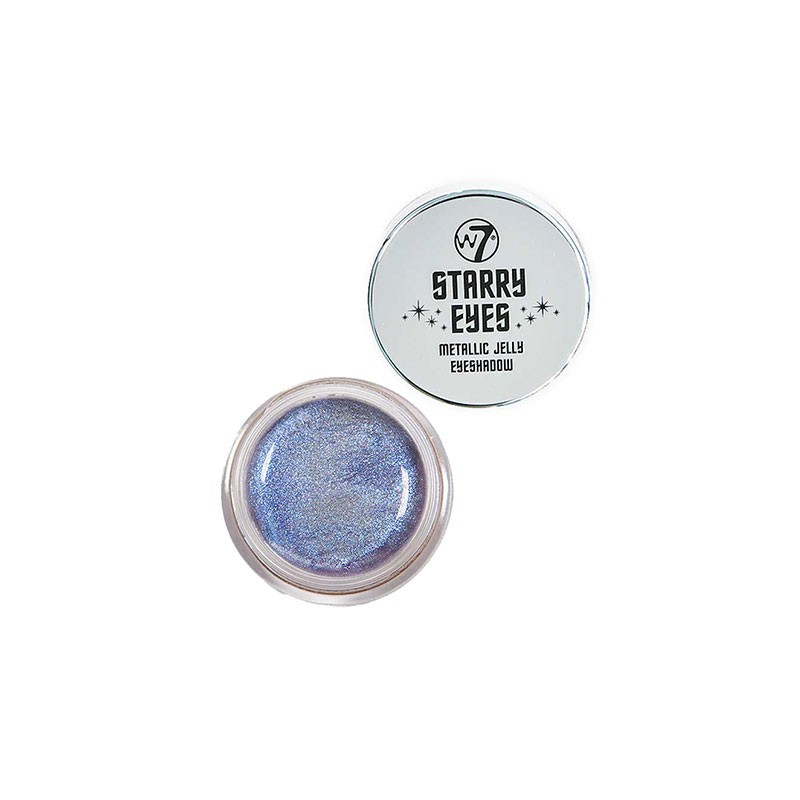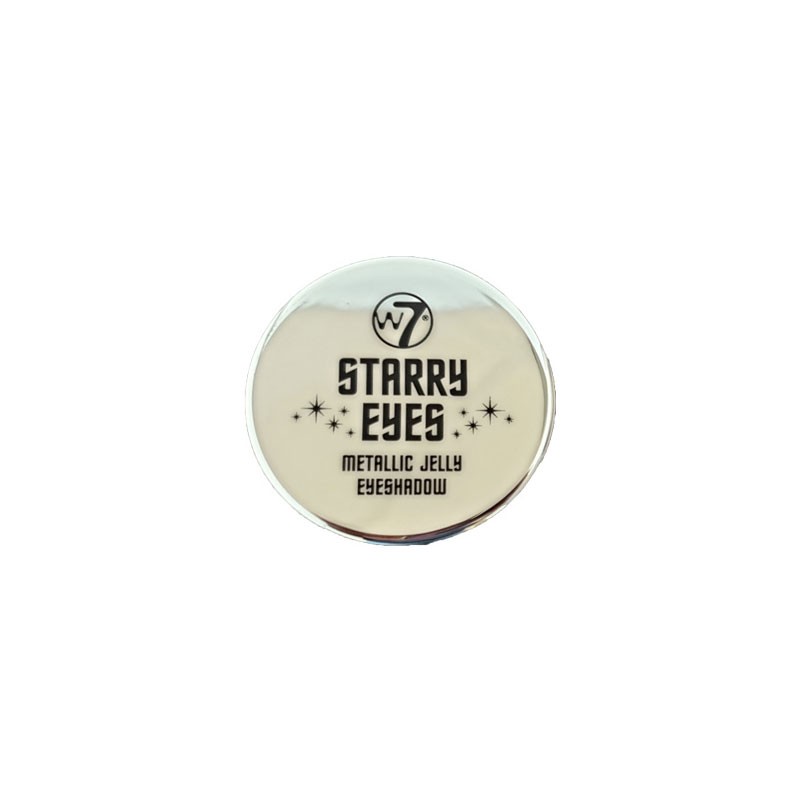 W7 Starry Eyes Metallic Jelly Eyeshadow - Blue Moon
Get a striking metallic look easily.
Long-lasting, dries to a smooth finish.
Its formula makes it possible to use the brush on the product directly without using other products.
It glides easily on the eyelid to provide a spectacular finish.
Total net wt 5ml.
Imported from UK.