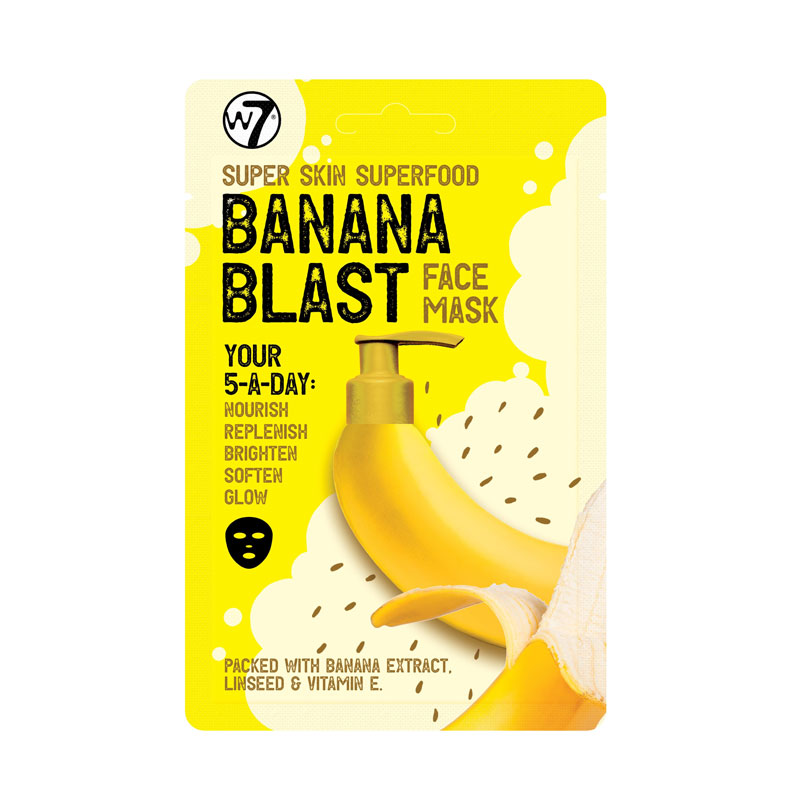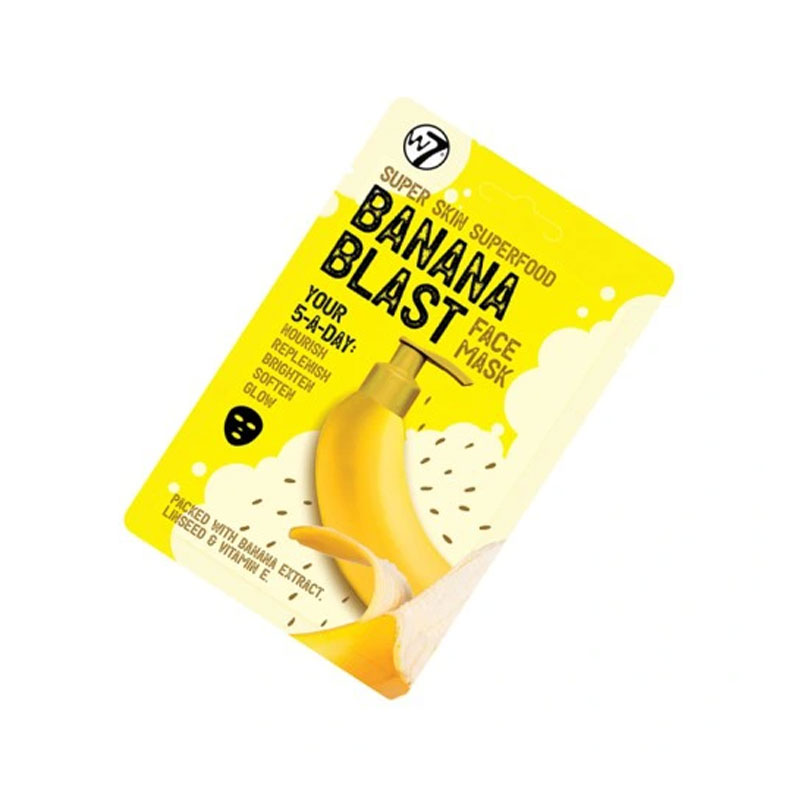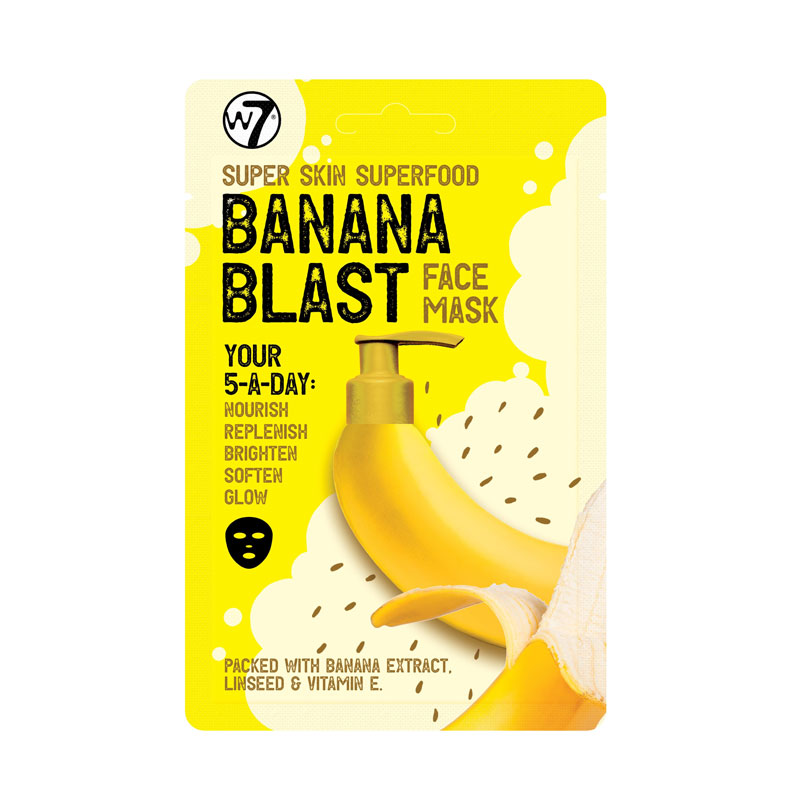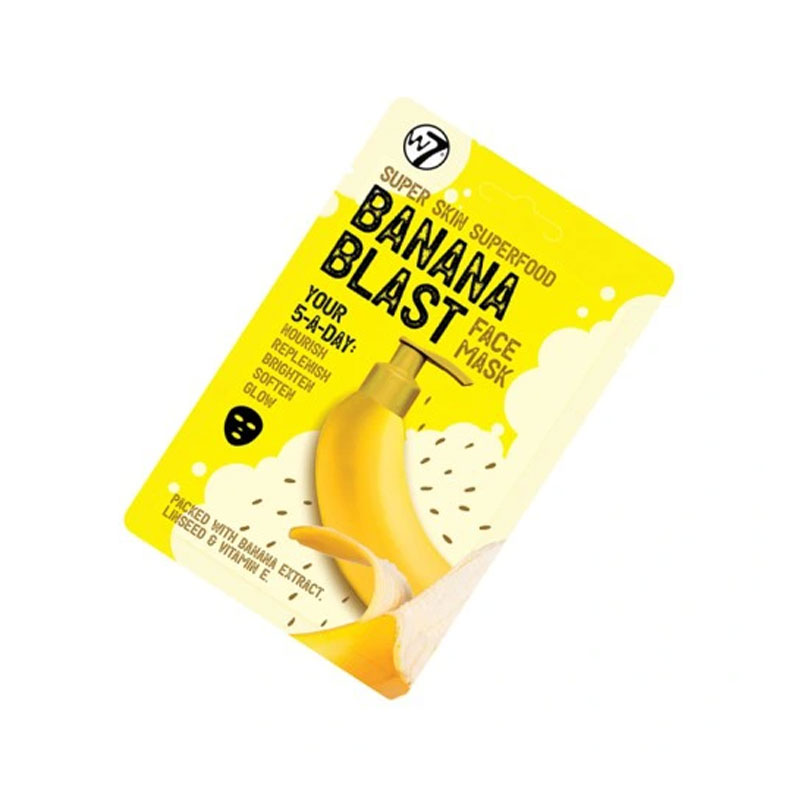 W7 Super Skin Superfood Banana Blast Face Mask
Expire Date: 4 April 2023.
Facial mask with banana extract, flaxseed and vitamin E.
This mask will provide you with multiple benefits, since it nourishes in depth, replenishes, calms and brings luminosity to the skin.
You will get a radiant and nourished skin!
Made in Korea.