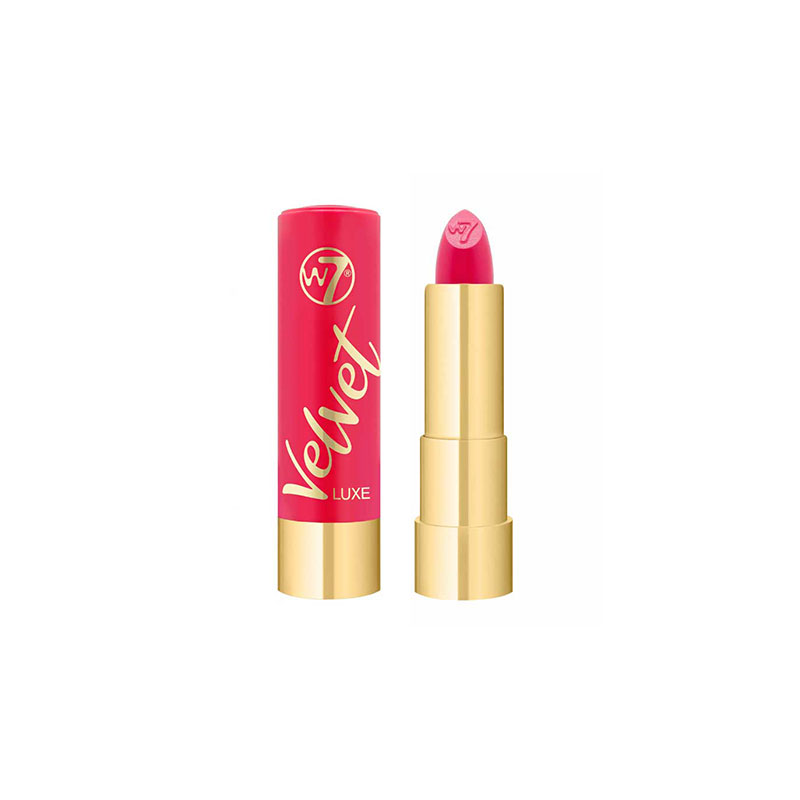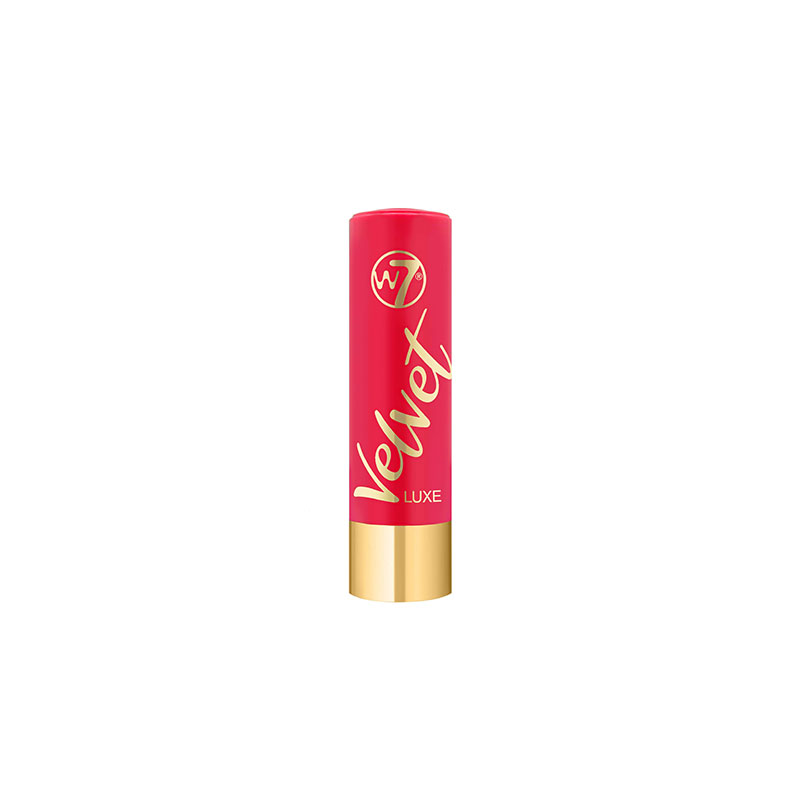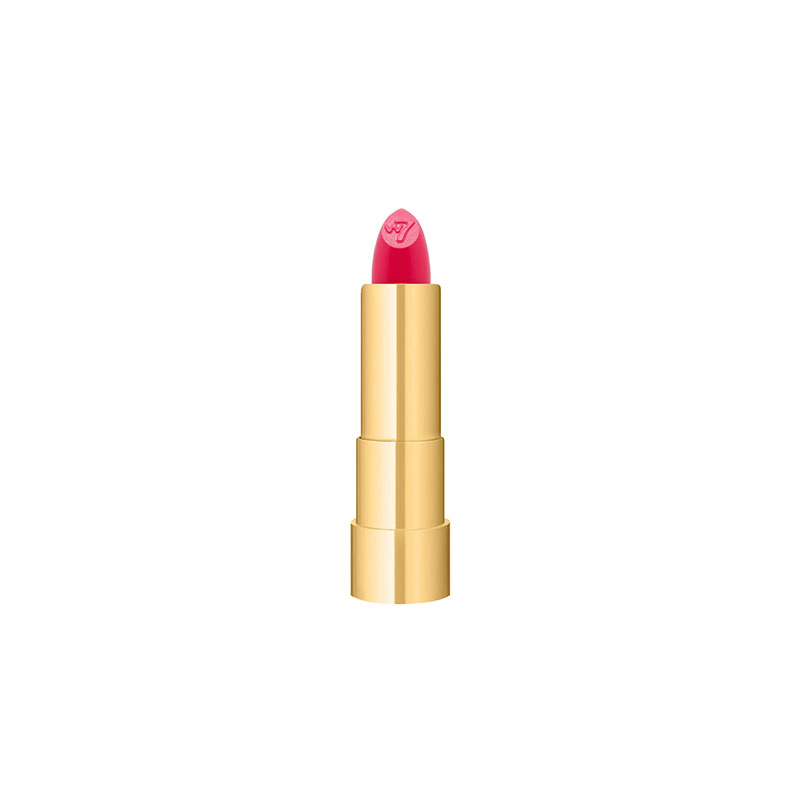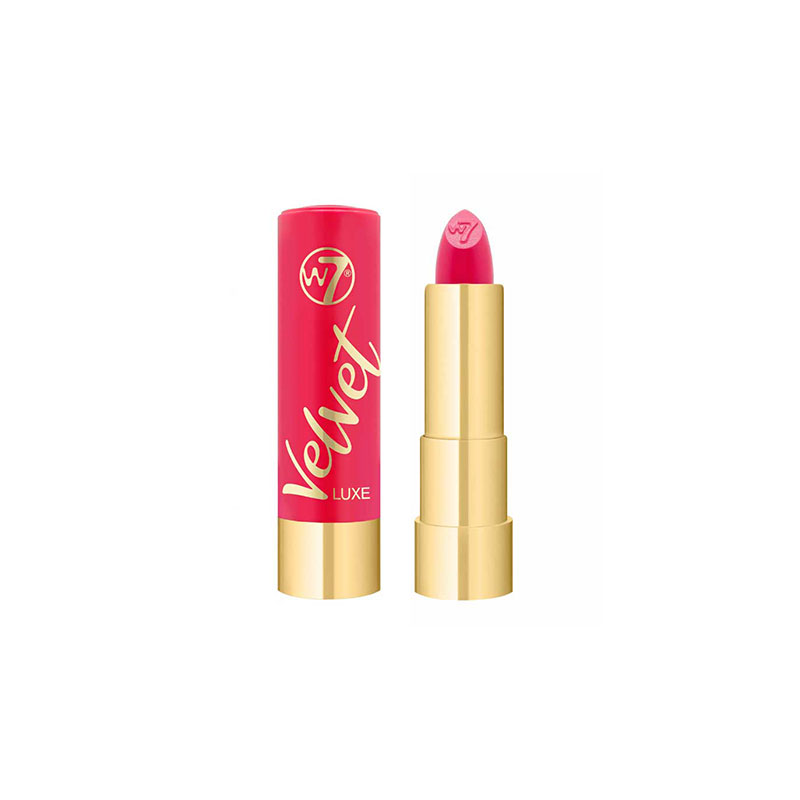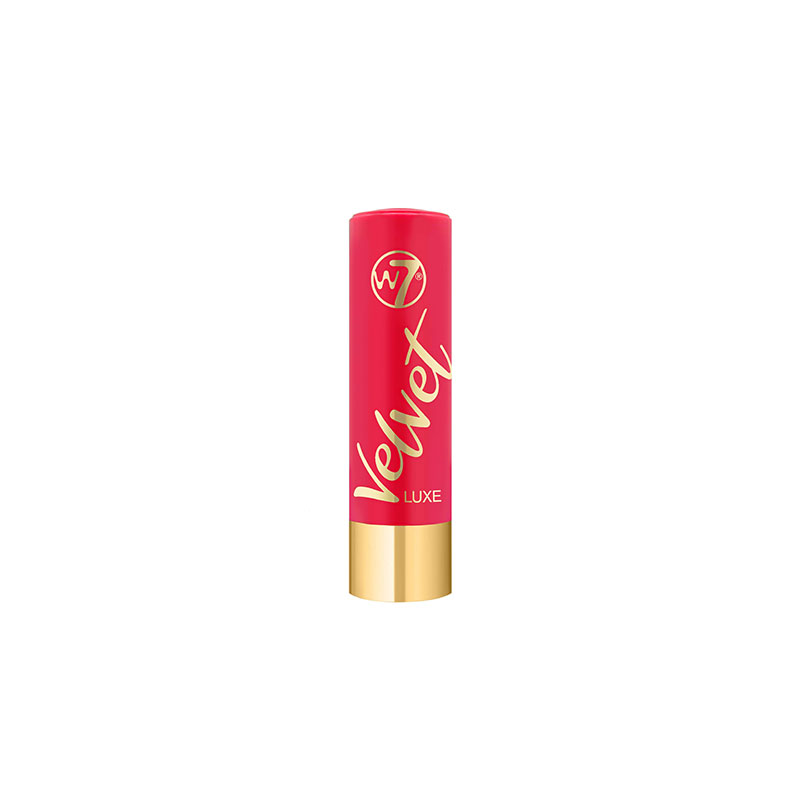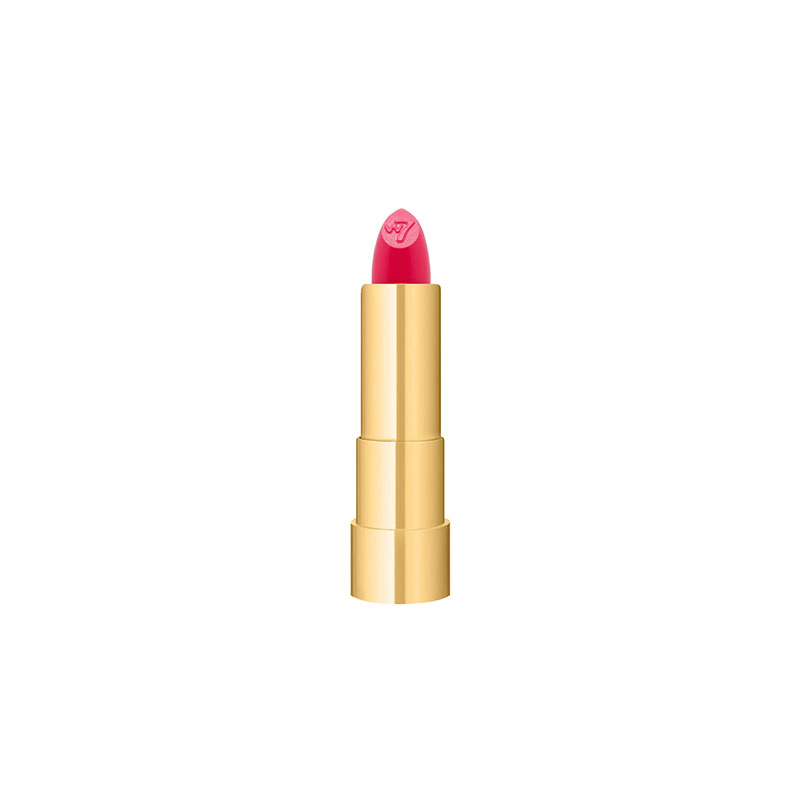 W7 Velvet Luxe Lipstick - Shameless
The W7 Velvet Luxe Lipsticks are the ultimate comfort lipstick!
Scented like berries, your lips won't be the only thing that's super sweet!
Comes with a soft and creamy matte finish.
This lipstick give you an ultimate pop of colour that lasts all day!
Made in PRC.
Imported from UK.