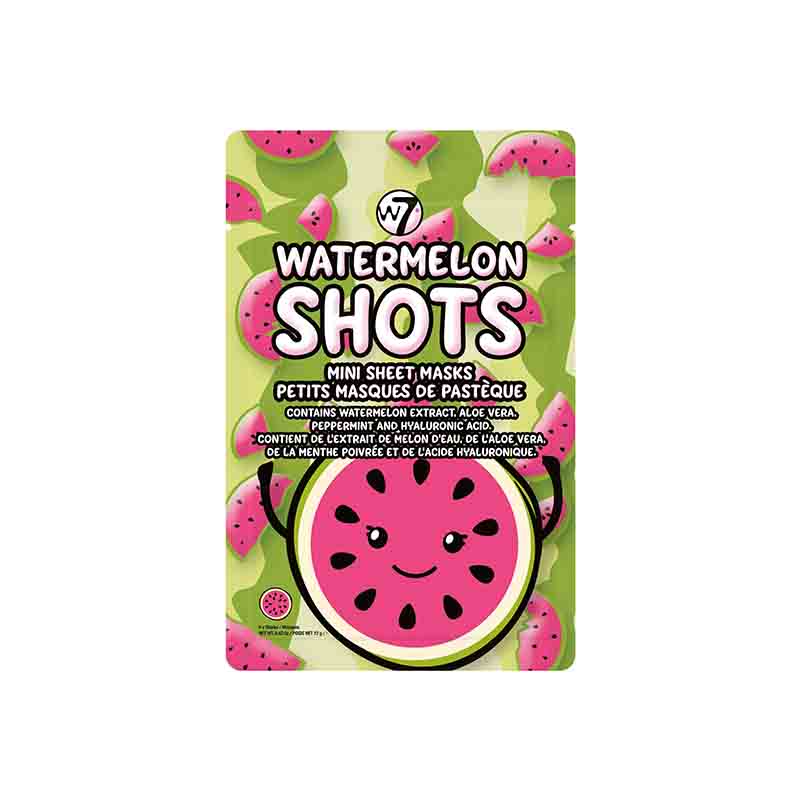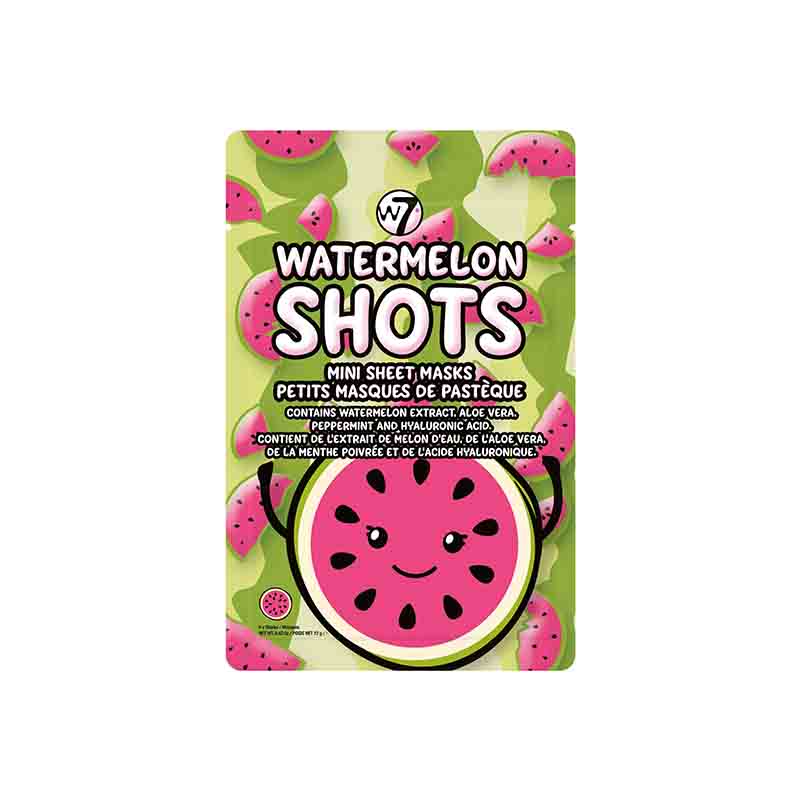 W7 Watermelon Shots Mini Sheet Masks
Expiry Date: 27/October/2022.
The W7 Watermelon Shots are mini sheet masks for the eyes, face or body that need some targeted TLC!
Infused with watermelon extract, aloe vera, peppermint and hyaluronic acid.
These masks will have skin looking rejuvenated and moisturised after just one treatment.
Made in Korea.