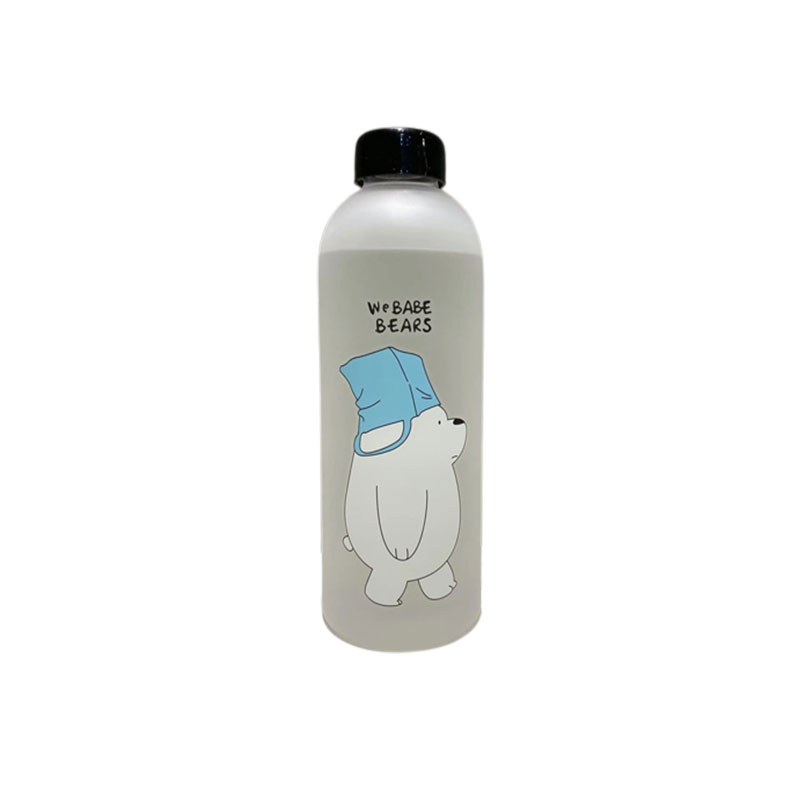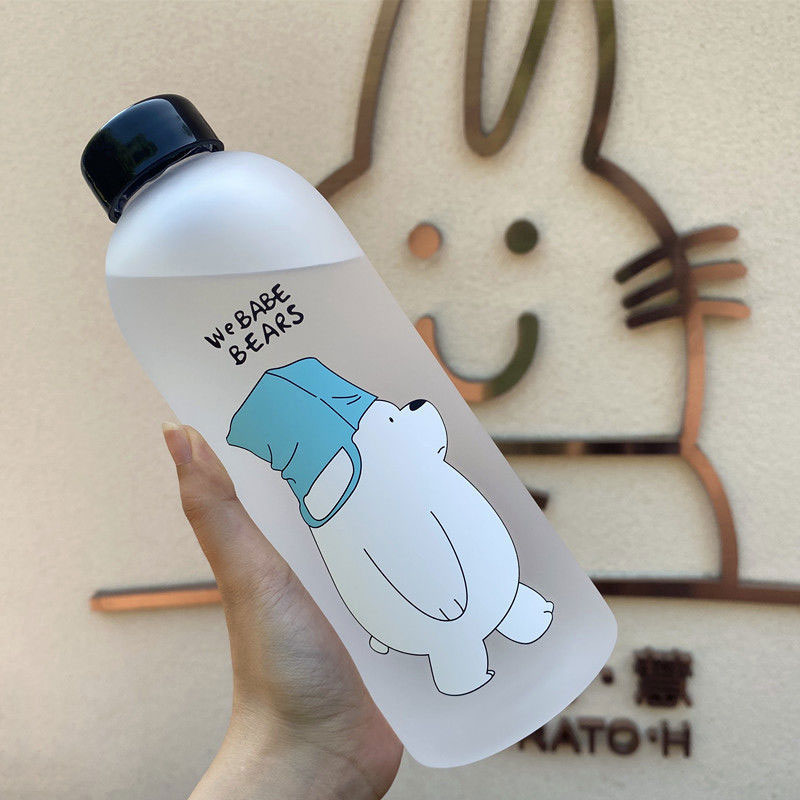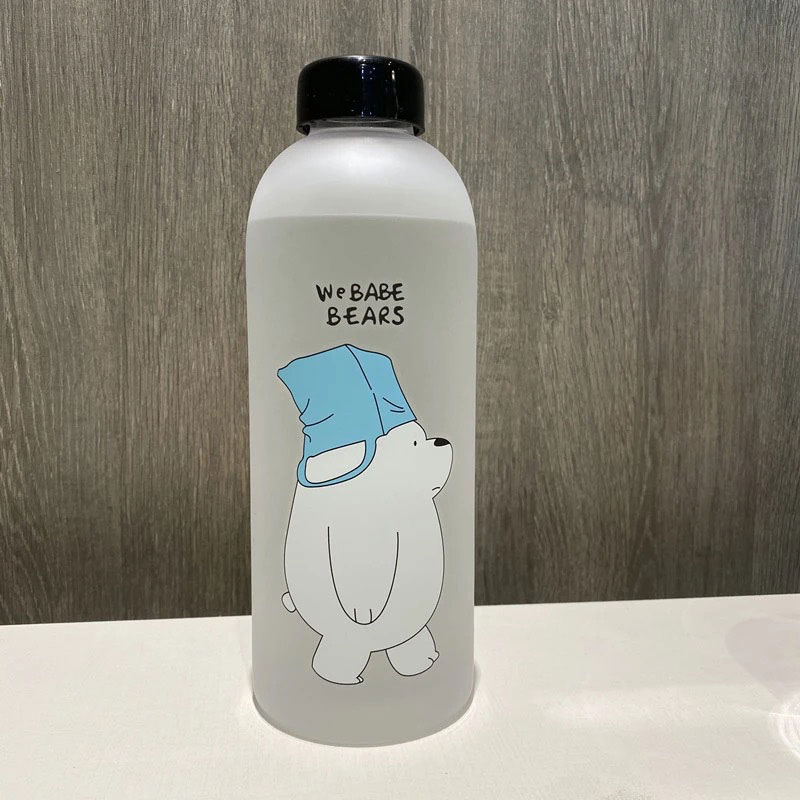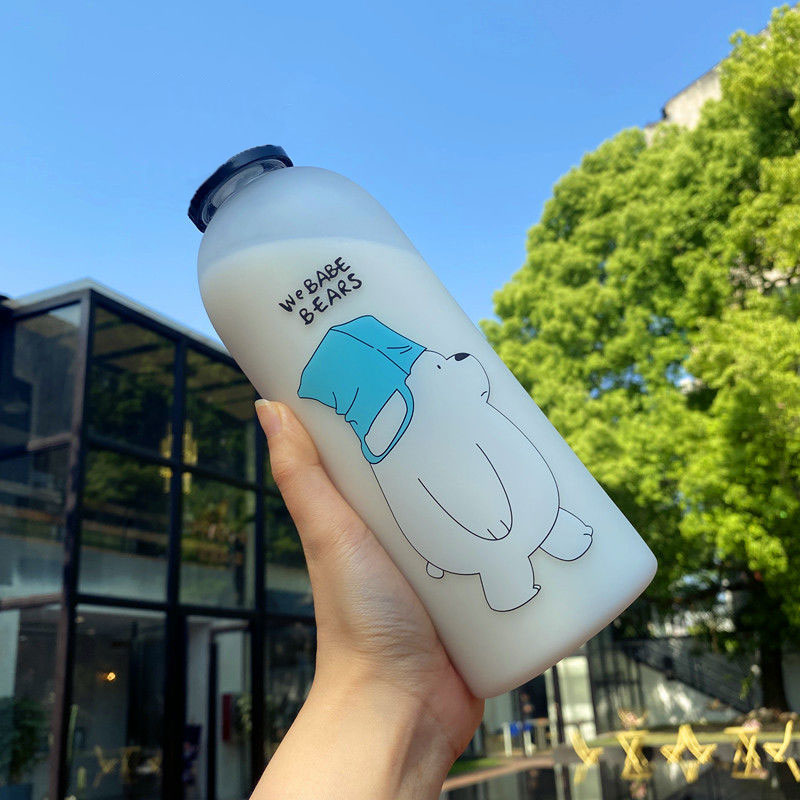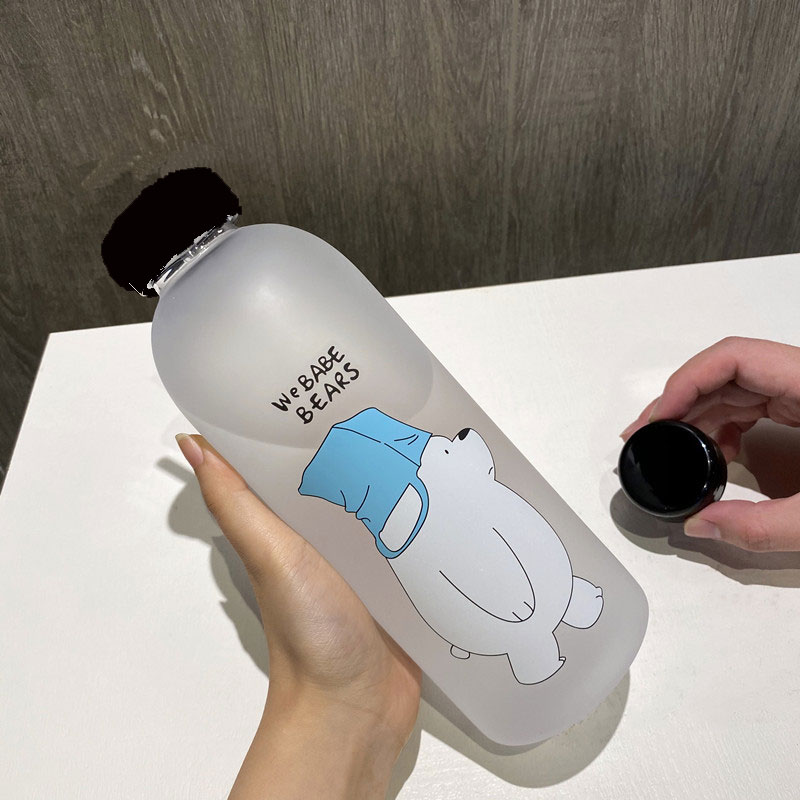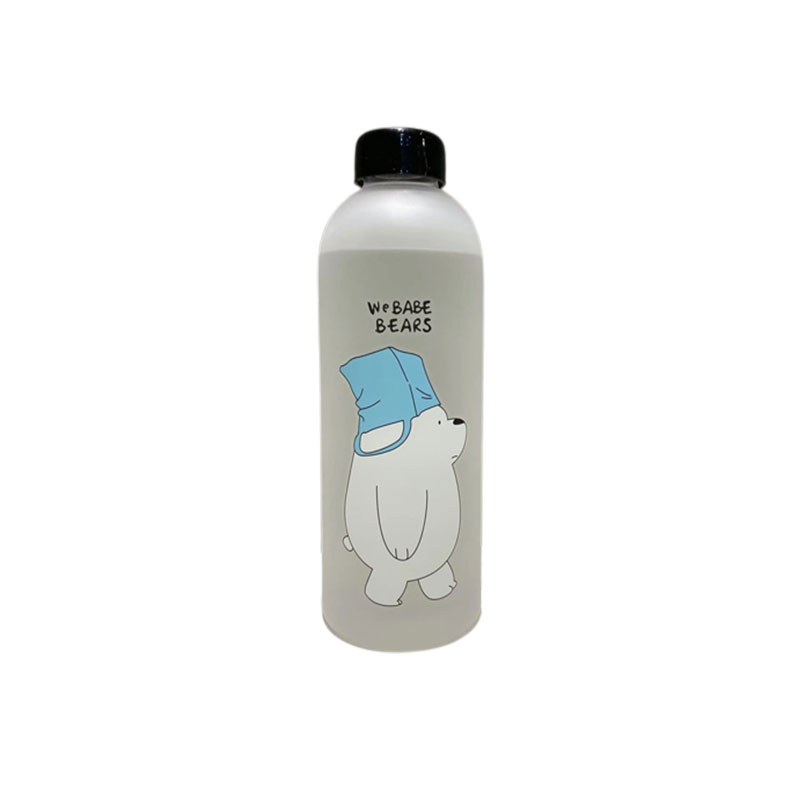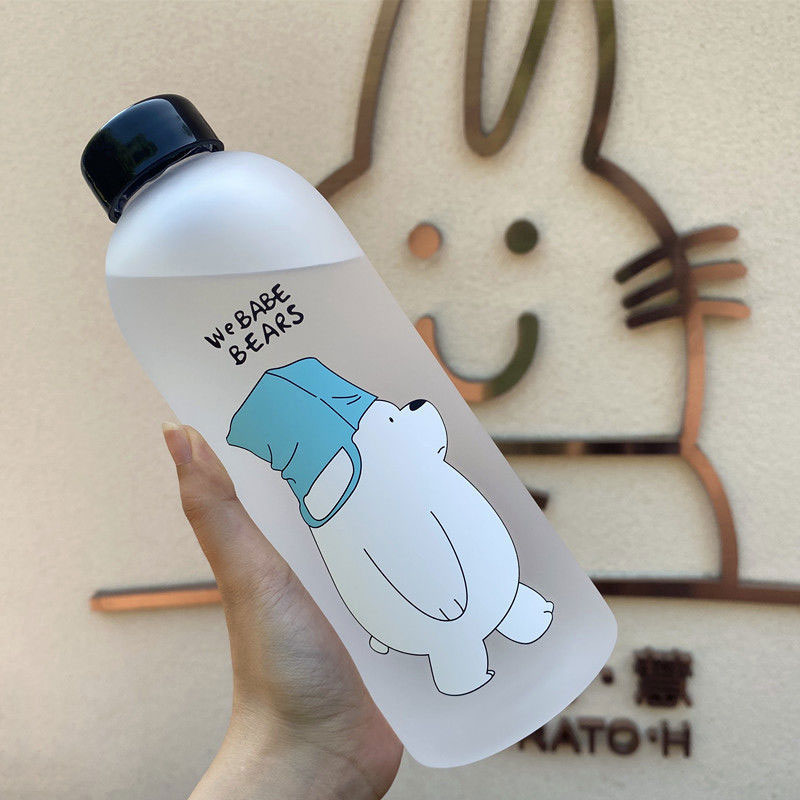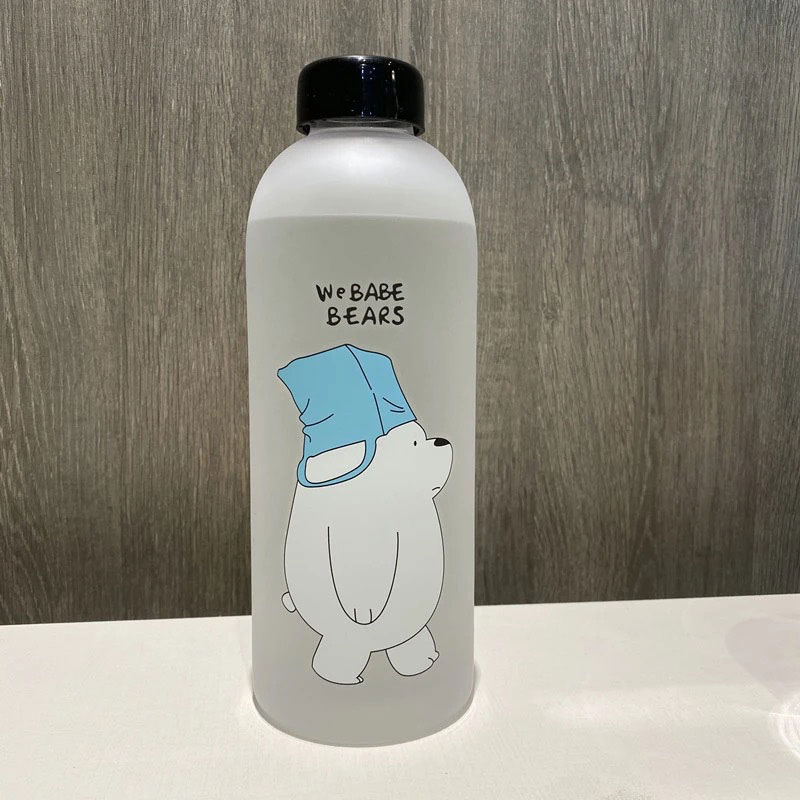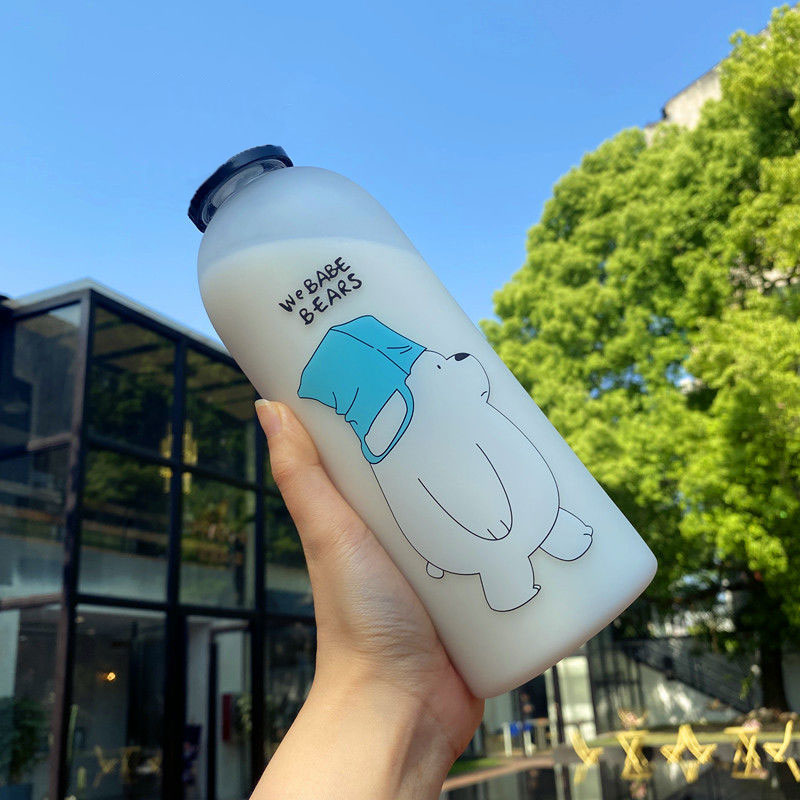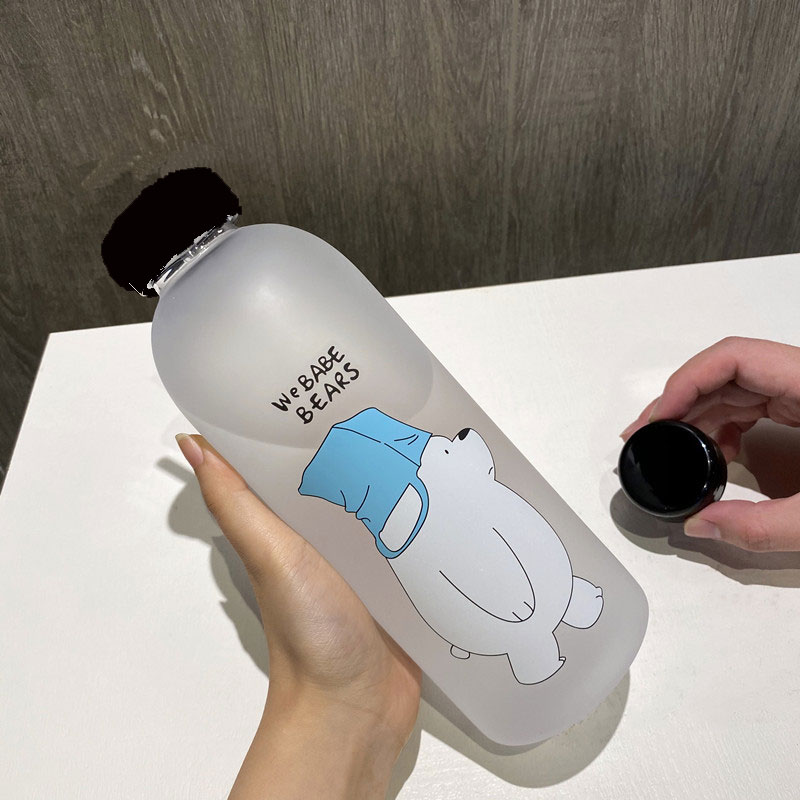 Webabe Bears Plastic Water Bottle 1000ml - White Bear
Food-grade heat-resistant plastic manufacturing.
Can be filled with 100 degrees Celsius high temperature boiling water.
High-temperature baking varnish printing art.
He pattern is wear-resistant and does not fade.
The leak-proof cover has a built-in sealing rubber ring.
It will not leak water even if it is turned upside down.
Made In P.R.C.