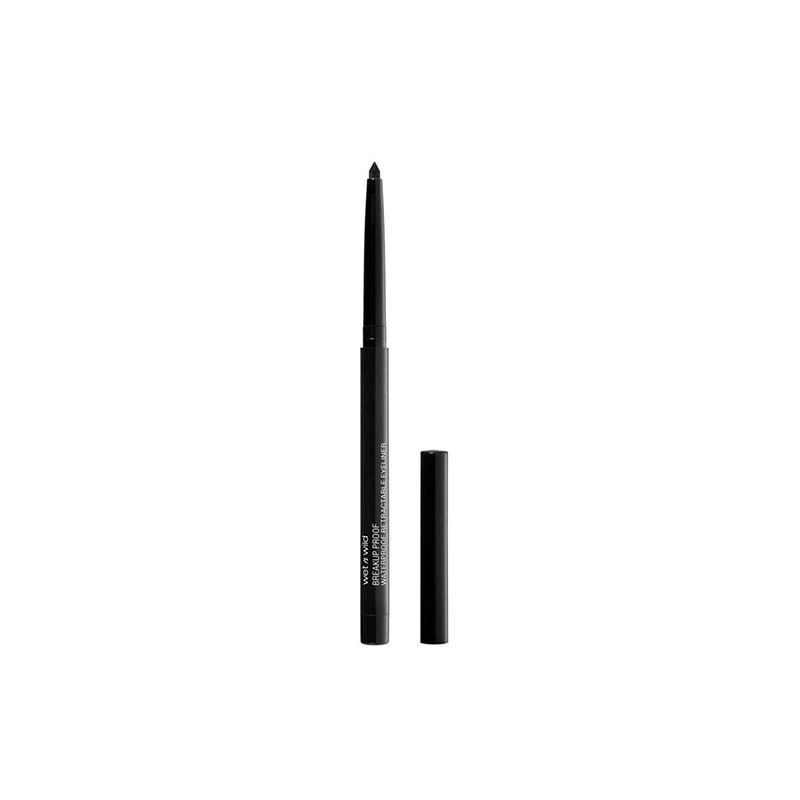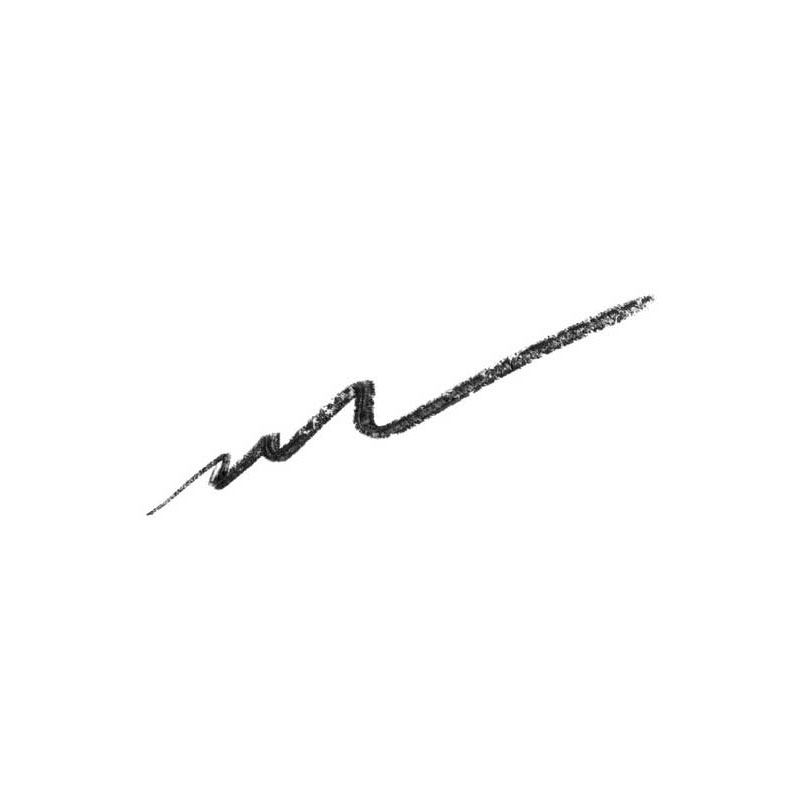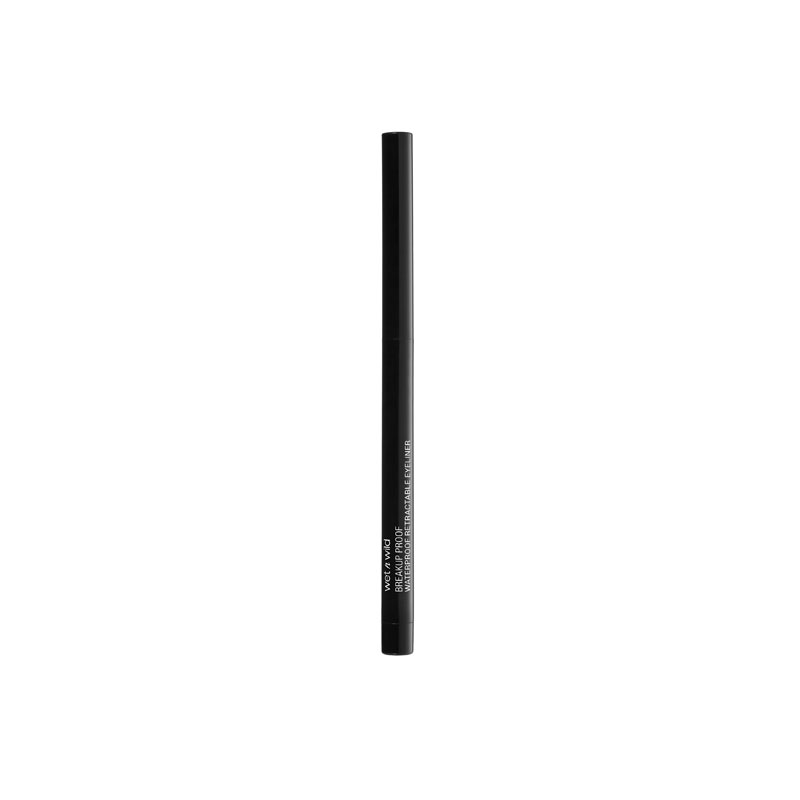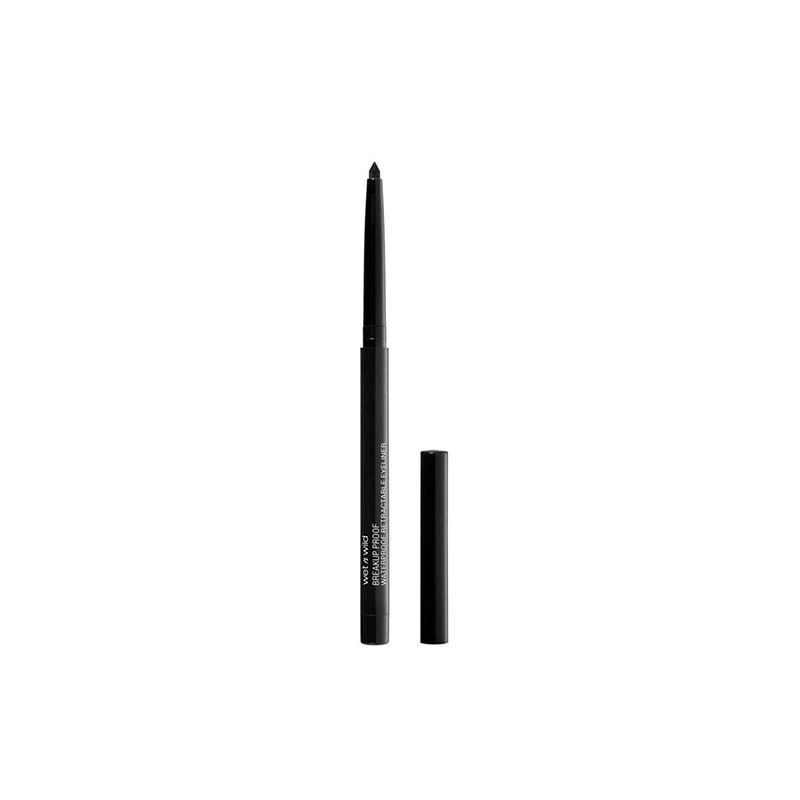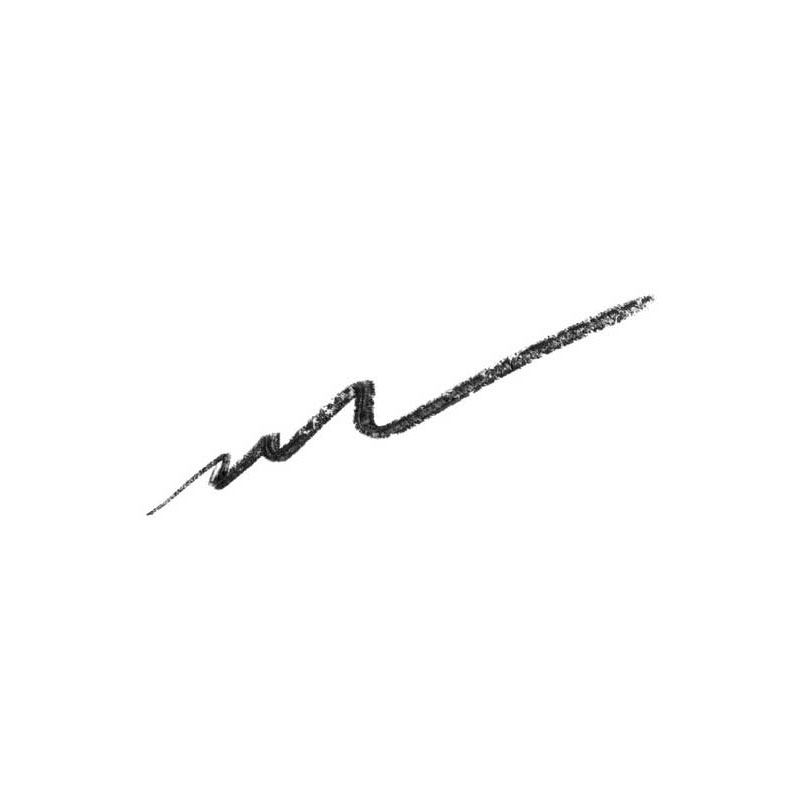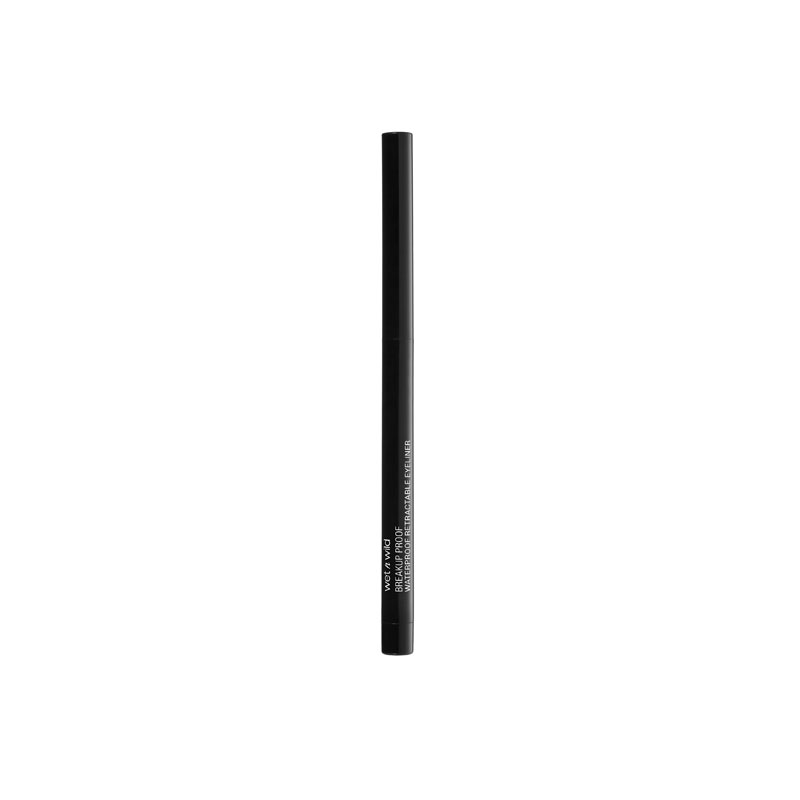 Wet N Wild - Breakup Proof Eyeliner - Blackest Black
It waterproof, silky formula is lightweight, comfortable, and glides onto the lids without tugging or pulling the delicate eye area.
The satin gel formula delivers up to 16 hours of long-lasting, pigment-rich color in every effortlessly, smooth application. Smudge-proof, cry-proof and humidity-proof.
Made in China.