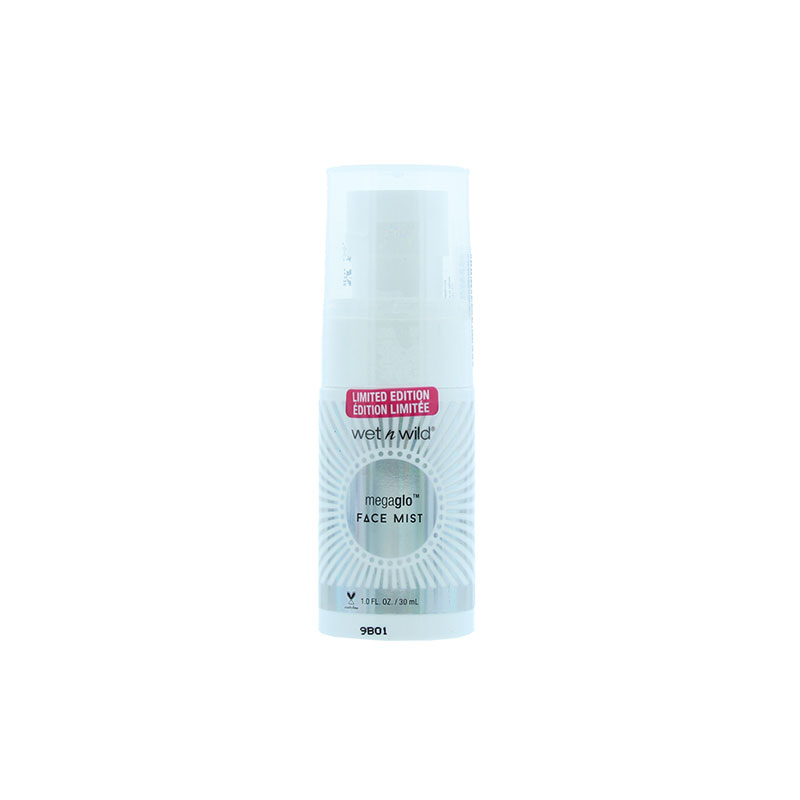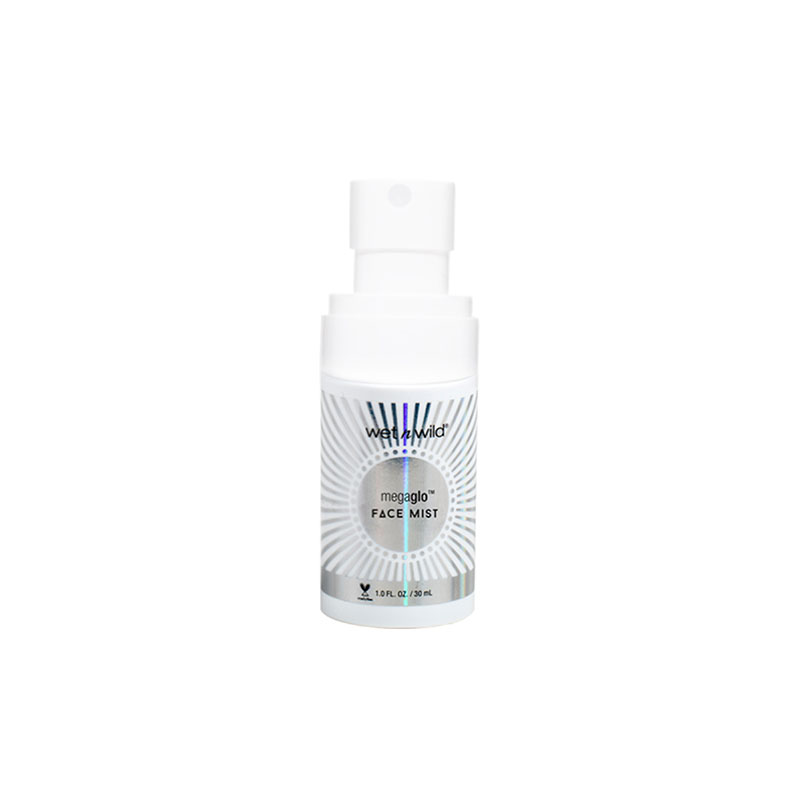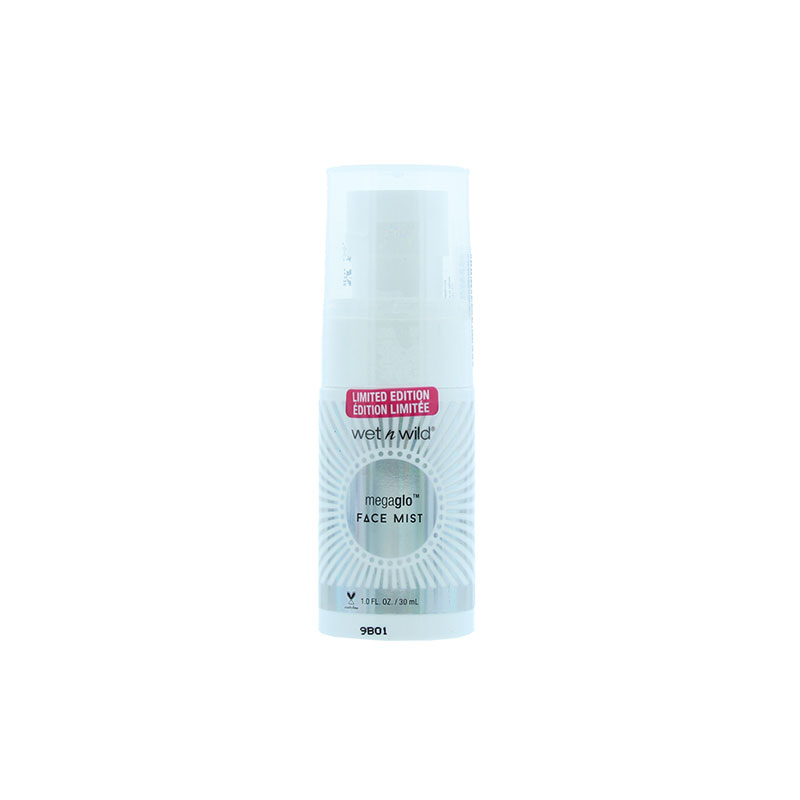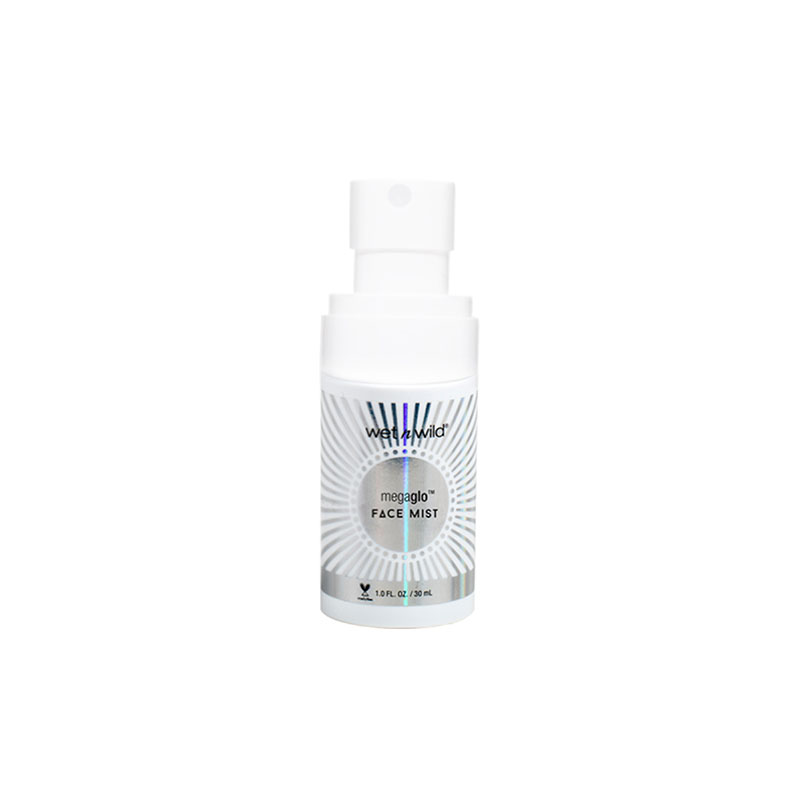 Wet n Wild MegaGlo Face Mist - 1110035E Aura Booster
Infused with a blend of Rose Water, Camellia Healthy Leaf Extract, and Coconut Water to help hydrate and smooth skin.
When used on clean skin, this mist helps hide redness and blemishes with natural witch water.
Innovative multipurpose formula; Works great as a makeup spray or as an all-day skin refresher.
Cruelty-free, glue-free, vegan, and fragrance-free.
Imported from UK.