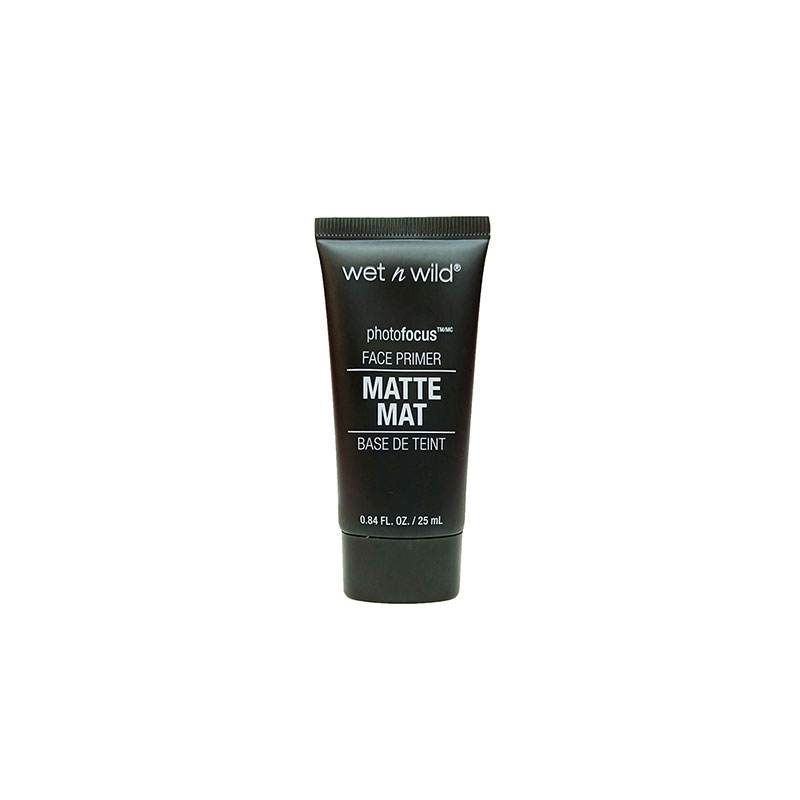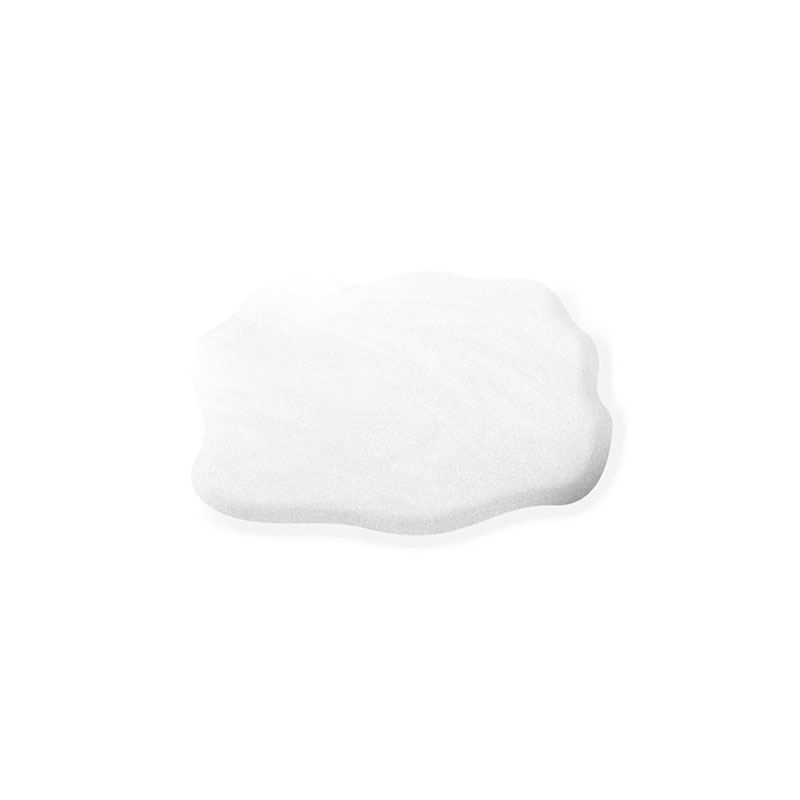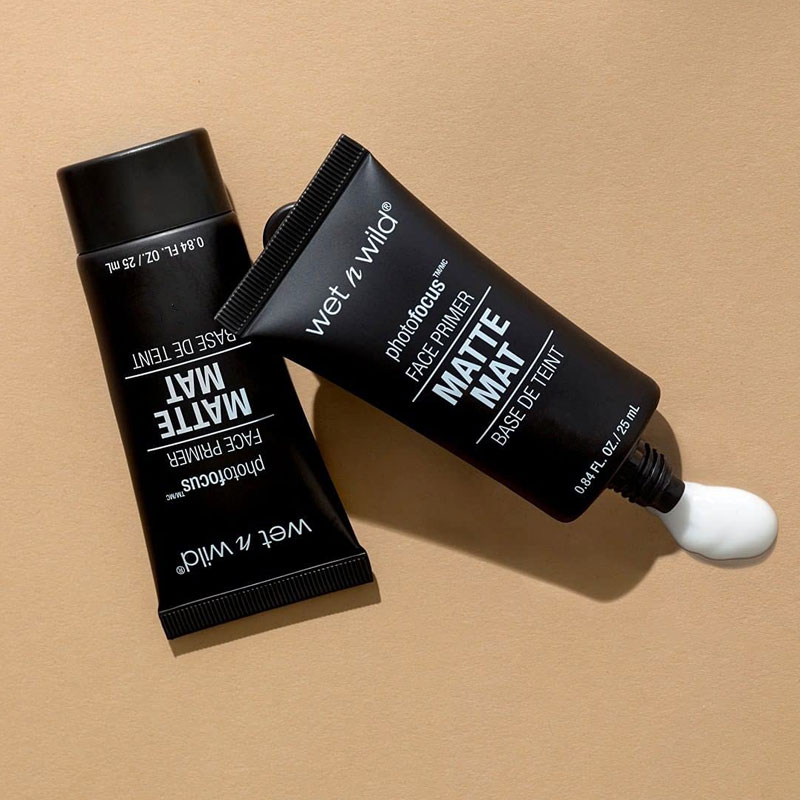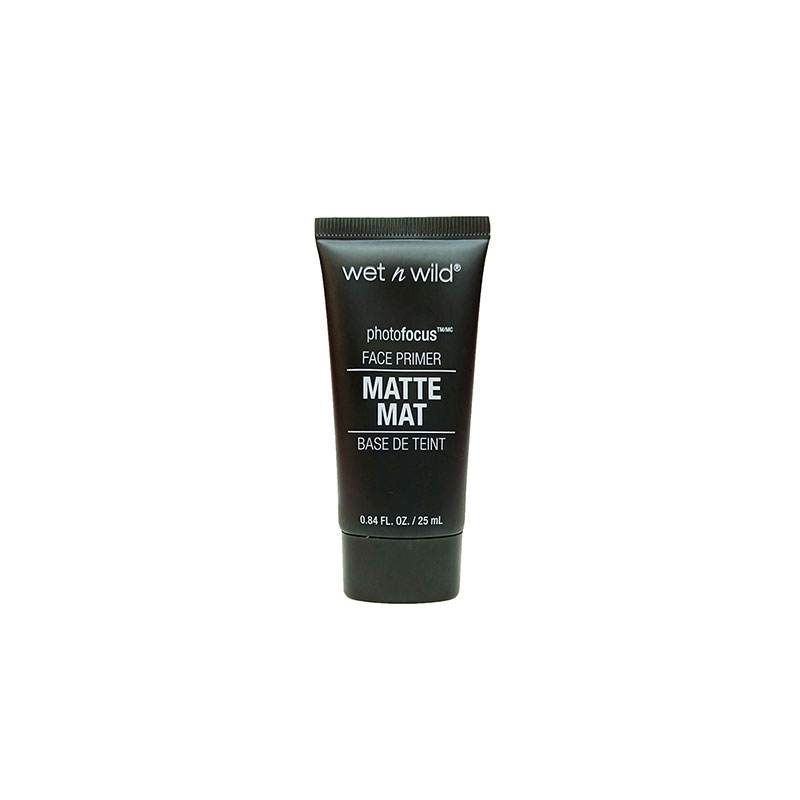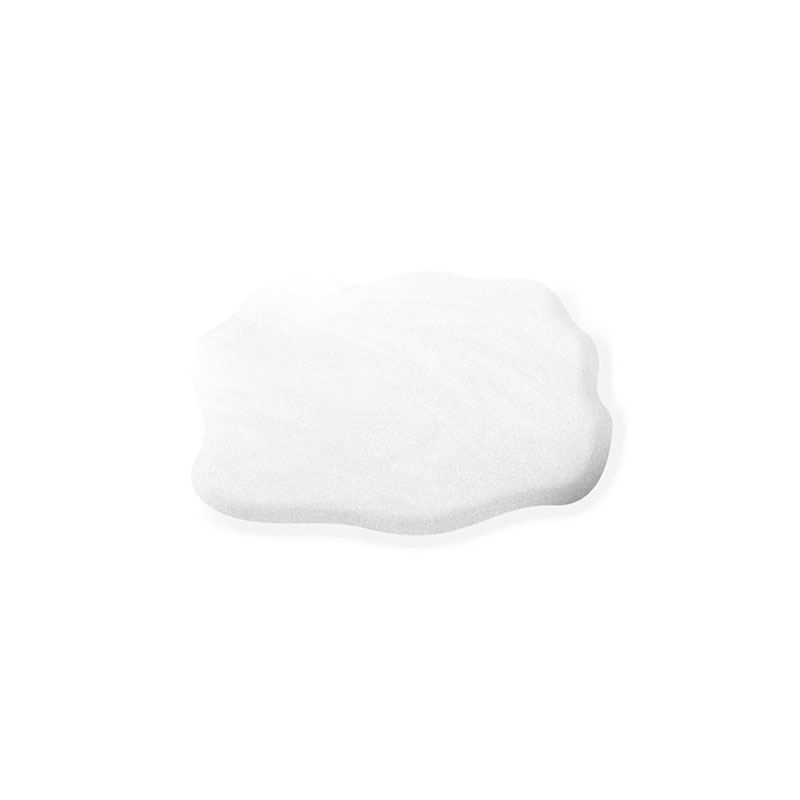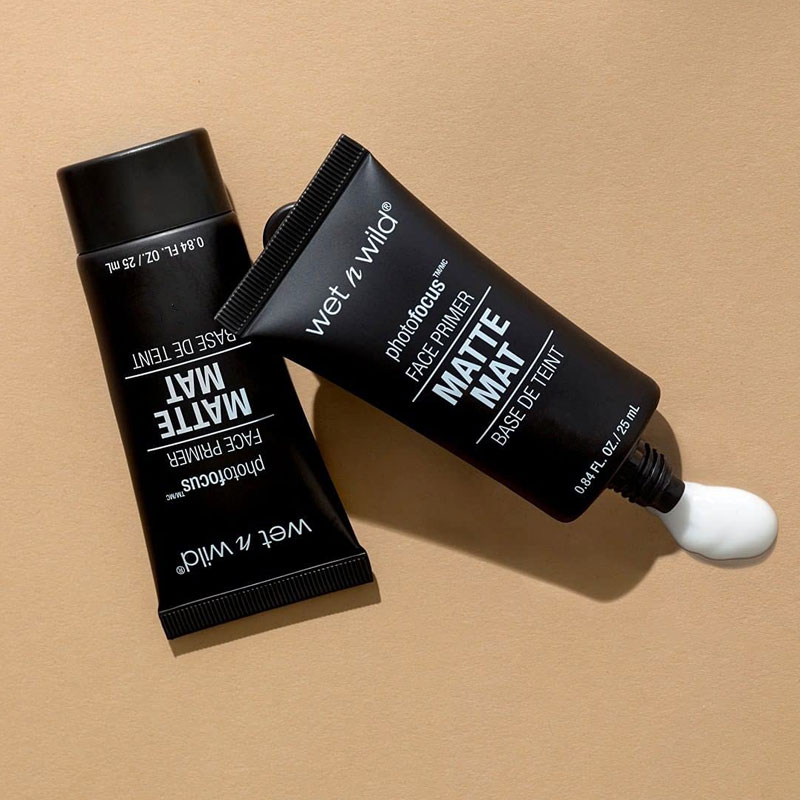 Wet N Wild Photo Focus Matte Face Primer - E850 Partners In Prime
Remember when you were a kid, watching fairy tales, wishing you had a magic potion to transform yourself instantly into a glamorous princess? Well, we're here to make your dreams come true!
This miraculous primer can be used all over your face to minimize the appearance of pores, fill in fine lines and wrinkles, even out skin tone, prevent your foundation from caking, and brighten your complexion for ultra-vibrant color that lasts all day.
Magic! How does it do this? Because they basically put diamonds in a bottle! No, really, they did.
The key ingredient in this miracle primer is white sapphire, formulated into a smooth, silky cream that glides on effortlessly, leaving behind a crystal complexion.
Cruelty-Free.
Vegan.
Fragrance-Free.
Paraben-Free.
Imported from UK.