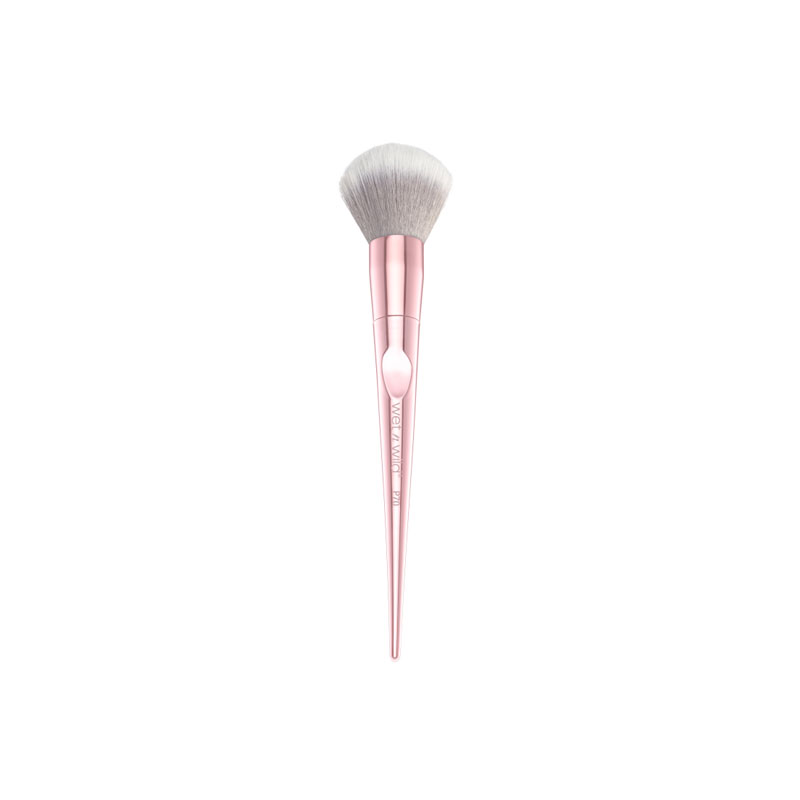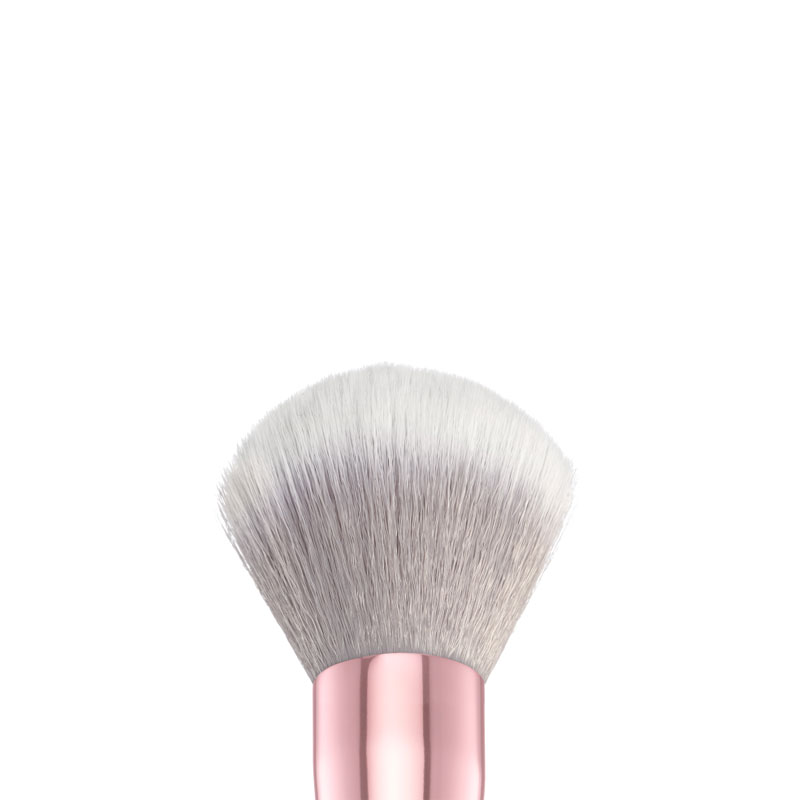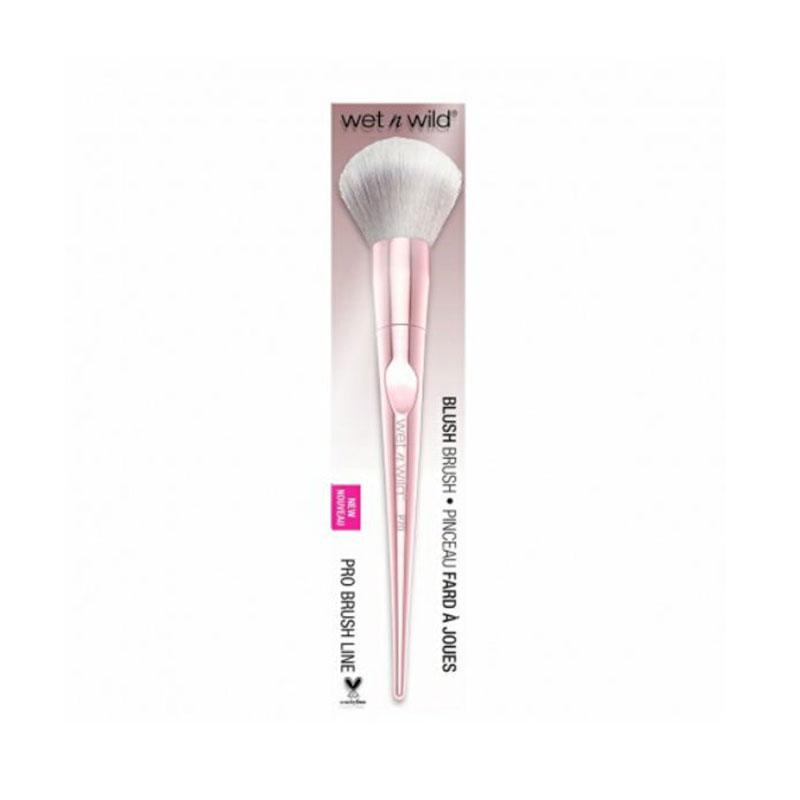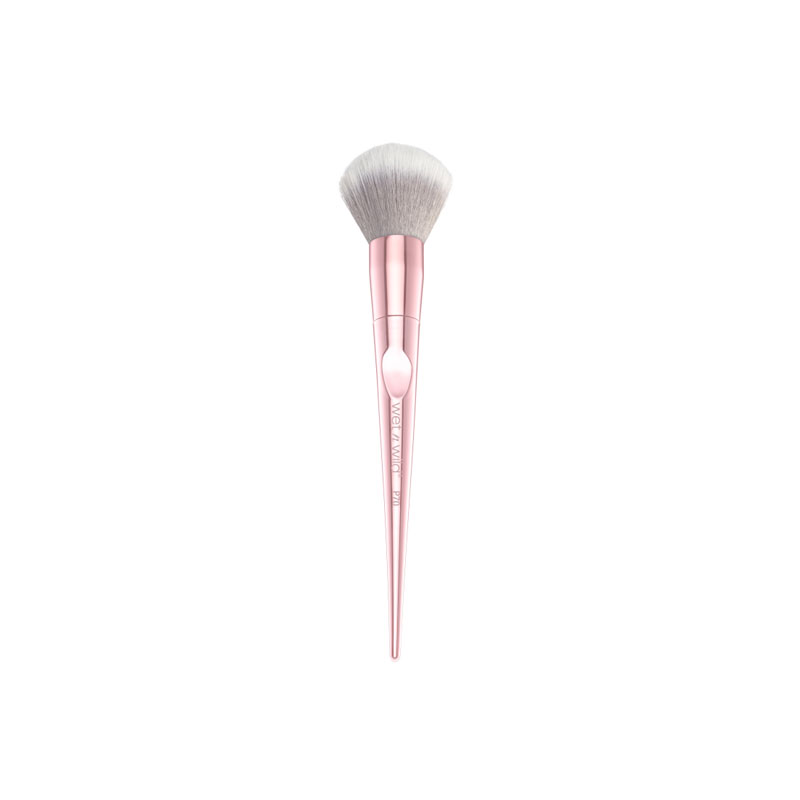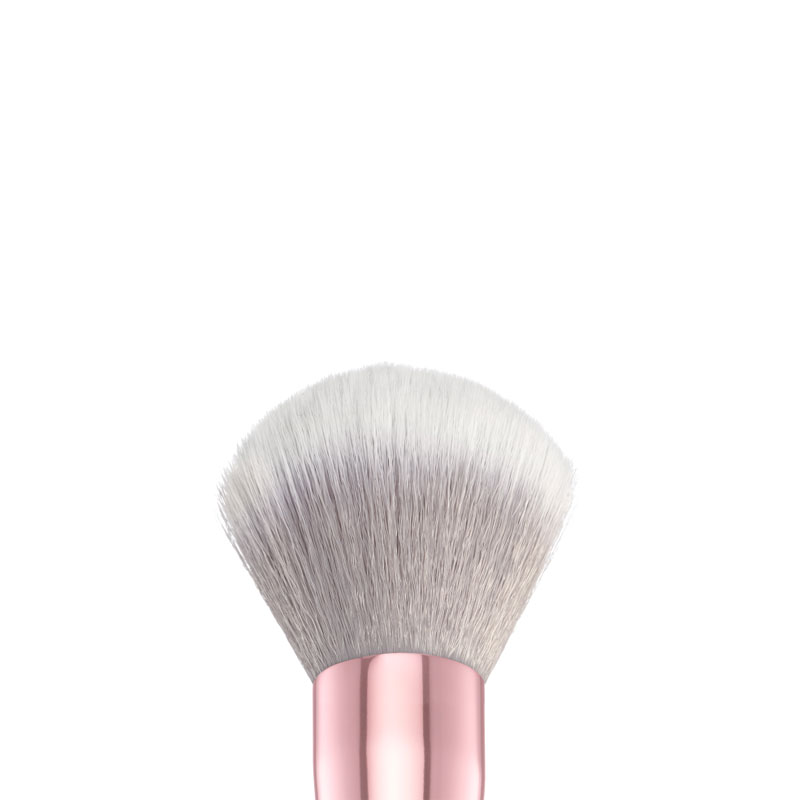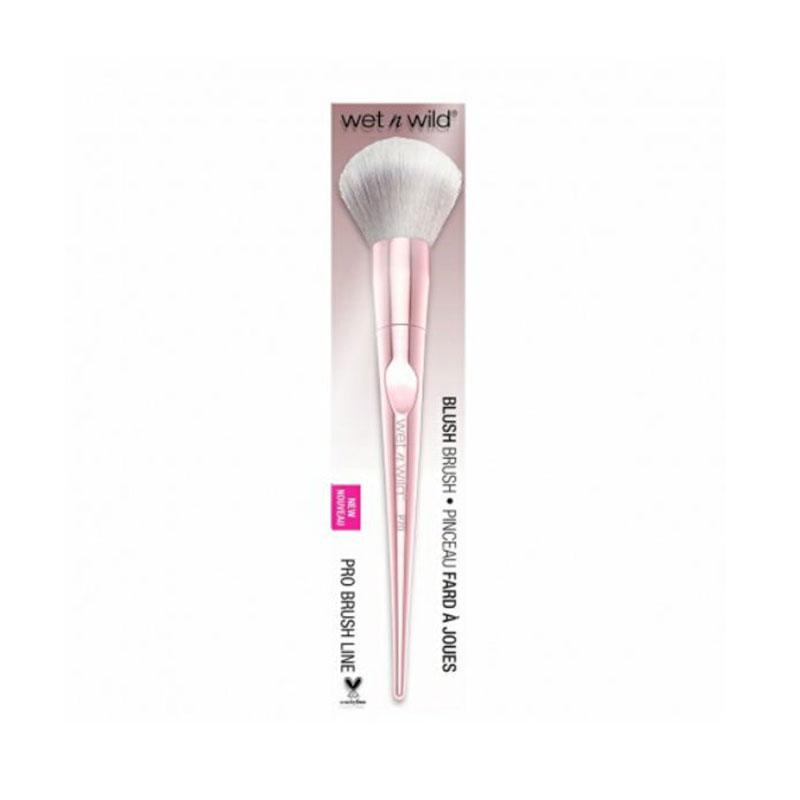 Wet N Wild Pro Brush Line Blush Brush - EC227A
Give your cheeks some blushin' love like a pro.
This brush packs in the bristles to deliver just the right amount of cream or powder blush to them apples.
Ultra-soft and densely packed synthetic bristles.
No animals were harmed in the making of these brushes.
Ergonomic handle for a comfortable hold.
Imported from UK.