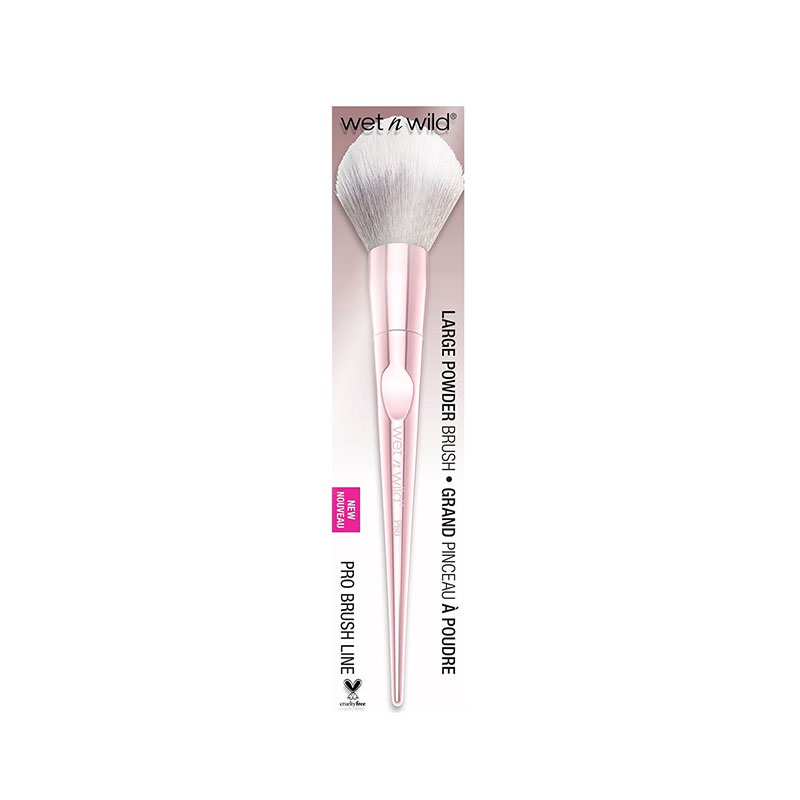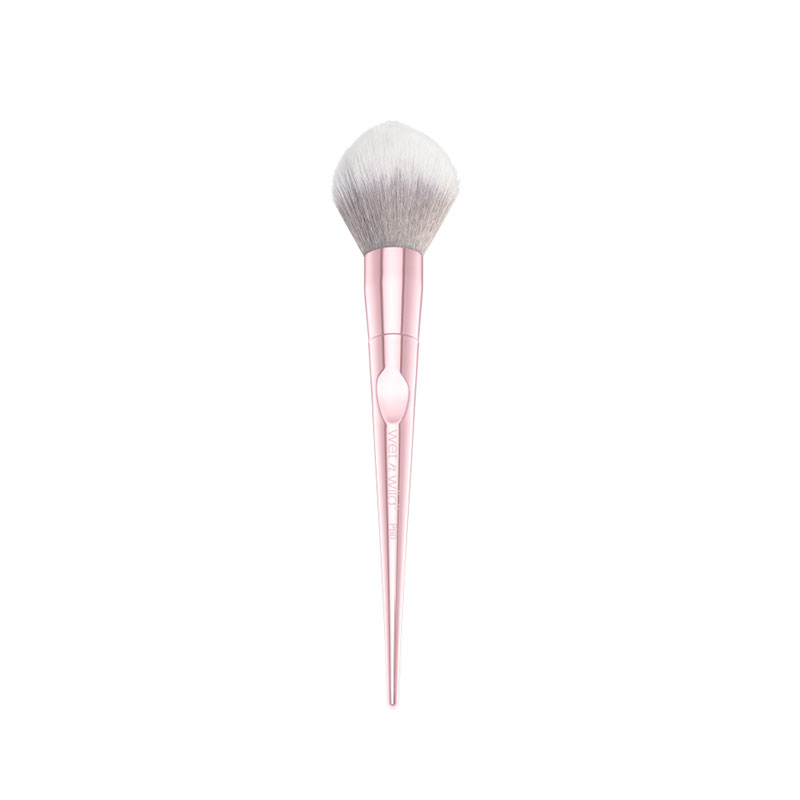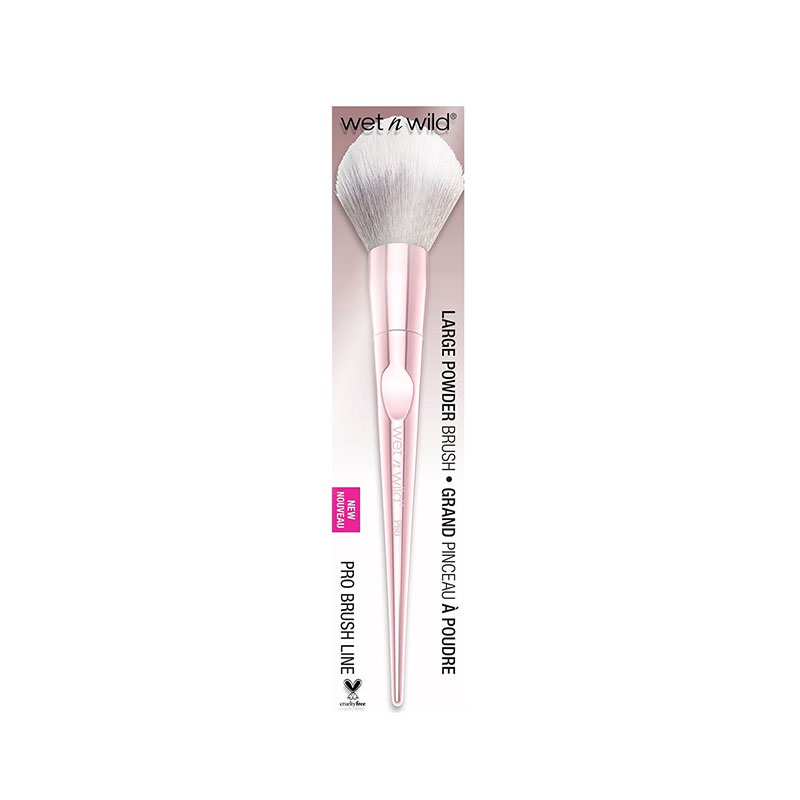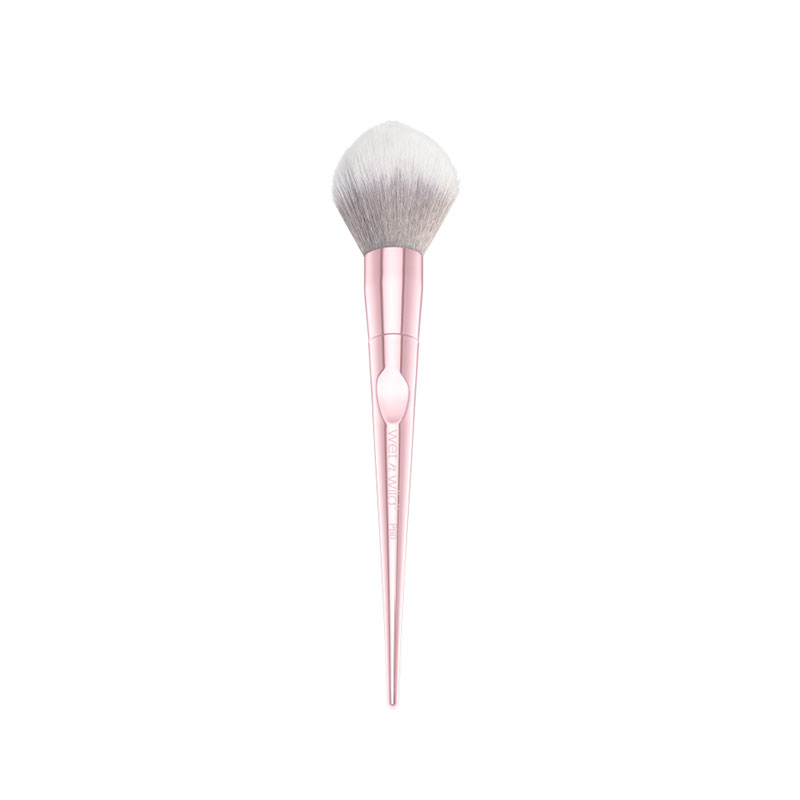 Wet N Wild Pro Brush Line Large Powder Brush - EC225A
Its pretty and plush powder brush helps blend your loose or pressed powder into the skin–instead of sitting on top of it.
It's comfy in your hand, with a nook for your finger to rest that gives you total control.
Ultra-soft and densely packed synthetic bristles.
No animals were harmed in the making of these brushes.
Ergonomic handle for a comfortable hold.
Imported from UK.