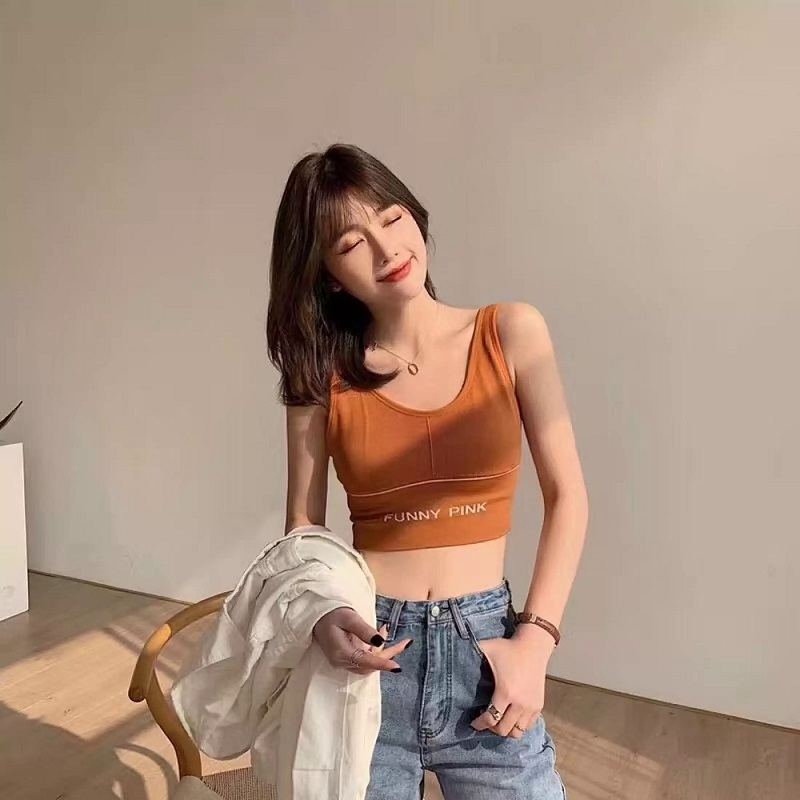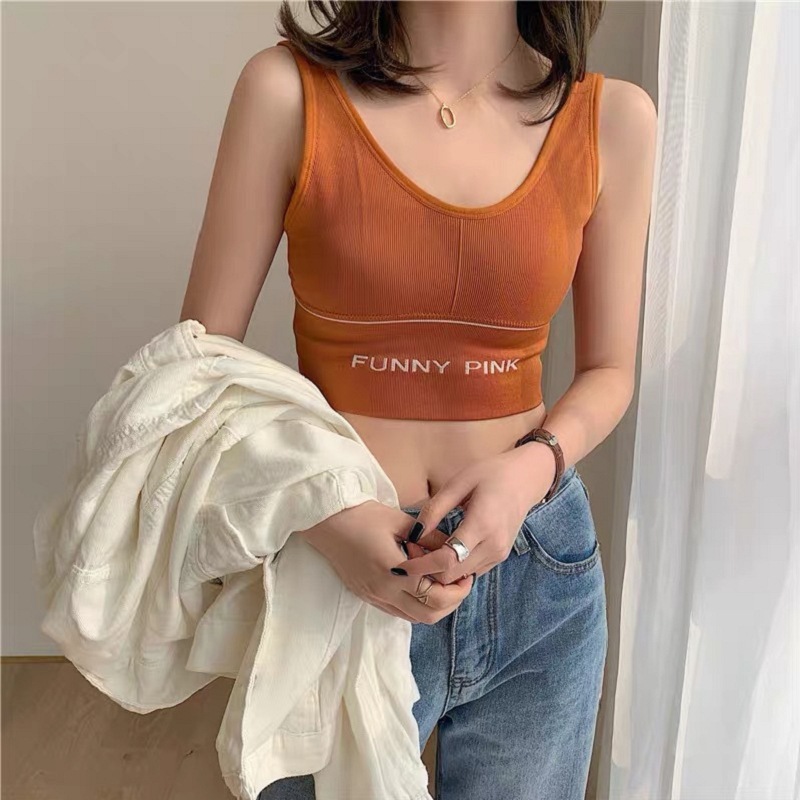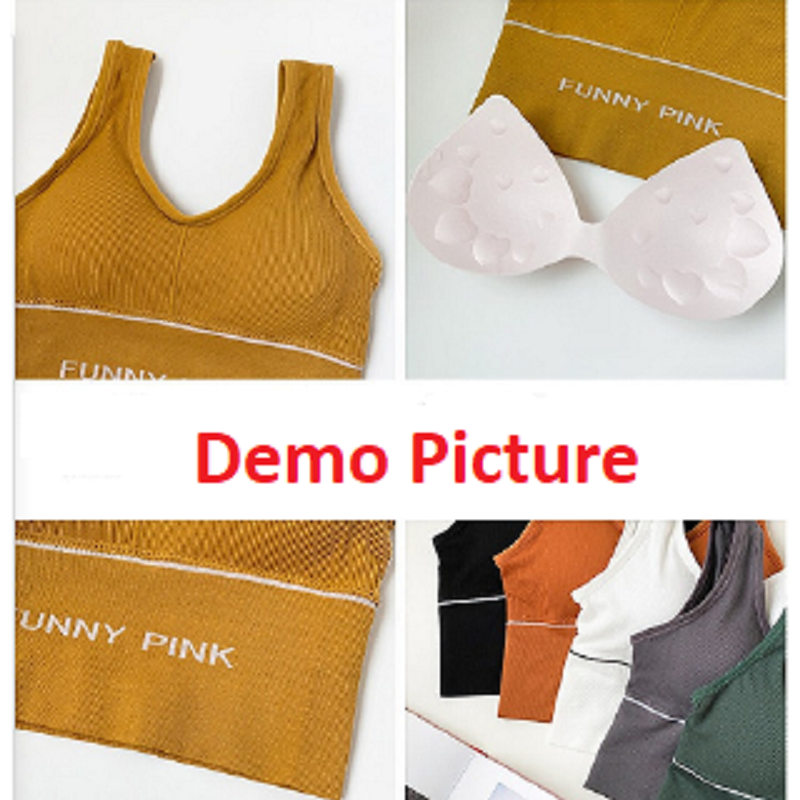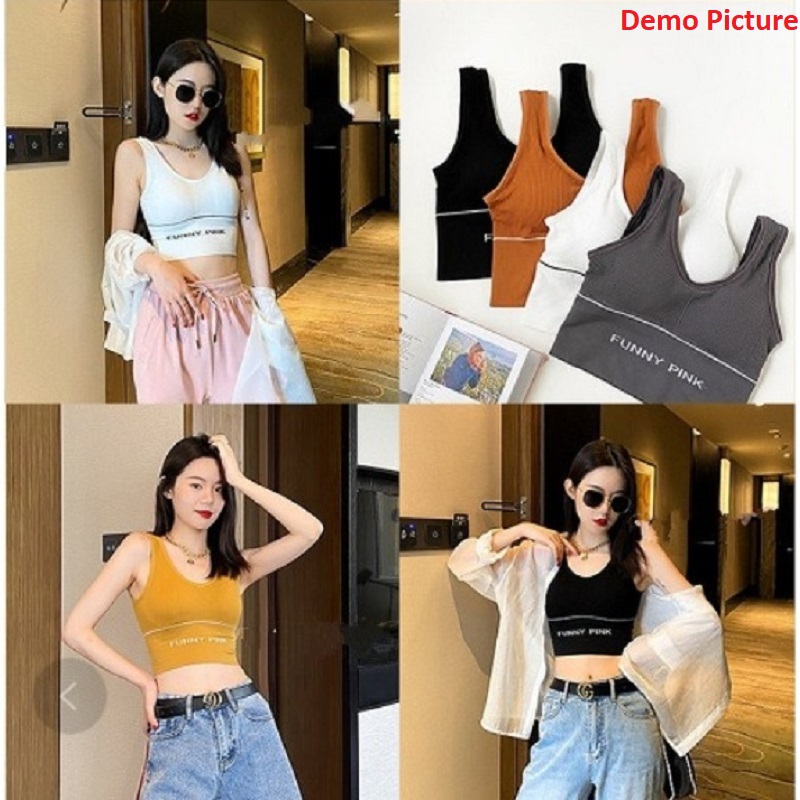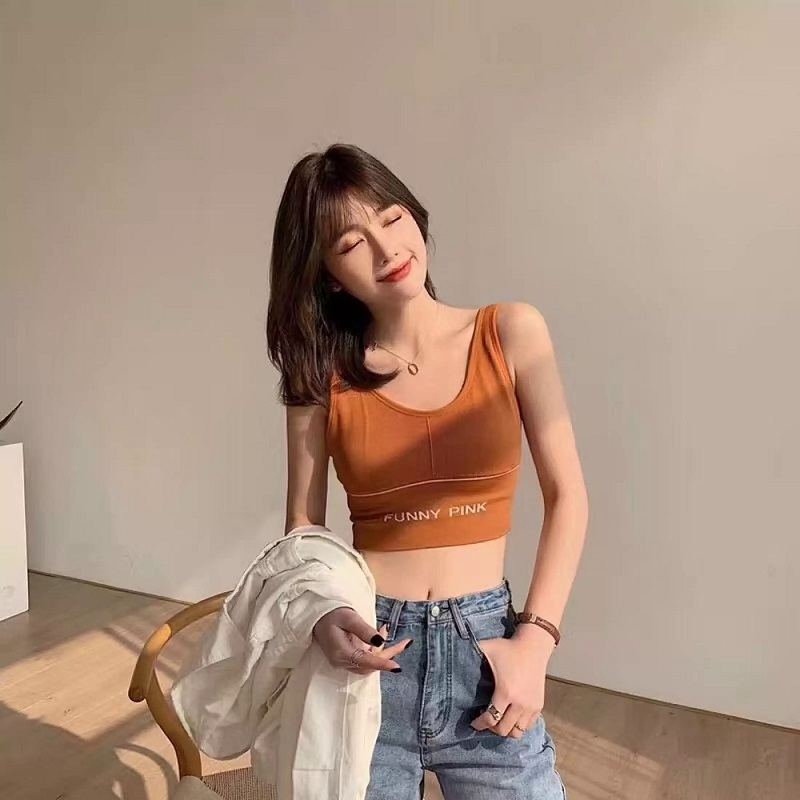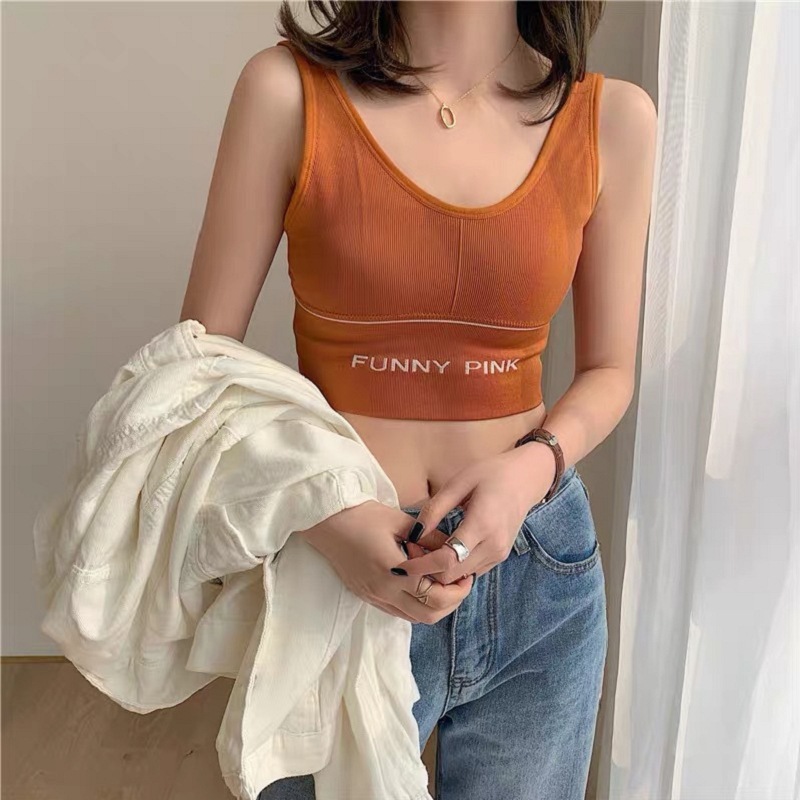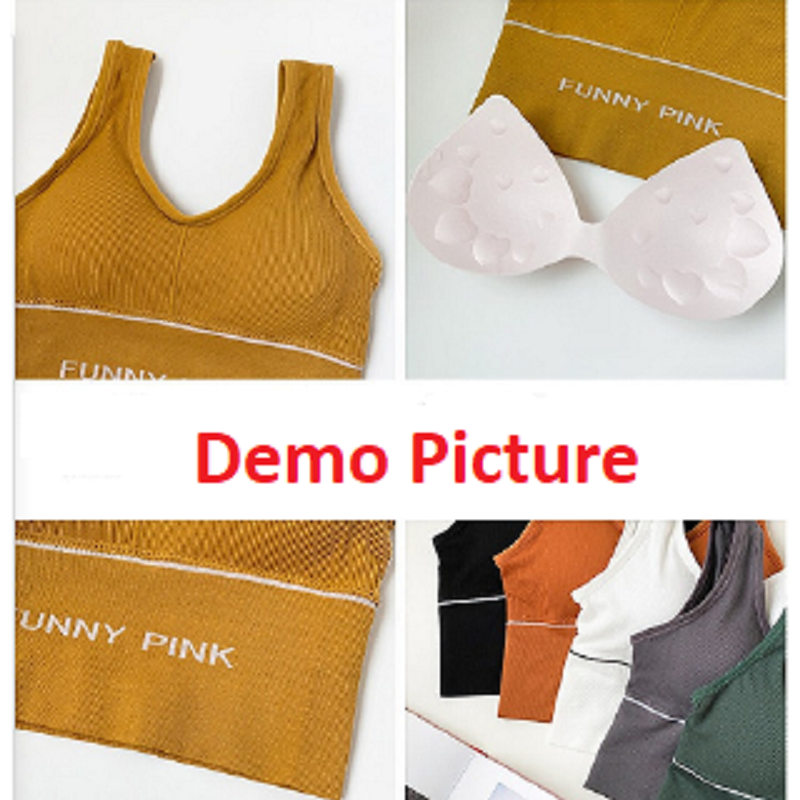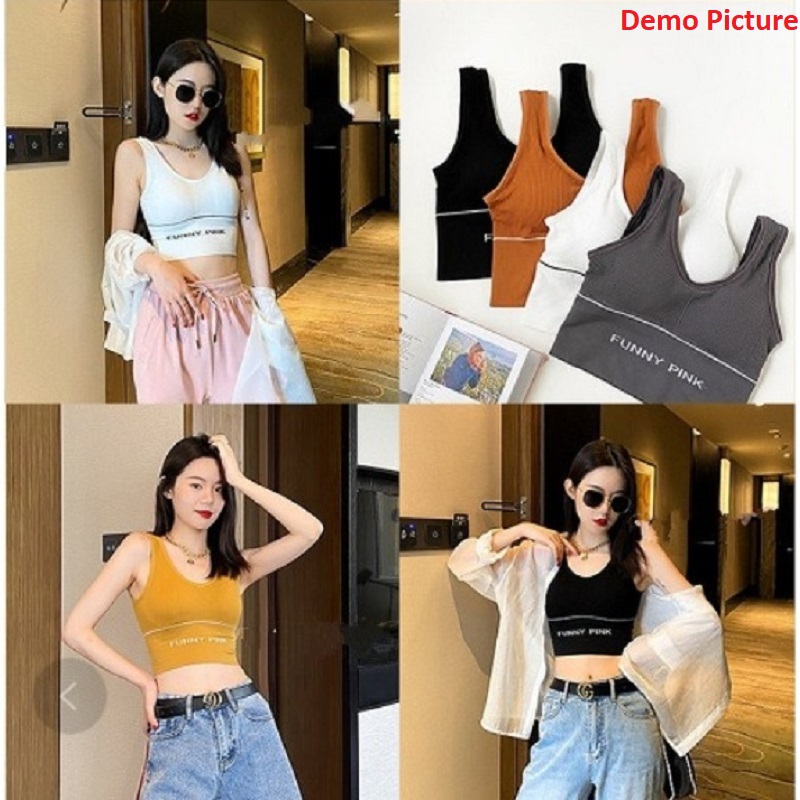 Women's Seamless Sportswear - Brown
This stylish sportswear is great for wearing under workout shirts as well as non-workout wear, such as tank tops and light clothing.
Ribbed cotton cloth with thin pad, very soft and comfortable
Very suitable for yoga, sports and in the gym without restricting your movement or breath.
The cup is a cotton fabric that is comfortable and breathable.
Vertical line knit texture is exquisite and temperament.
The shoulder strap is widened, the stretch is good.
The inside of the cup is also cotton, with a detachable palm that is a coaster.
Made in P.R.C.