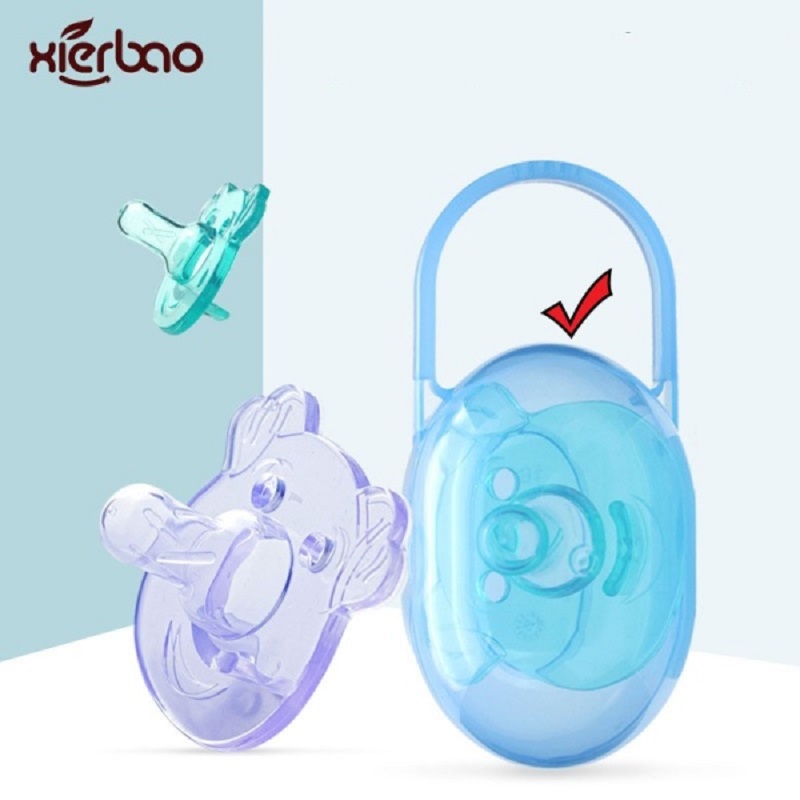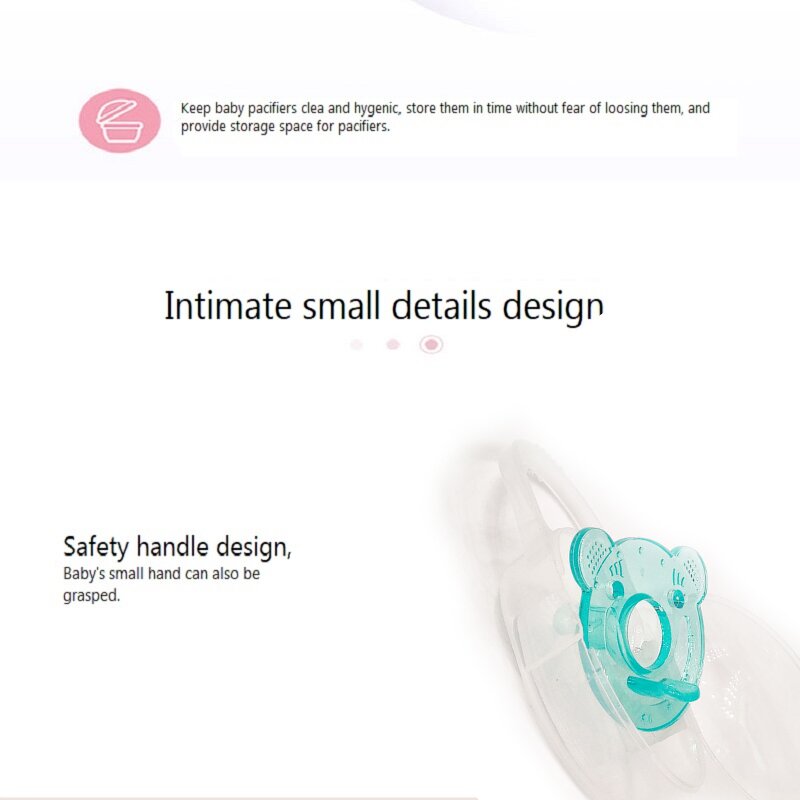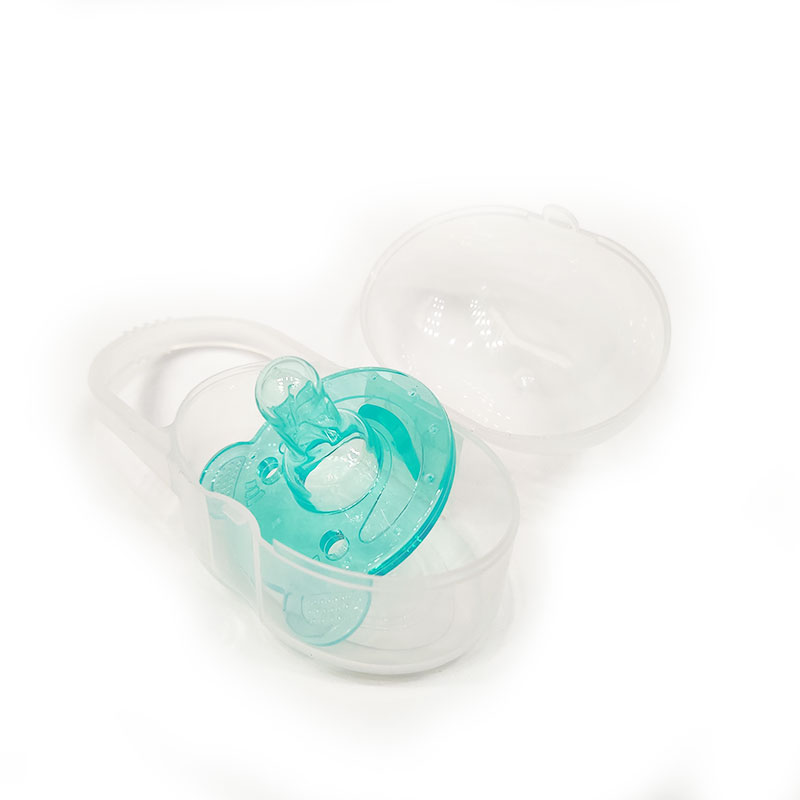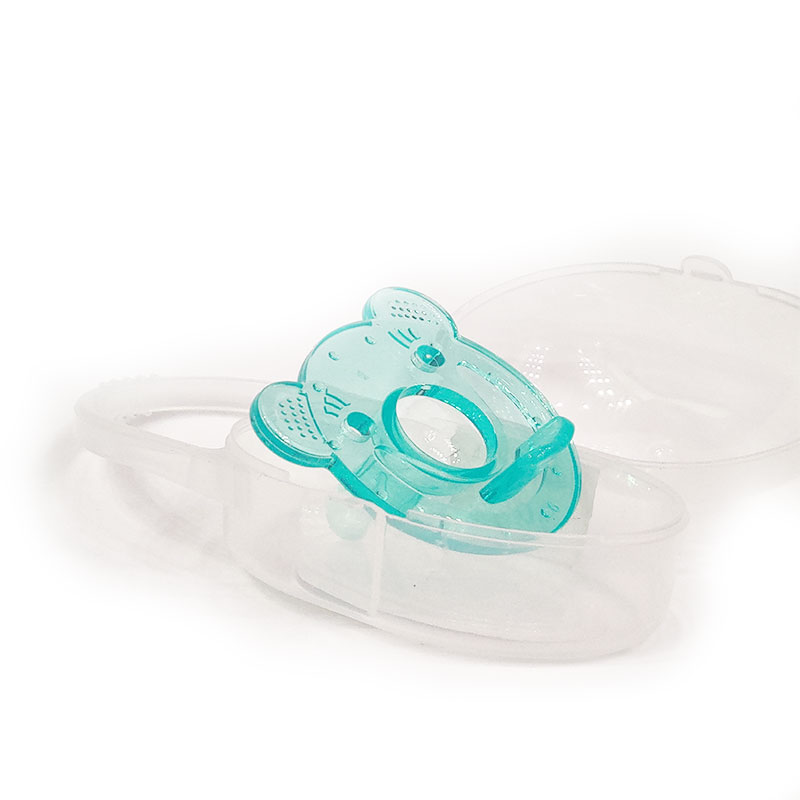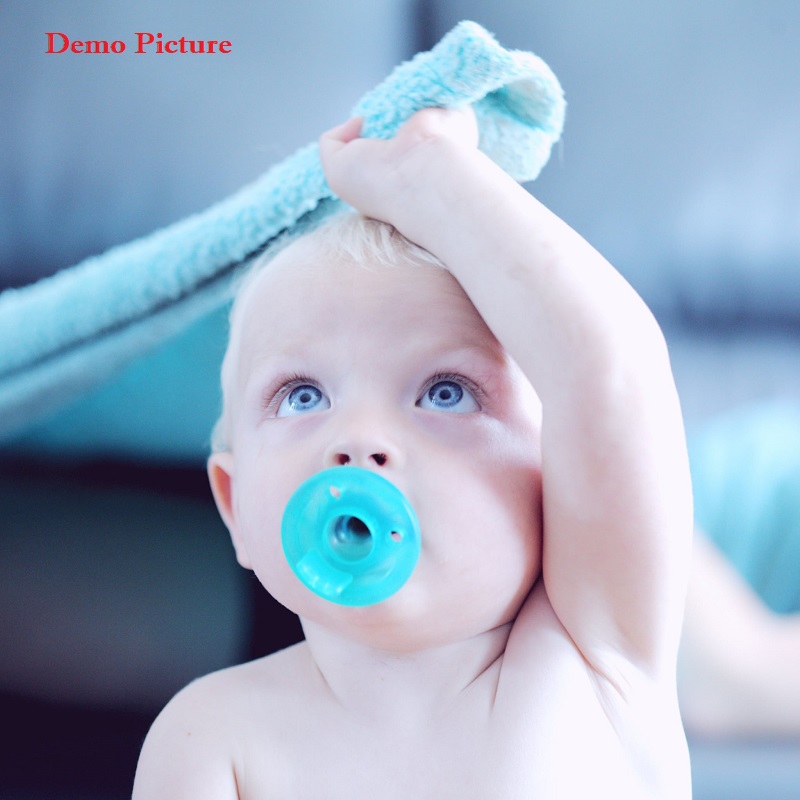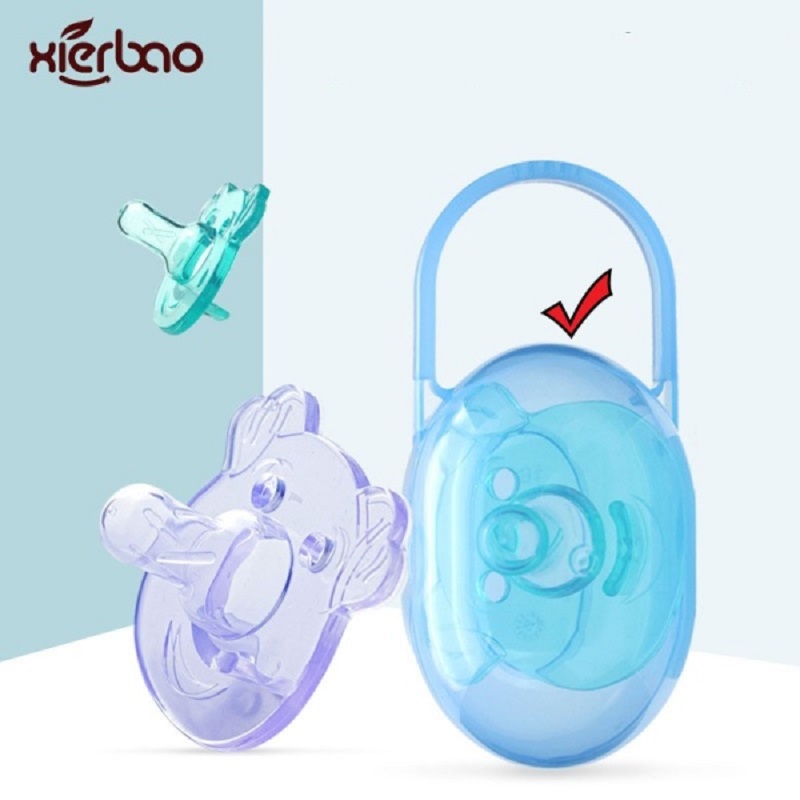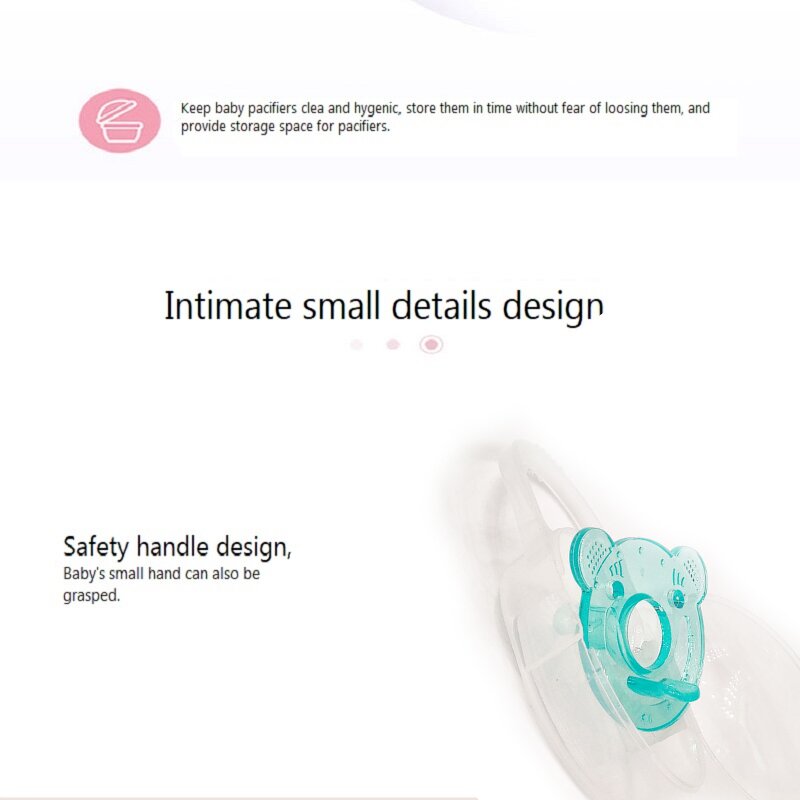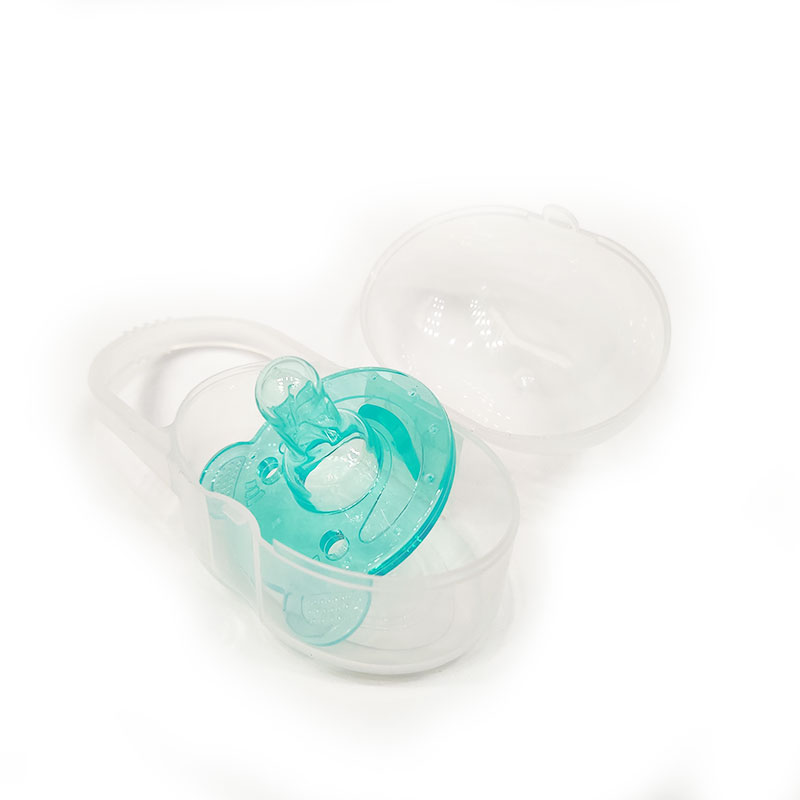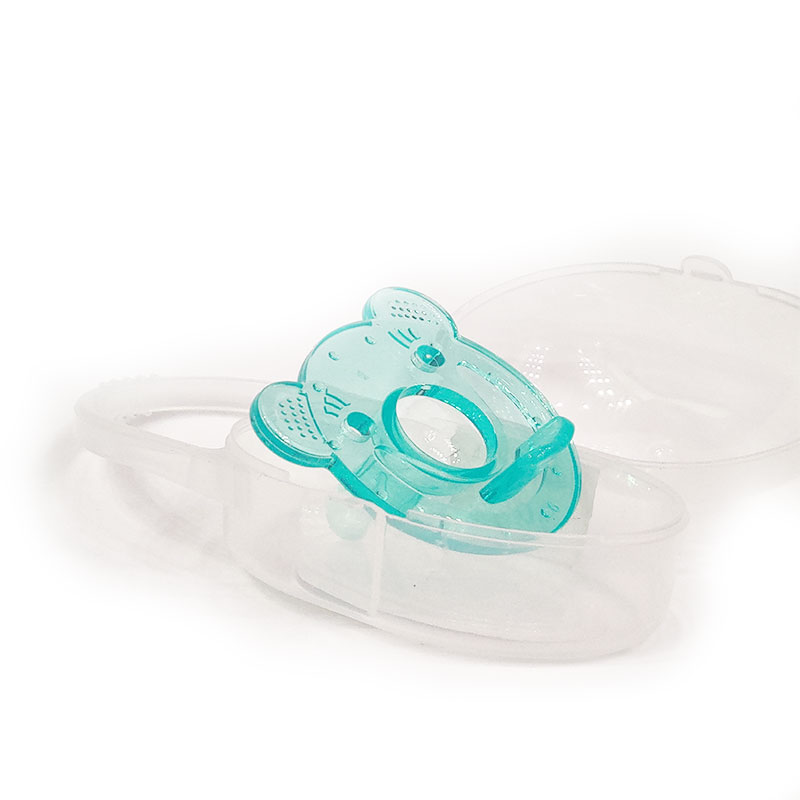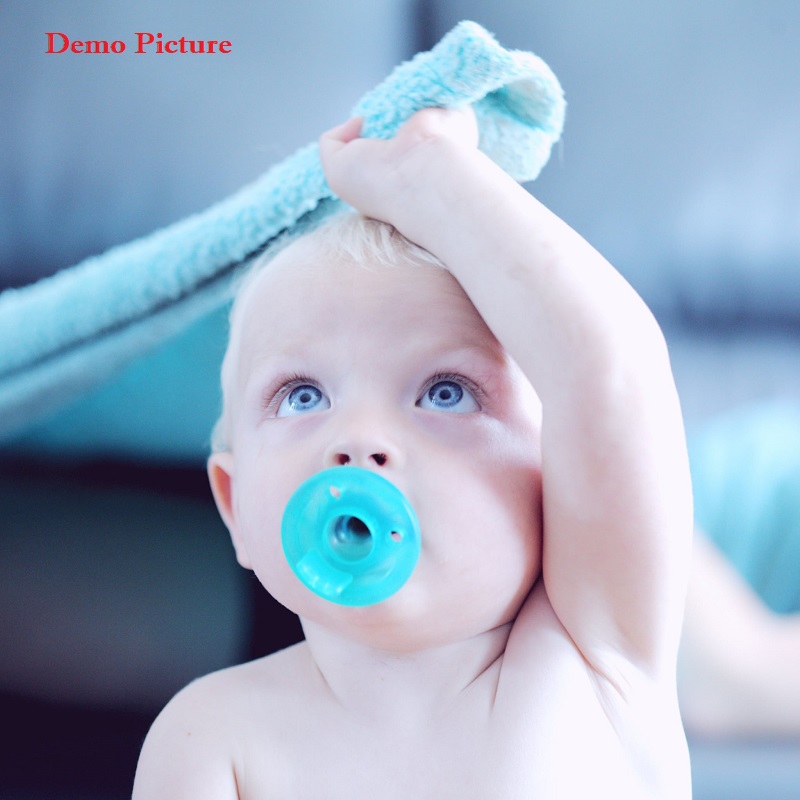 Xierbao Baby Silicone Soother - Blue
Food grade silicone material: the baby is assured, the material safety mother will be assured.
Psychologists believe that the baby will be satisfied by the suction activity of the mouth, and a pacifier with softness and contact close to the mother's nipple will give the baby a feeling of breastfeeding to satisfy the baby.
Appease the baby's small emotions: In fact, the baby is self-pacing, sucking and crying are the baby's emotional expression.
High temperature boiled and sterilized: For the first time, the mothers should still be immersed in hot water or boiled for about 30 seconds.
Made in PRC.