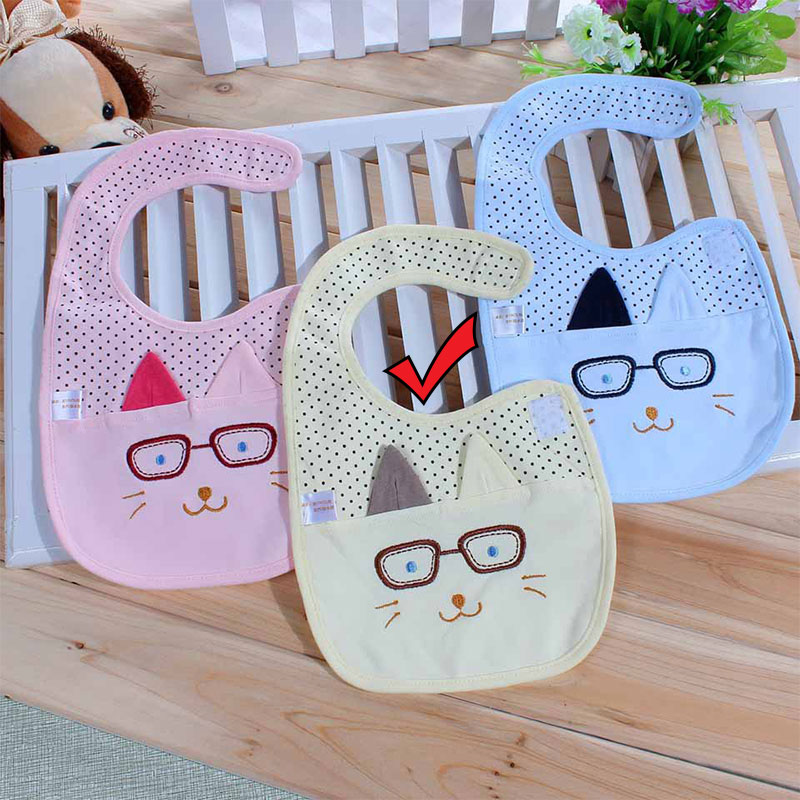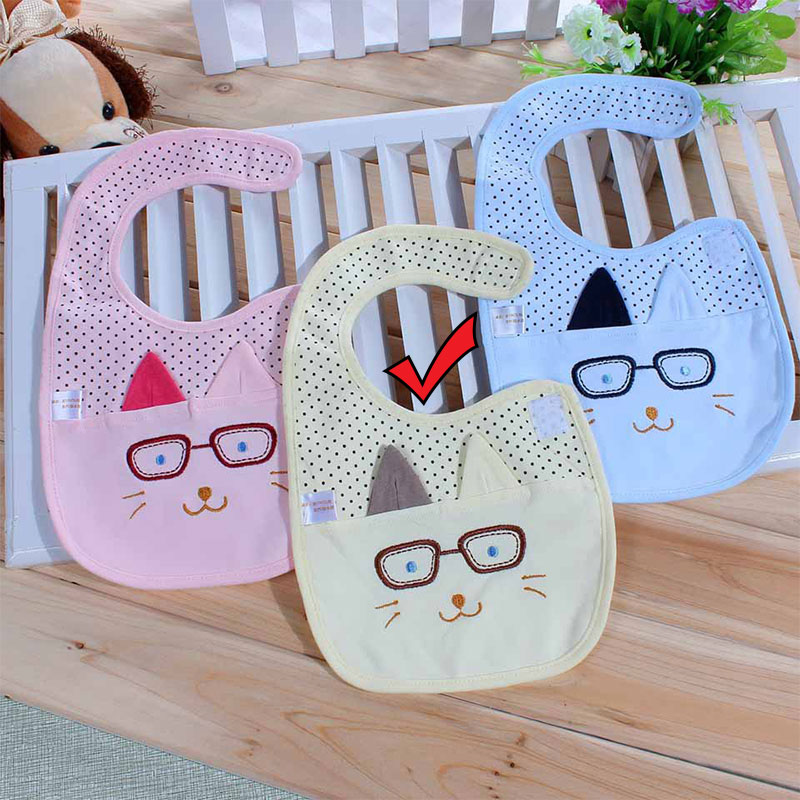 Yi Daier Baby Cat with Eyes Cartoon Waterproof Bib - Yellow
100% new and high quality.
Cartoon super soft crystal velvet baby bib.
Use soft cotton, will not harm the baby's skin.
The design uses a circle, close contact with the neck, to prevent the baby to drink water, eat dirty clothes.
Made in PRC.