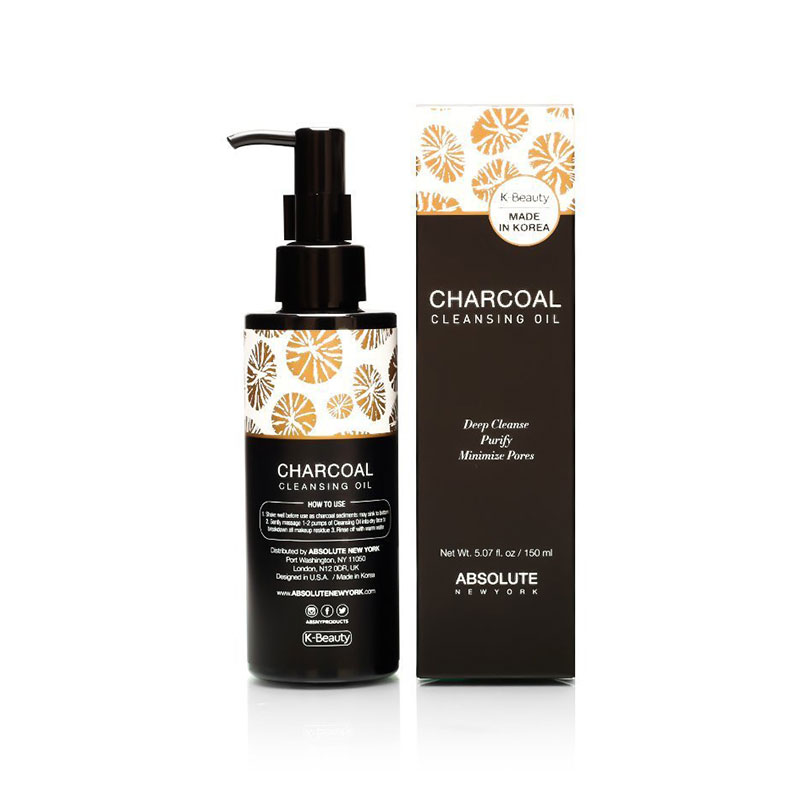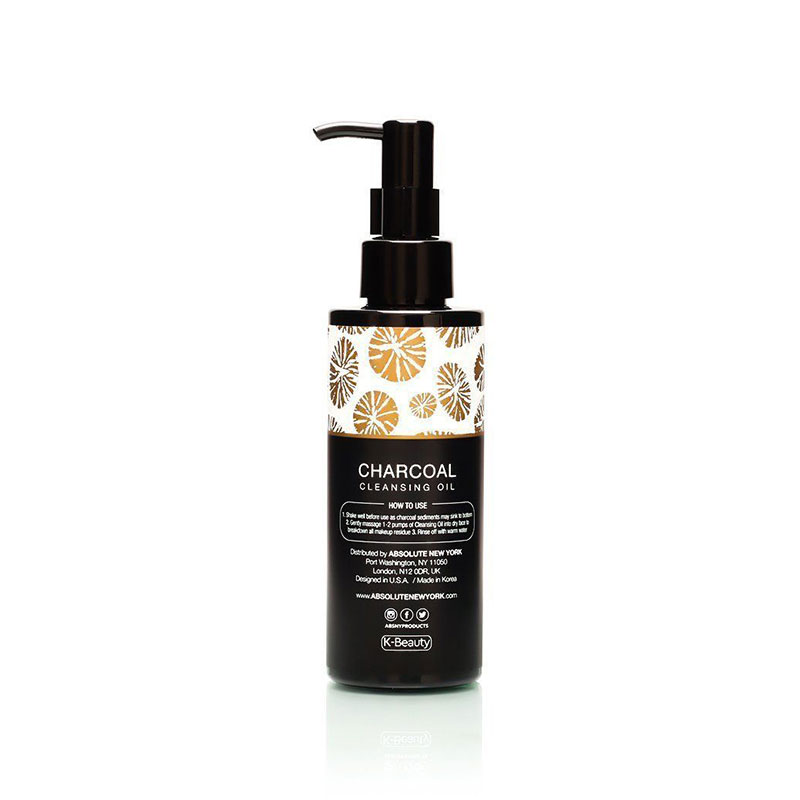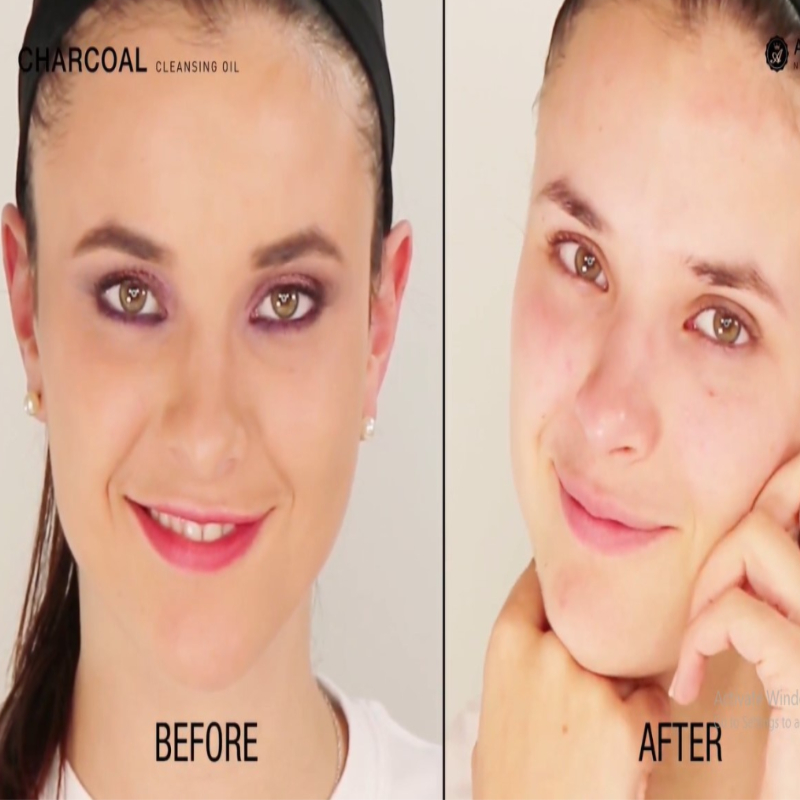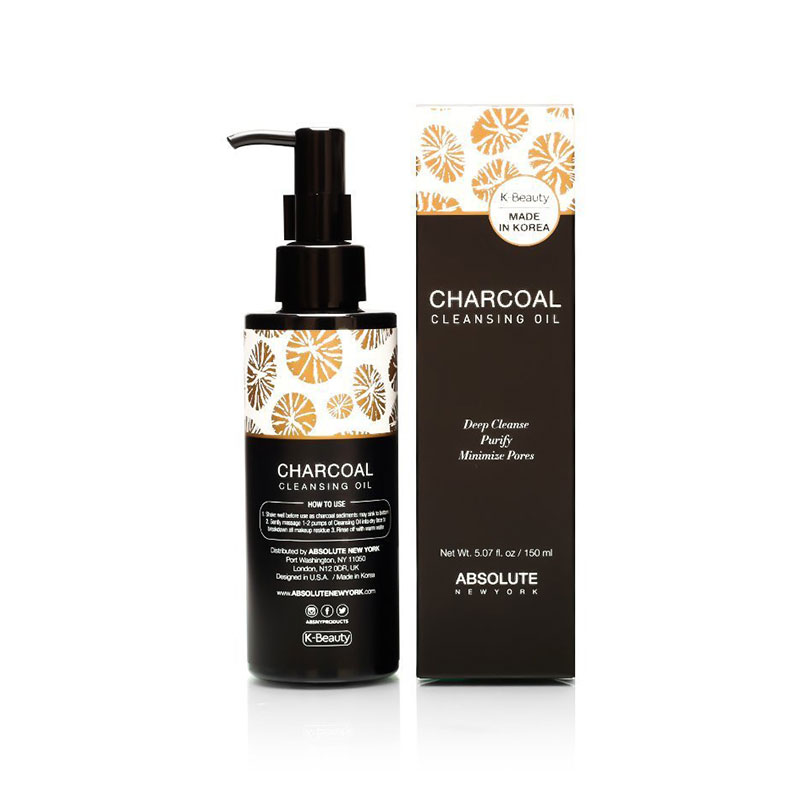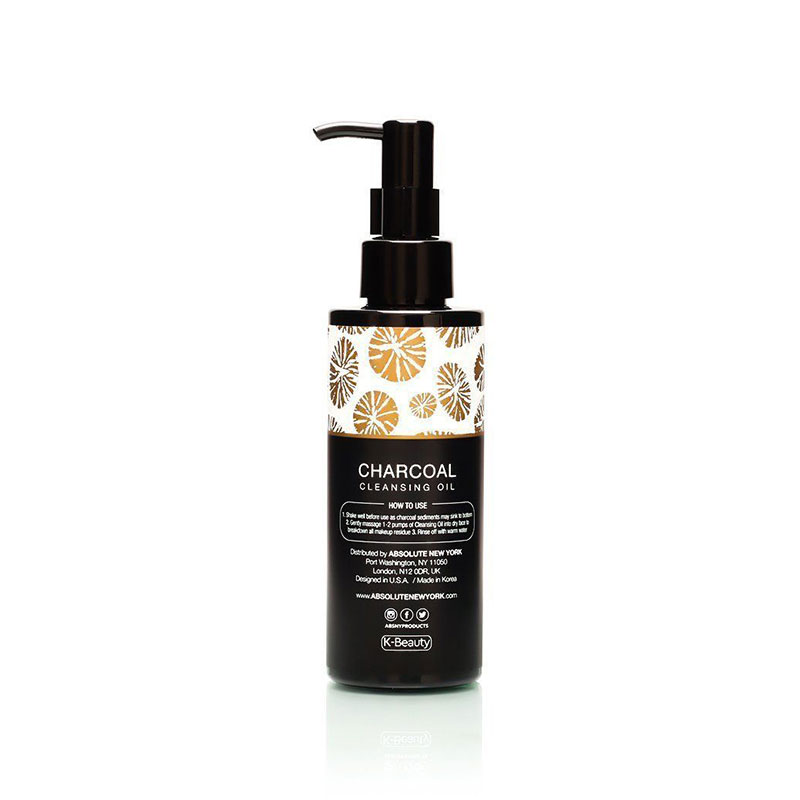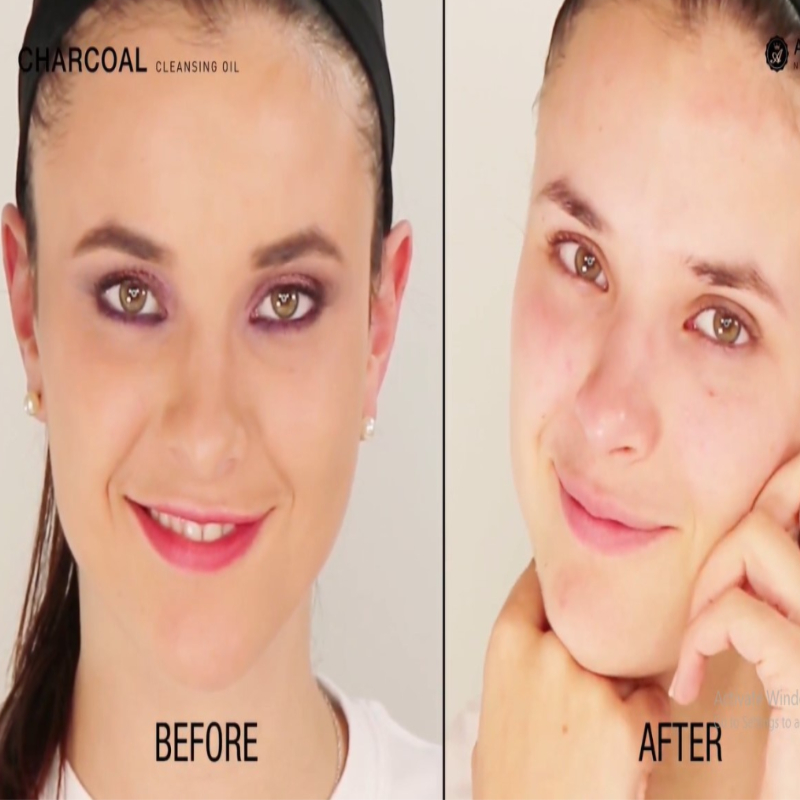 Absolute New York Charcoal Cleansing Oil 150ml – ACS02
A gentle yet powerful cleanser that can break down the toughest makeup residue with minimal effort.
Great for all skin types.
It won't strip the skin of moisture or natural oils, and can even help control oily skin.
Paraben Free, Sulfate Free, Phthalate Free.
100% K-Beauty.
Designed in U.S.A.
Made in Korea.