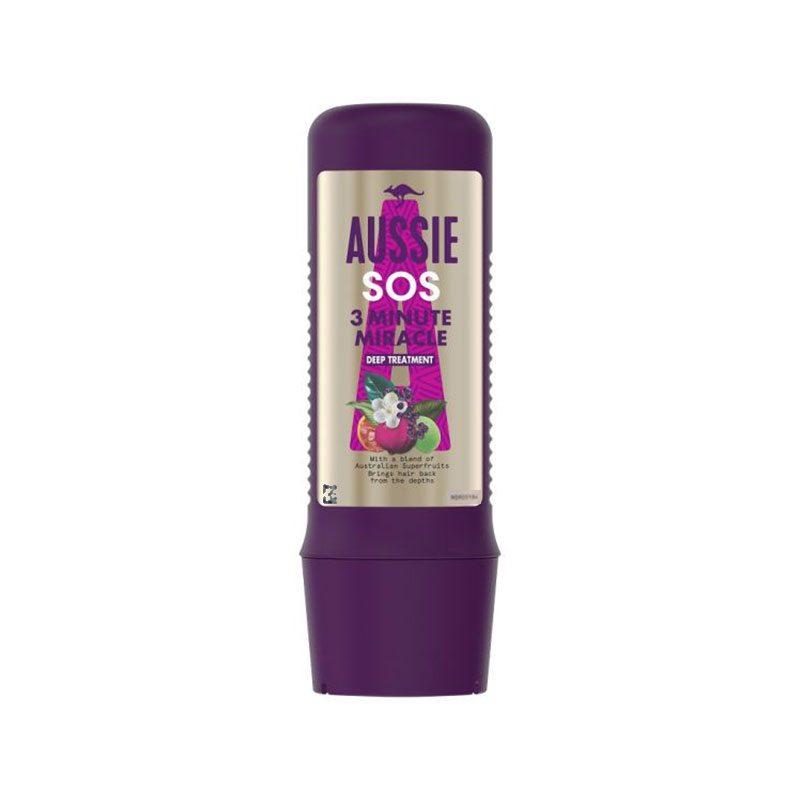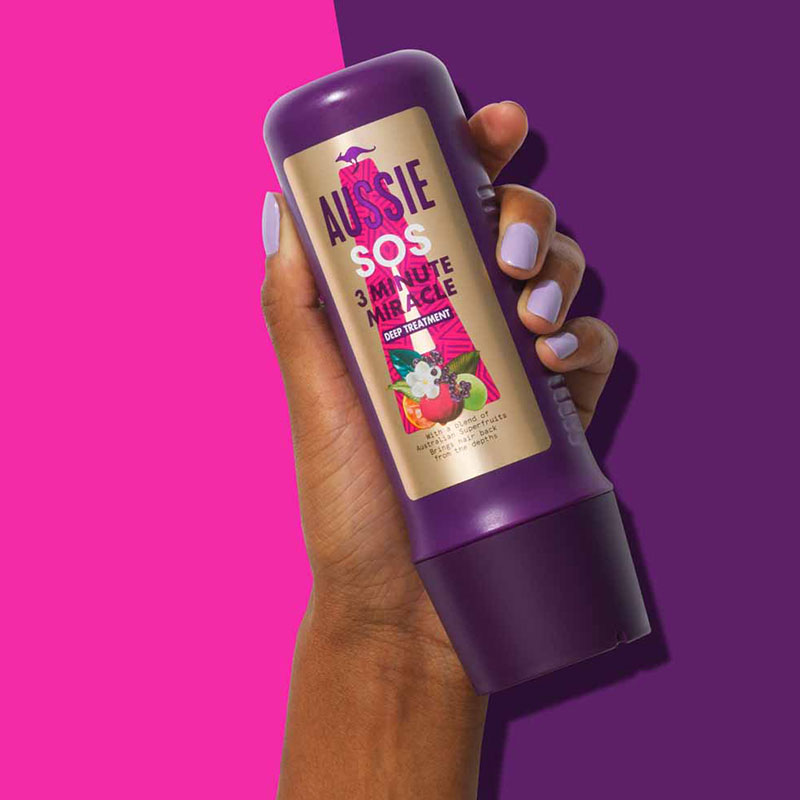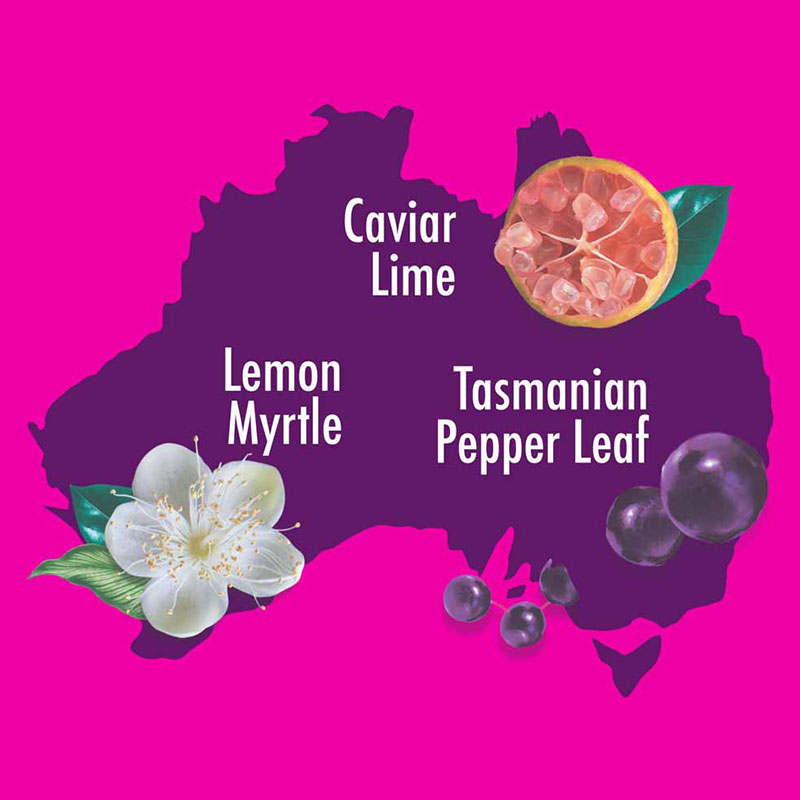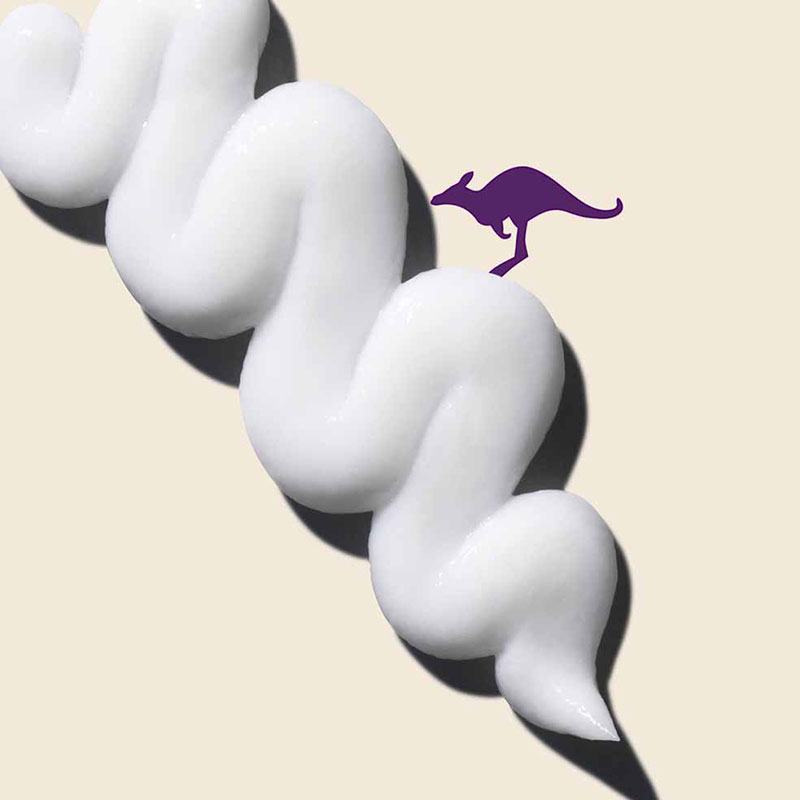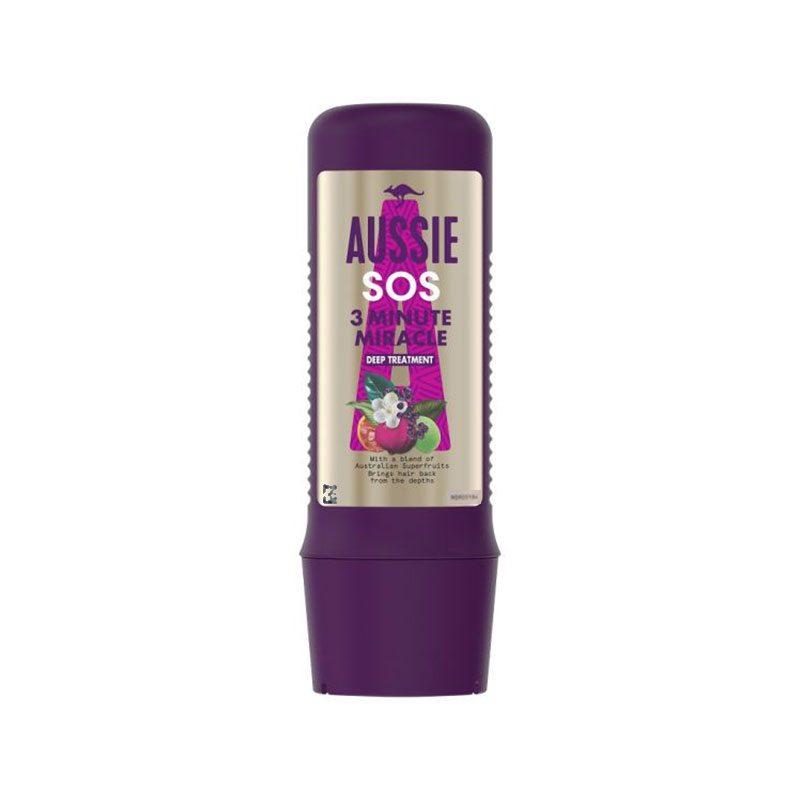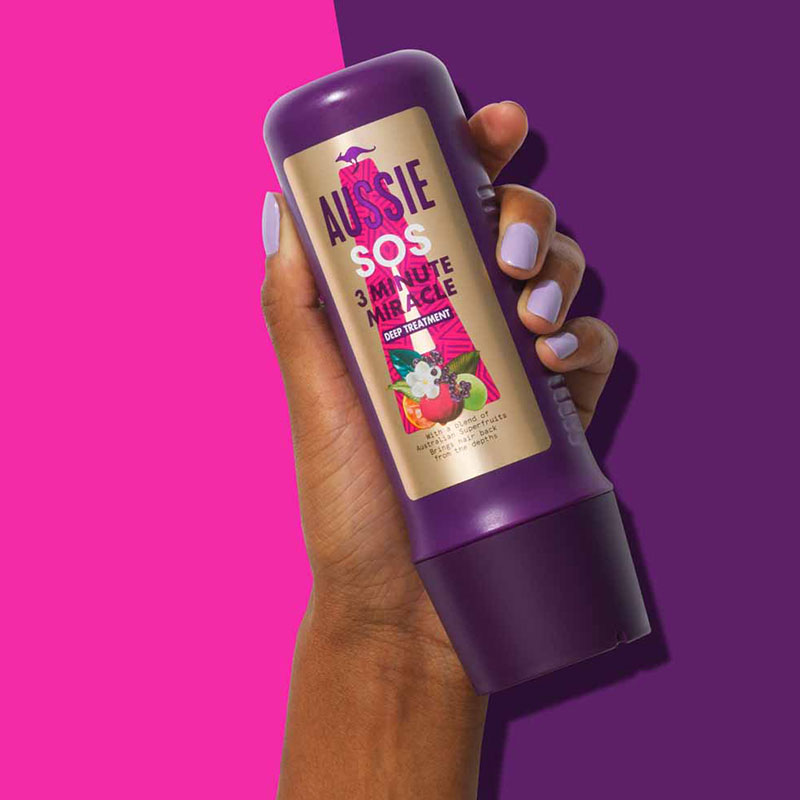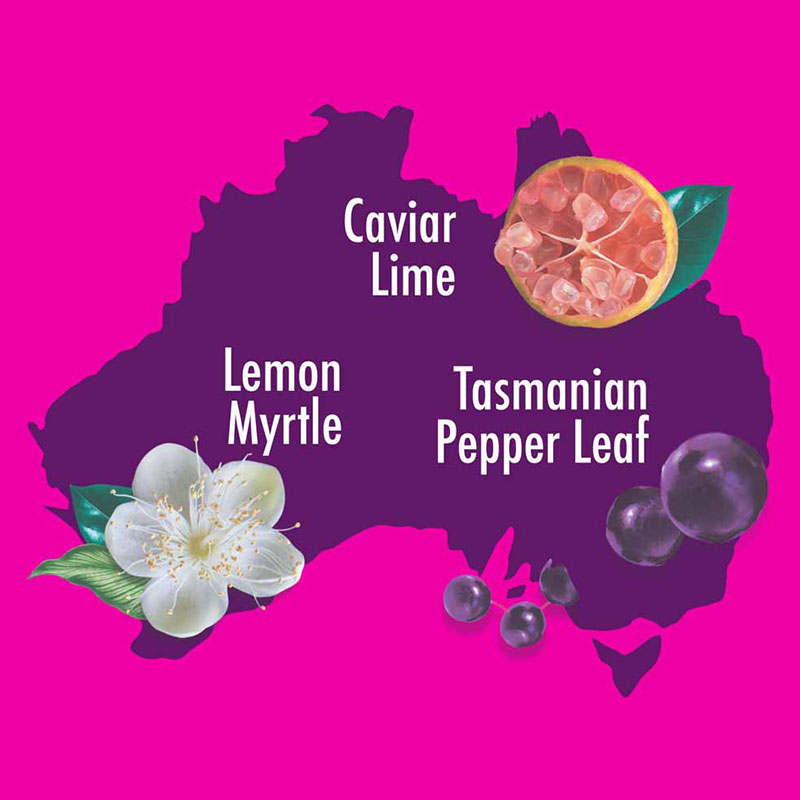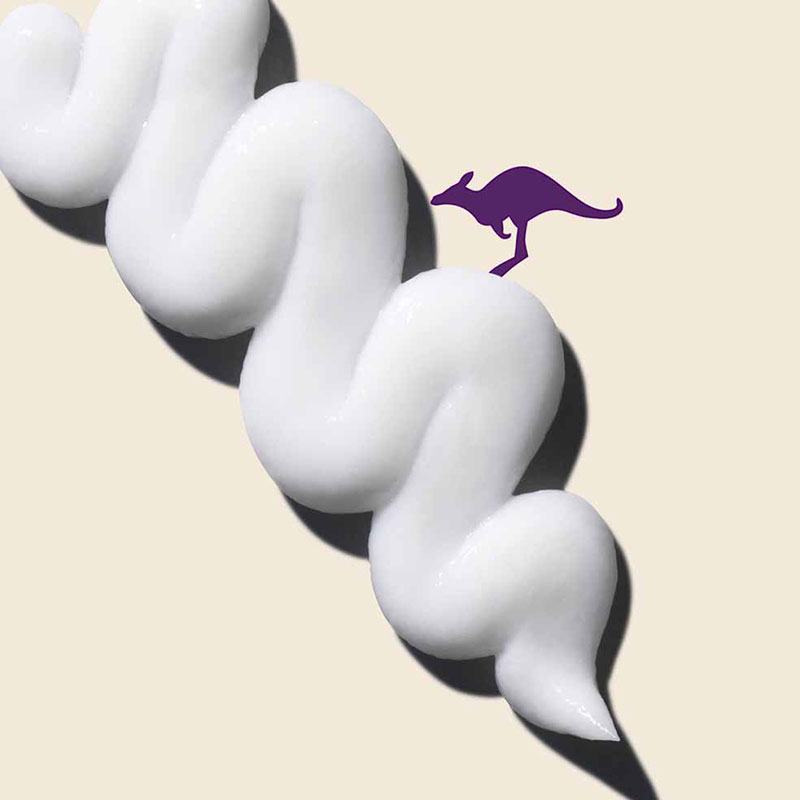 Aussie SOS 3 Minute Miracle Deep Treatment 225ml
The Aussie SOS Deep Repair 3 Minute Miracle Deep Hair Treatment is the ultimate nourishing hair treatment for dry, damaged and dull locks.
Keep hair nourished and protected from damage.
Restores and revives.
Australian superfruit miracles for real hair emergencies.
Imported from UK.