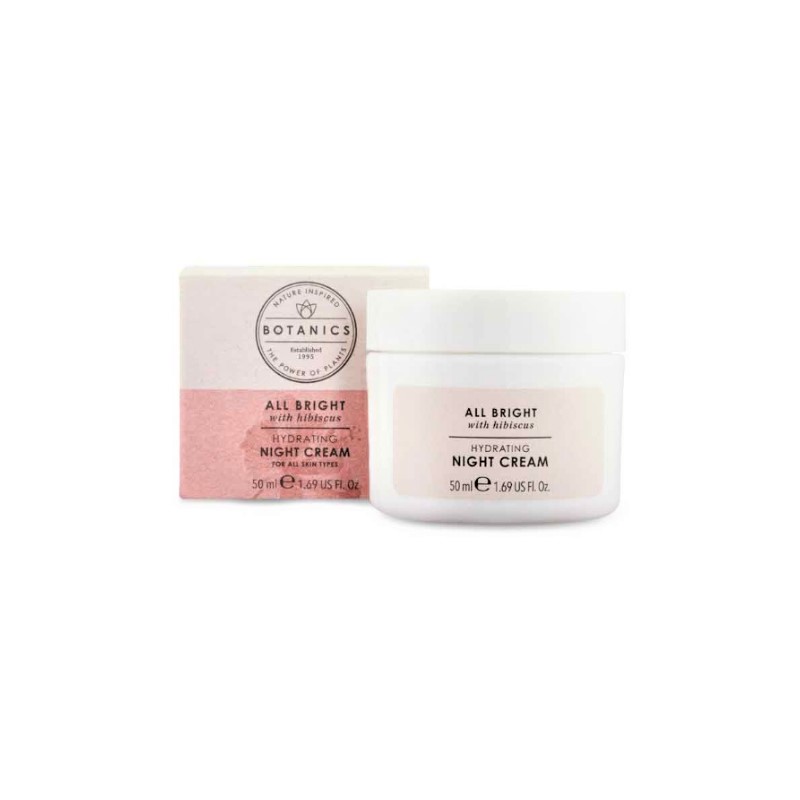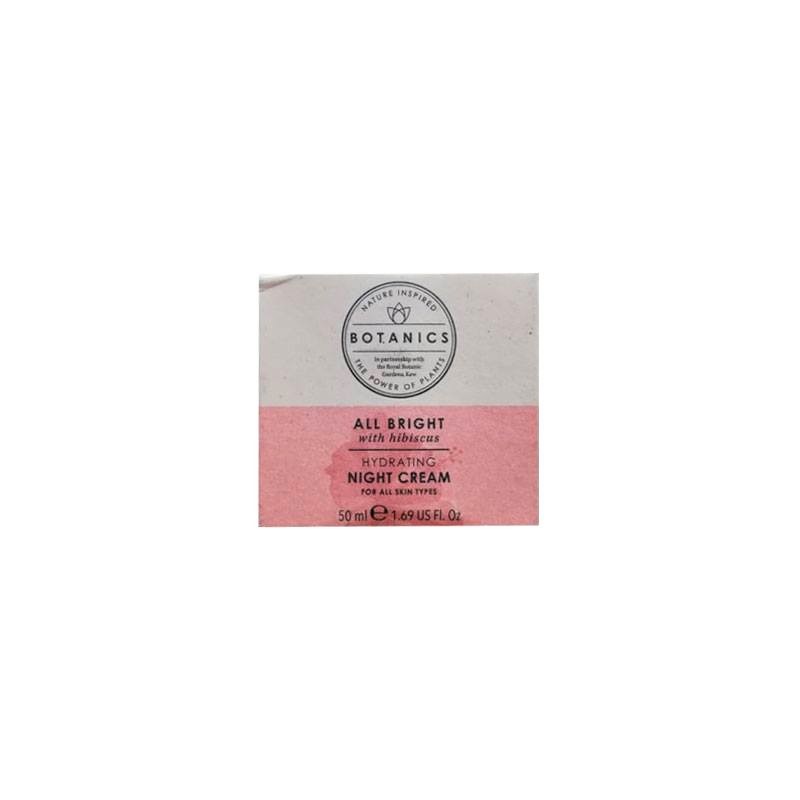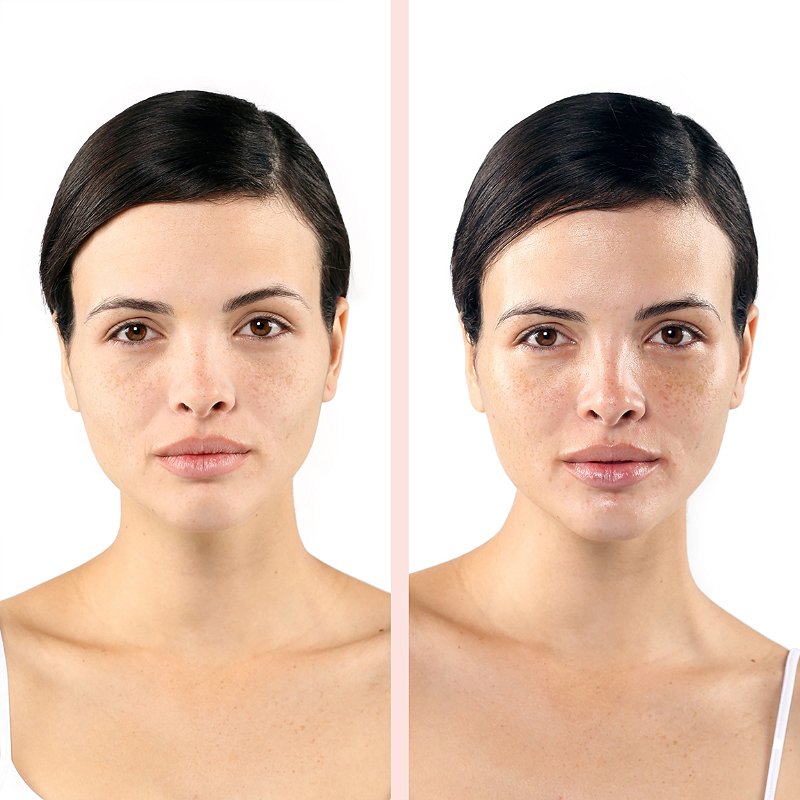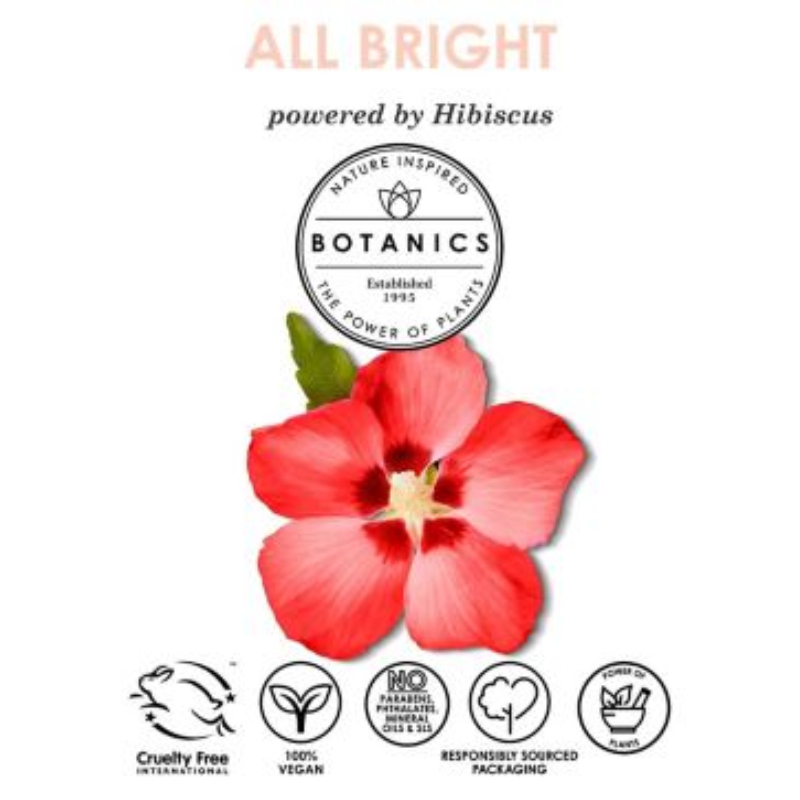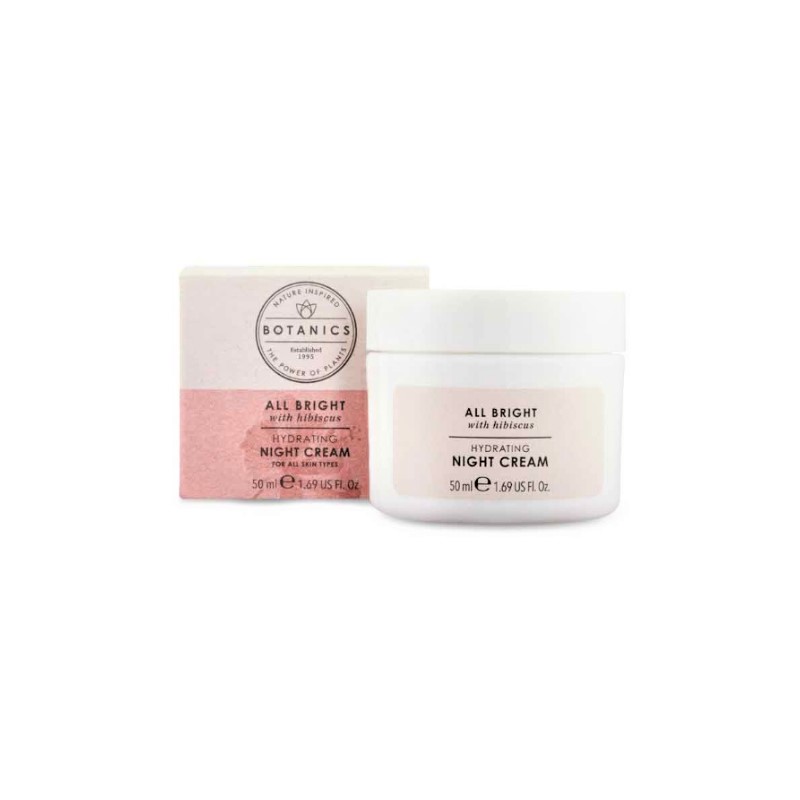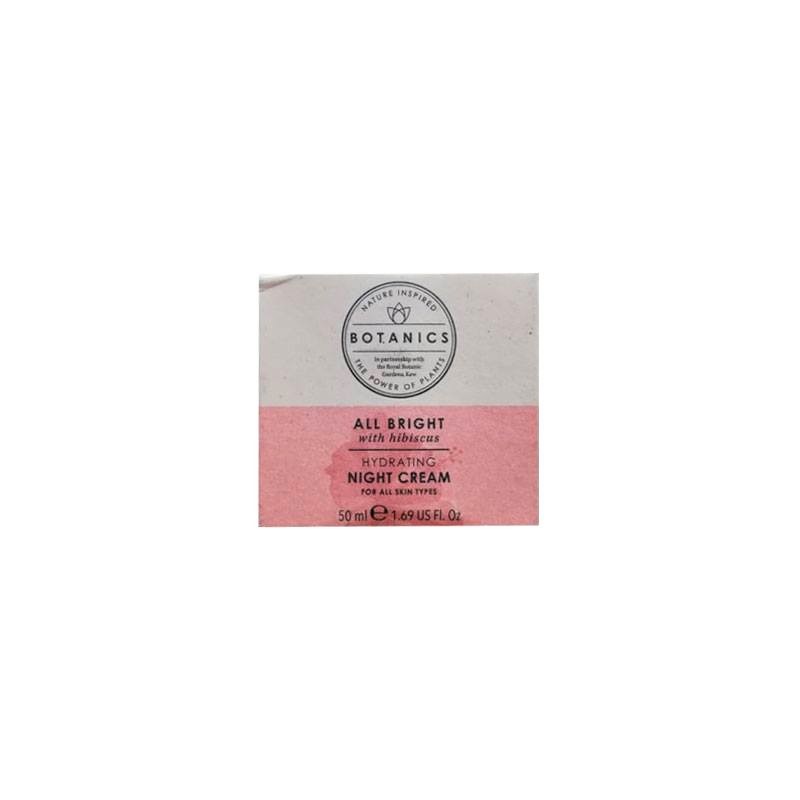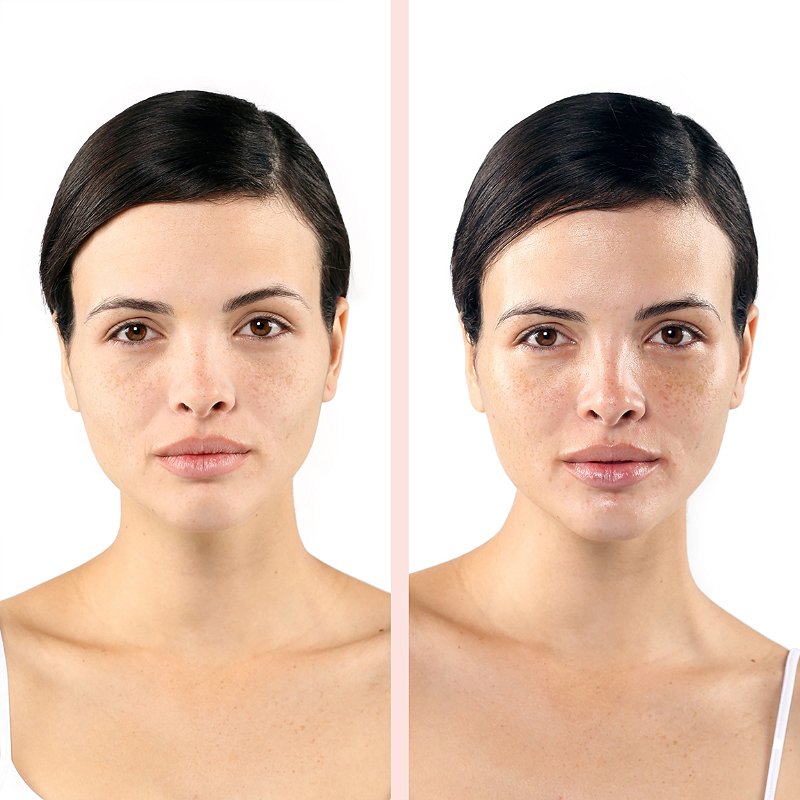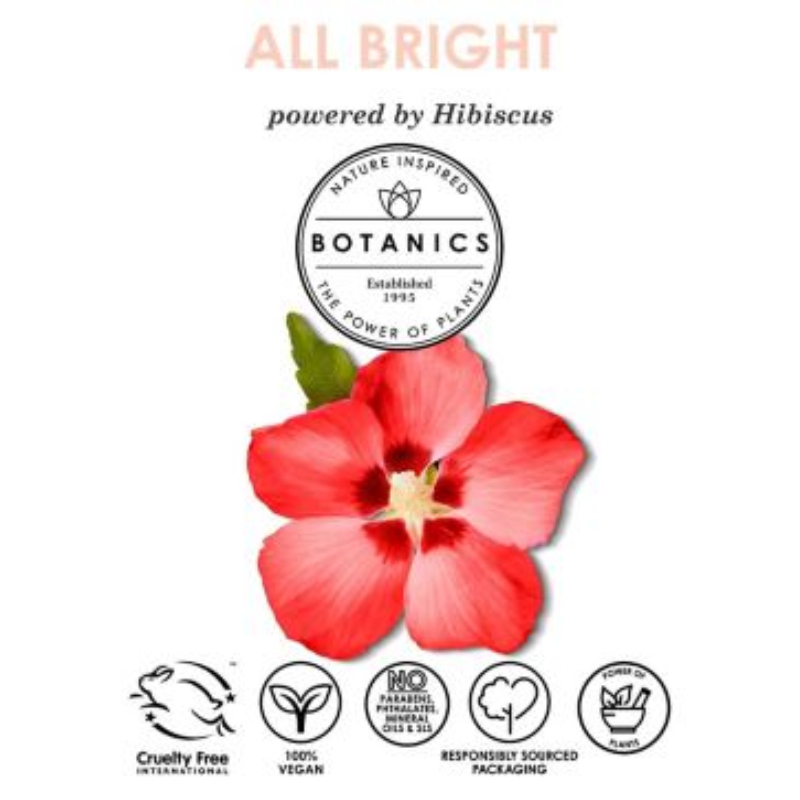 Boots Botanics All Bright With Hibiscus Hydrating Night Cream For All Skin Types 50ml
Hibiscus was chosen for its skin brightening properties.
its exfoliating flower acids helping improve skins texture and radiance.
This luxurious feeling yet fast-absorbing formula gently sloughs away dead skin cells while you sleep so that you awaken to smoother, brighter, healthier looking skin.
Made in UK.