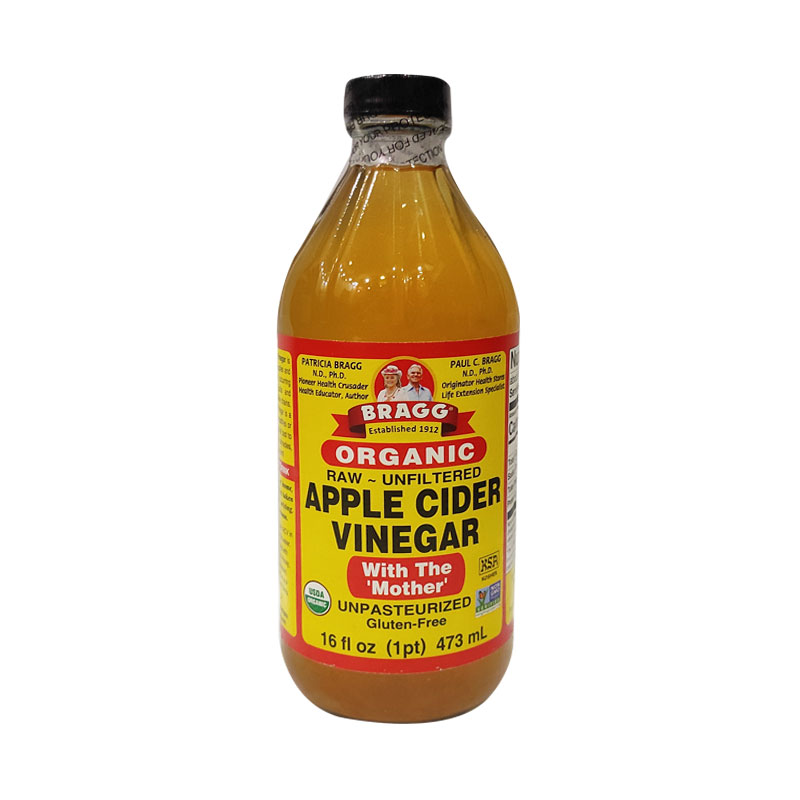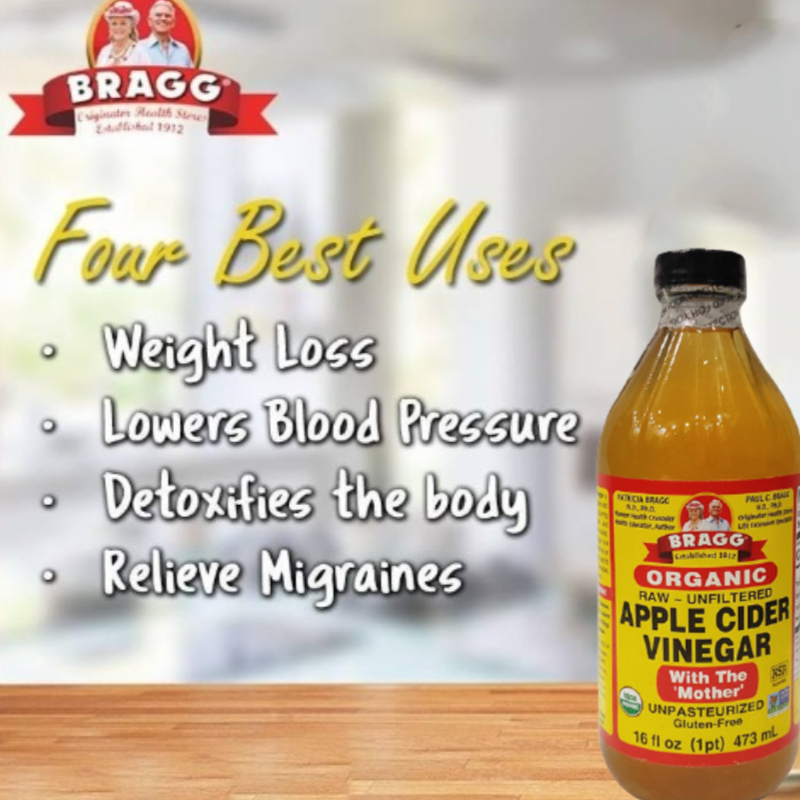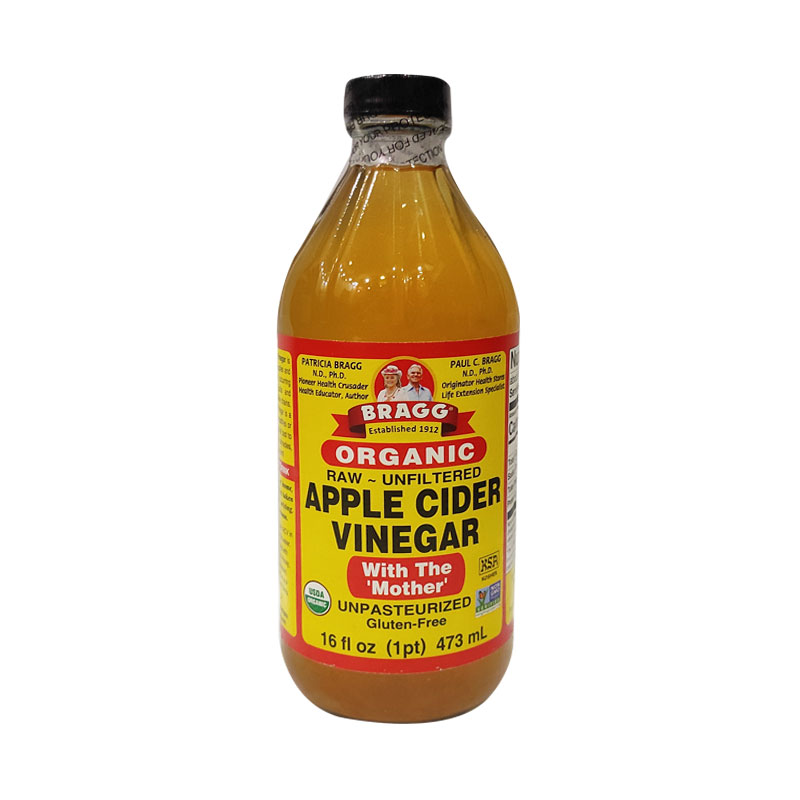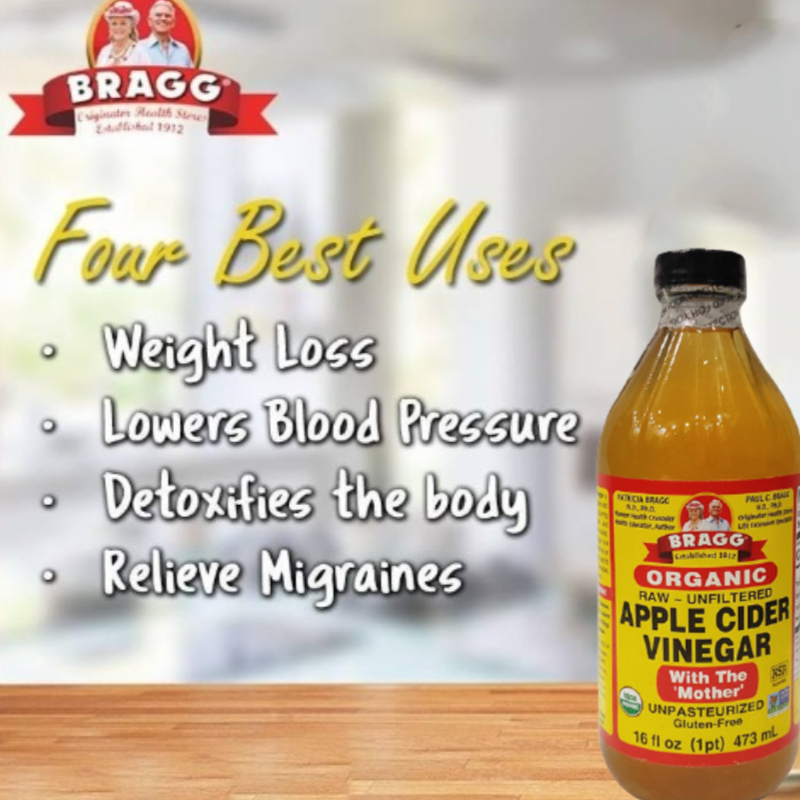 Bragg Organic Raw Apple Cider Vinegar 473ml
Expiry Date: 30, May, 2025
Made from the finest, delicious, healthy, organically grown apples, it is full of zesty goodness.
This versatile product has many uses including cooking and cleaning.
It is non-GMO verified and naturally gluten-free.
This raw apple cider vinegar adds healthy, delicious flavor to salads, veggies and most foods.
Imported from UK.