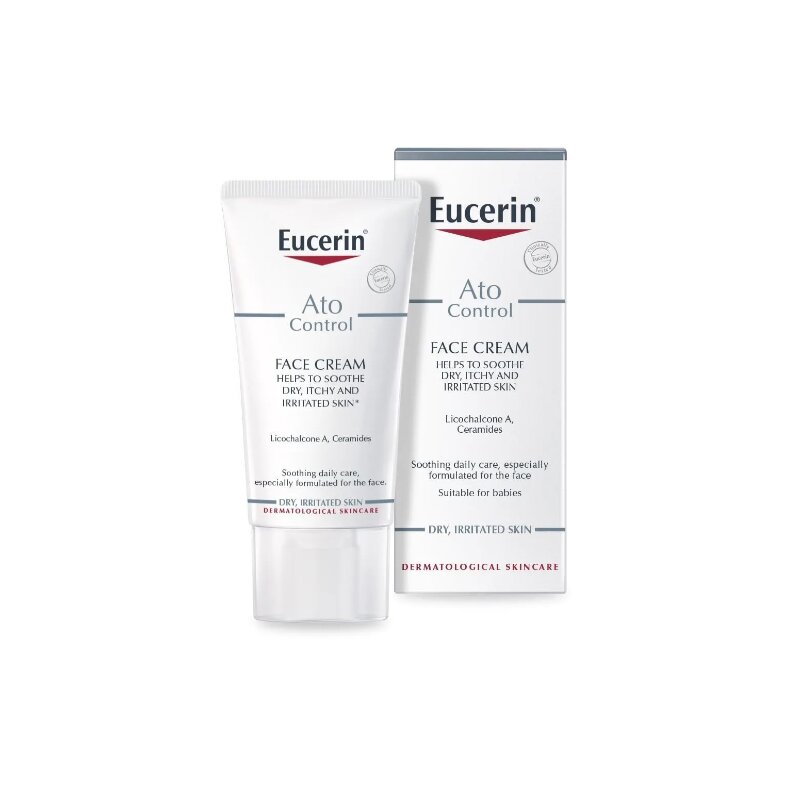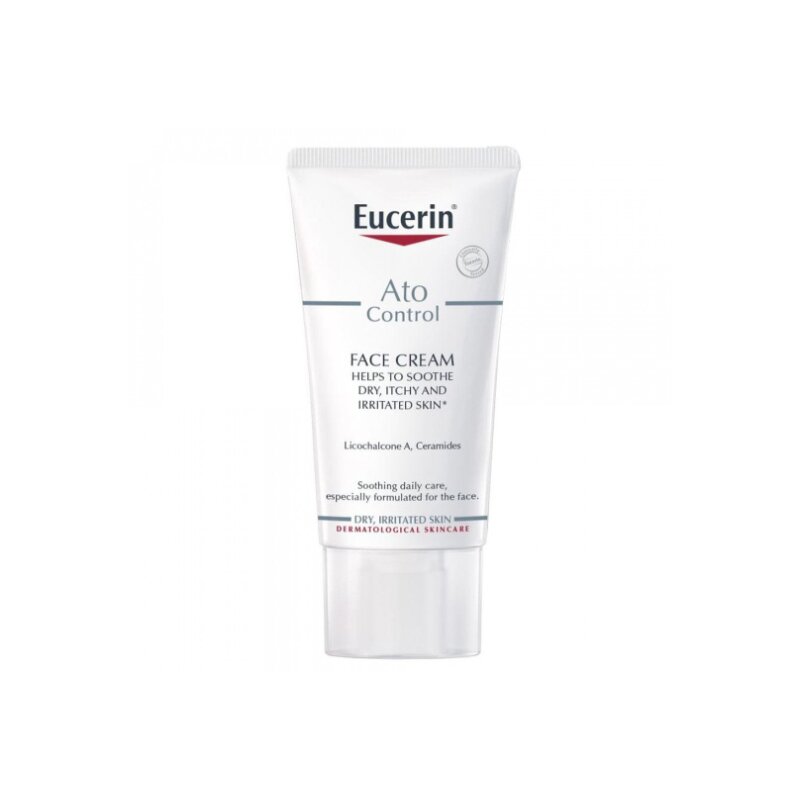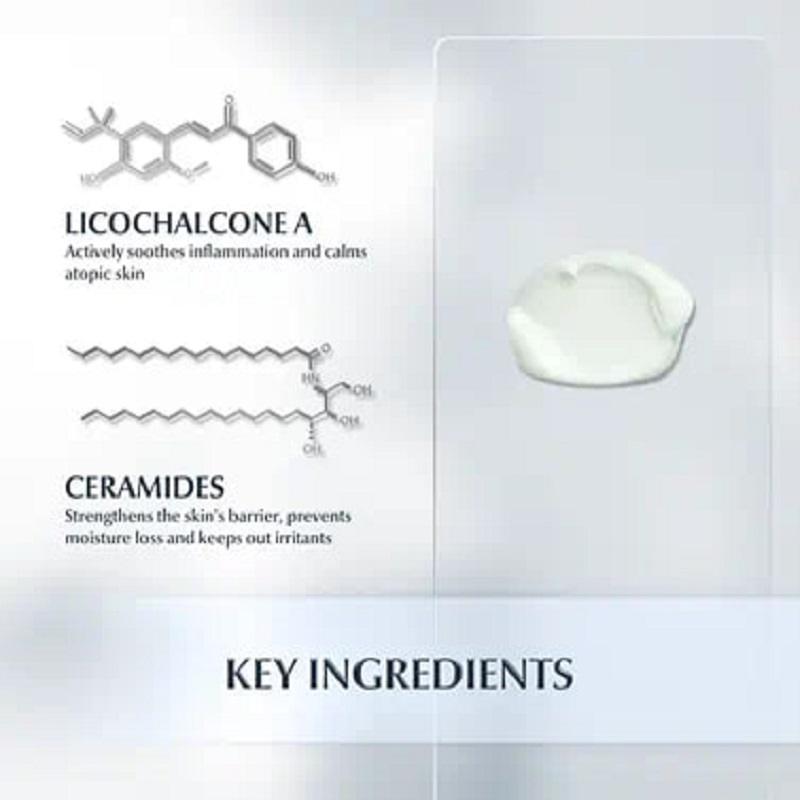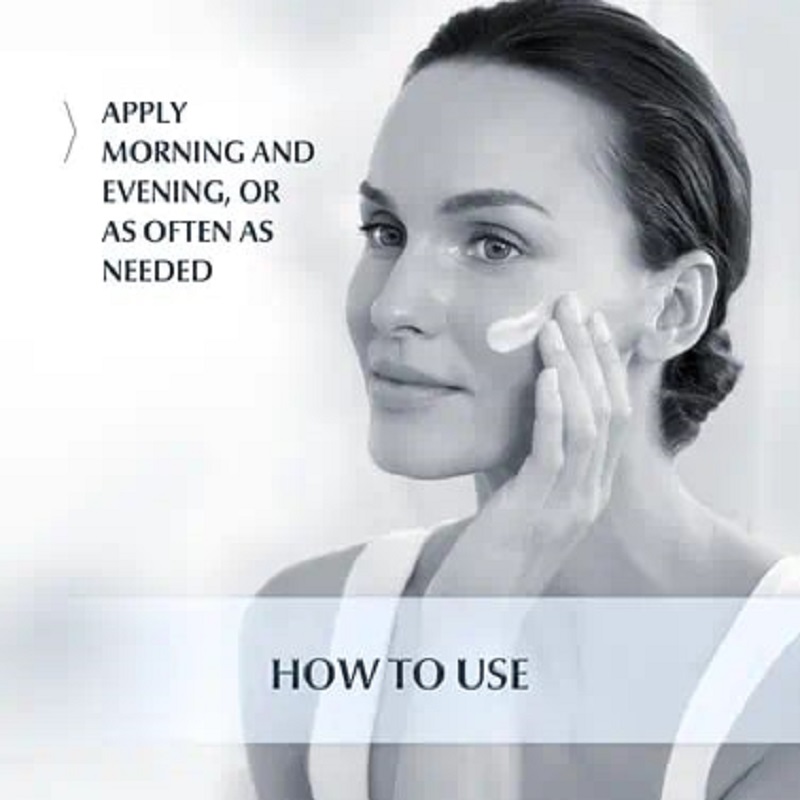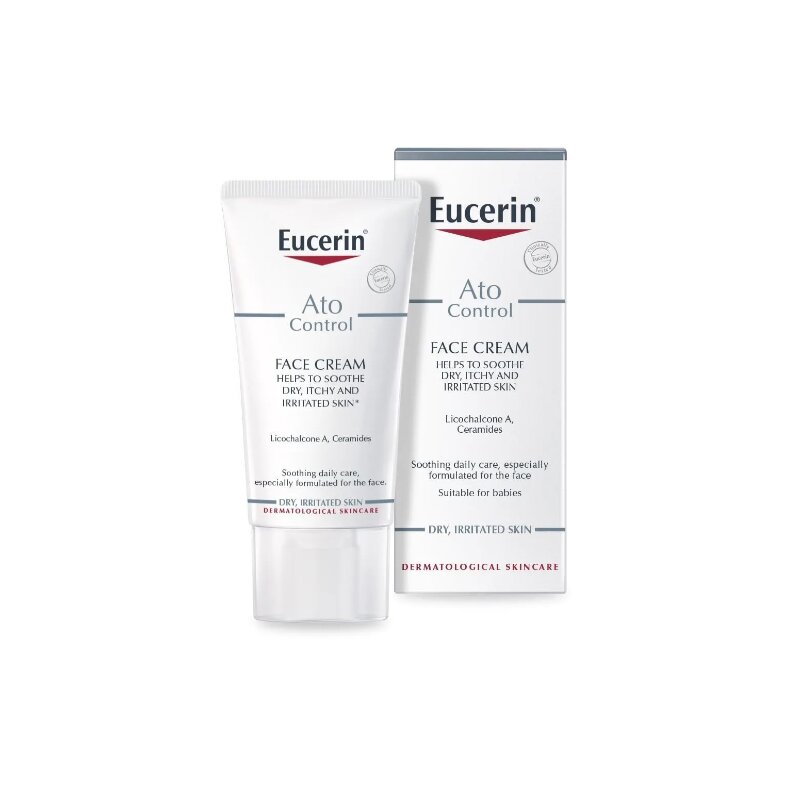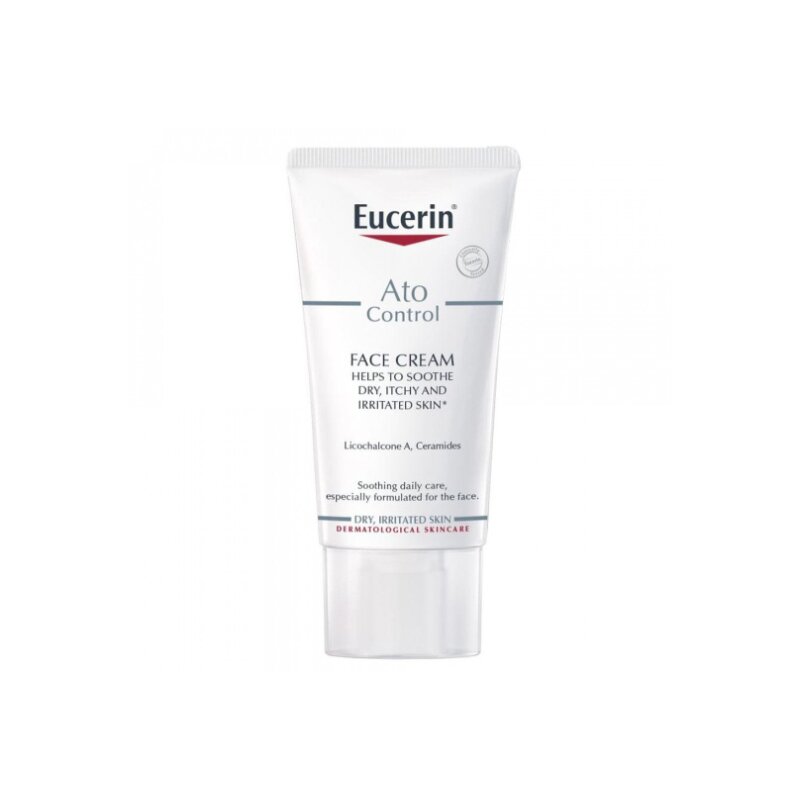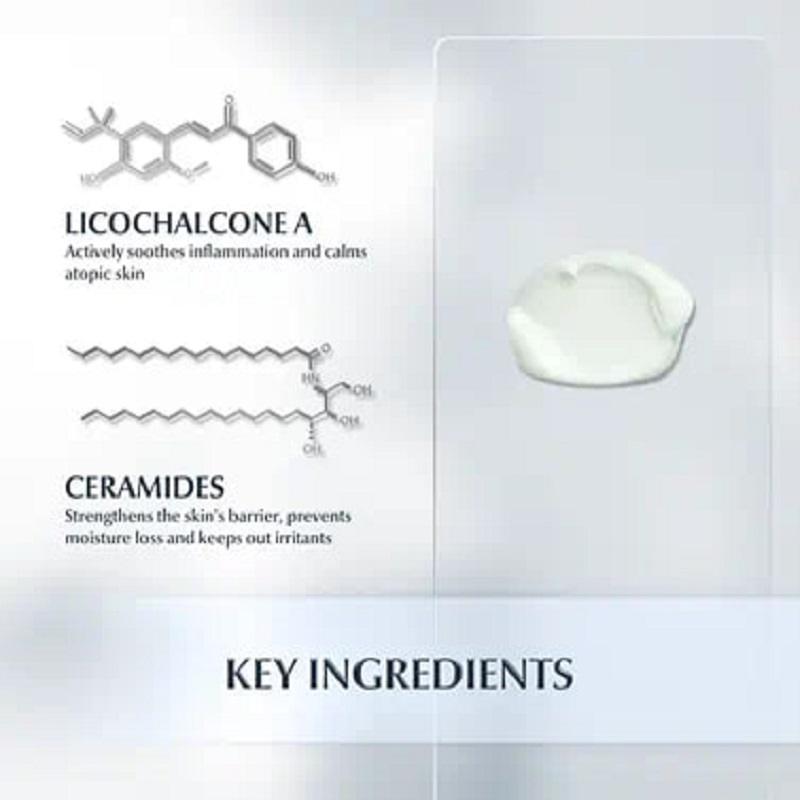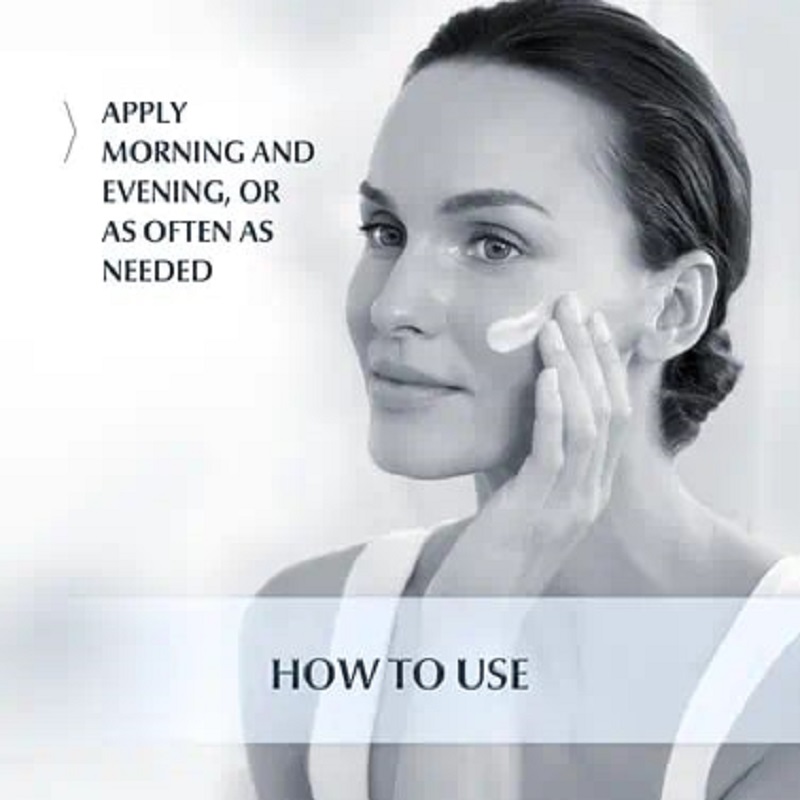 Eucerin Ato Control Face Cream For Dry, Irritated Skin 50ml
This cream is a basic daily care for skin with Atopic Dermatitis.
Reduces redness and itching.
Helps to soothe dry, itchy and irritated skin
Soothing daily care specially formulated with Licochalcone A and Ceramides for facial skin with Atopic Dermatitis or Atopic Eczema.
Suitable for babies.
Made in Poland.