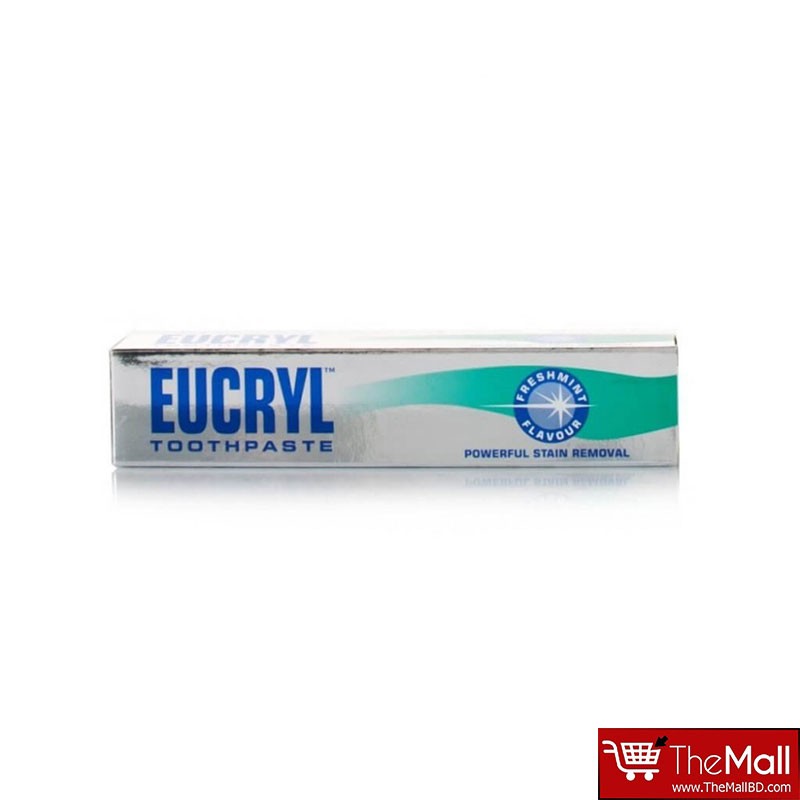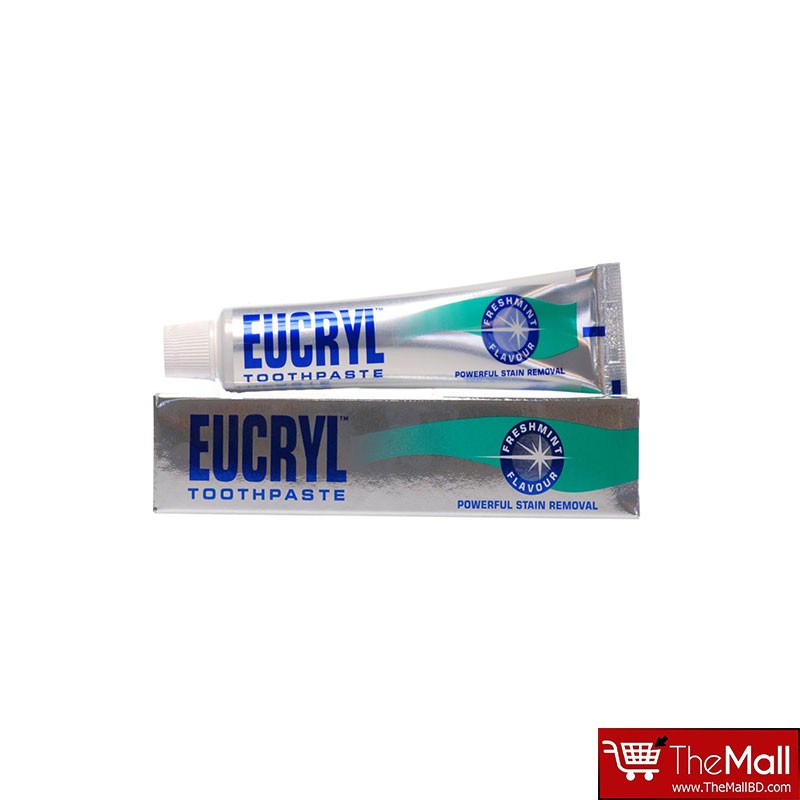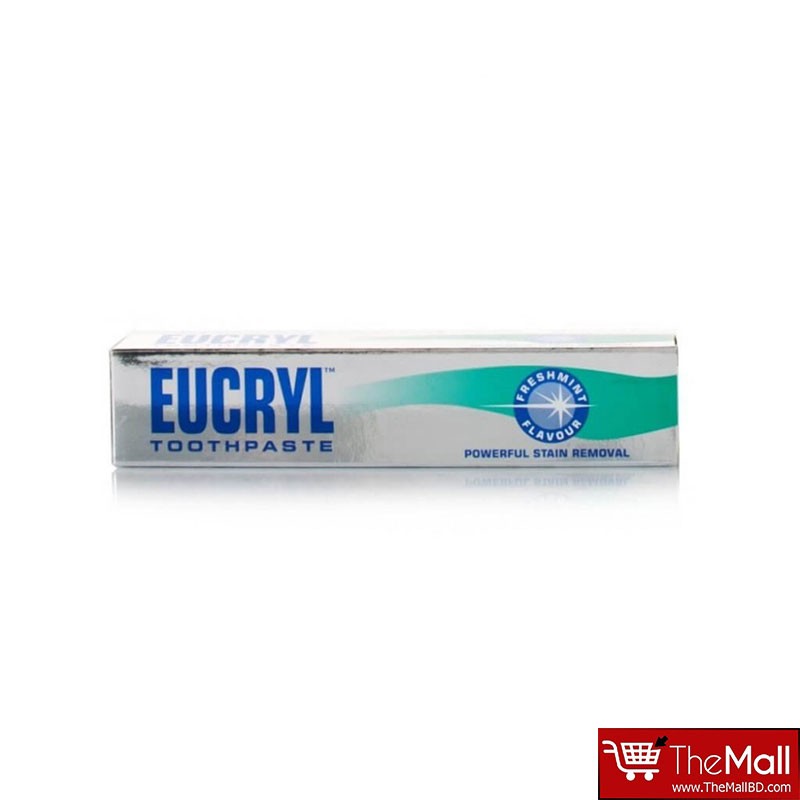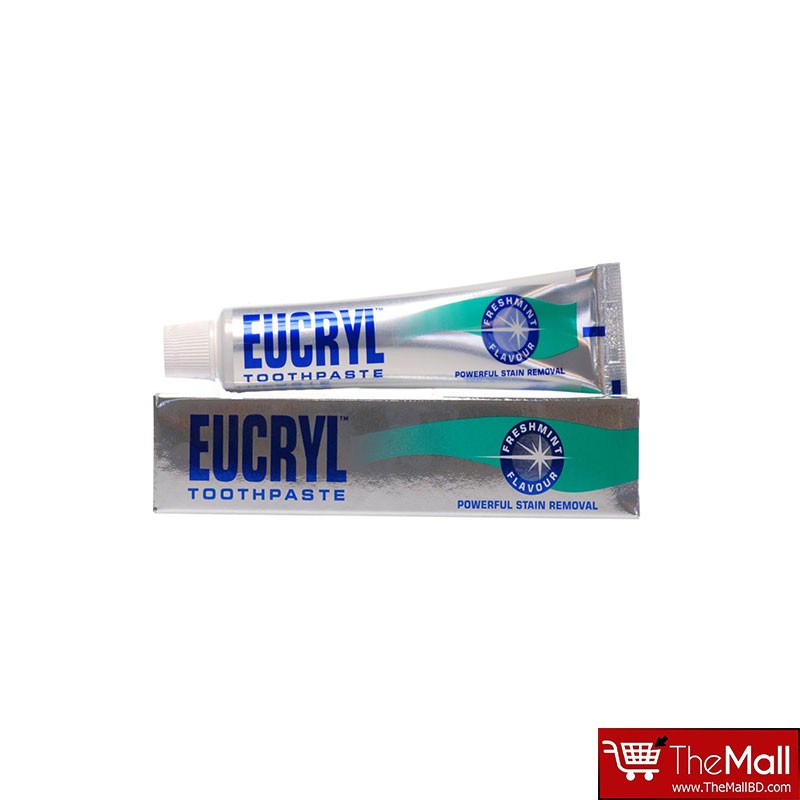 Eucryl Powerful Stain Removal Freshmint Flavour Toothpaste 50ml
Regular use will help to reduce the build up of stains and keep your teeth especially clean and bright.
Regular brushing with Eucryl Freshmint Toothpaste will help remove stains and freshen breath.
Eucryl Freshmint Toothpaste contains fluoride to protect against dental decay.
Stained teeth can be the result of smoking or drinking tea, coffee or red wine.
Powerful stain removal.
Imported from UK.
Made in India.