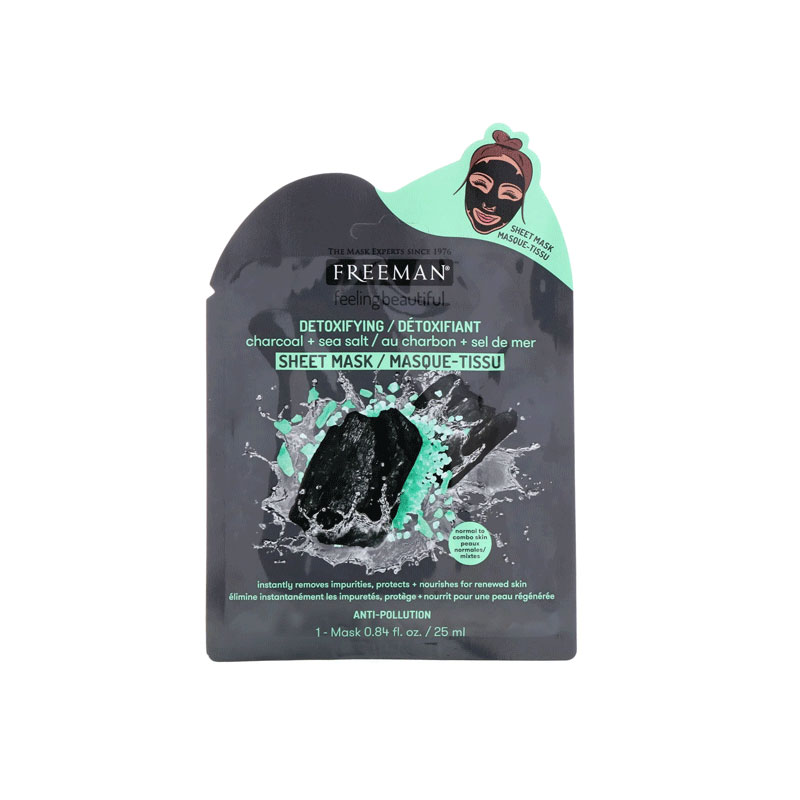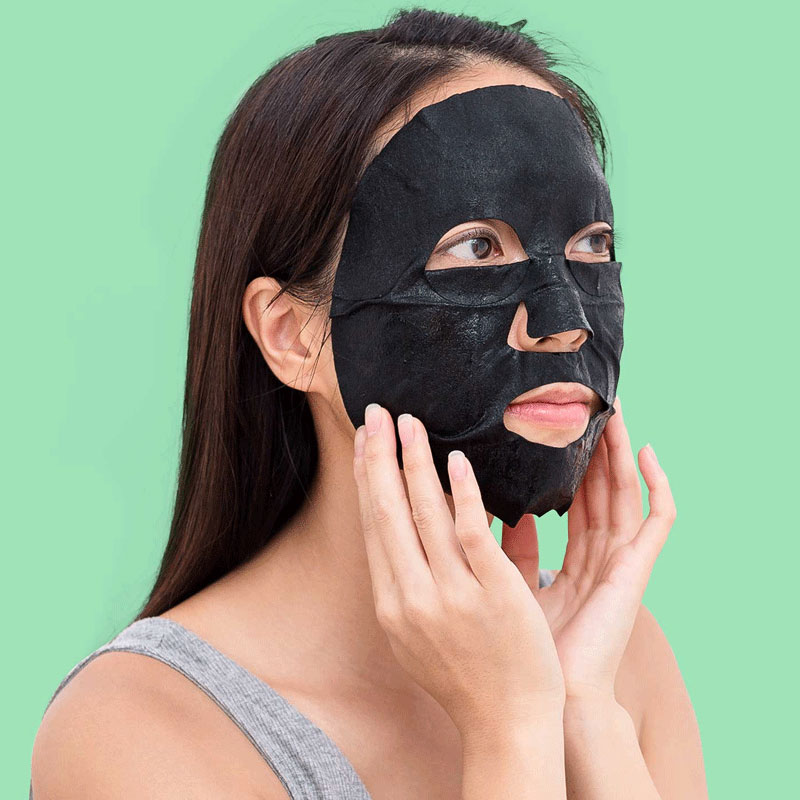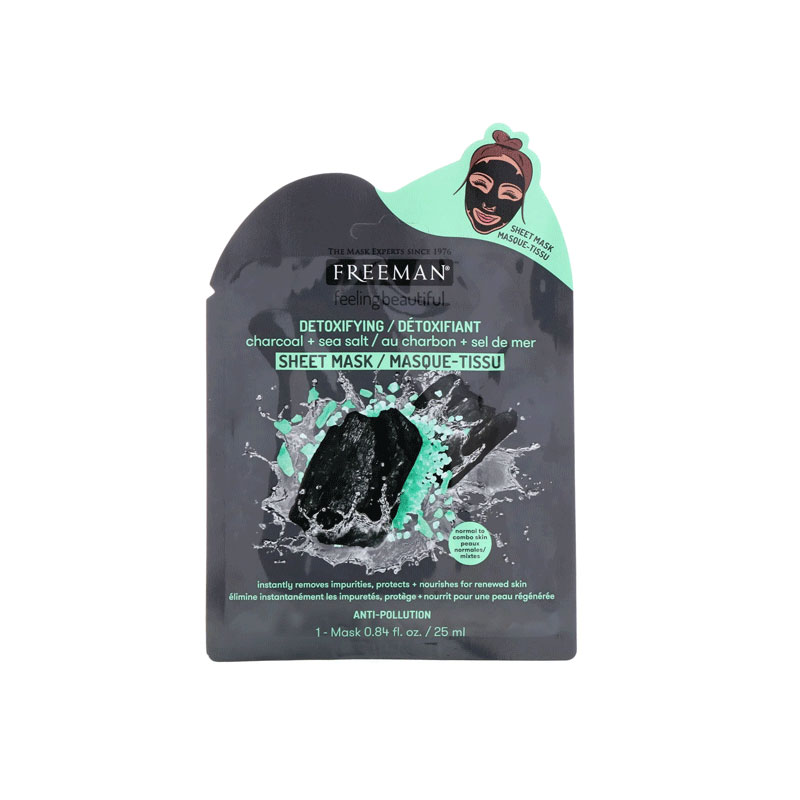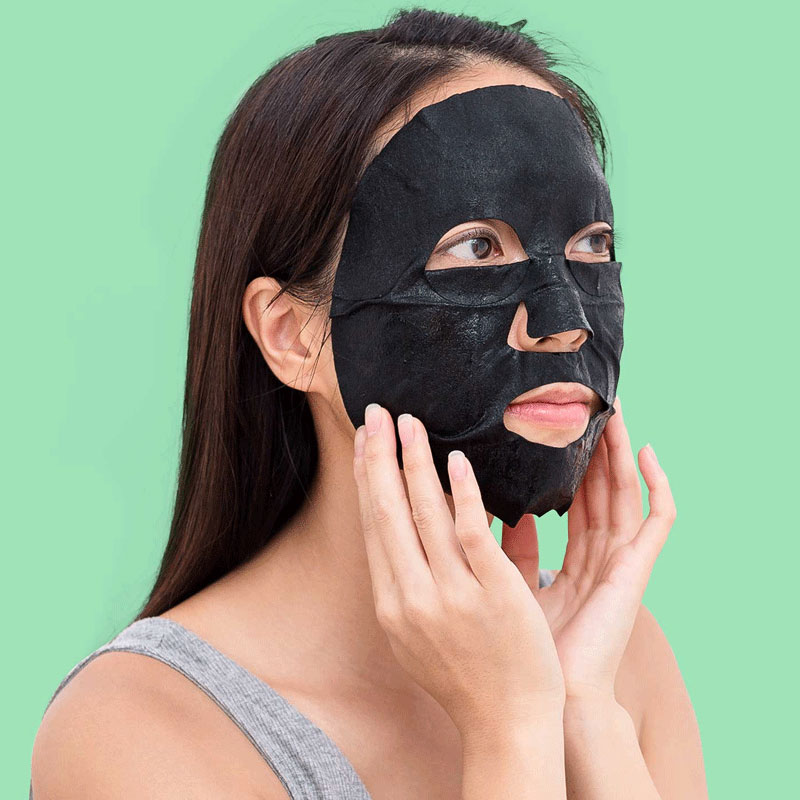 Freeman Detoxifying Charcoal + Sea Salt Sheet Mask 25ml
Refresh your skin with this facial sheet mask with serum.
That works wonders to purify, moisturize, and protect skin from environmental pollutants.
Charcoal helps draw out oil and cleanses without over-drying skin.
Sea Salt removes impurities and leaves skin clarified and smooth.
Perfect for normal to combination skin.
Made in China.
Imported from UK.