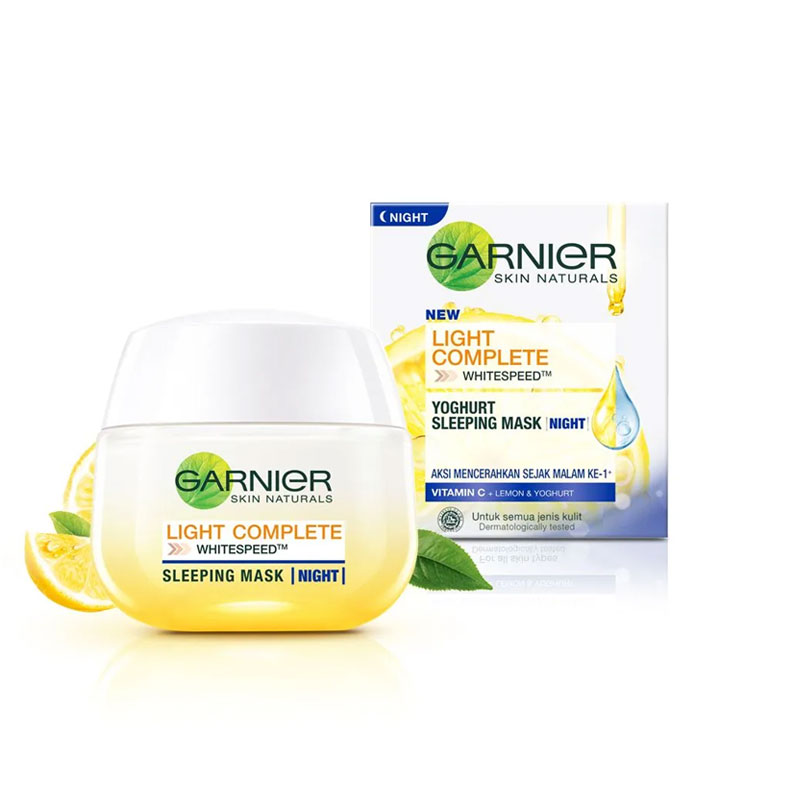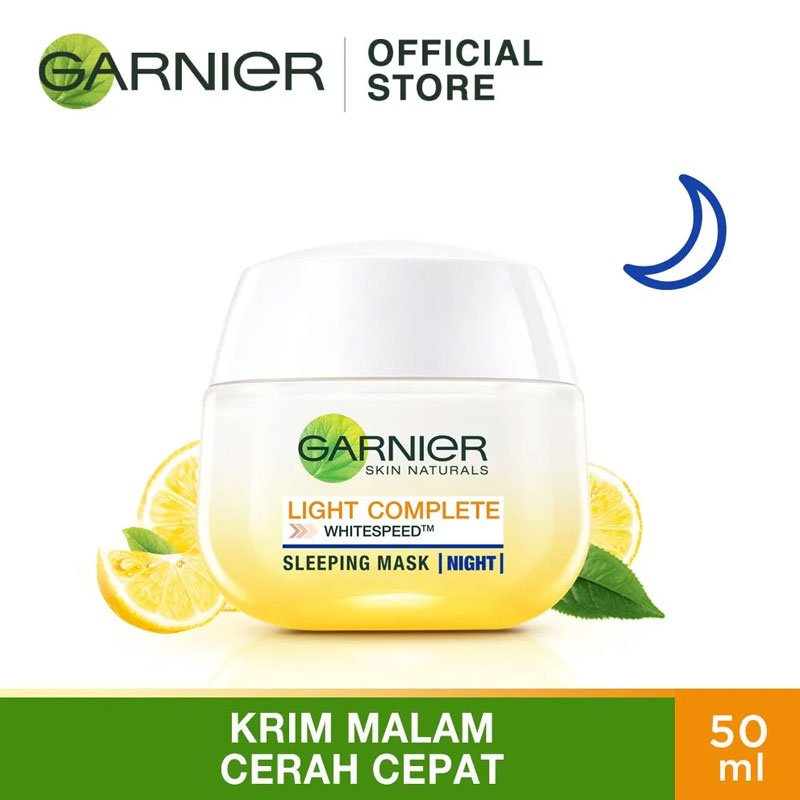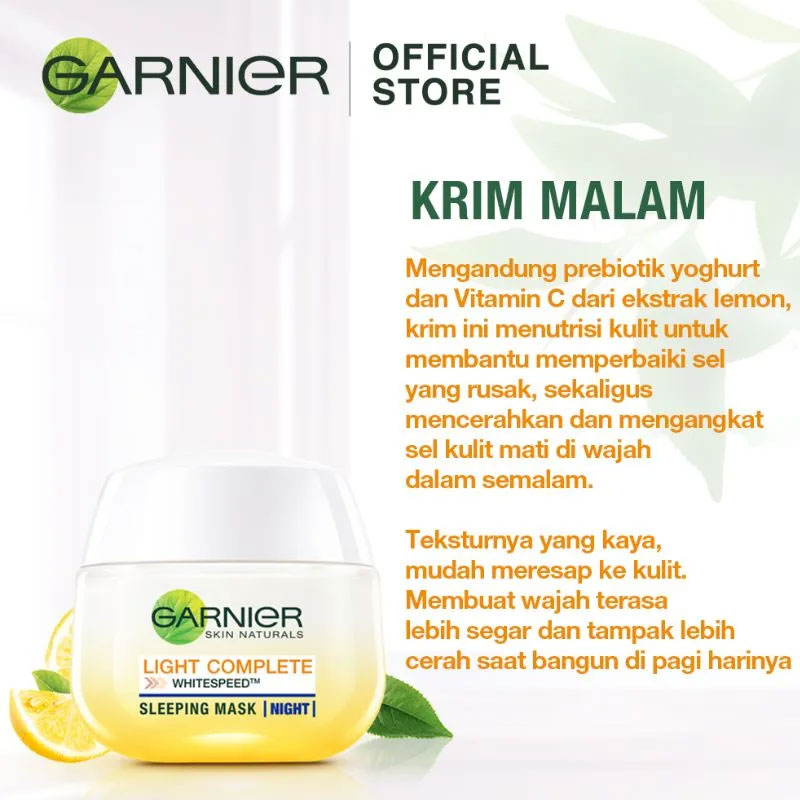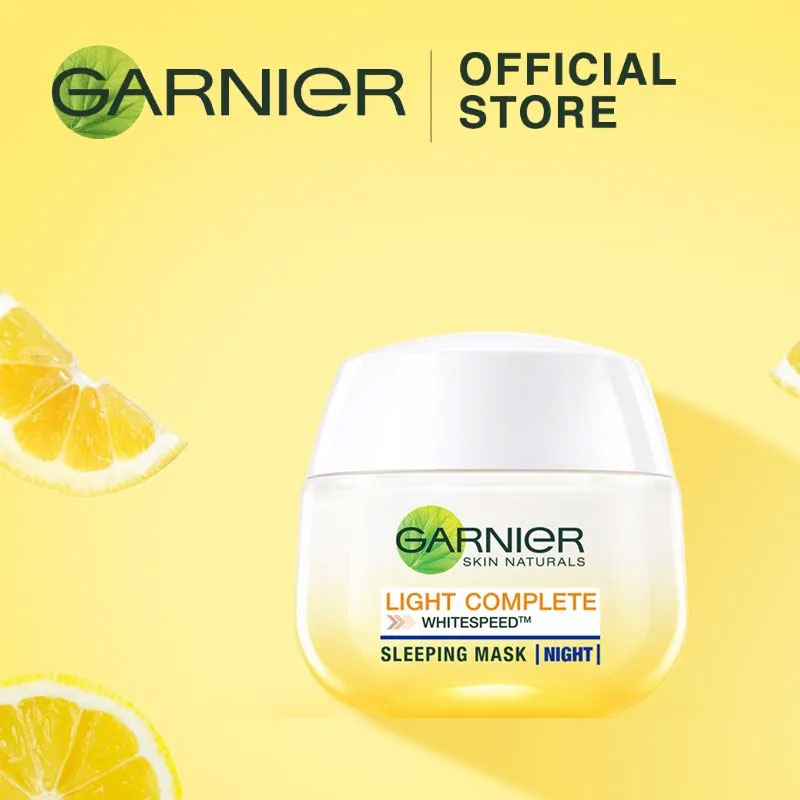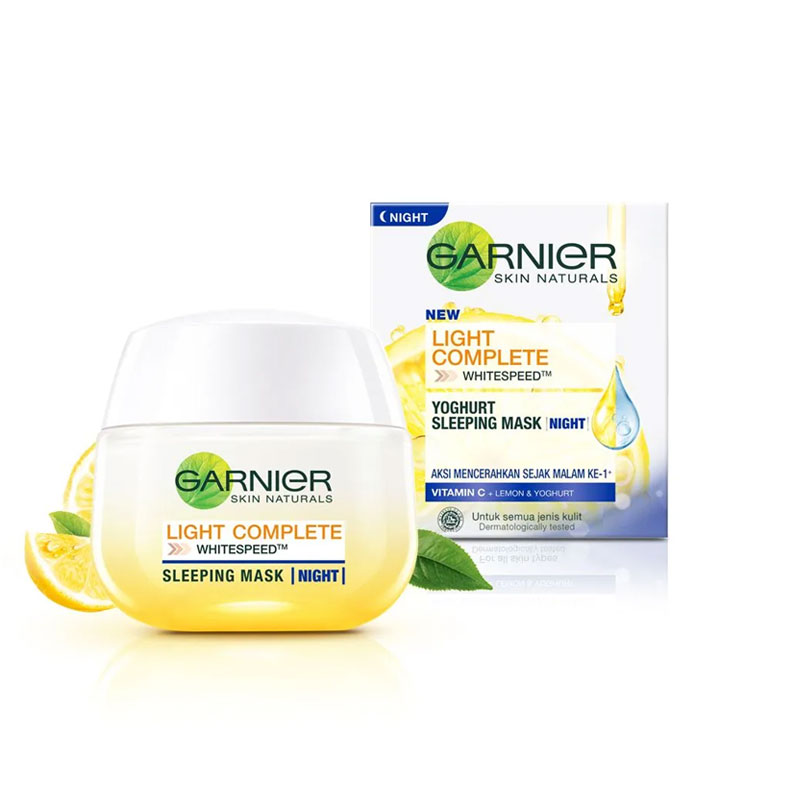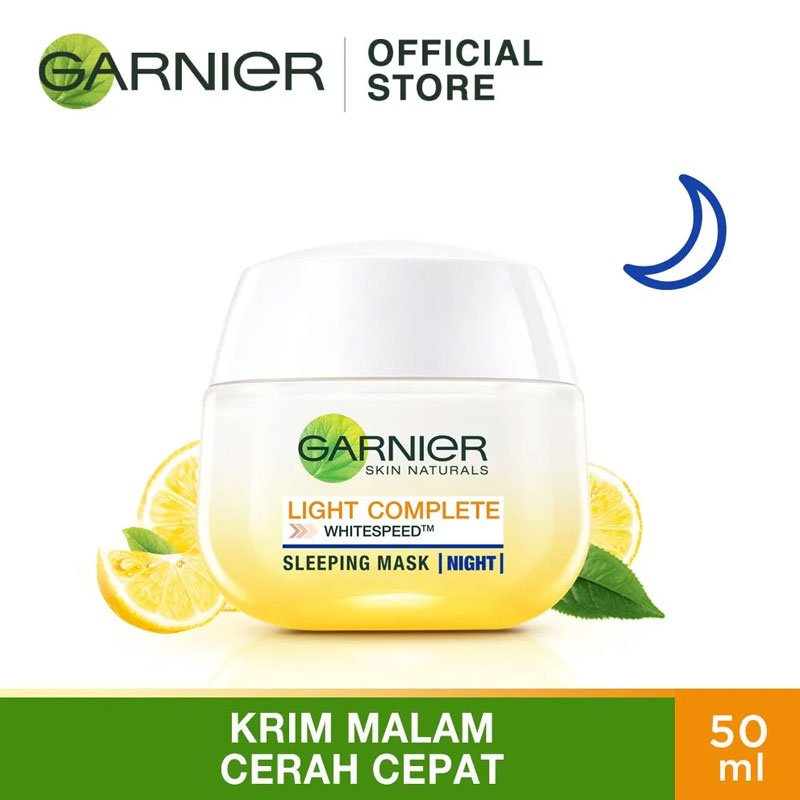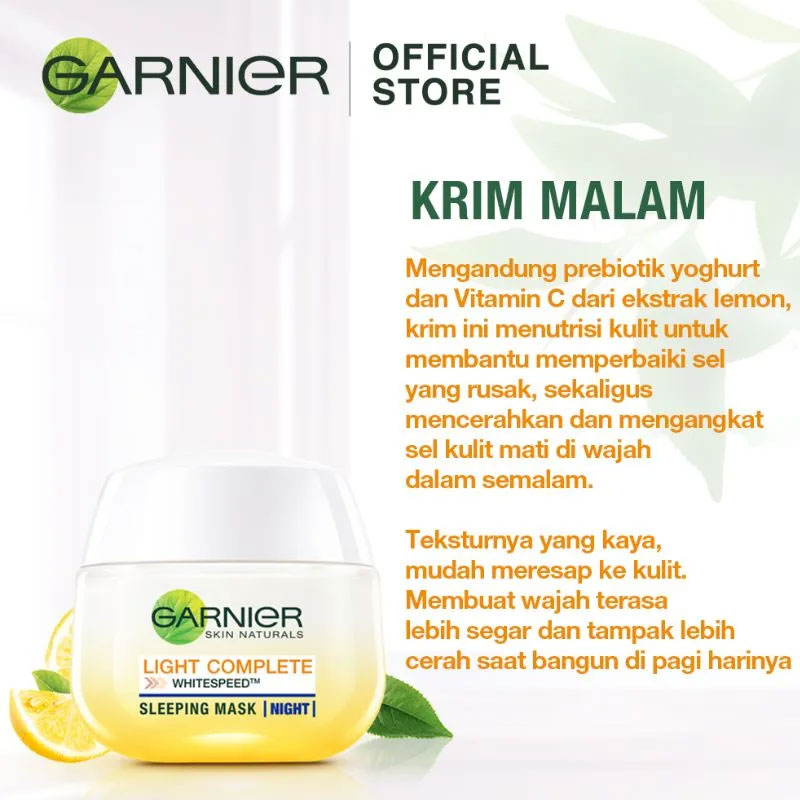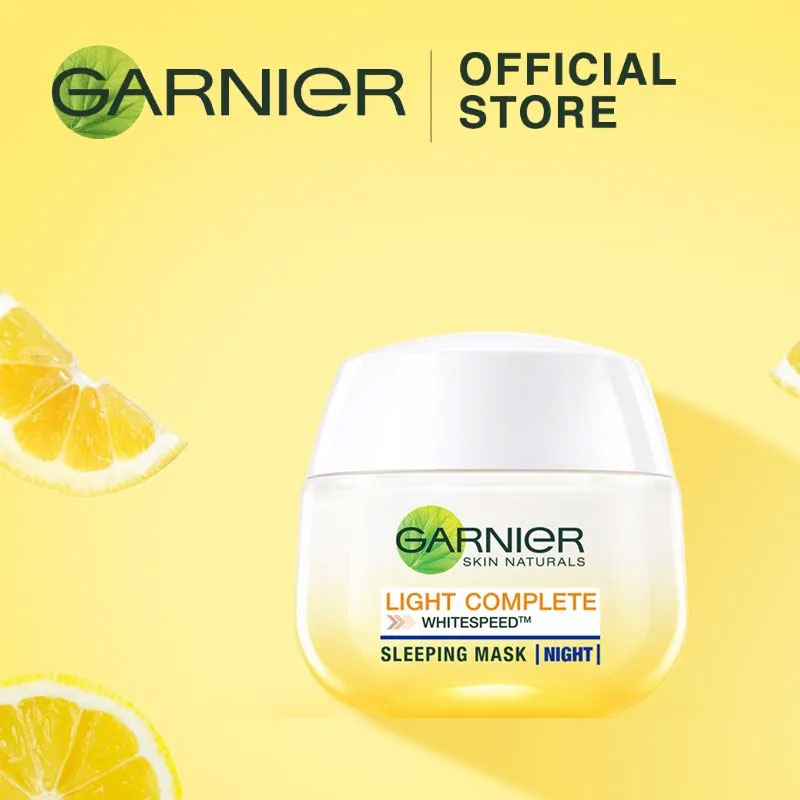 Garnier Skin Naturals Light Complete Yoghurt Night Sleeping Mask 50ml
A night cream from Garnier that can brighten the face overnight.
Light Complete Sleeping Mask is Garnier's latest innovation to brighten the face while There is sleeping.
Containing prebiotic yogurt and Vitamin C from lemon extract.
This cream nourishes the skin to help repair damaged cells, while brightening and removing dead skin cells on the face overnight.
Its rich texture, easily seeps into the skin.
Make your face feel fresher and look brighter when you wake up in the morning.
Imported from UK.