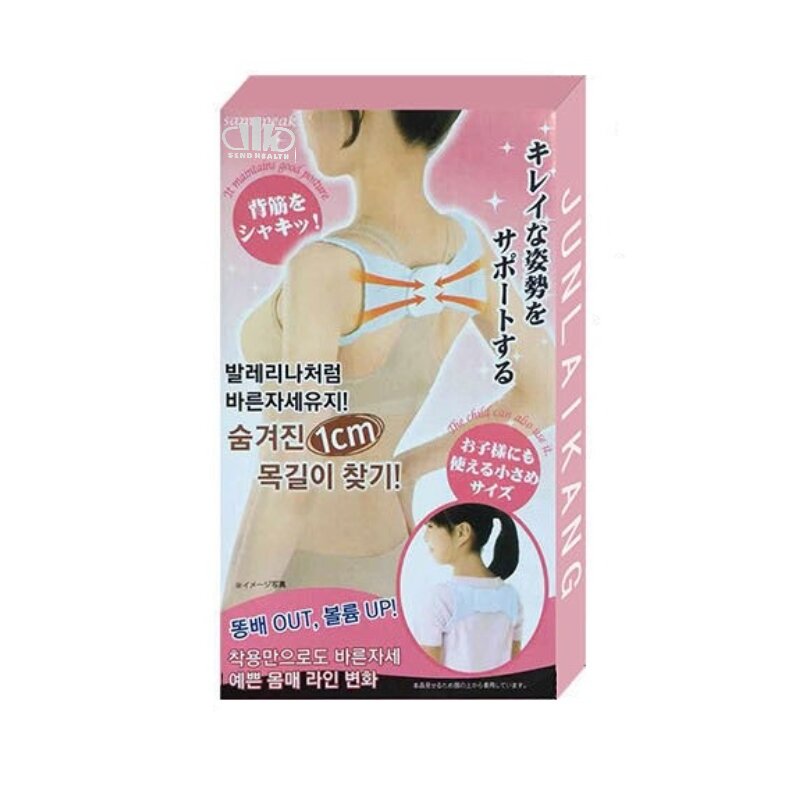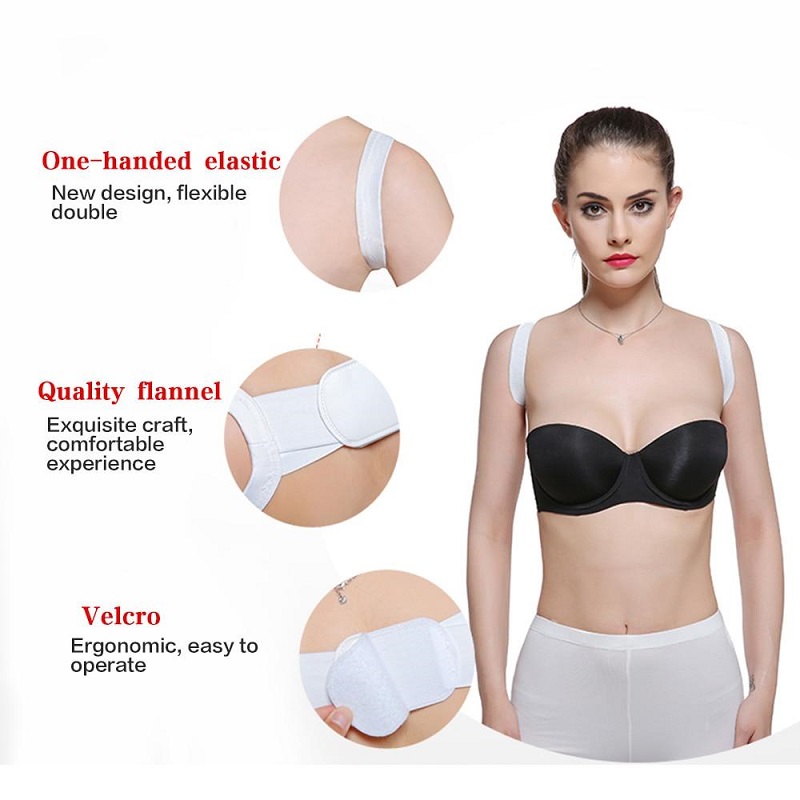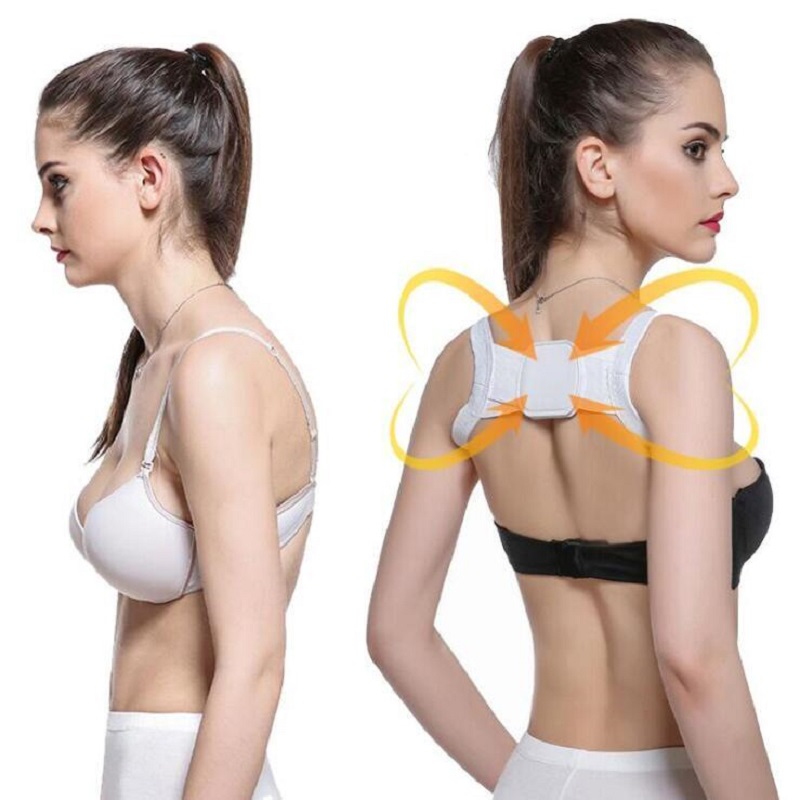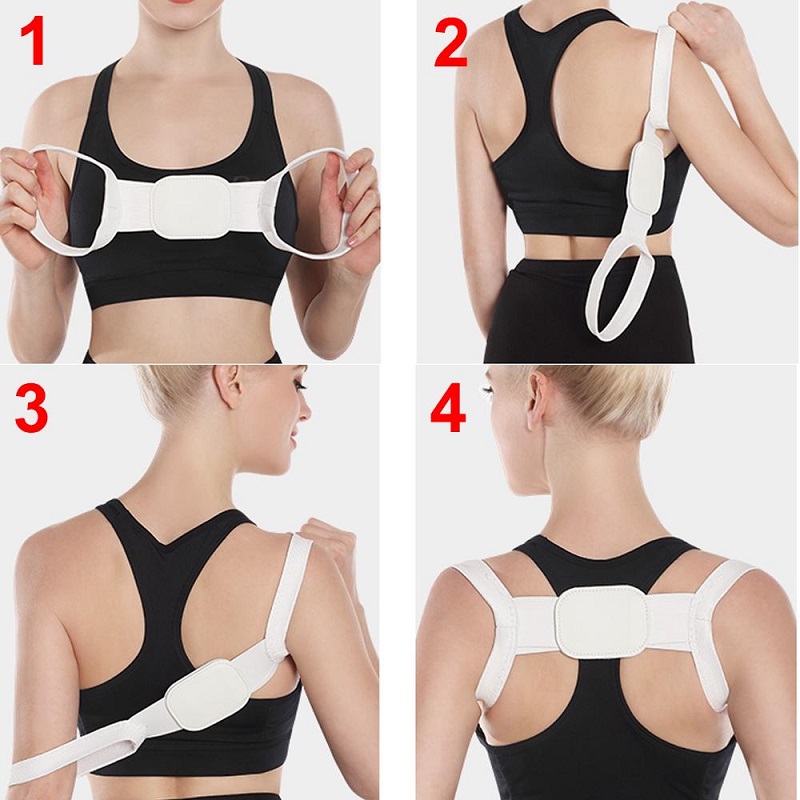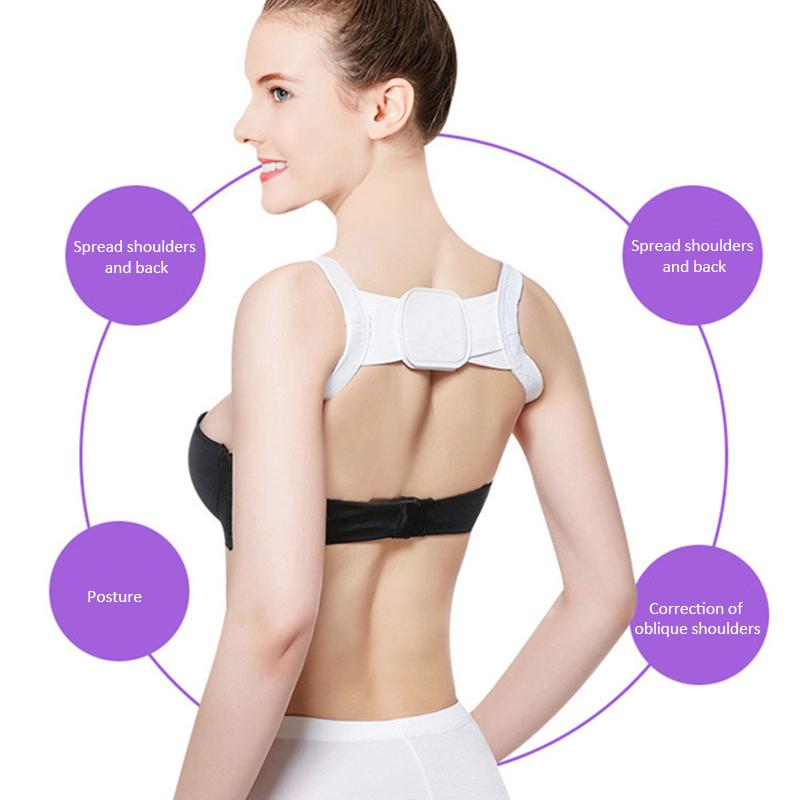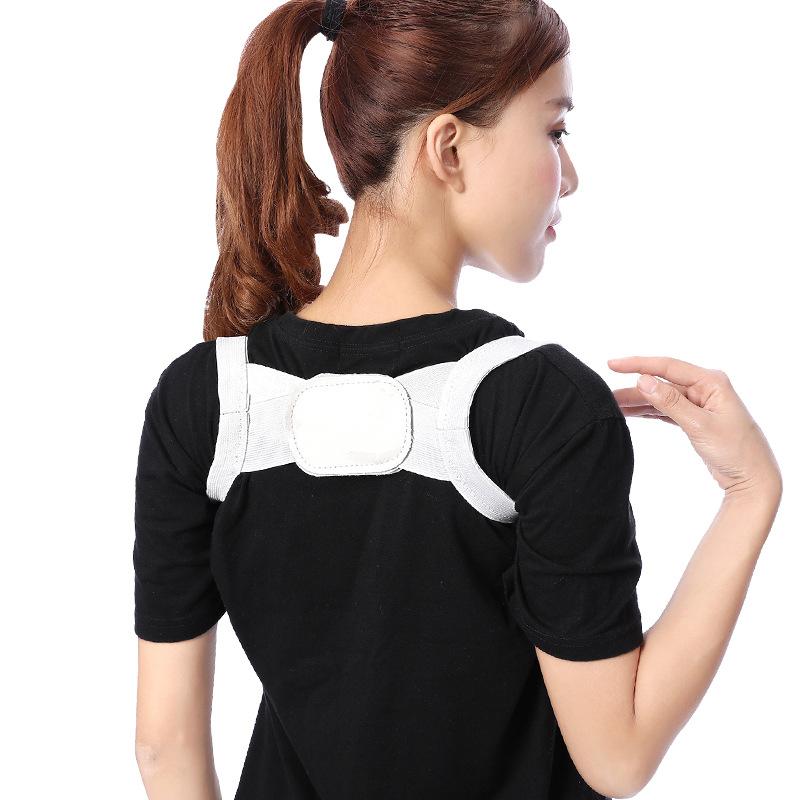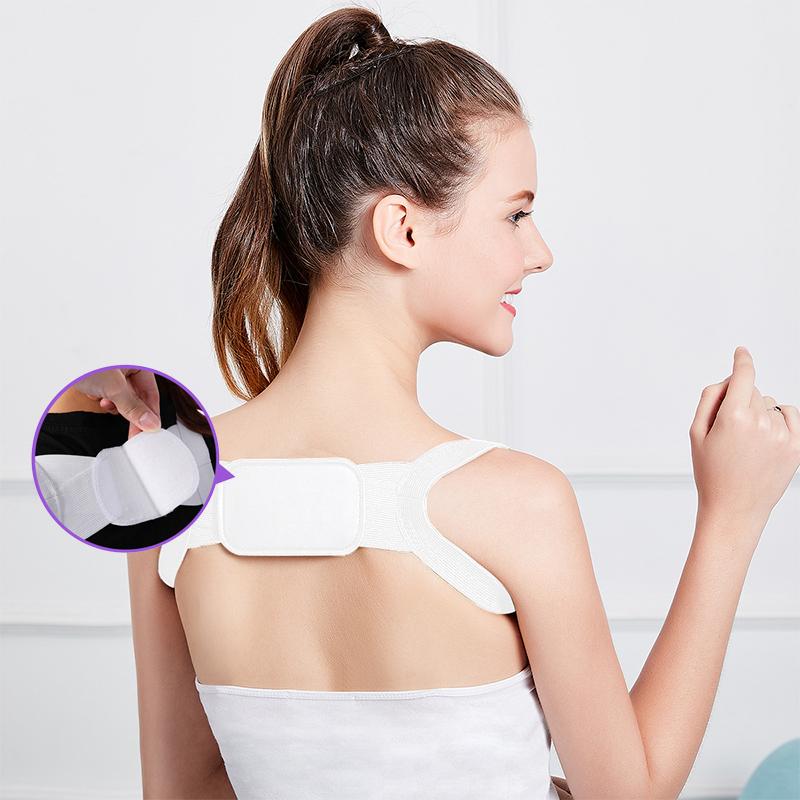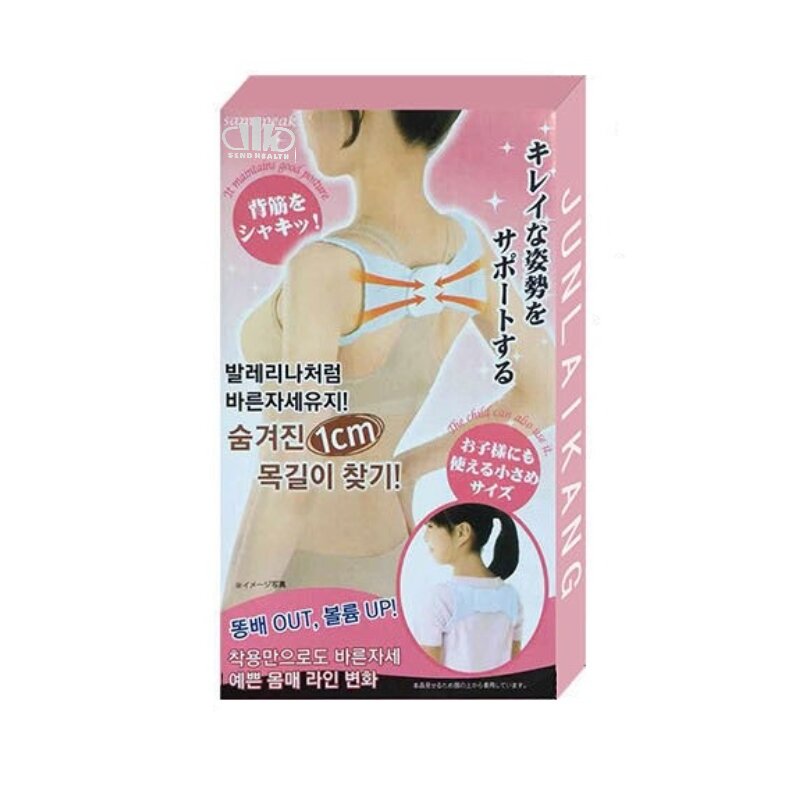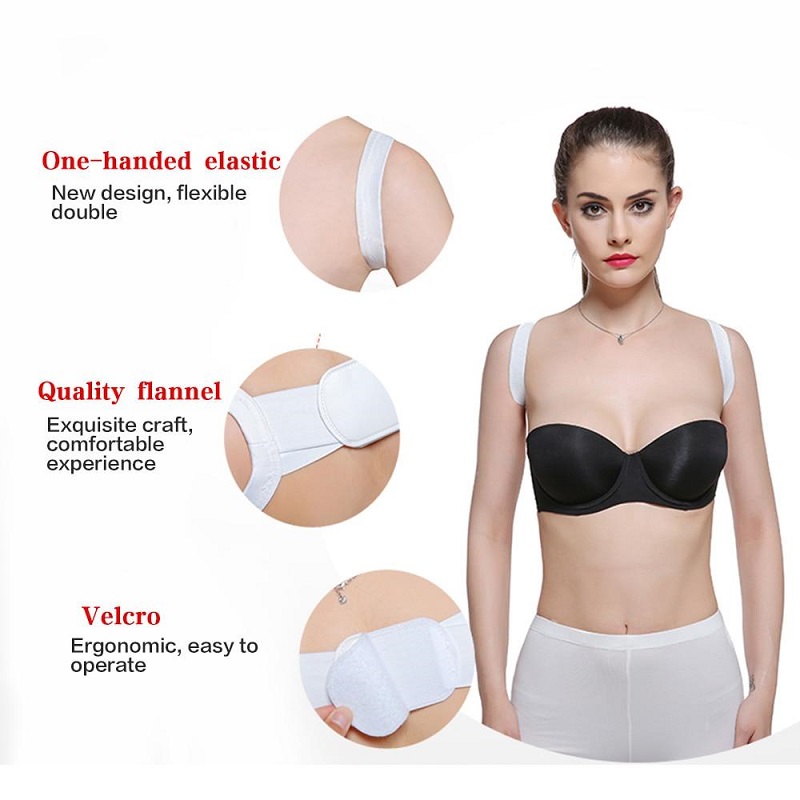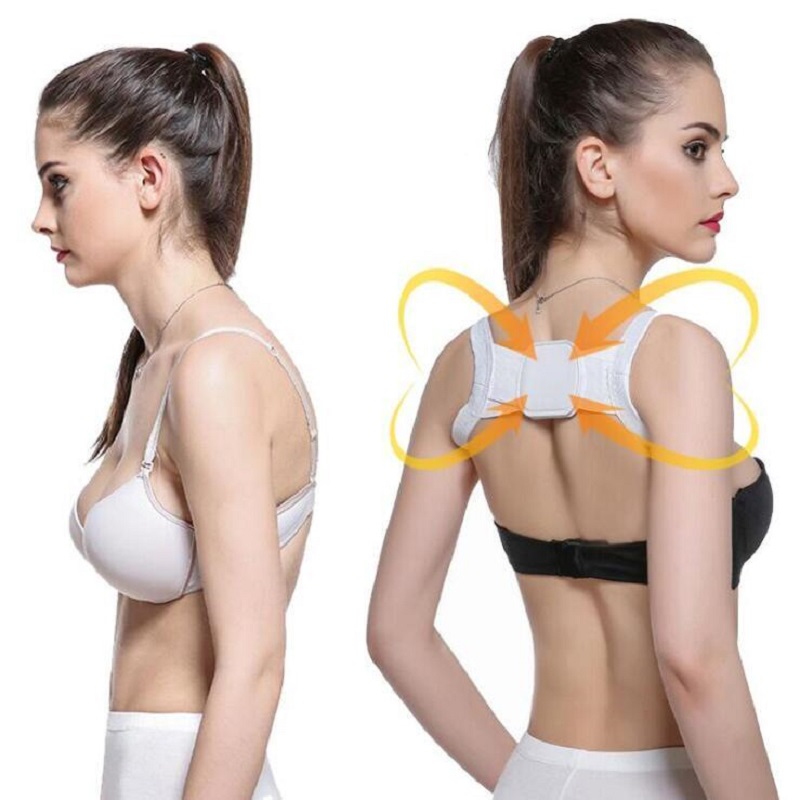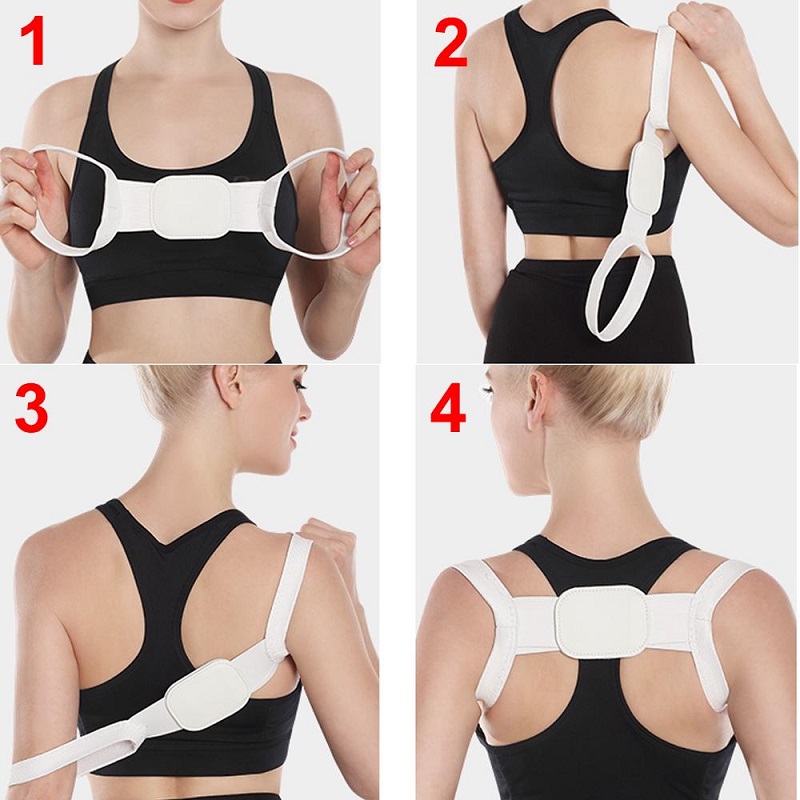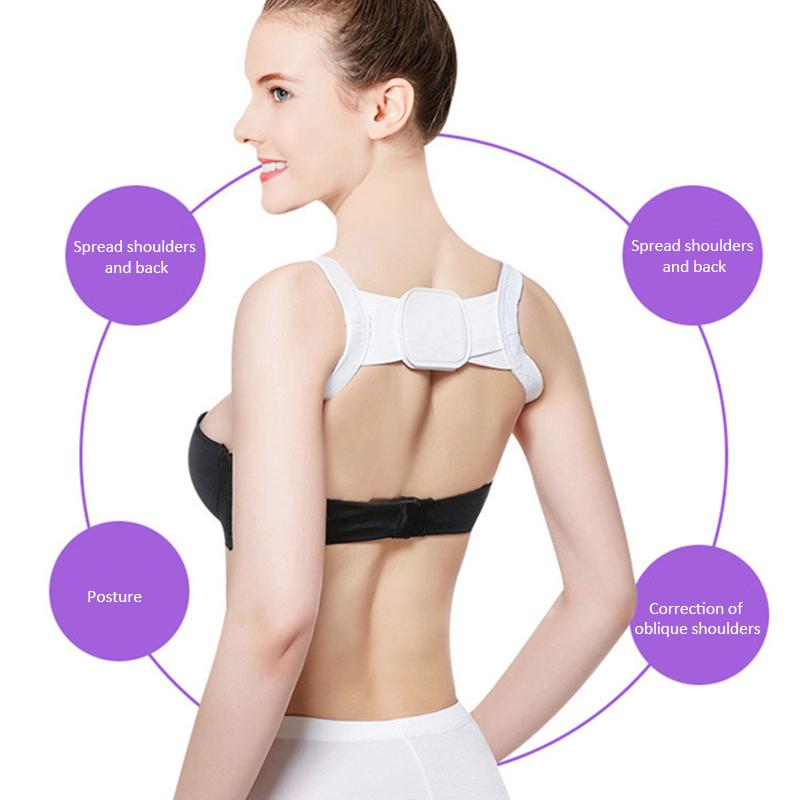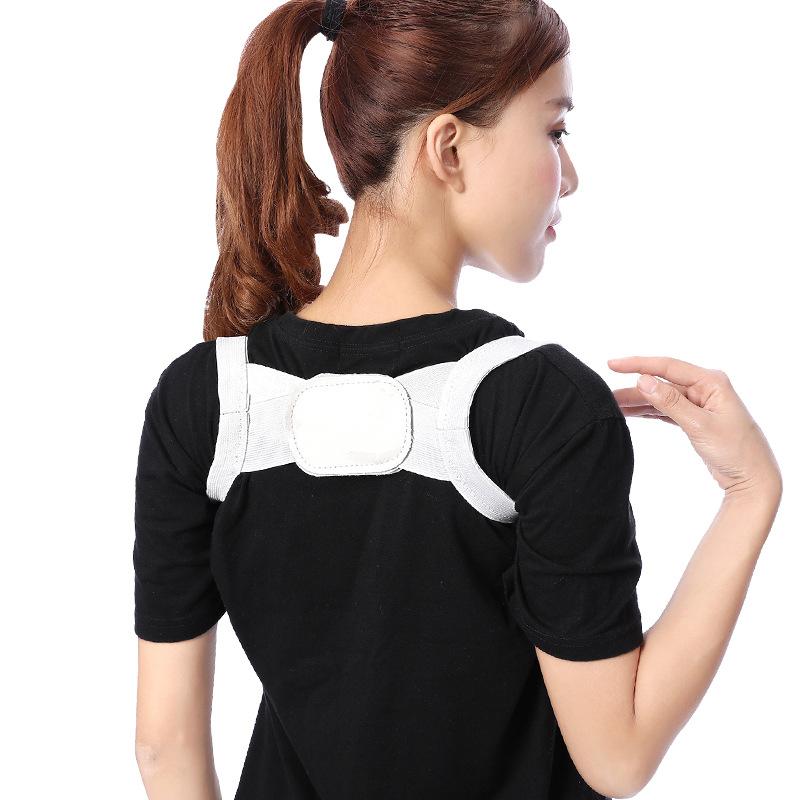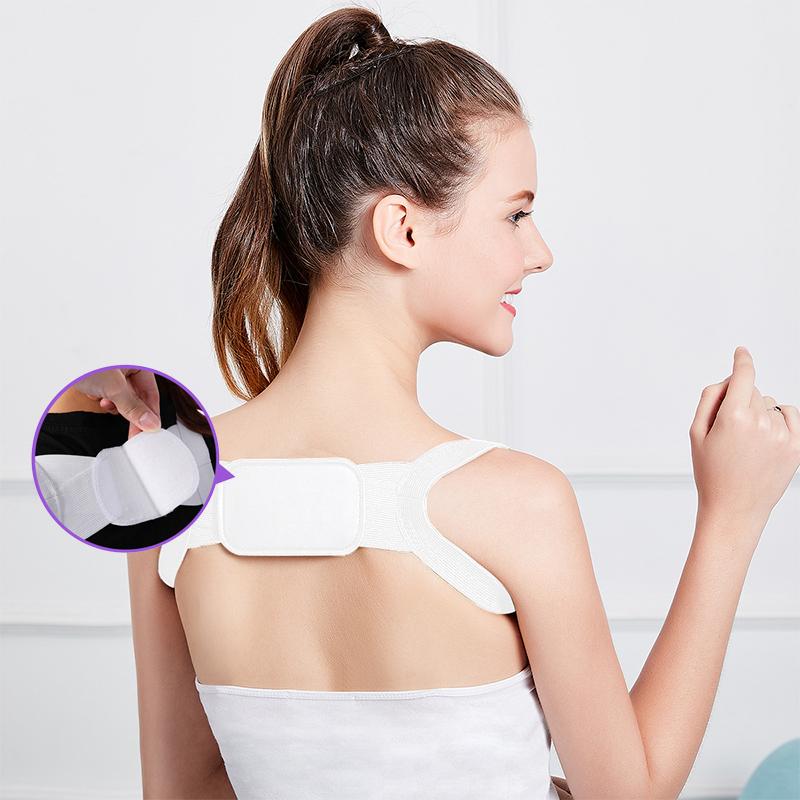 Junlaikang Adjustable Shoulder Posture Corrector Belt (20240)
Keep your back straight!
It's an incredible support for the shoulders.
It maintains good poisture.
Comfortable, adjustable and easy to use.
Soft & breathable premium quality fabric.
The posture corrector stays hidden under your shirt or blouse and offers you maximum support for your shoulder posture.
Find the hidden 1cm neck length.
Your children can also use it.
Material: Nylon, Velcro.
Made in China.