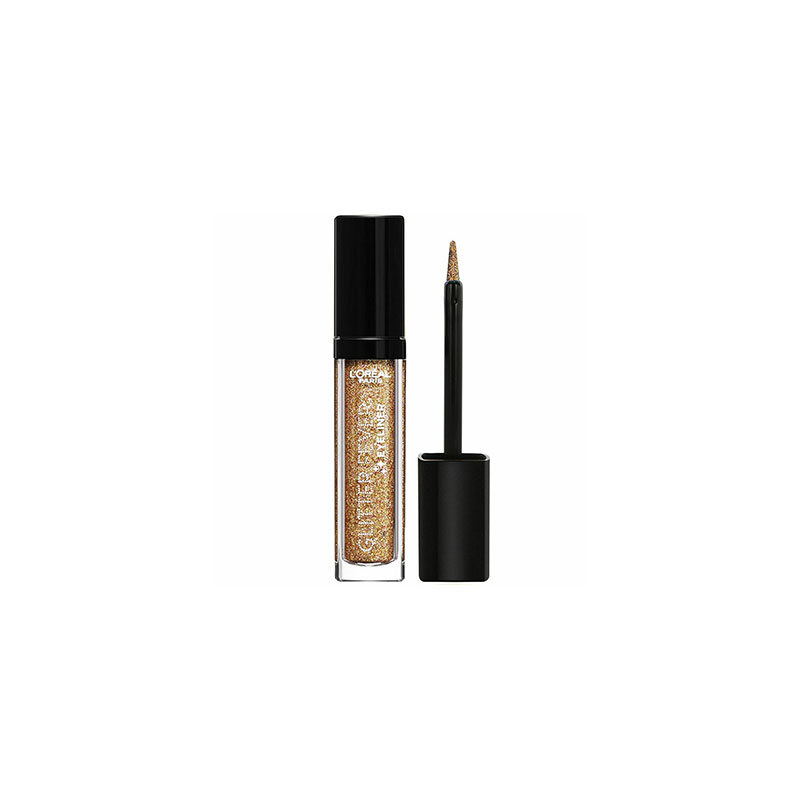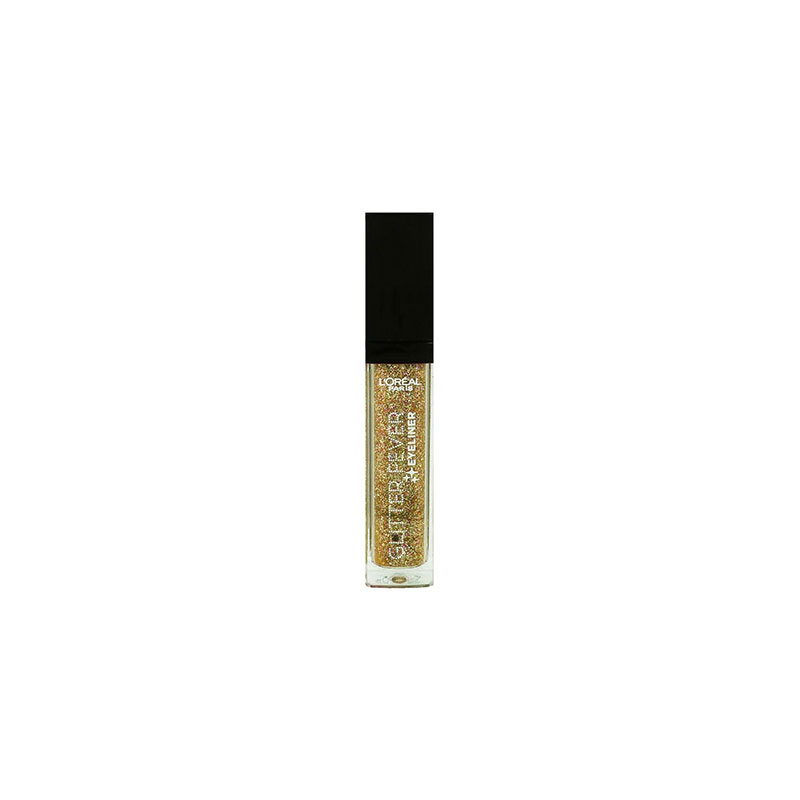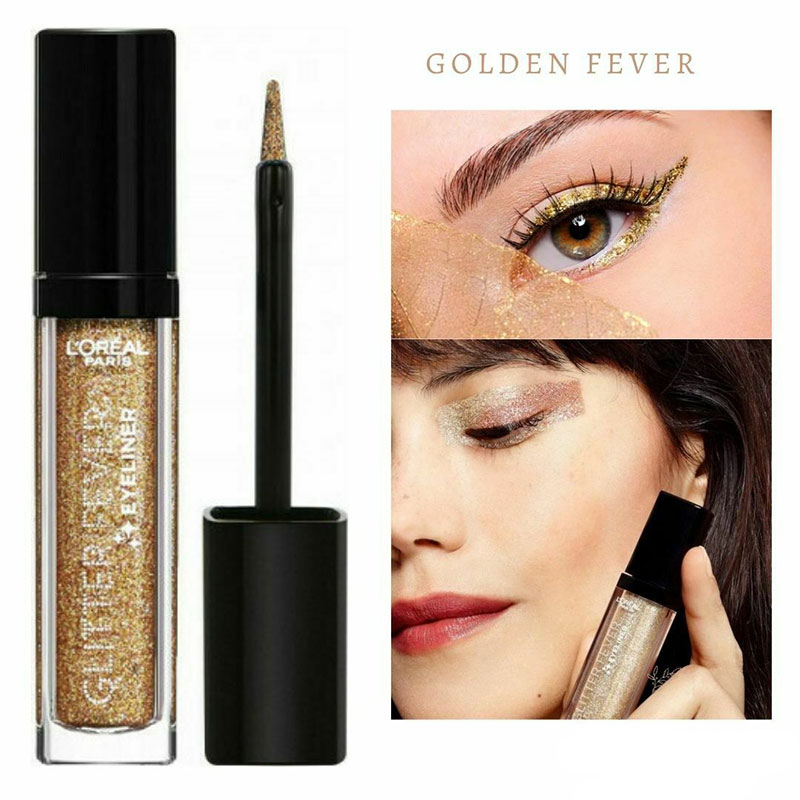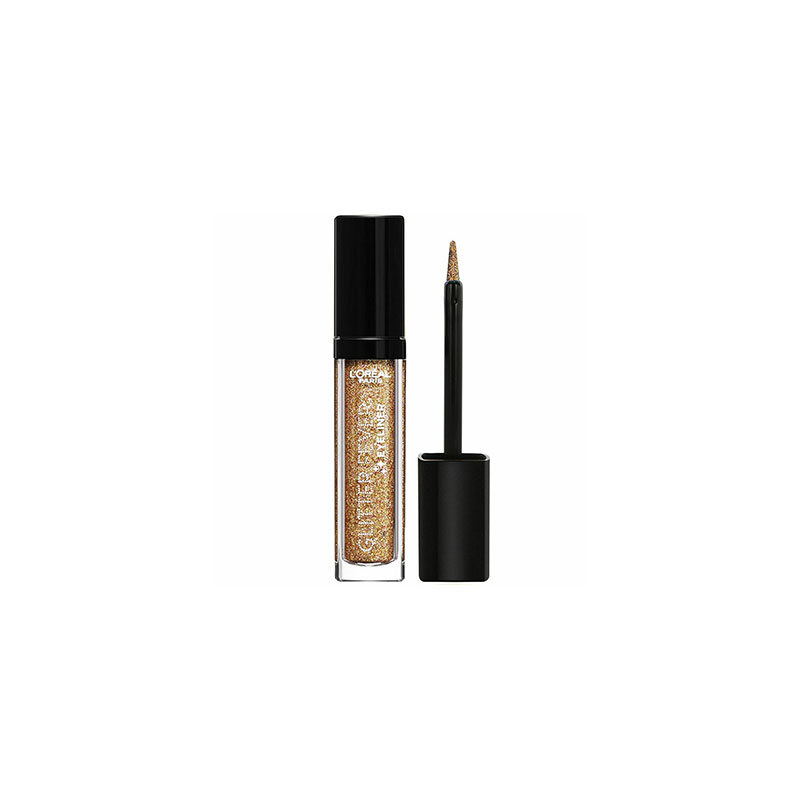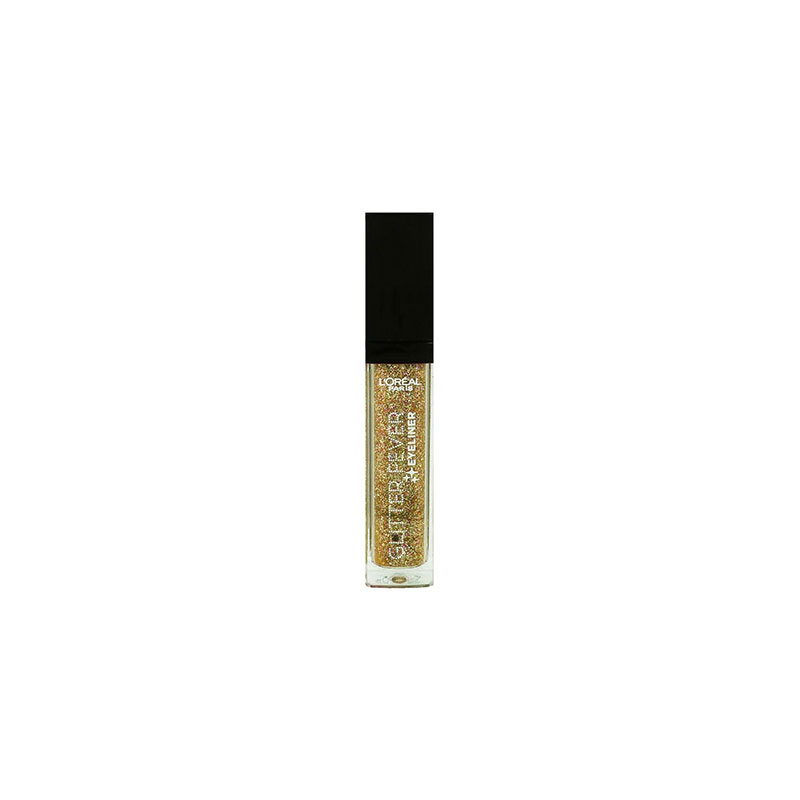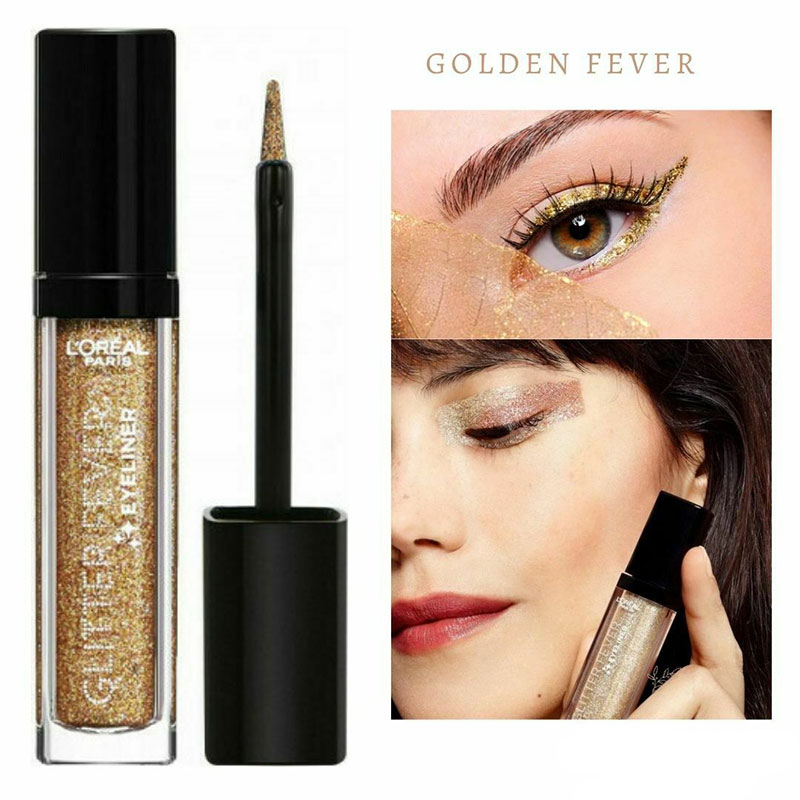 L'Oreal Glitter Fever Eyeliner - 06 Golden Fever
L'Oreal Glitter 06 Golden Fever Eyeliner gives your lids a gorgeous sparkling effect.
The glitter liner is ultra blendable, and easy to seamlessly apply to your favourite eye shadow.
Just draw the fine glitter line starting at the inner corner of the eye, following the crease and finish the line near the lash line.
Build up the glitter as desired.
Imported from UK.