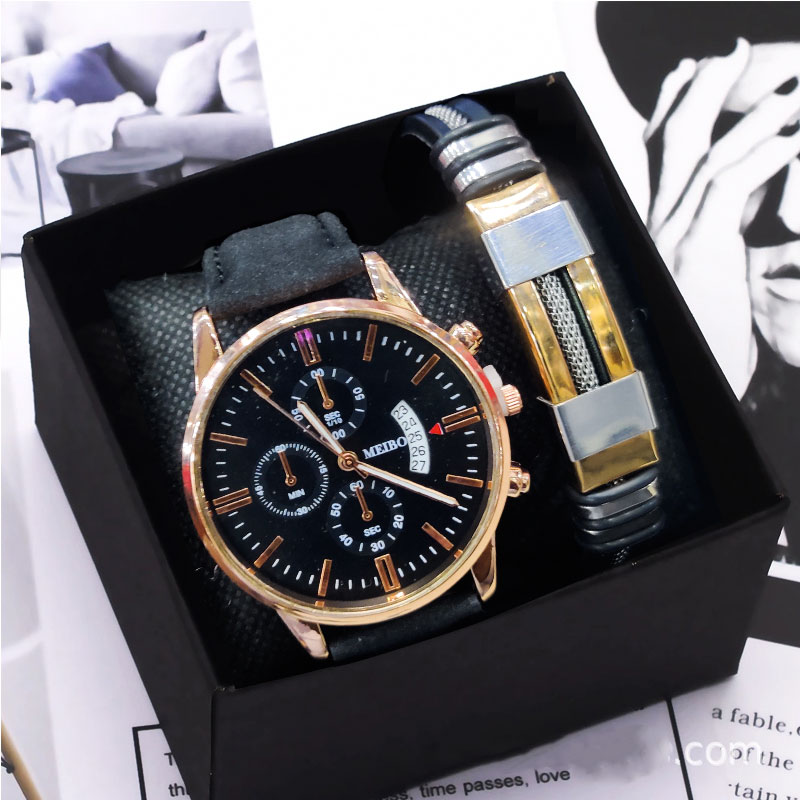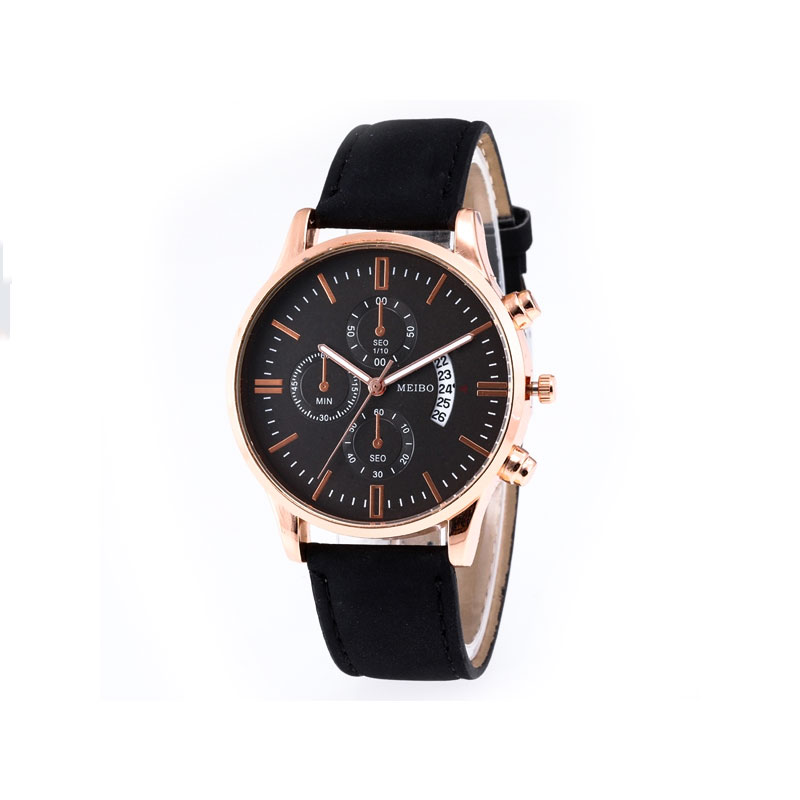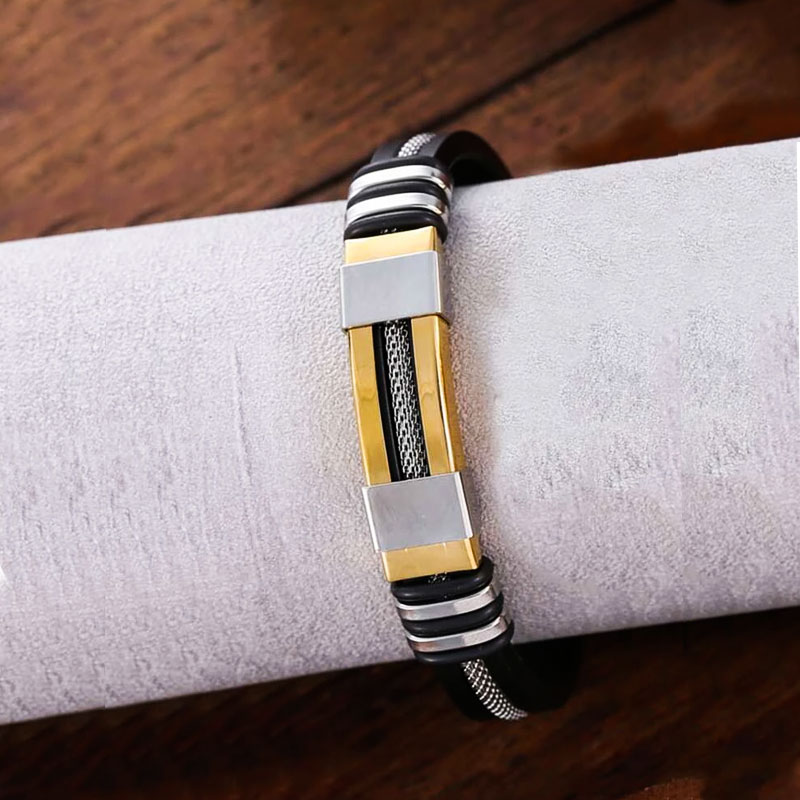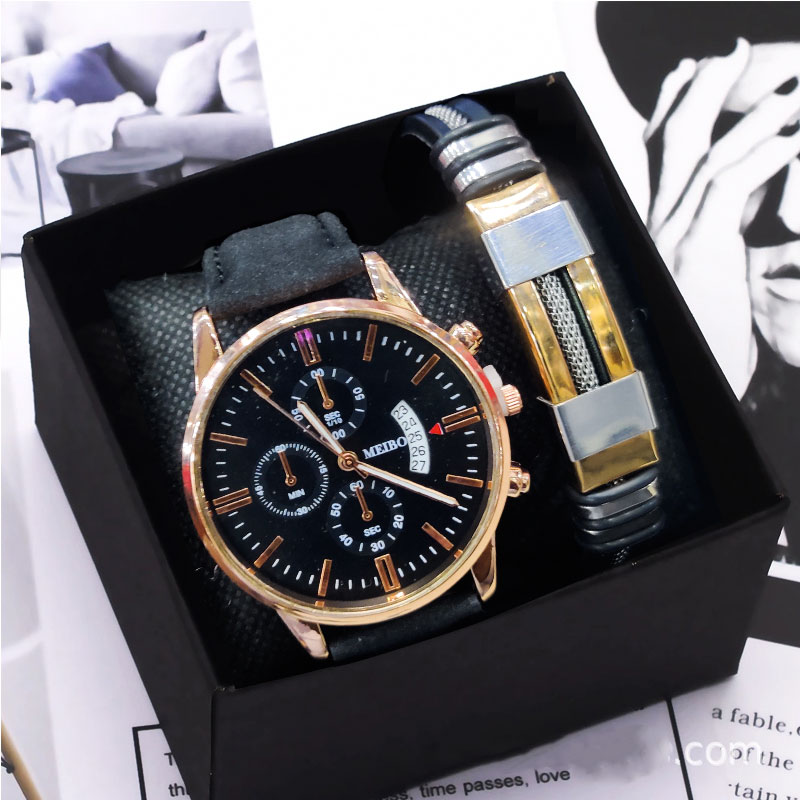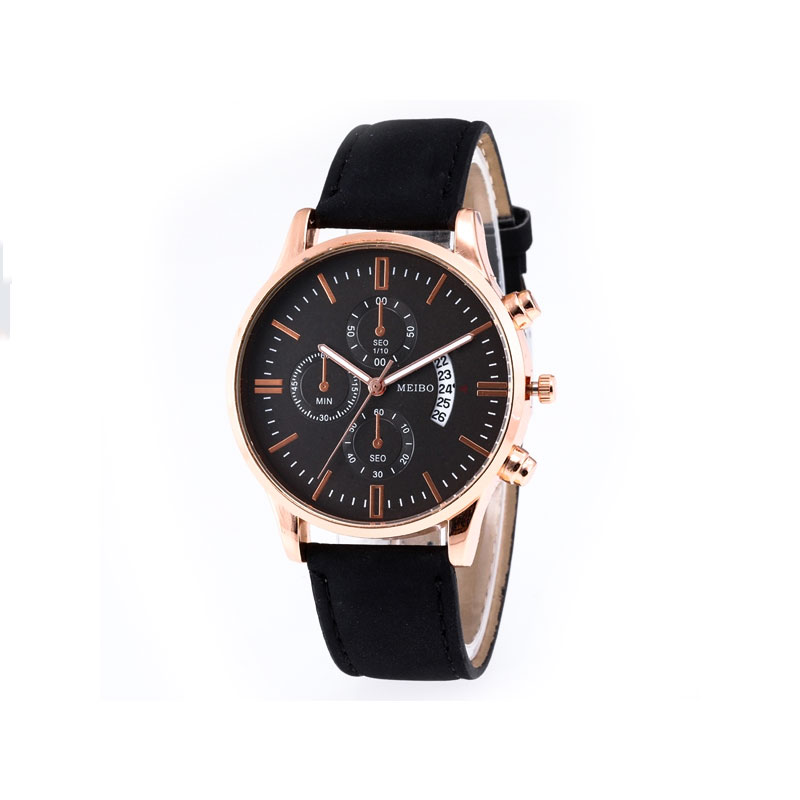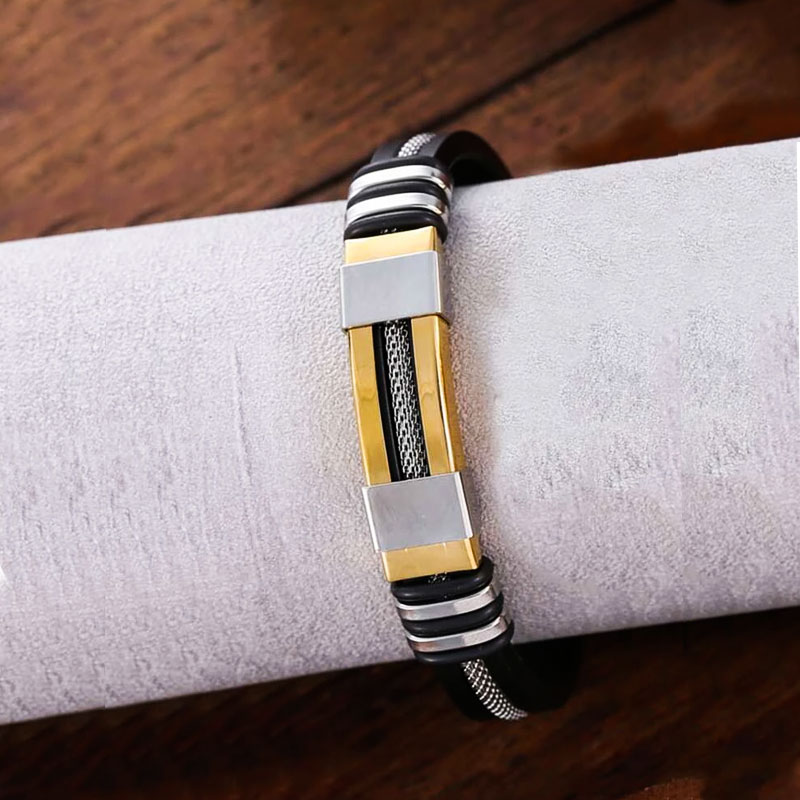 Men's New Trendy Two-Piece Wrist Watch & Bracelet (71)
​Men's rose gold black watch with date in quartz movement.
Big men's round watch, two-tone luxury watch.
Comes with a luxury bracelet matched.
Suitable to wear in any occasion.
Thickness: 6mm, Dial diameter: 42mm.
Colour: Rose gold and black
Made in P.R.C.