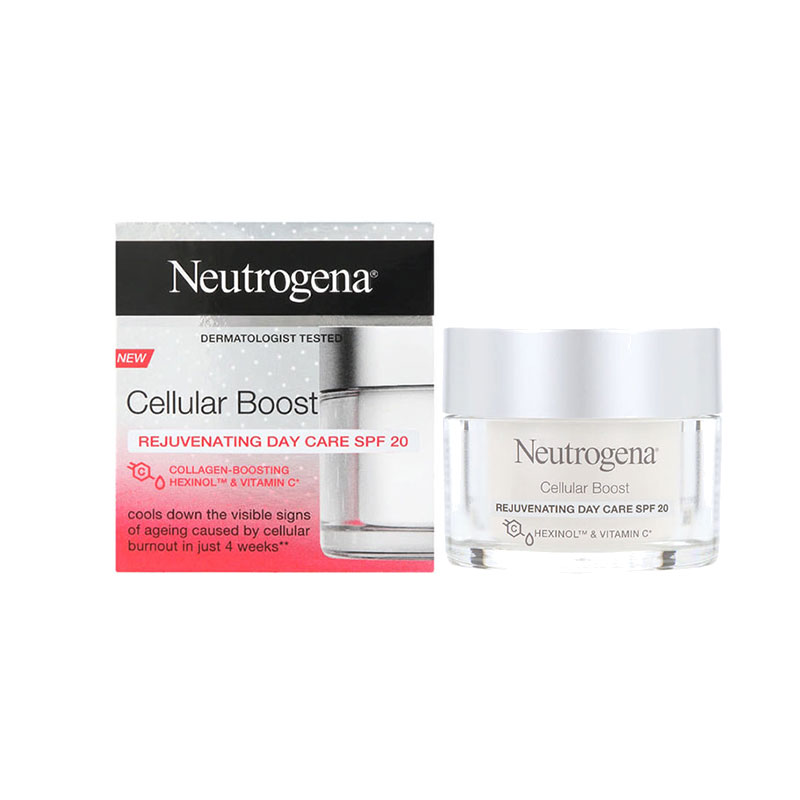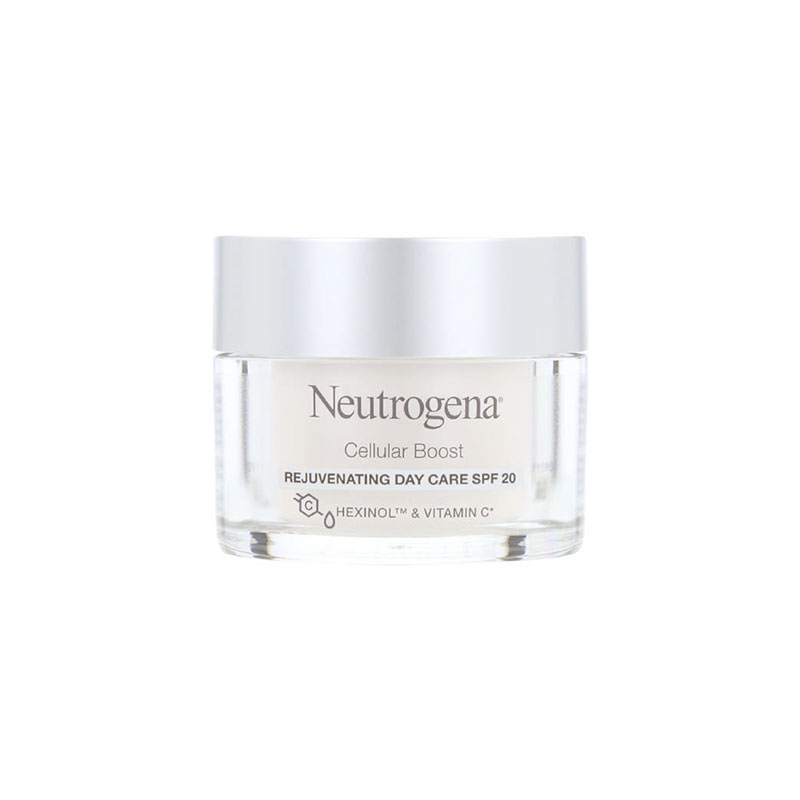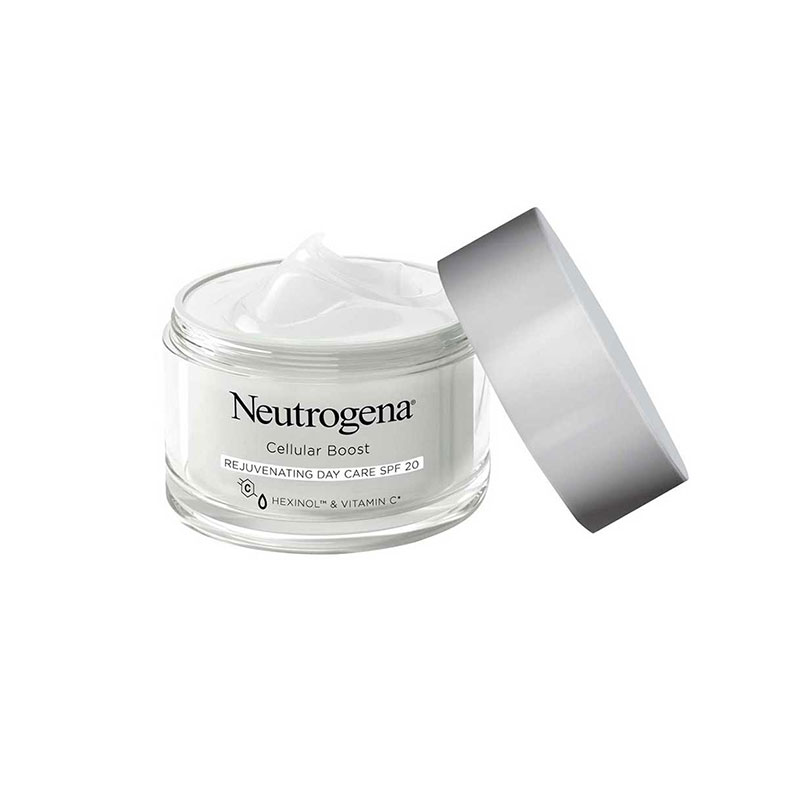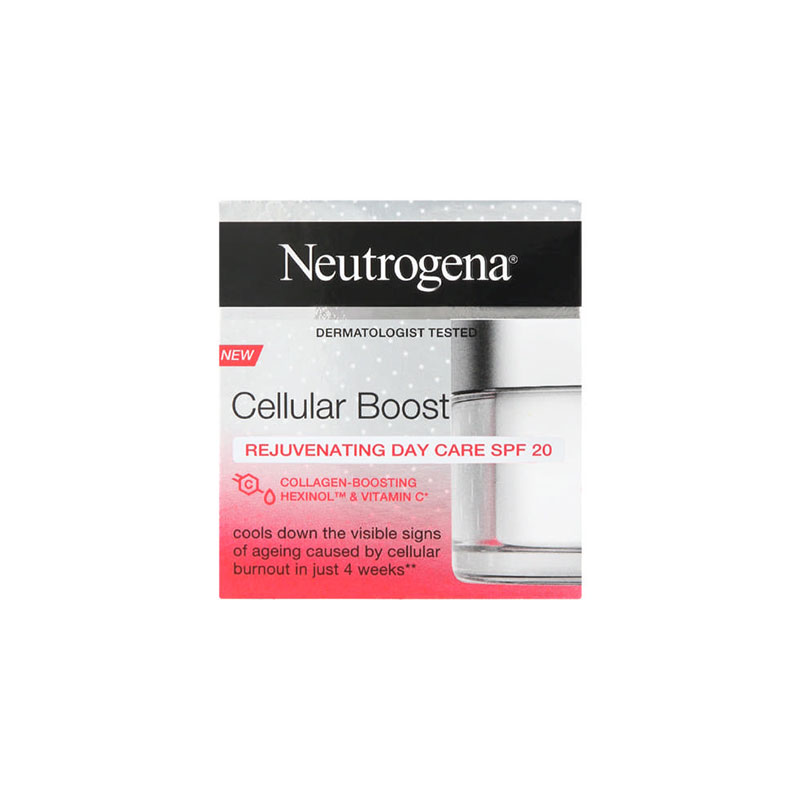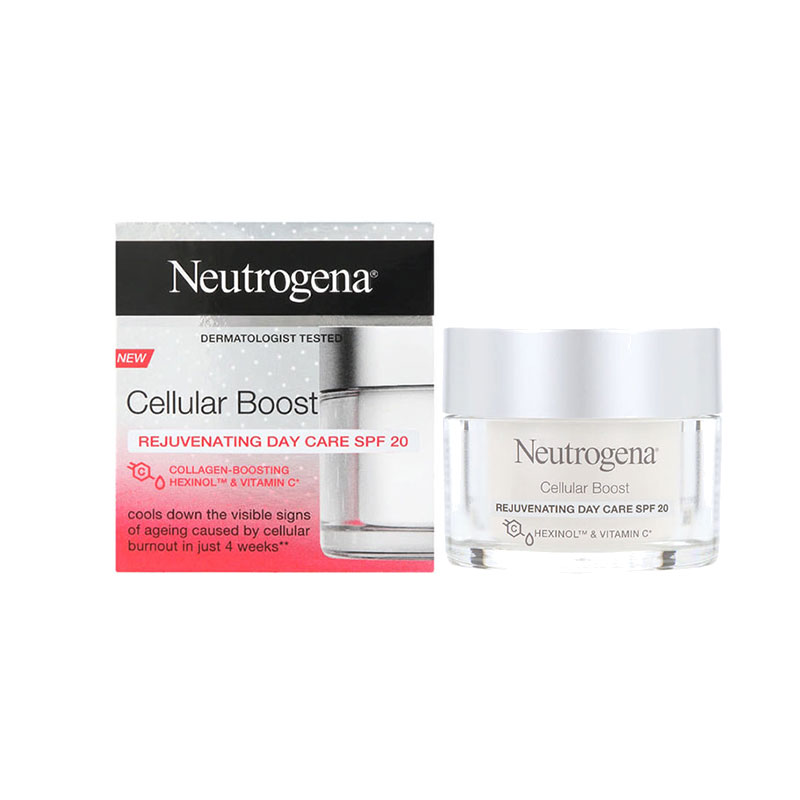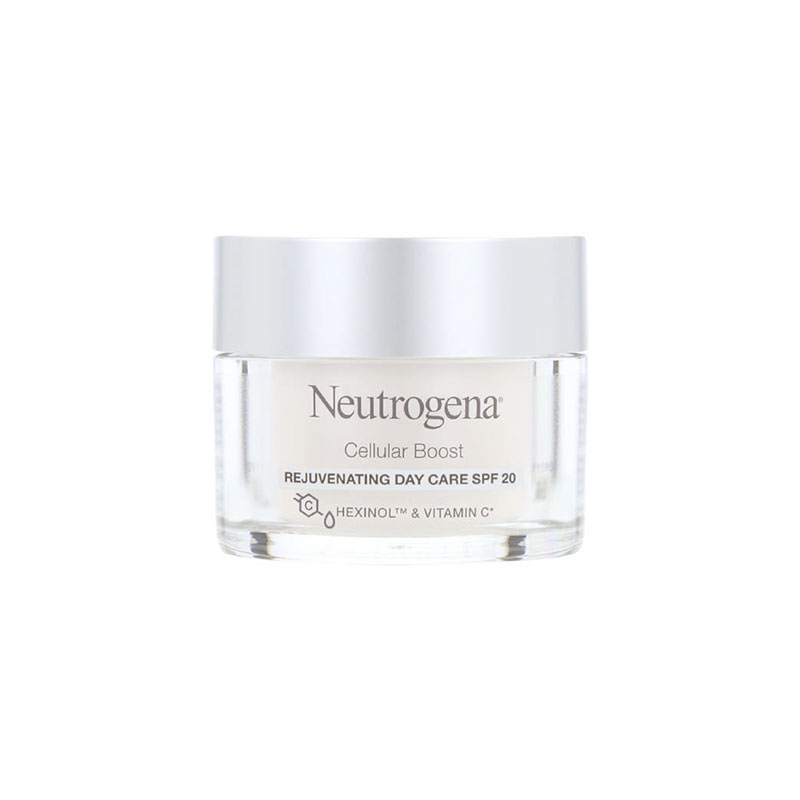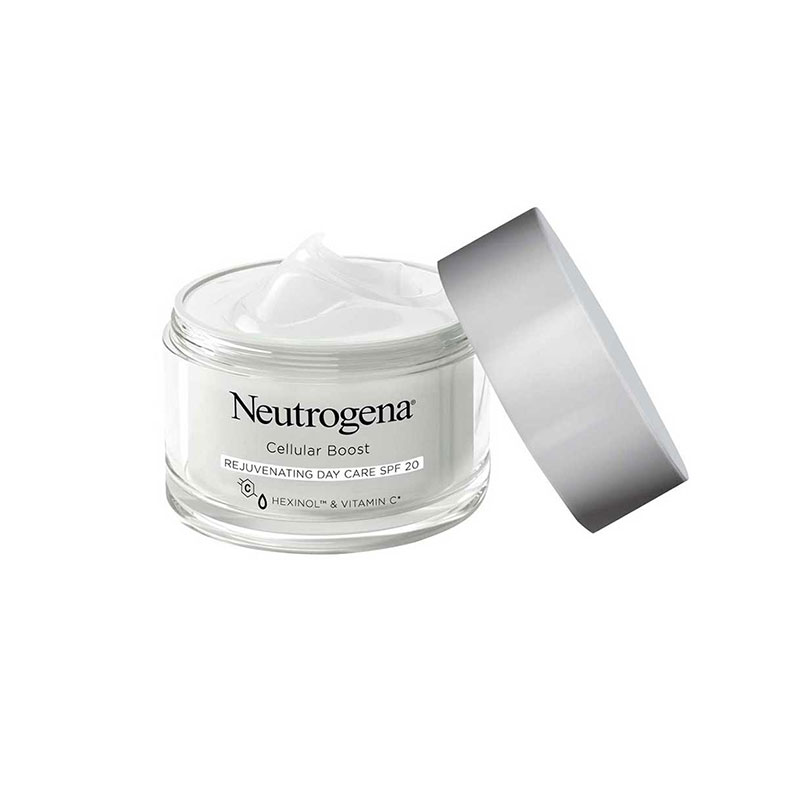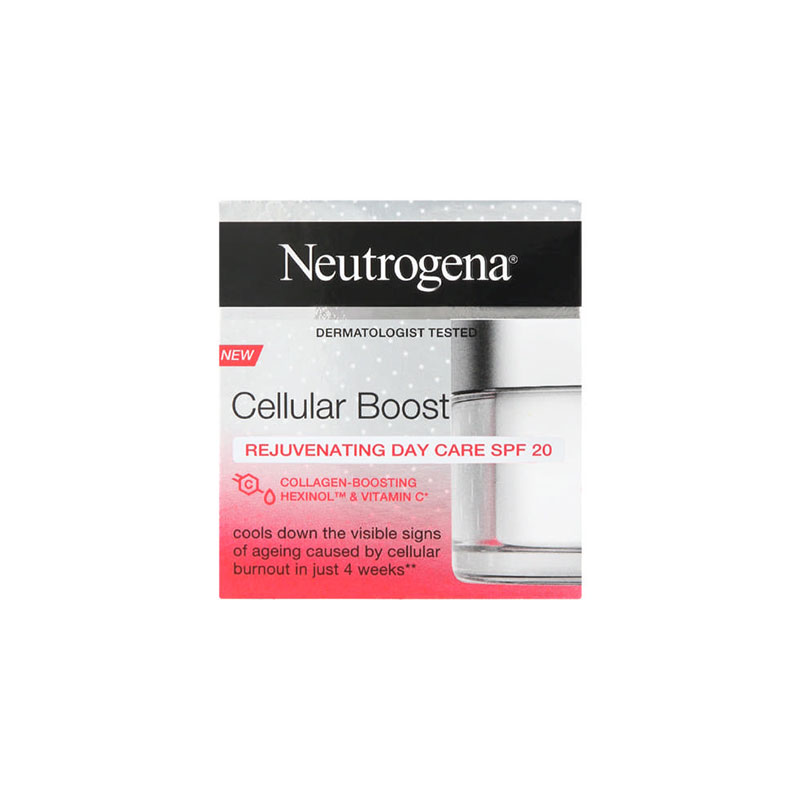 Neutrogena Cellular Boost Rejuvenating SPF20 Day Cream 50ml
The Neutrogena Cellular Boost s SPF 20 rejuvenating day cream fights against skin ageing caused by burnt-out cells.
The most common causes of this are UV radiation, air pollution and stress.
The formula combines the rejuvenating technology Hexinol™ with vitamin C.
Increase the skin's firmness and elasticity and promotes the skin's restorative processes.
Neutrogena Cellular Boost helps create an even skin tone without visible dark spots.
Made in France.