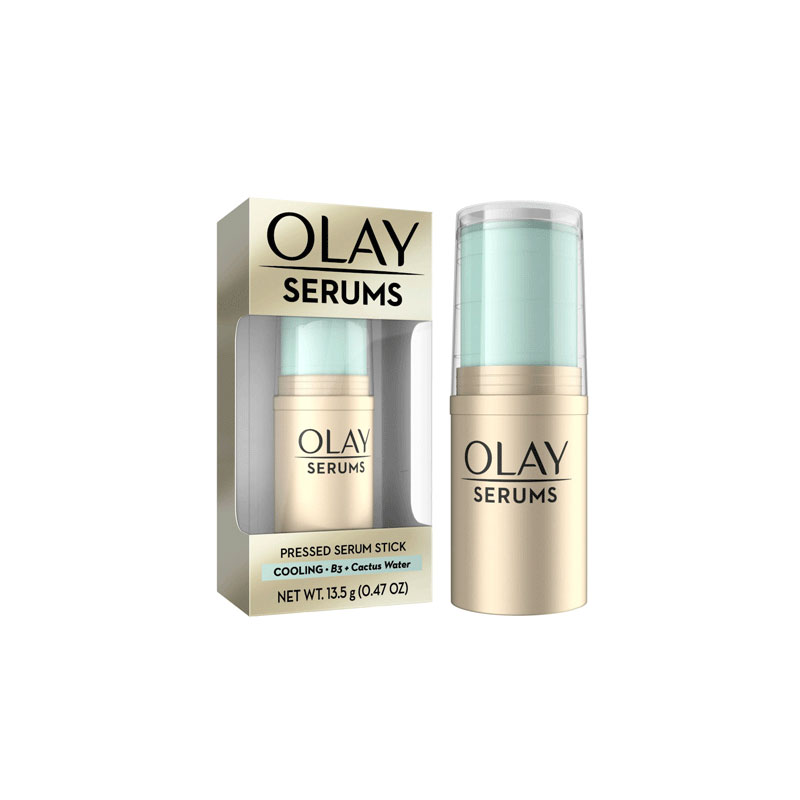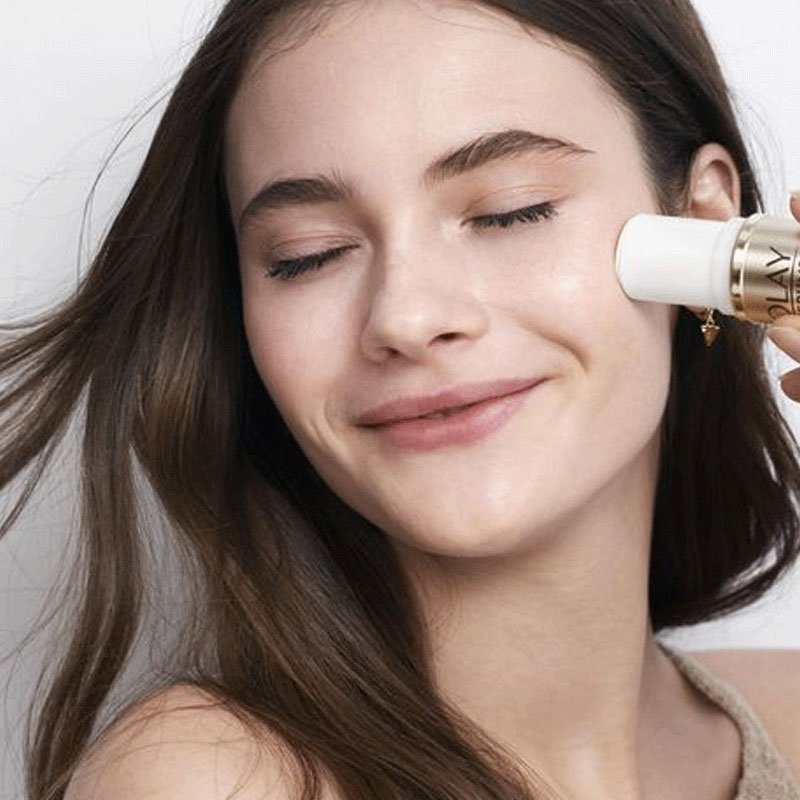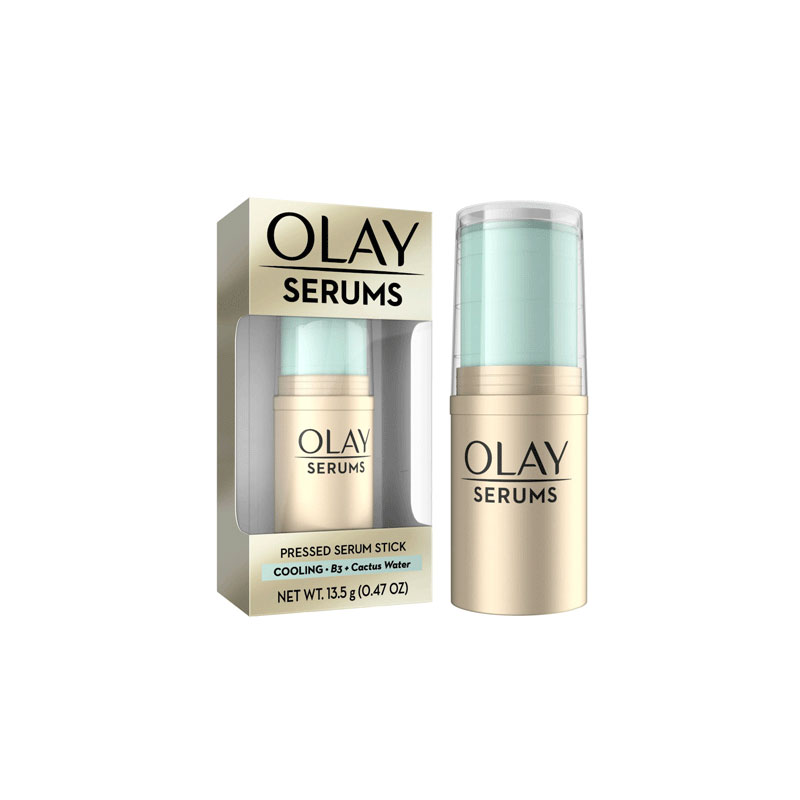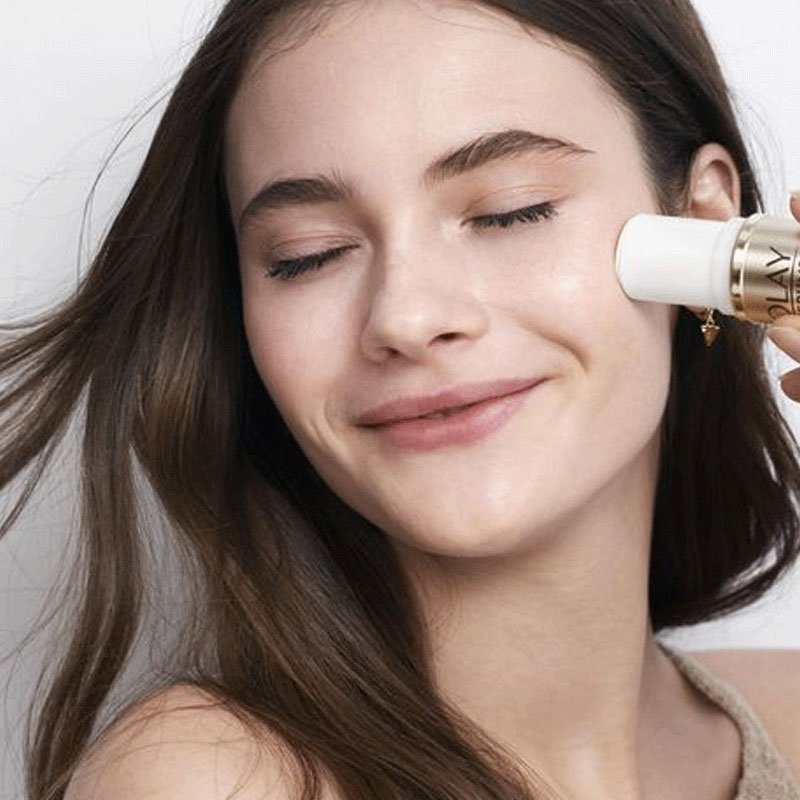 Olay Serums Pressed Serum Stick with Cooling B3 + Cactus Water 13.5g
All the beautiful benefits of a super-hydrating serum in a unique, easy-to-apply stick form.
Use this Cooling Serum Stick before your moisturizer and makeup routine.
It glides on easily, instantly giving your skin potent hydration, leaving it cool, refreshed and radiant.
This formula is super-concentrated with moisture-trapping ingredients.
Vitamin B3 helps your skin retain moisture.
Cactus Water contains electrolytes and antioxidants that gently cool and soothe your skin.
Manufactured in USA.
Imported from UK.