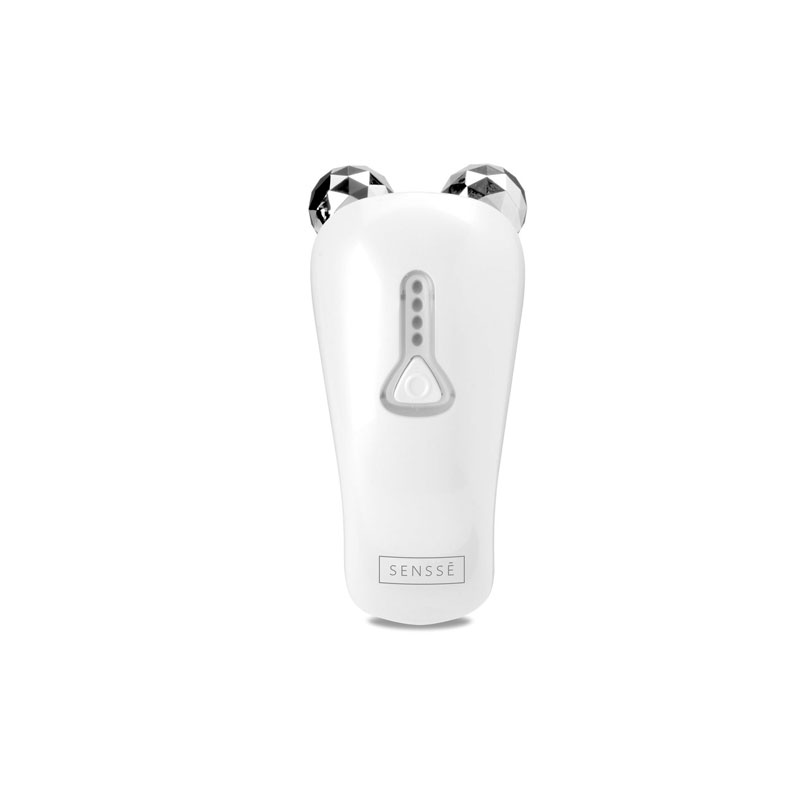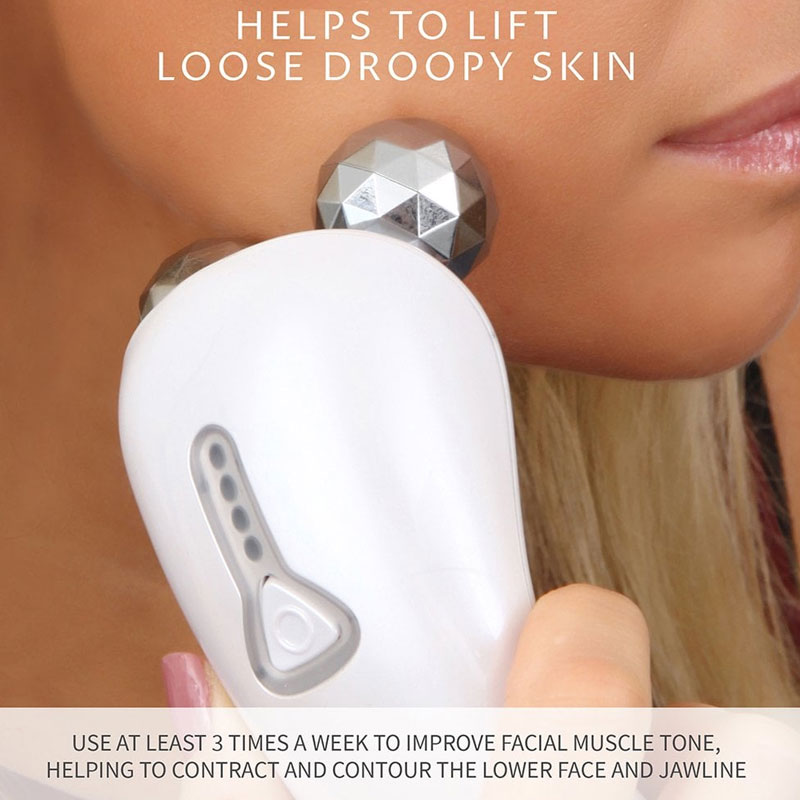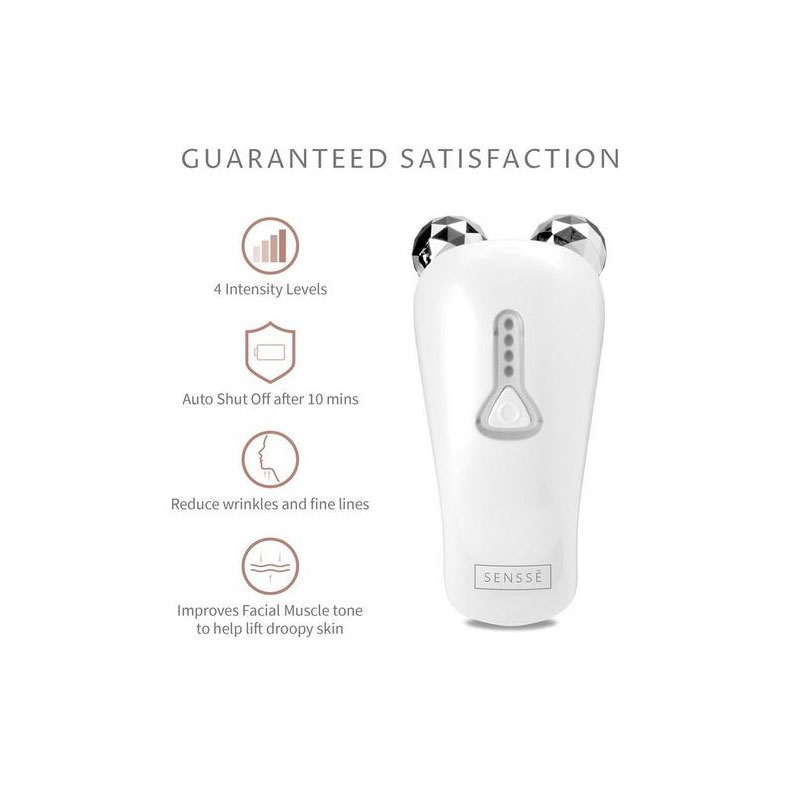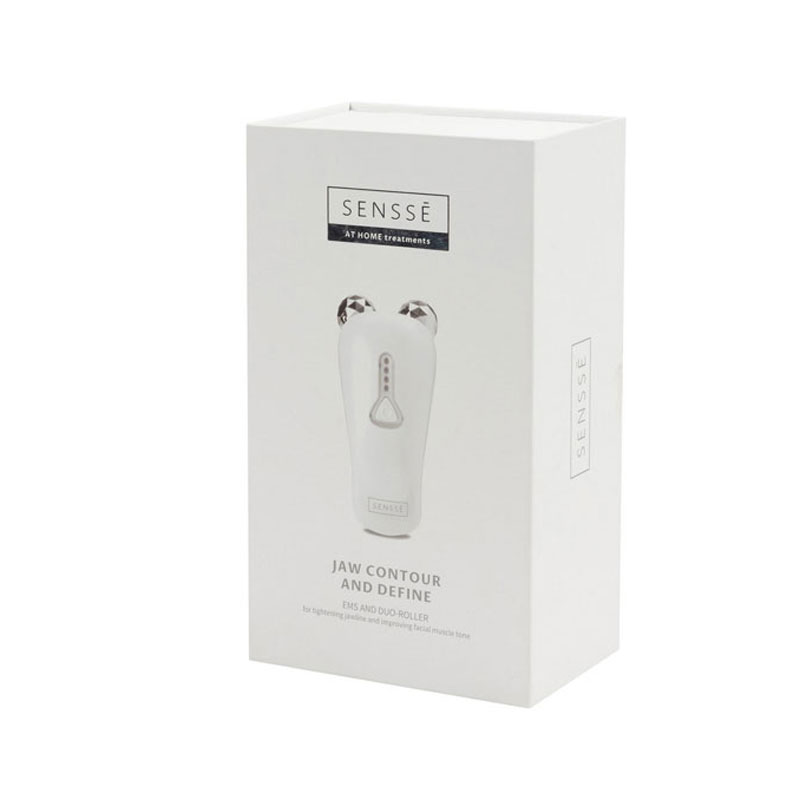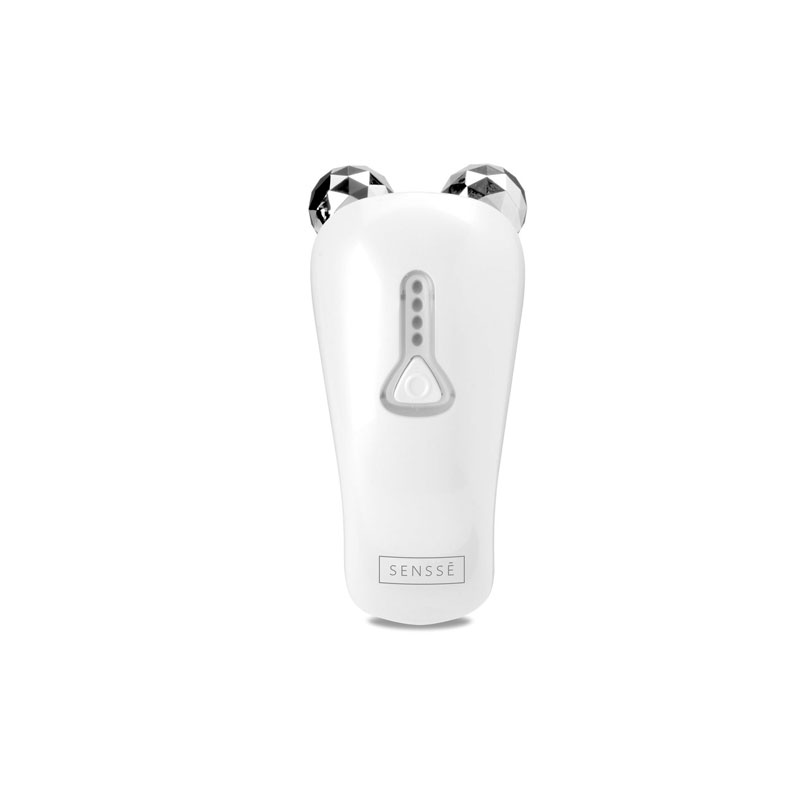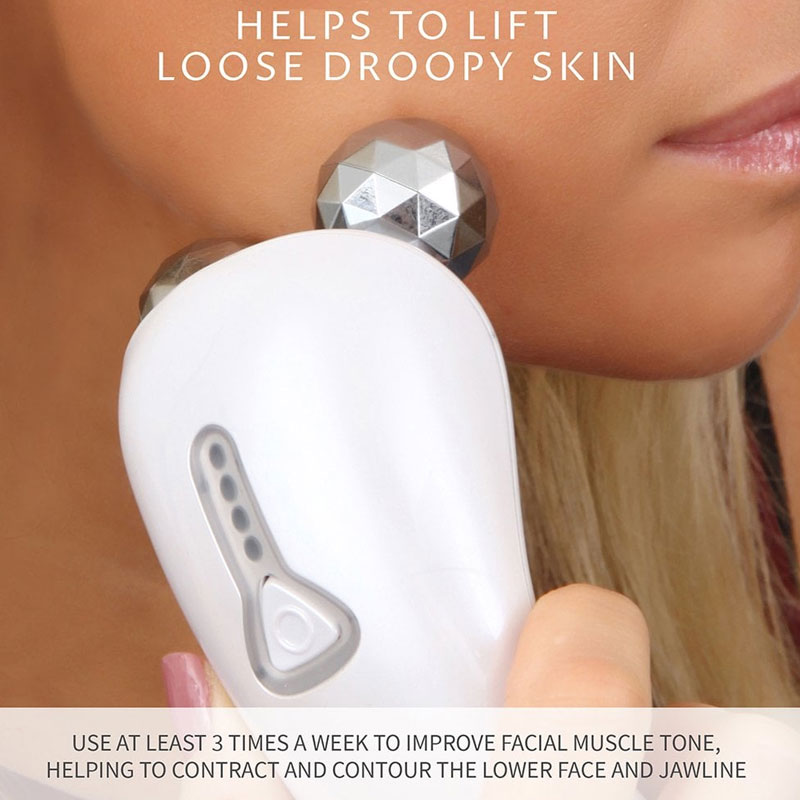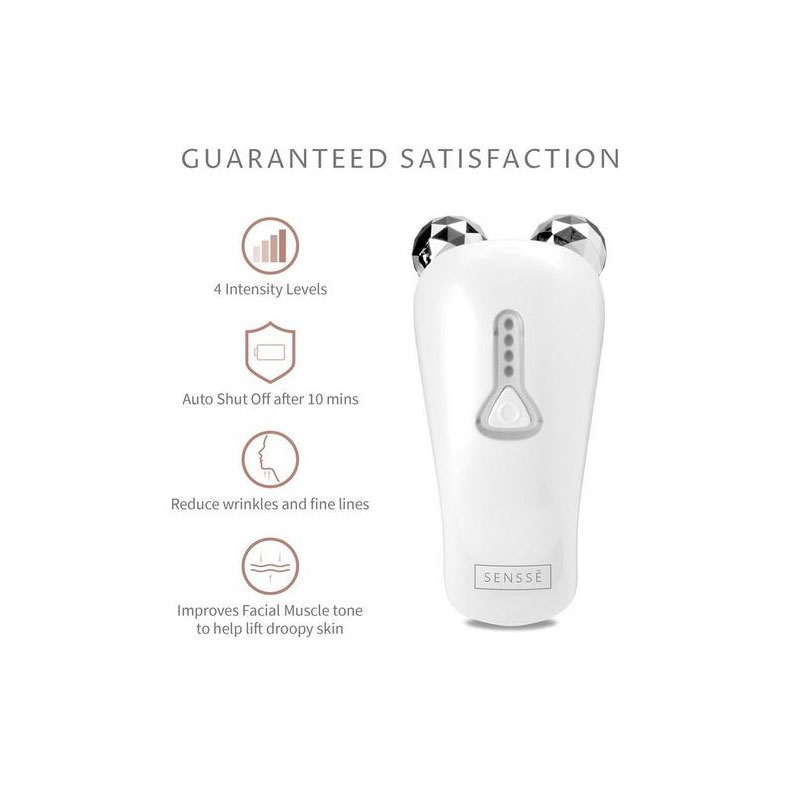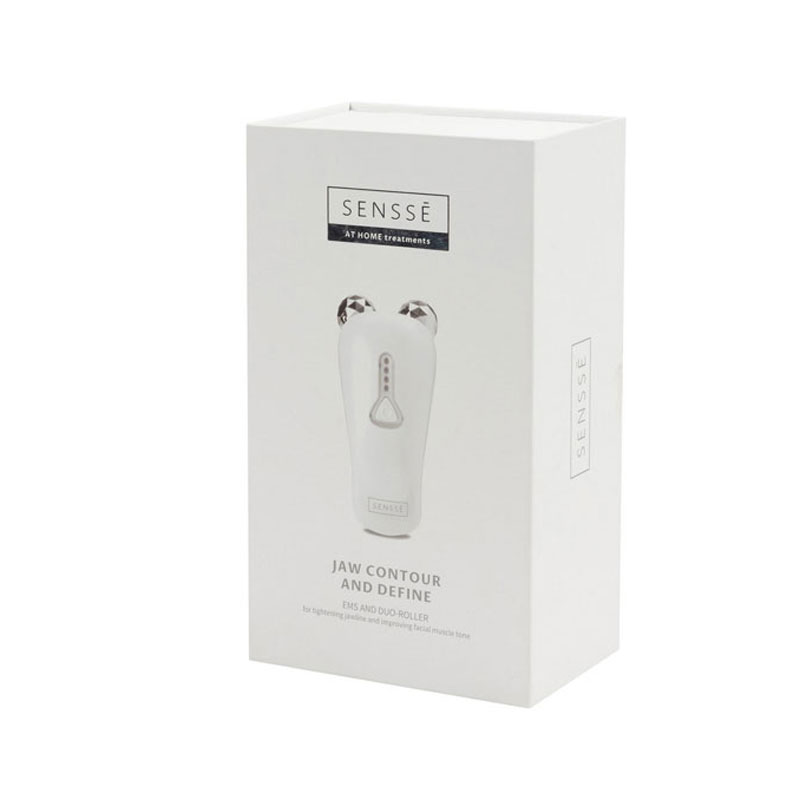 Sensse Jaw Contour Firm & Define
Get a new tighter jawline and a more toned facial look with the Jaw Contour and Define.
A Dual treatment that contracts the main jawline muscle using EMS (Electro Muscle Stimulation) and roller ball pull and contract technique to stimulate oxygen and blood flow.
Use 3 times a week for excellent results.
Four intensity levels.
Auto shut-off after 10 minutes.
Reduces wrinkles and fine lines.
Improves facial muscle tone to help lift droopy skin.
Imported from UK.