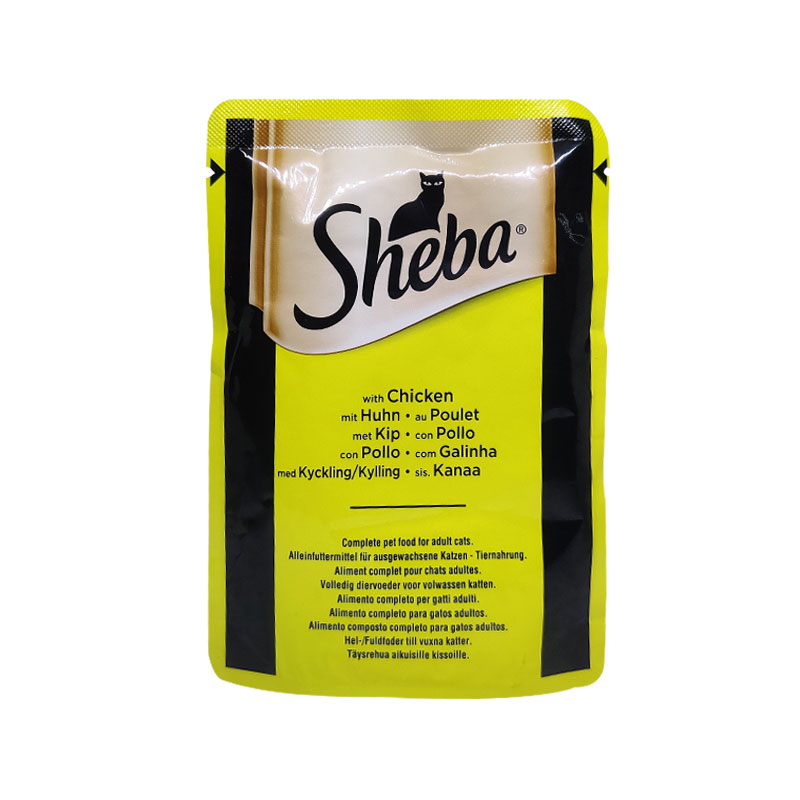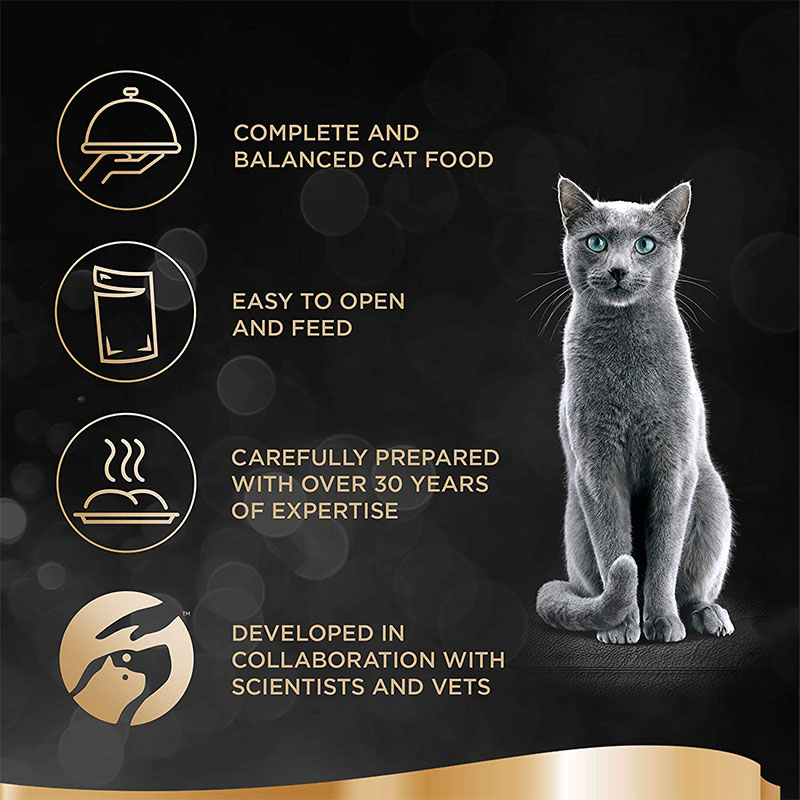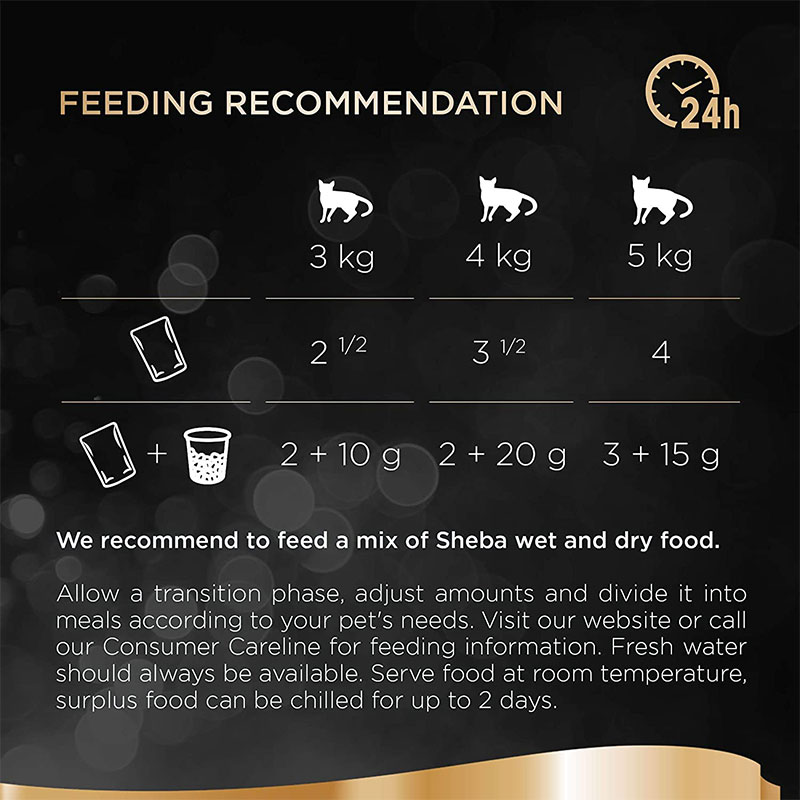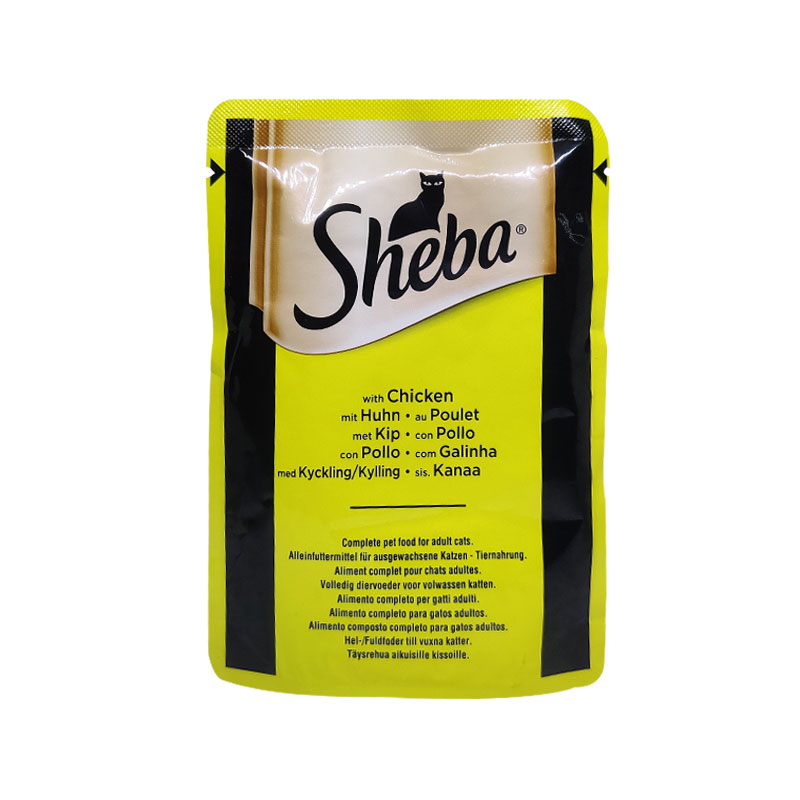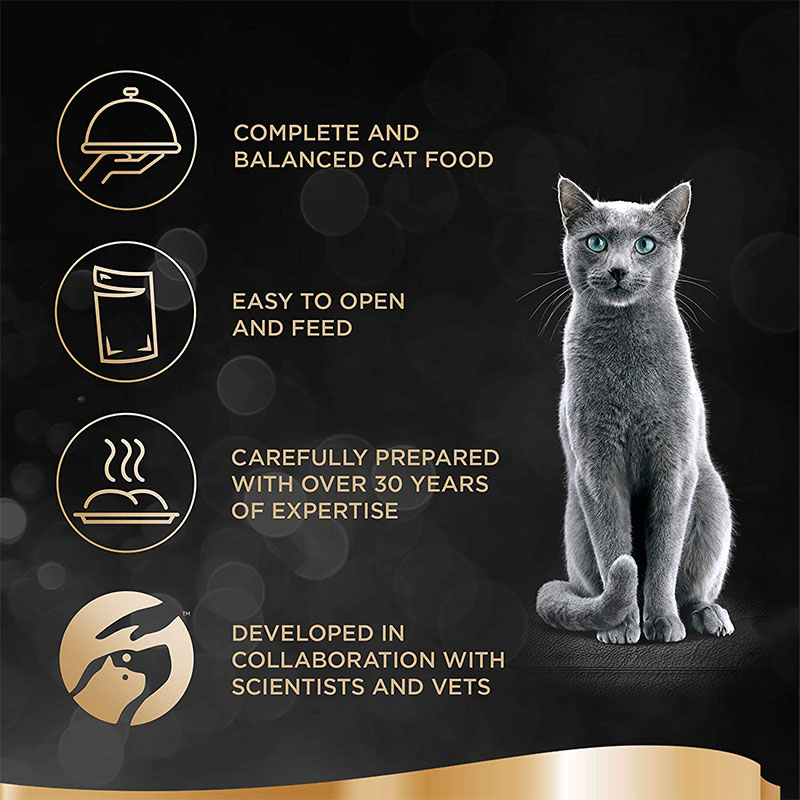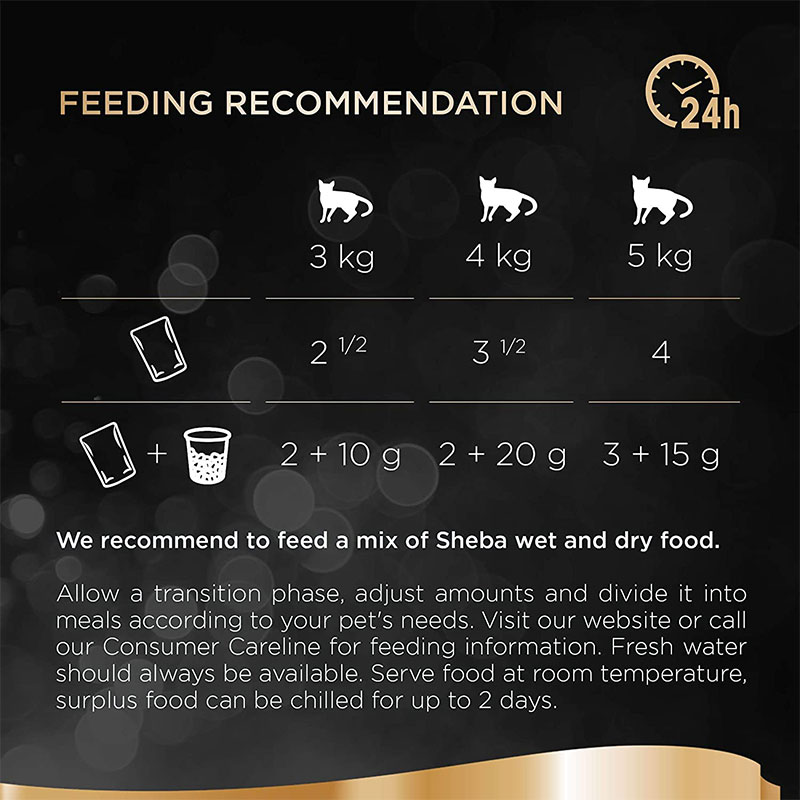 Sheba Complete Cat Food For Adult Cats 85g - Chicken
High-quality ingredients promote complete nutrition.
Chicken pouches in a smooth jelly without artificial colours or preservatives.
Food comes in 85 g pouches ready to serve to your feline friend.
For adult and senior cats (+12 months), 3 trays daily for a 4 kilogram cat, provide food at room temperature with water & chill surplus food for up to 2 days.
Suitable for any adult cat.
Imported from UK.