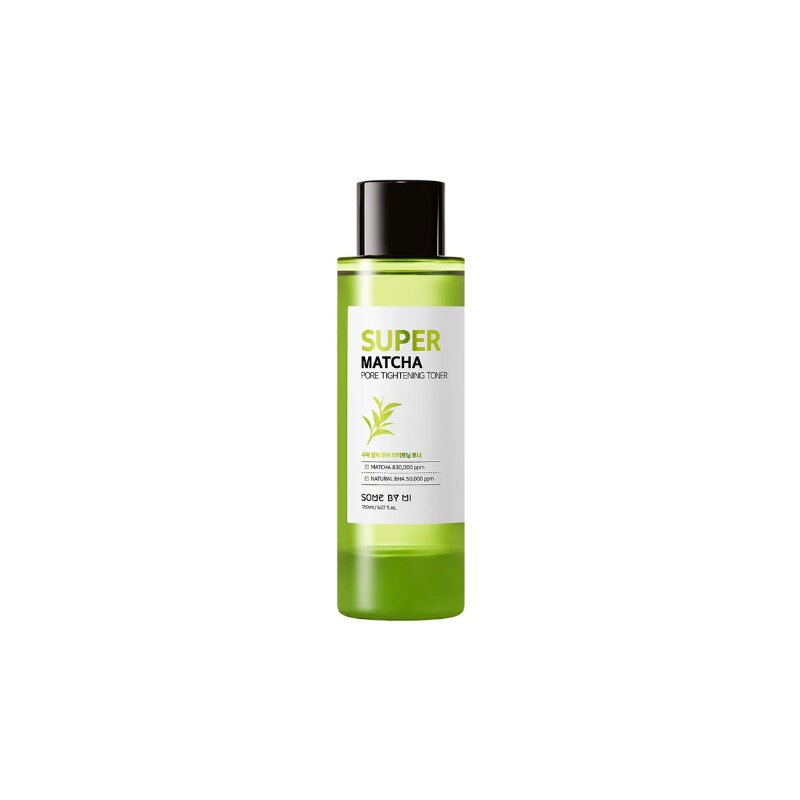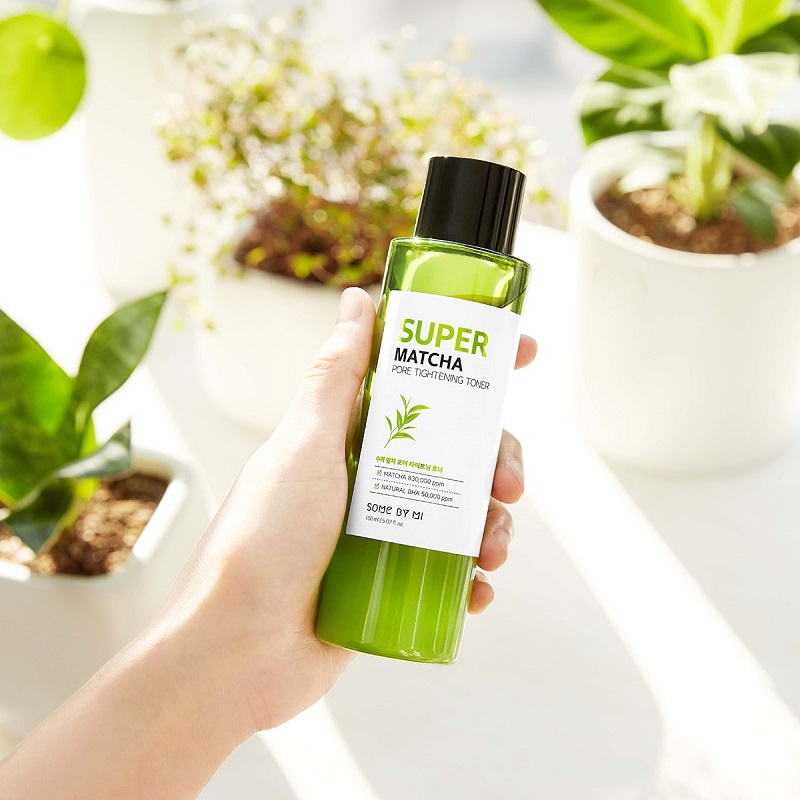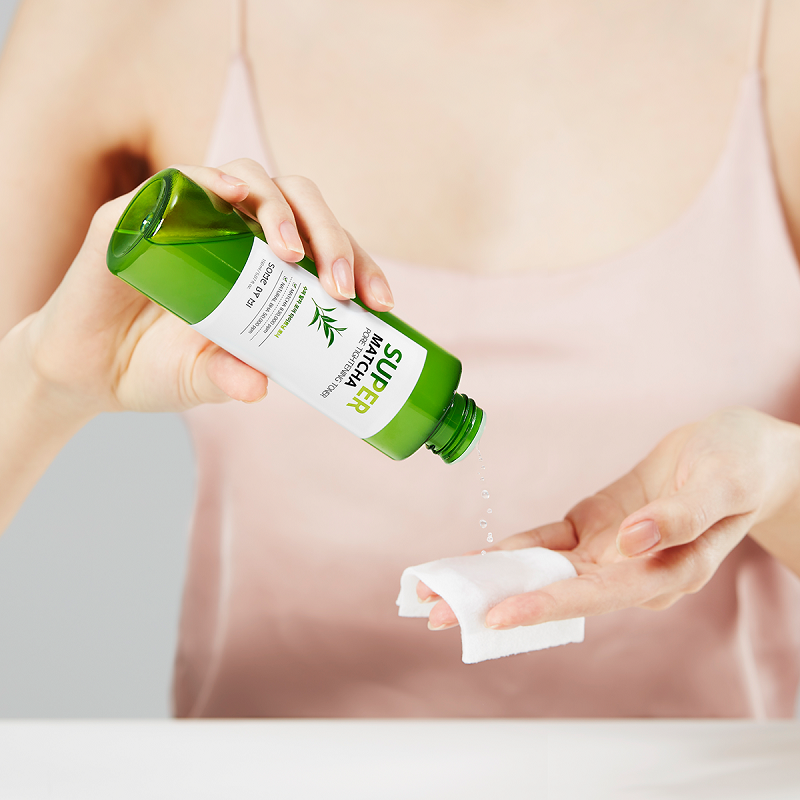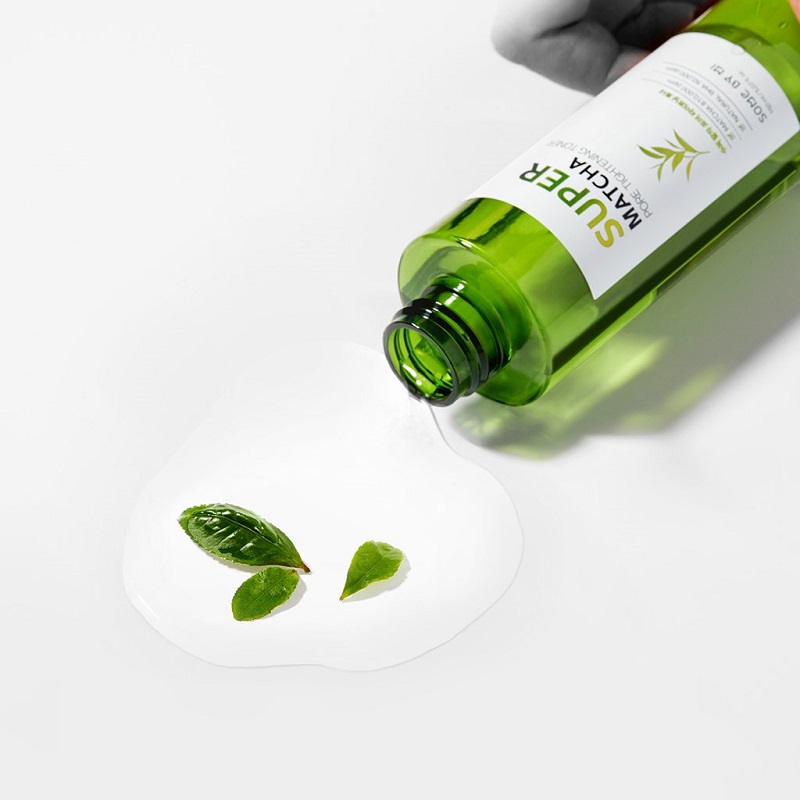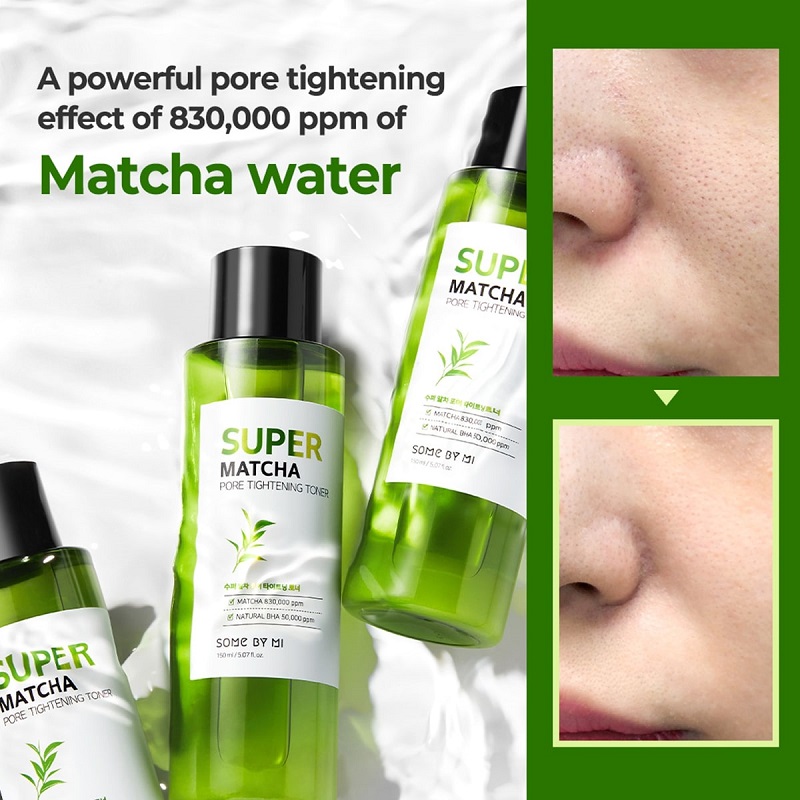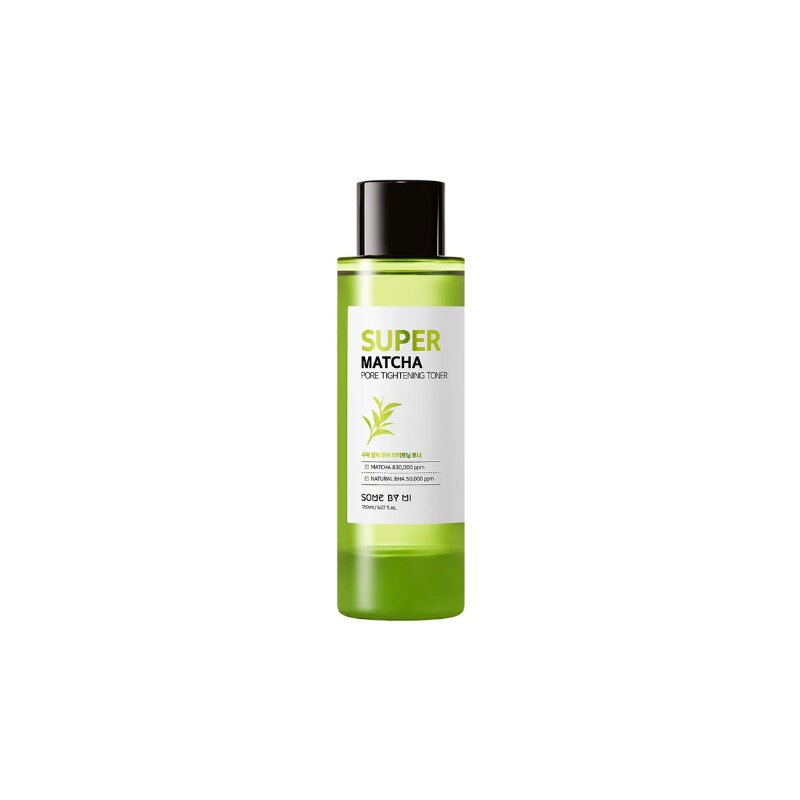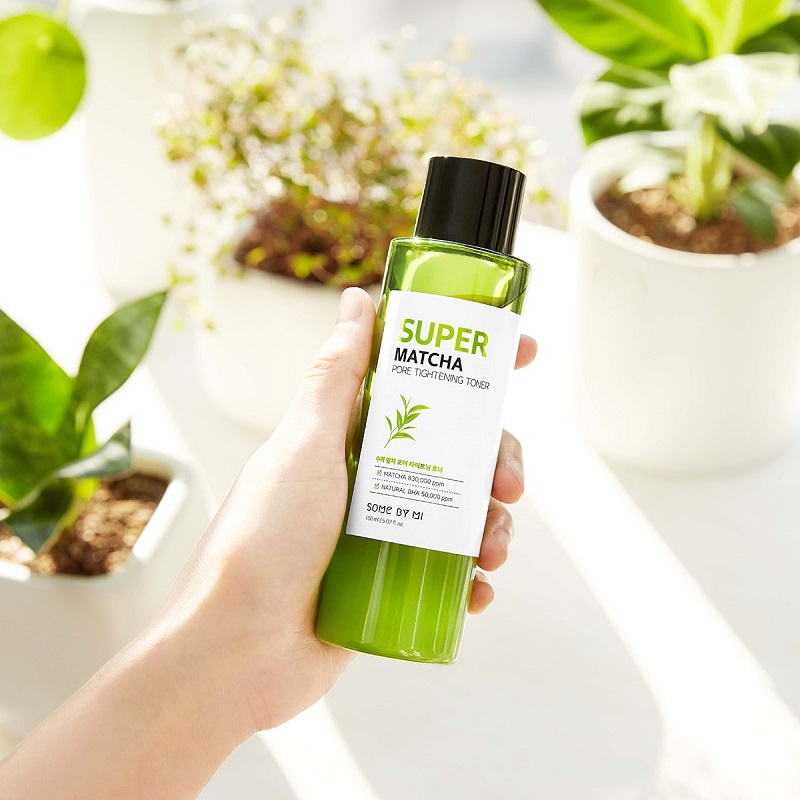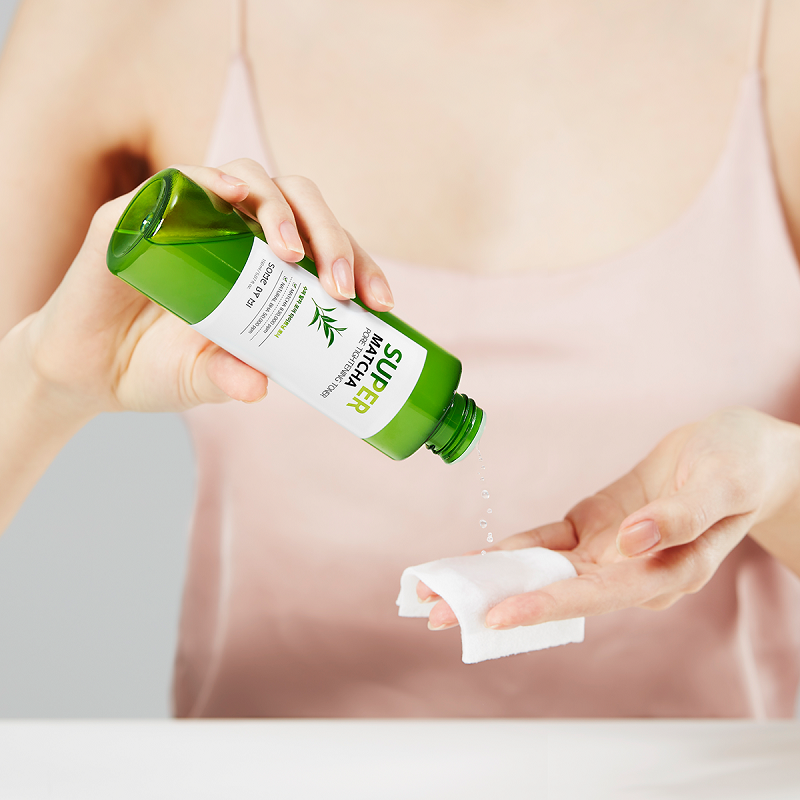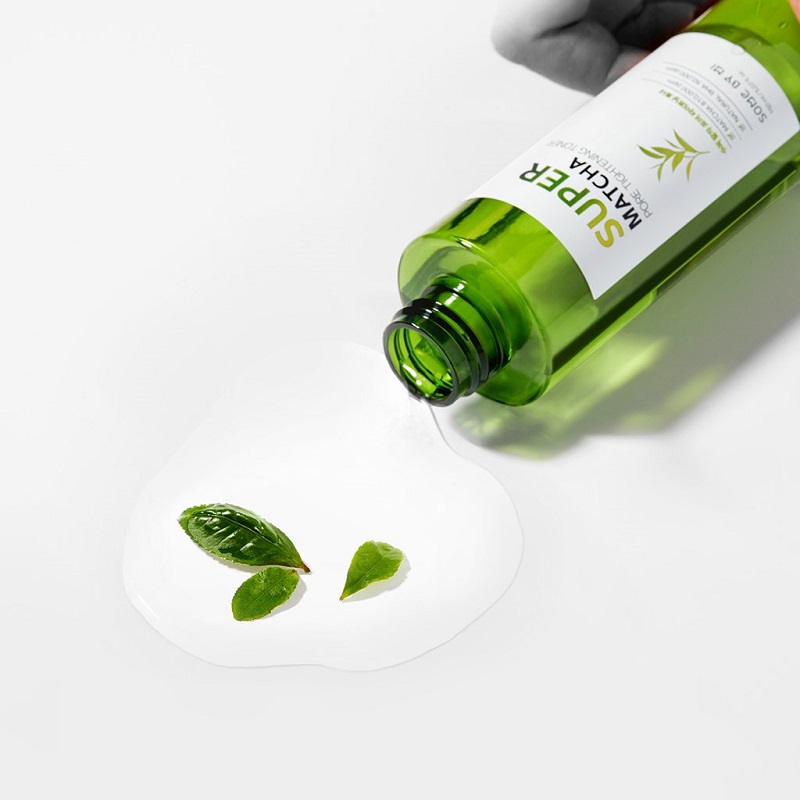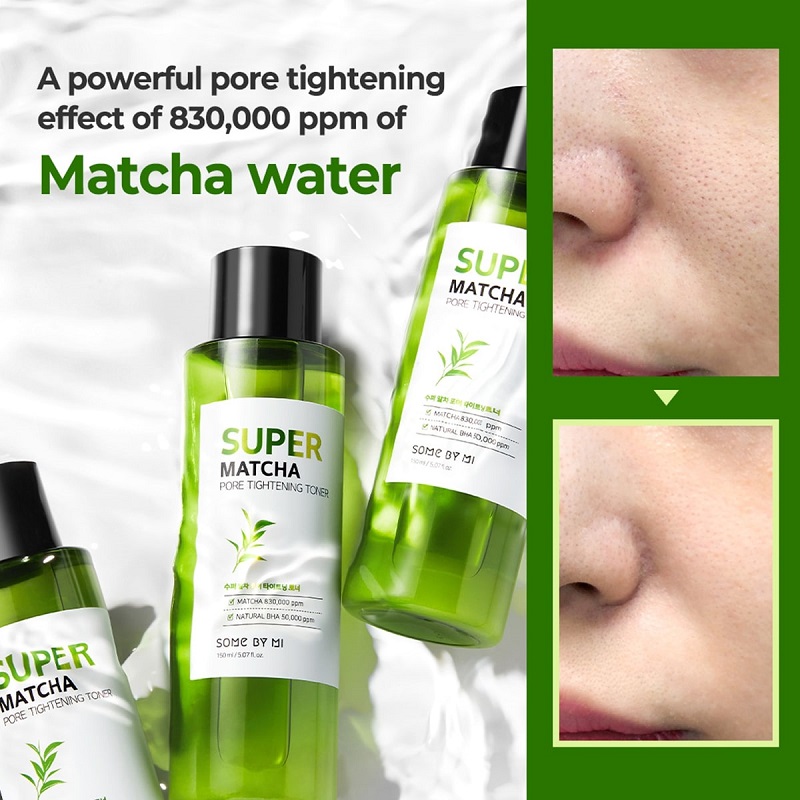 SOME BY MI Super Matcha Pore Tightening Toner 150ml
A toner for tightening the pores.
The infused 830,000 ppm controls excessive sebum & also well known for pore care.
Sebum absorbing powder and BHA from natural sources.
It clears out sebum and impurities to maintain the pores in a fresh condition.
Clear and moisturize the skin through glacier water and sparkling water.
Made in Korea.