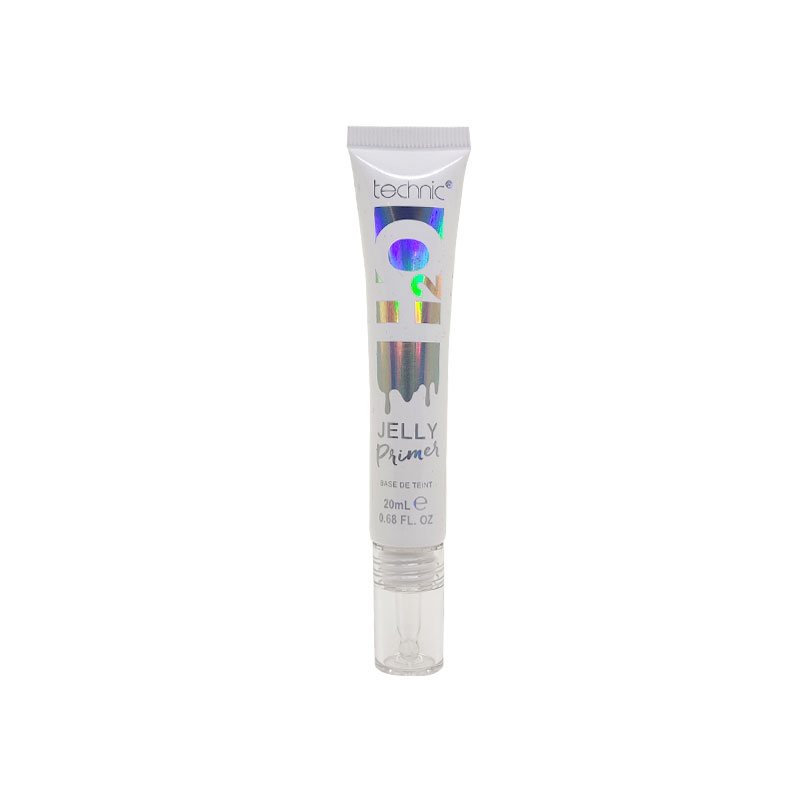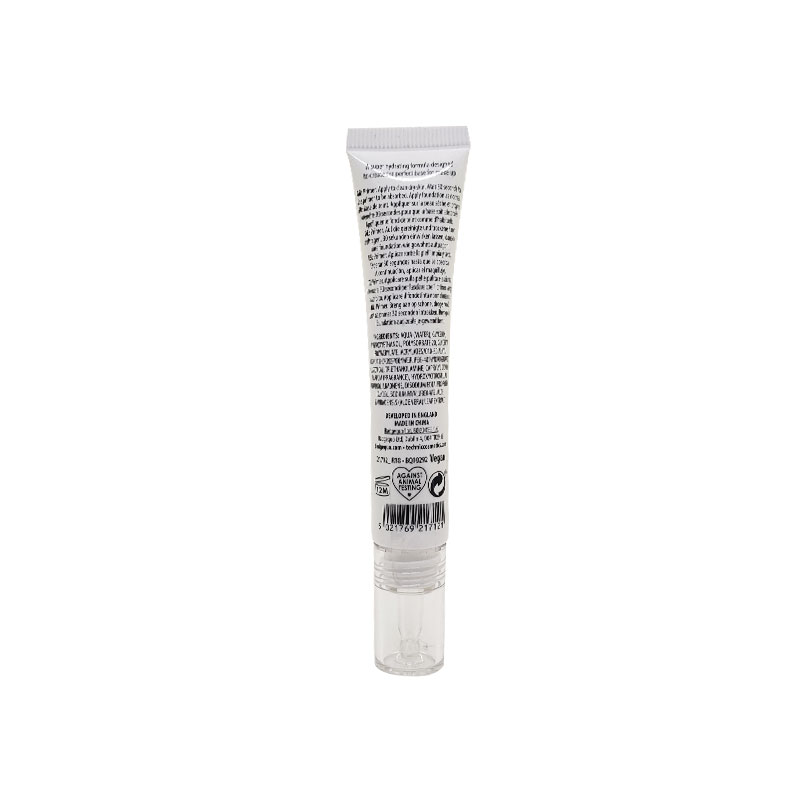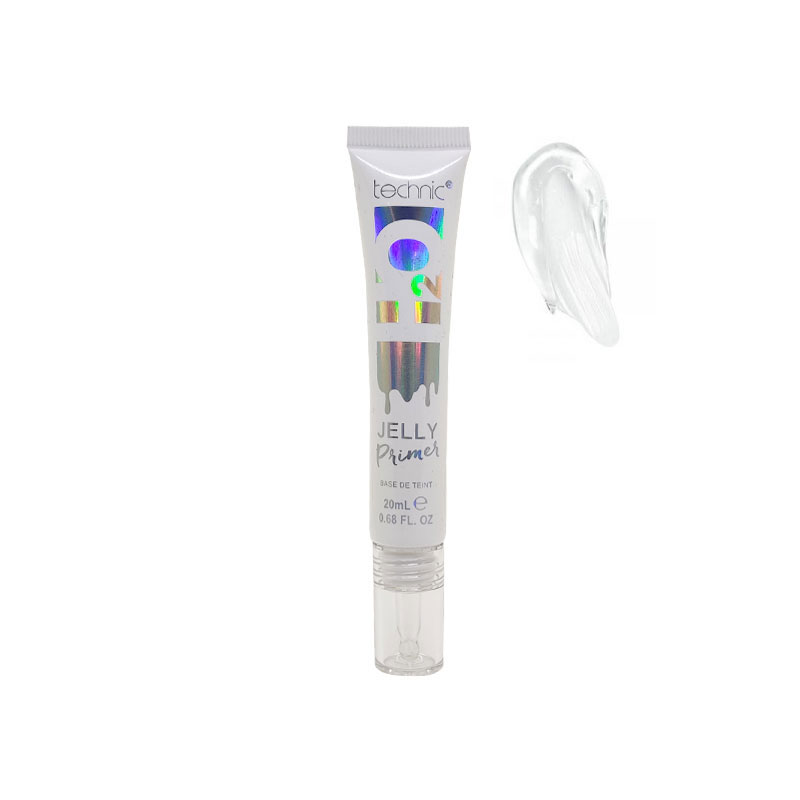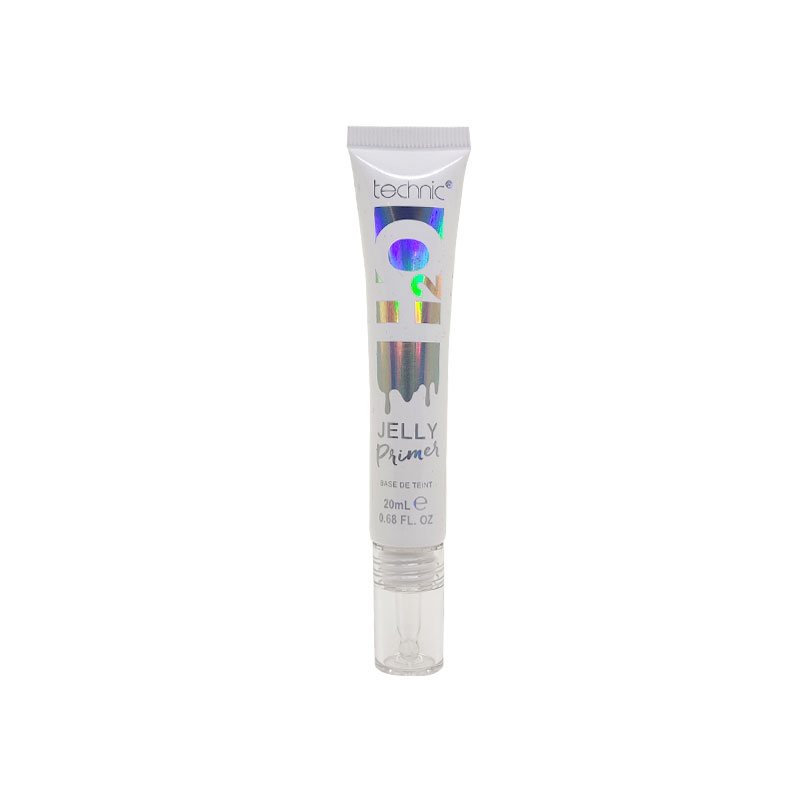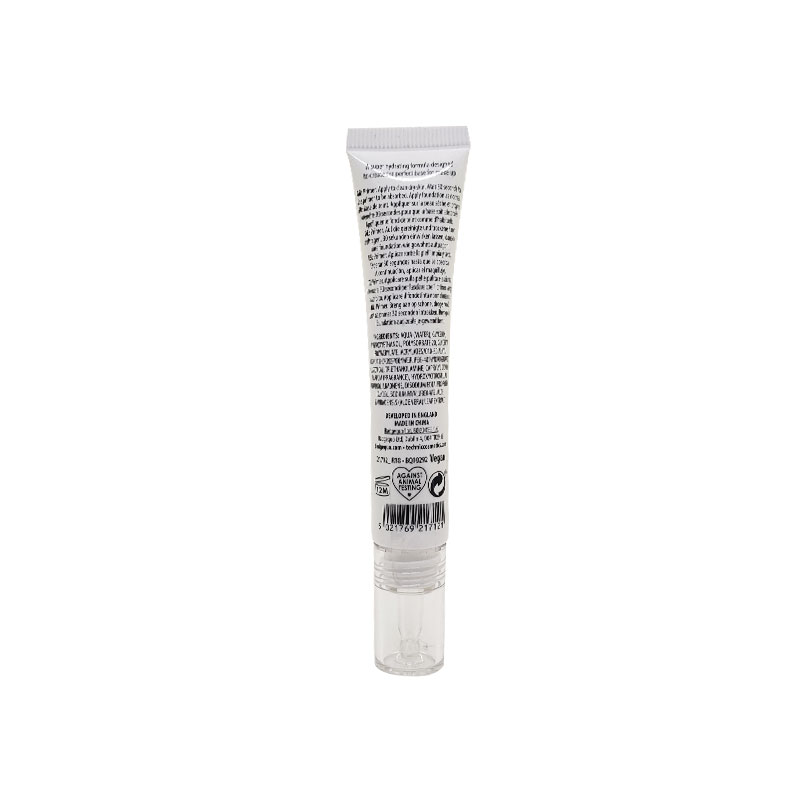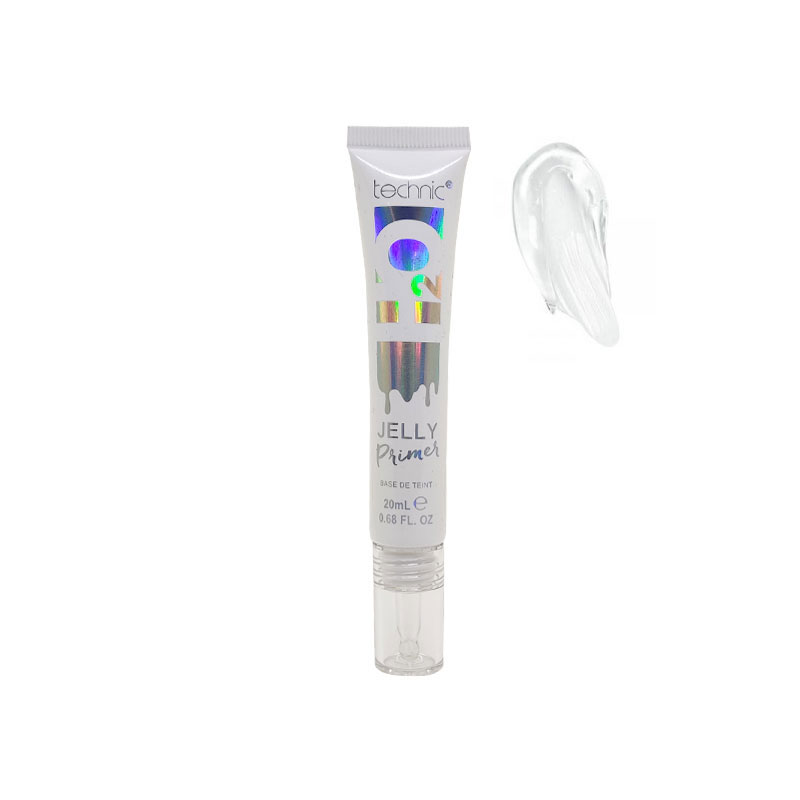 Technic H2O Jelly Primer 20ml
A highly moisturizing product created to provide the ideal foundation for makeup.
Apply to dry, clean skin.
Apply the remaining layers of your makeup after waiting 30 seconds for the primer to permeate into the skin.
appropriate for vegans.
appropriate for vegetarians.
Imported from UK.
Made in China.