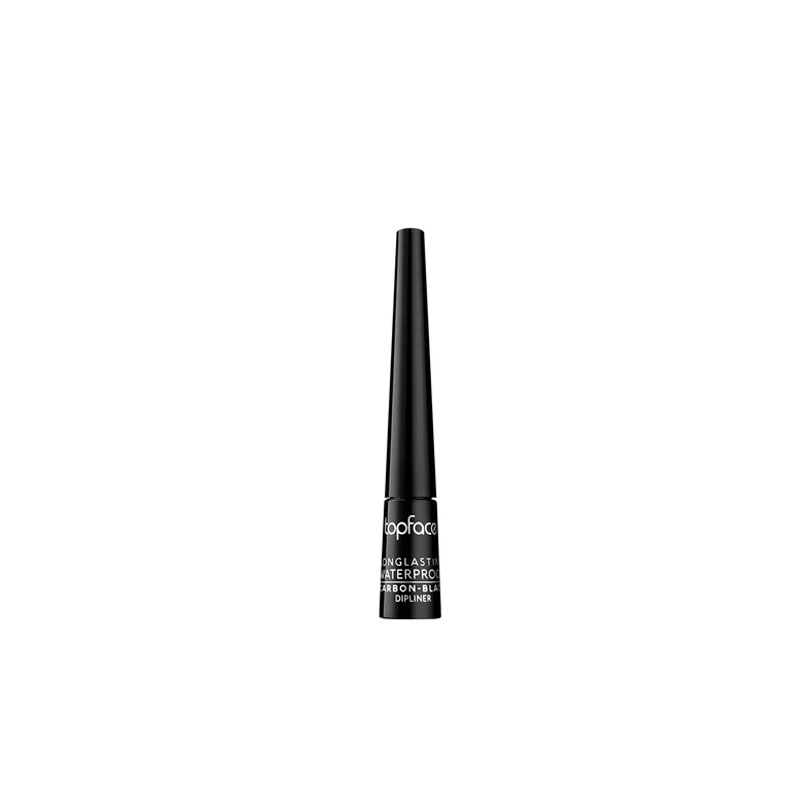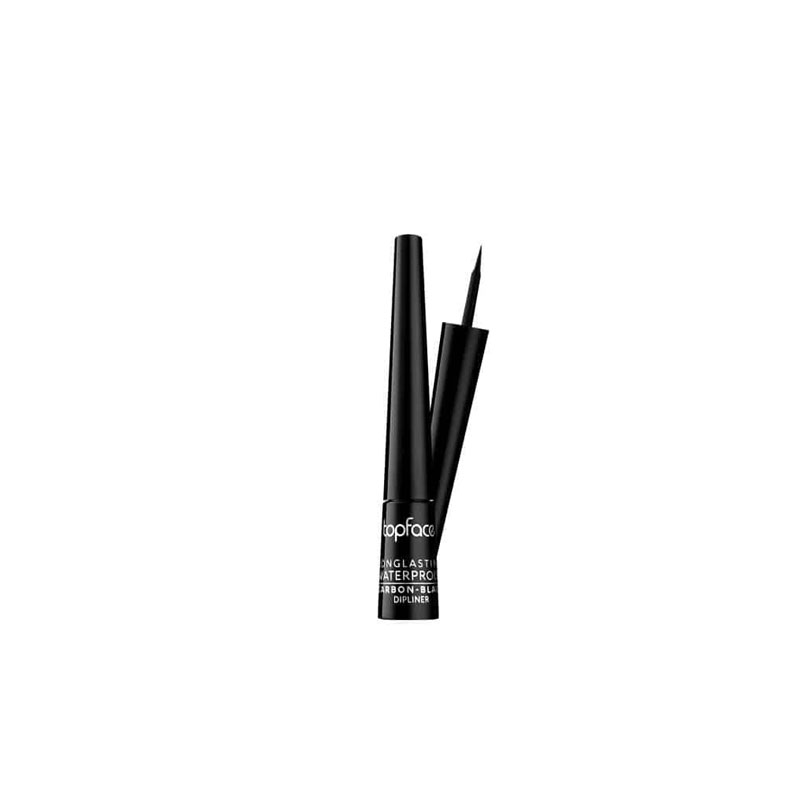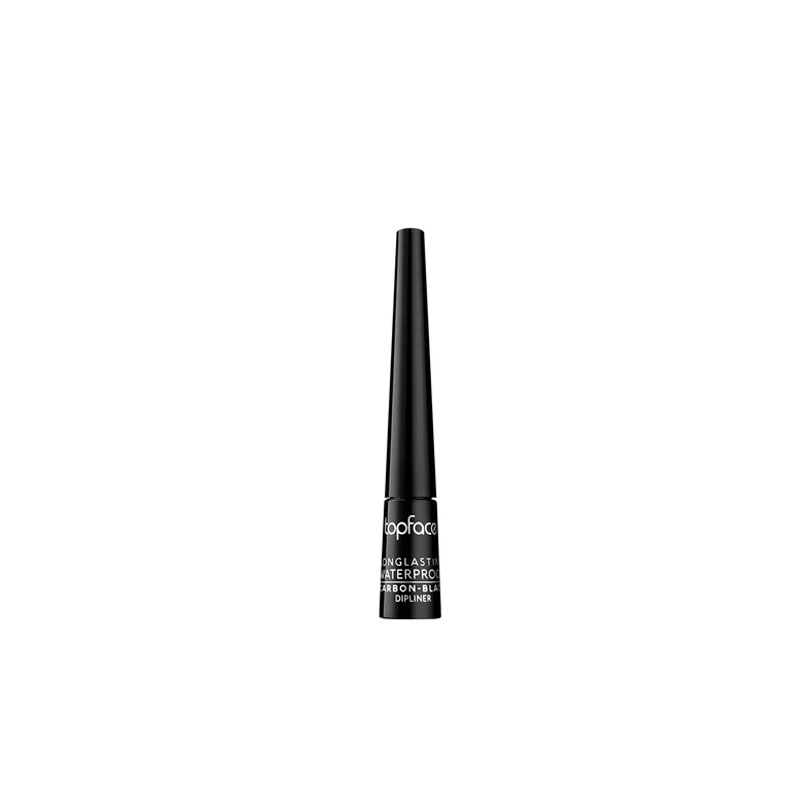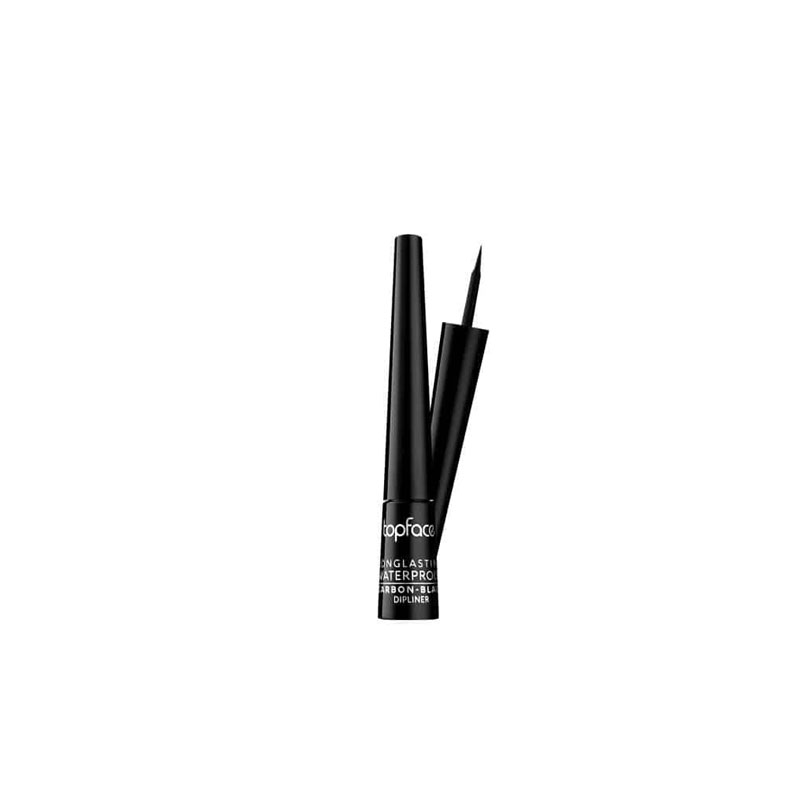 Topface Longlasting Waterproof Dipliner 2.5ml - Carbon Black
Long-lasting liquid eyeliner, light and dries fast.
Designed with a silicon brush to create perfect lines, and with a rich & deep black color.
Made with a perfect formula that resistant to sweating, water, and humidity protects performance without pouring and smudging.
Leaves you with a flawless eye look.
Madein Turkey.