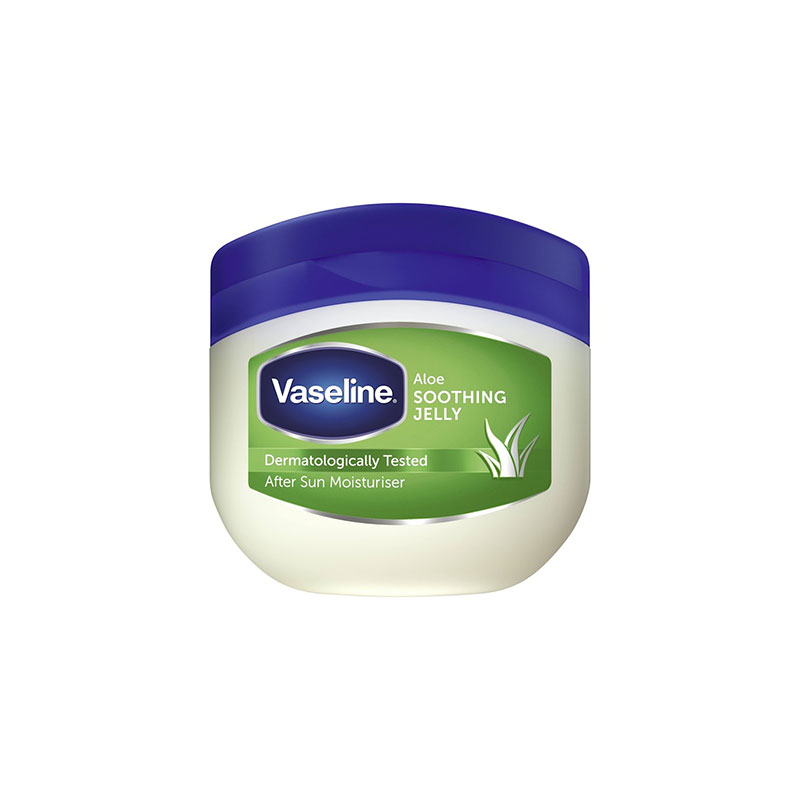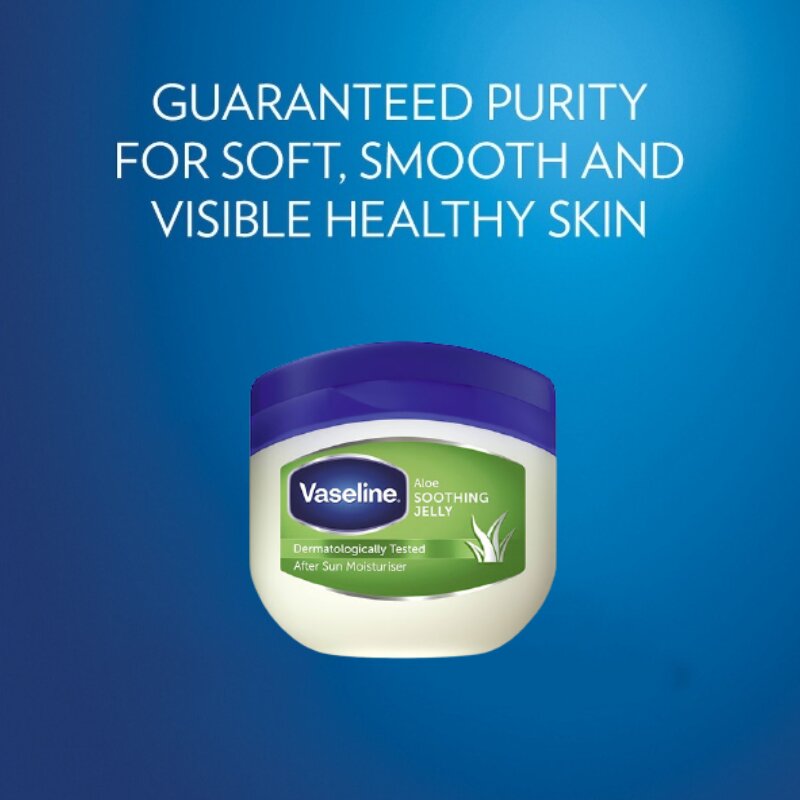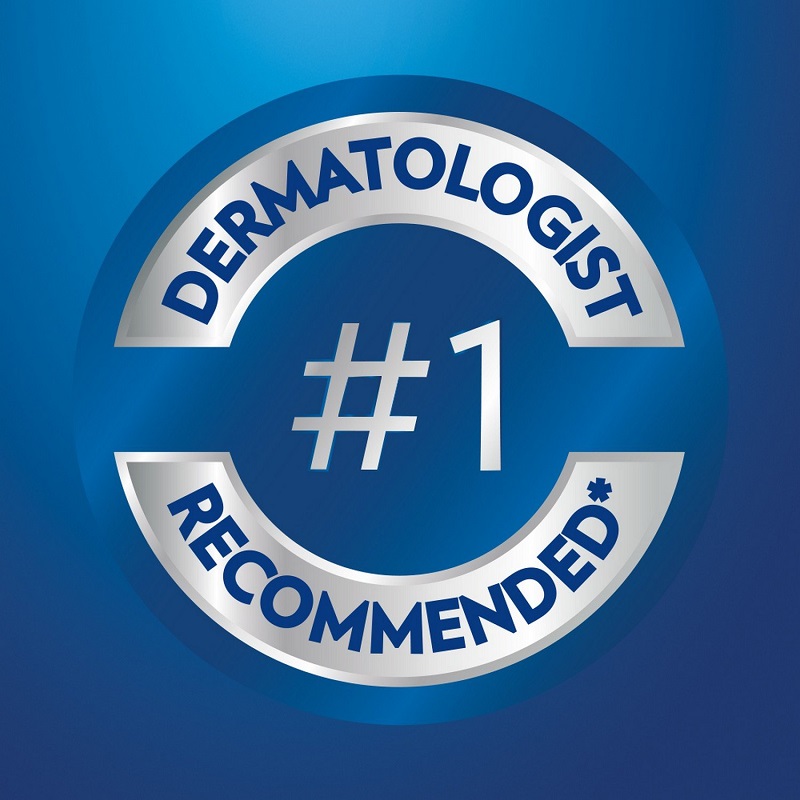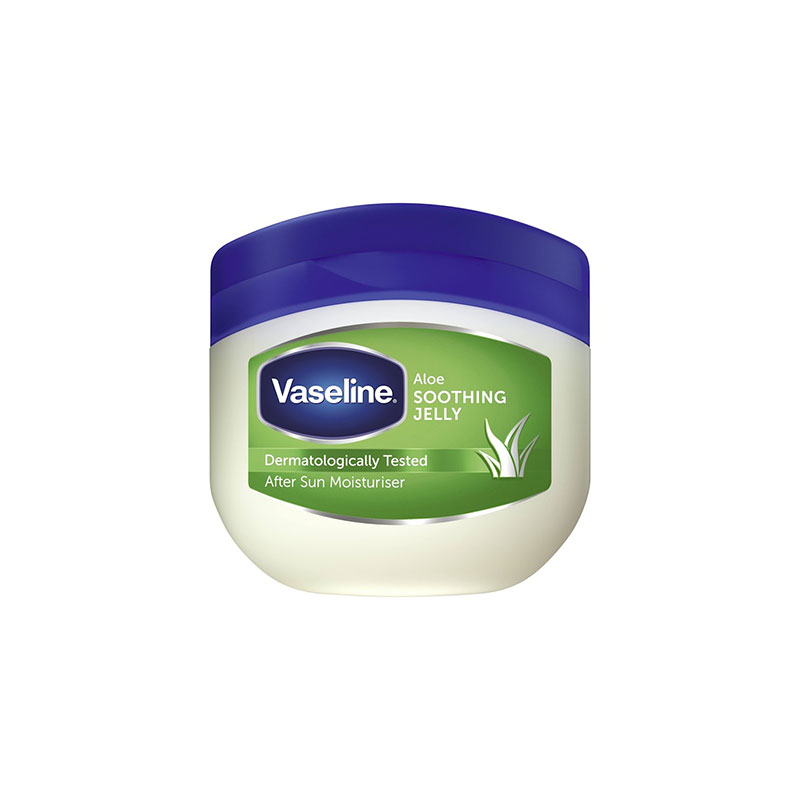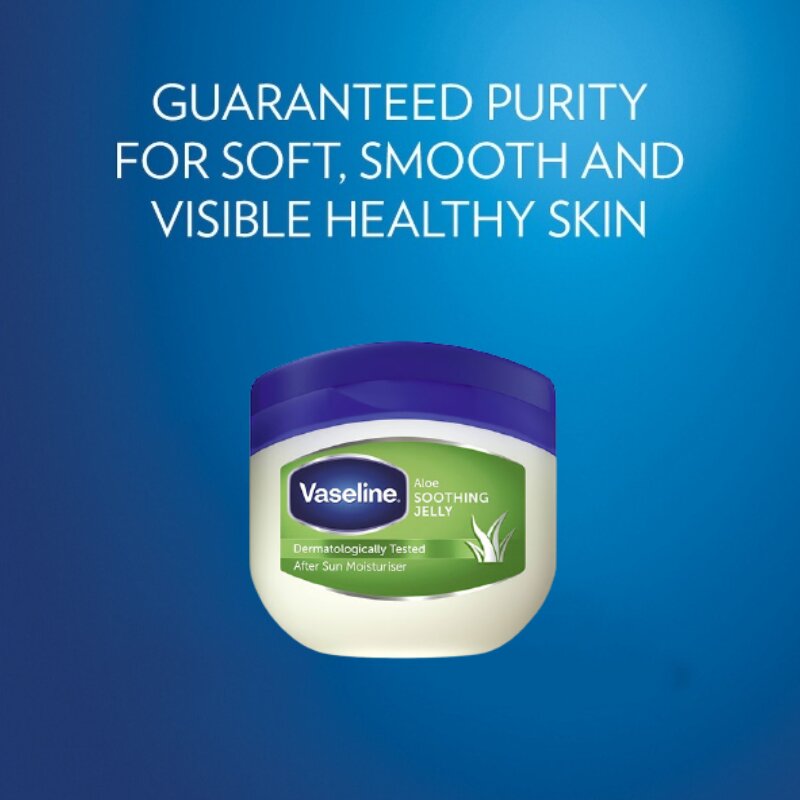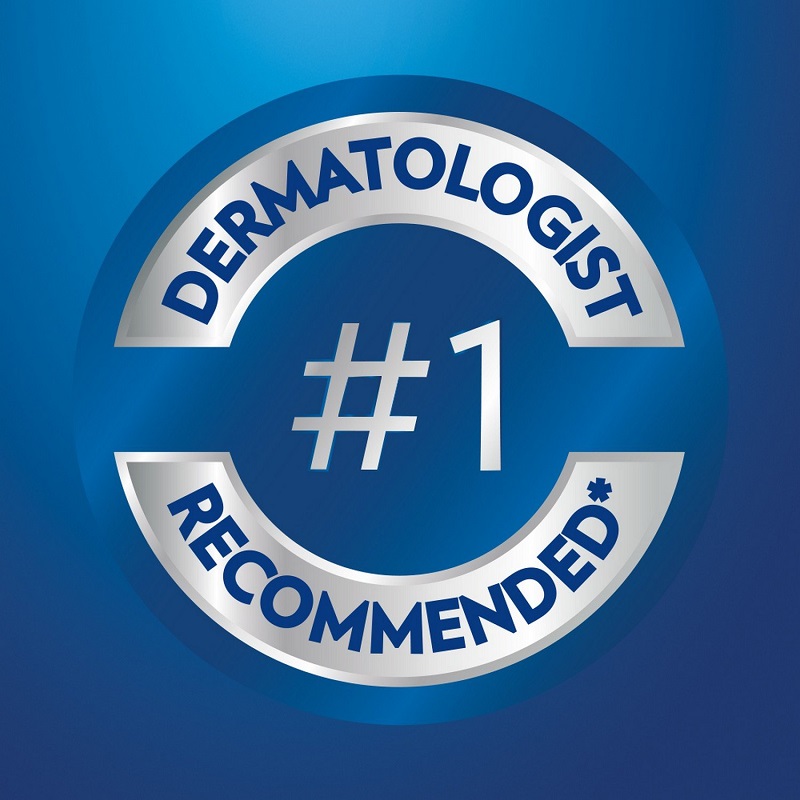 Vaseline Aloe Soothing Petroleum Jelly 250ml
Vaseline Aloe Soothing Jelly is light hydrating jelly that keeps your skin feeling soft and refreshed.
Made from triple-purified petrolatum, purity guaranteed.
Helps lock in moisture to restore dry, sunburned skin.
Contains aloe vera, which is known to soothe your skin.
Gentle on skin, dermatologist tested and non-comedogenic.
Best For : Dry Skin, Cracked Skin, Dull Skin, Sunburned Skin.
Made in India.
Imported from U.K.