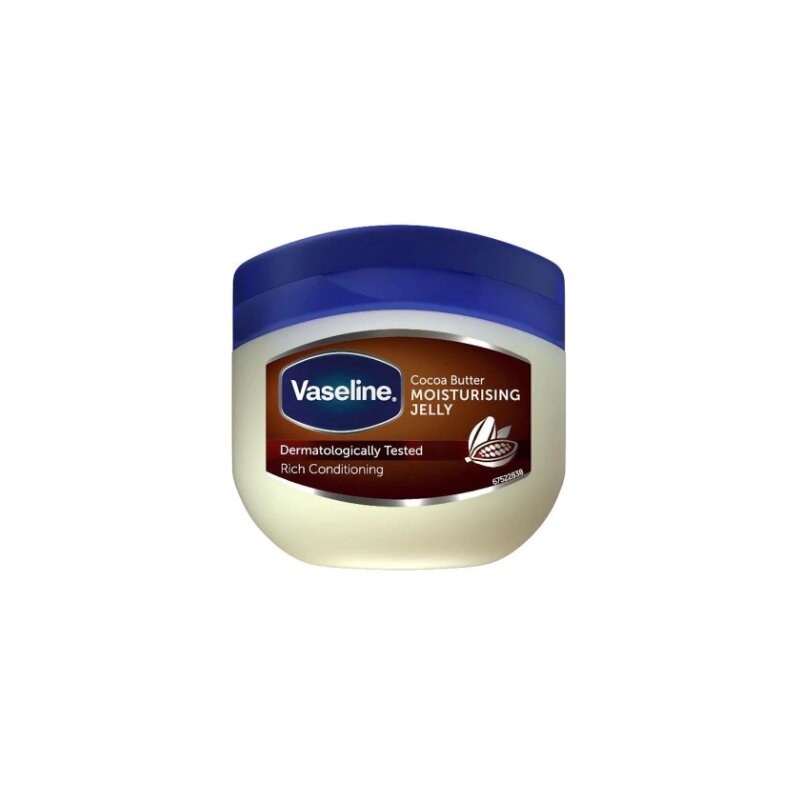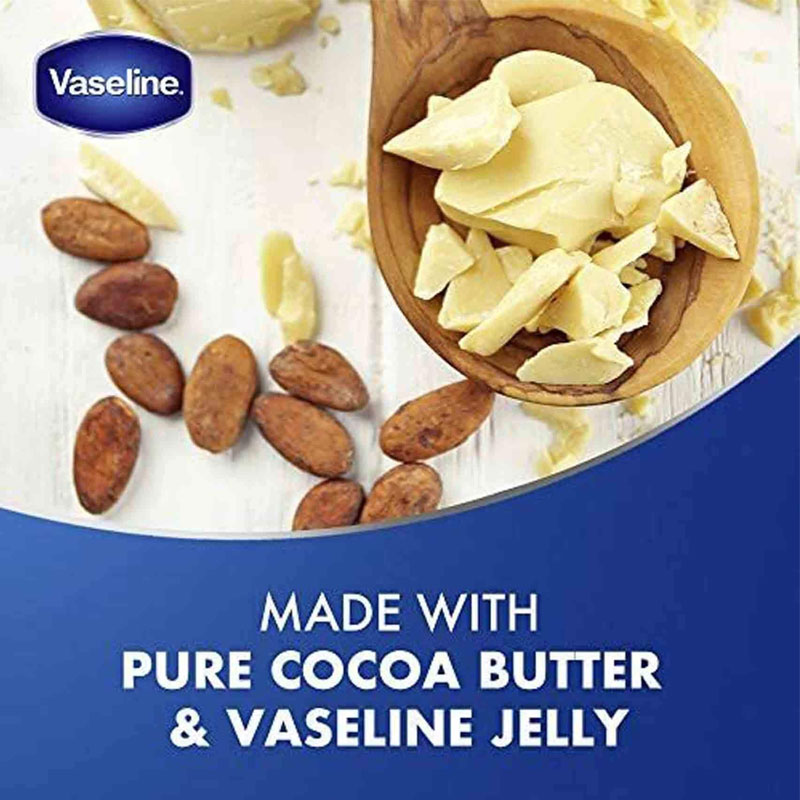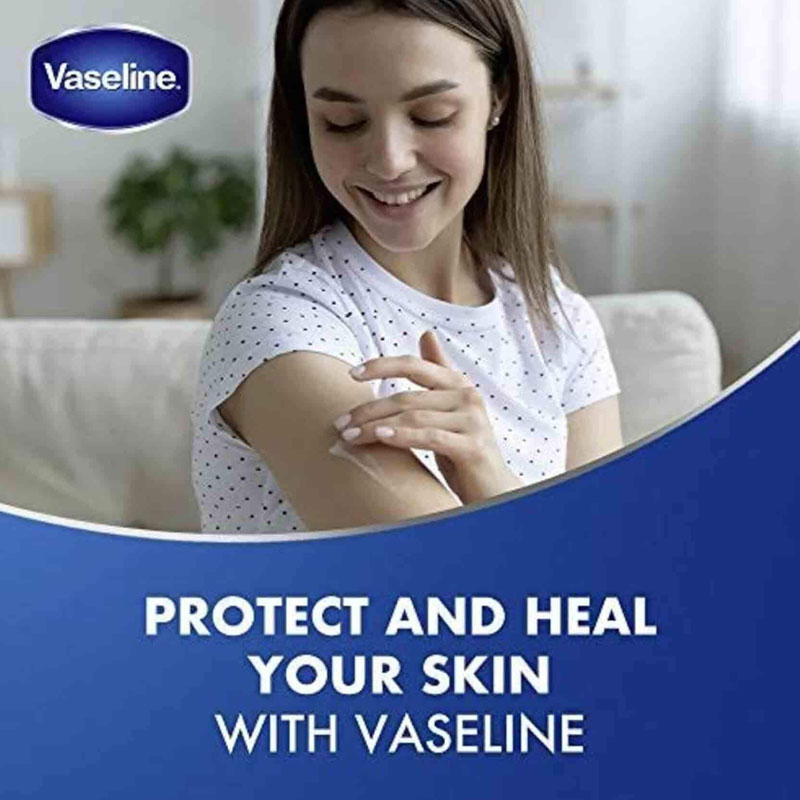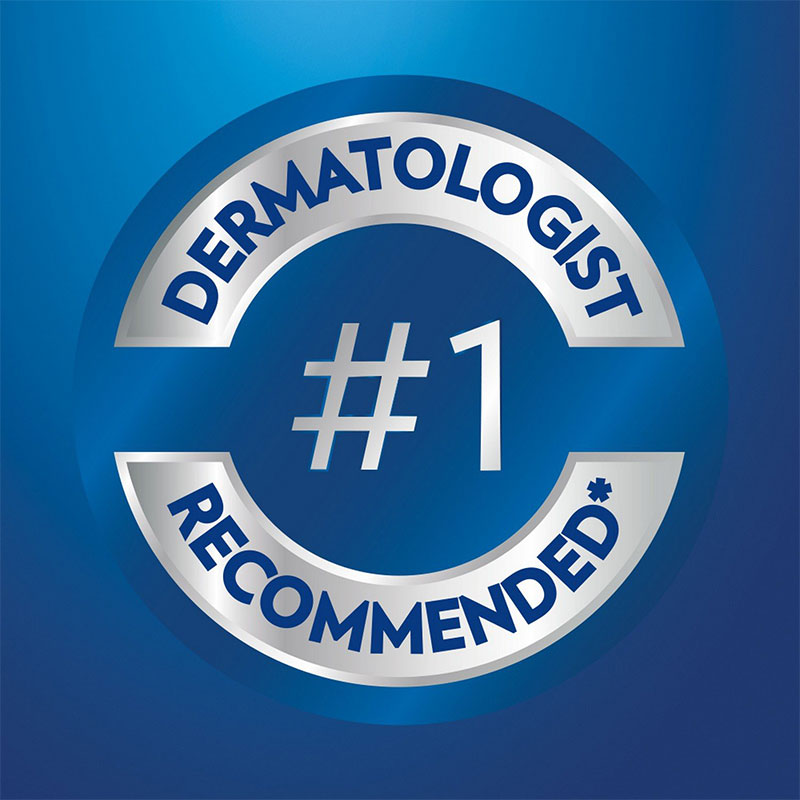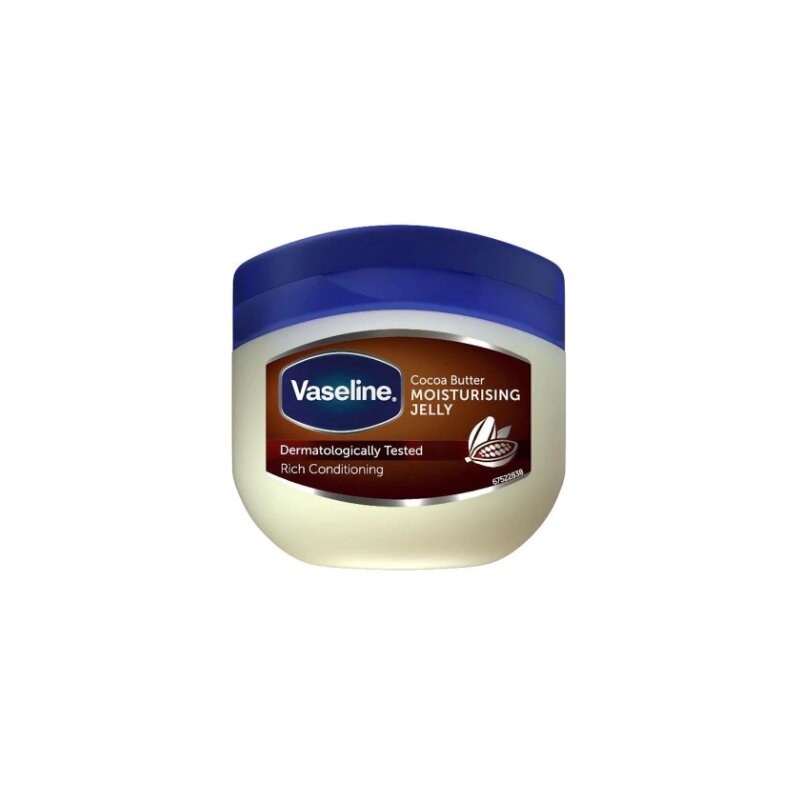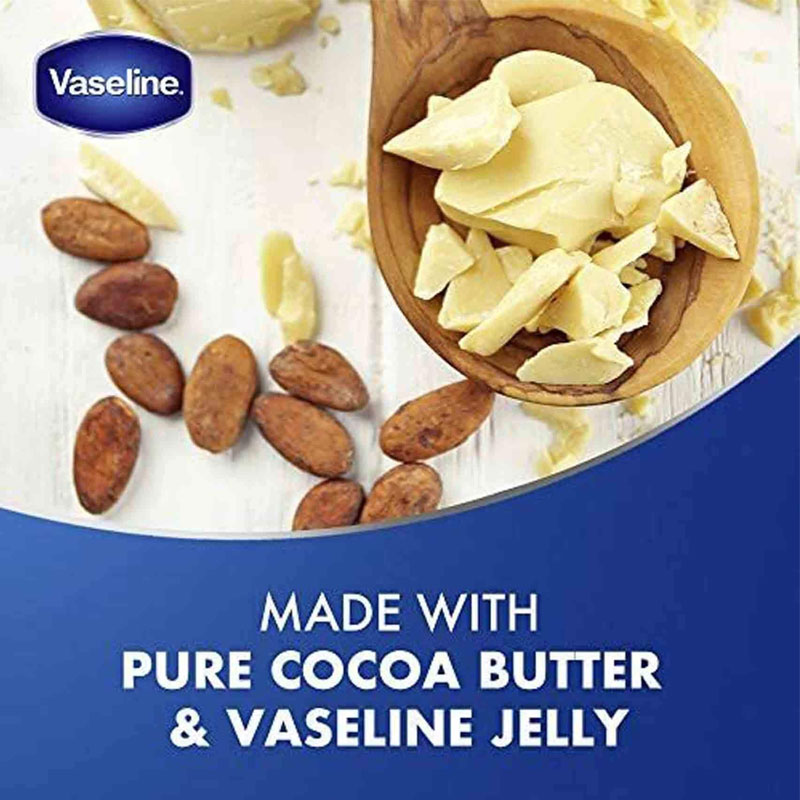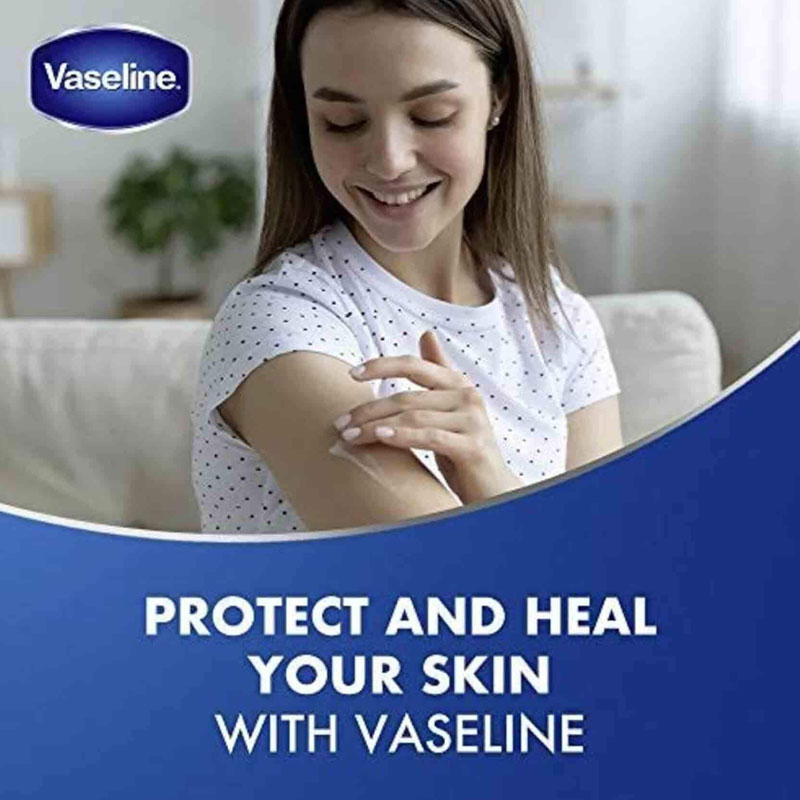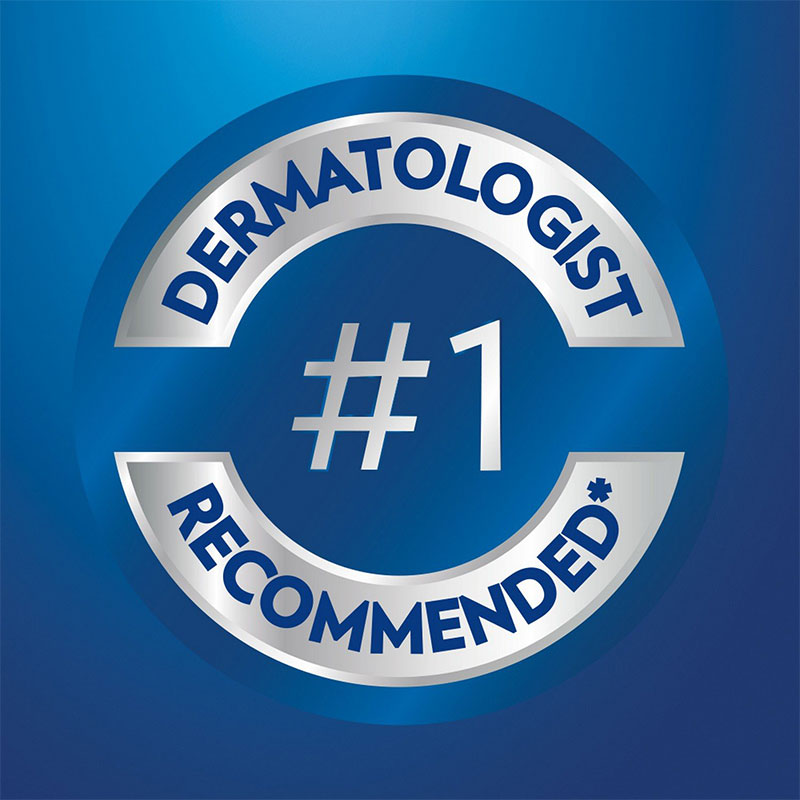 Vaseline Cocoa Butter Moisturising Lip Jelly 250ml
It locks in moisture to help dull, dry skin heal with a light cocoa fragrance.
Petroleum jelly helps keep your dry skin healthy-looking and glowing all day.
The cocoa butter in our moisturising jelly can help smooth scars, wrinkles, and other marks on the skin.
Gentle on your skin, dermatologist tested, and non-comedogenic (won't clog pores).
Vaseline petroleum jelly is triple-purified, with purity guaranteed.
Vaseline jelly is perfect for dull skin, cracked skin, or dry skin.
Imported from UK.