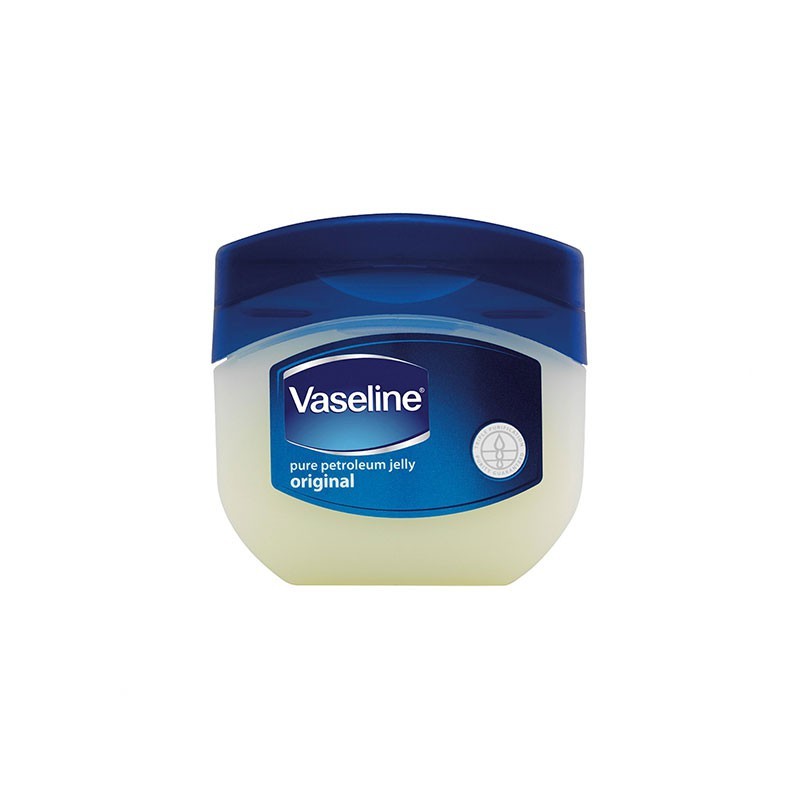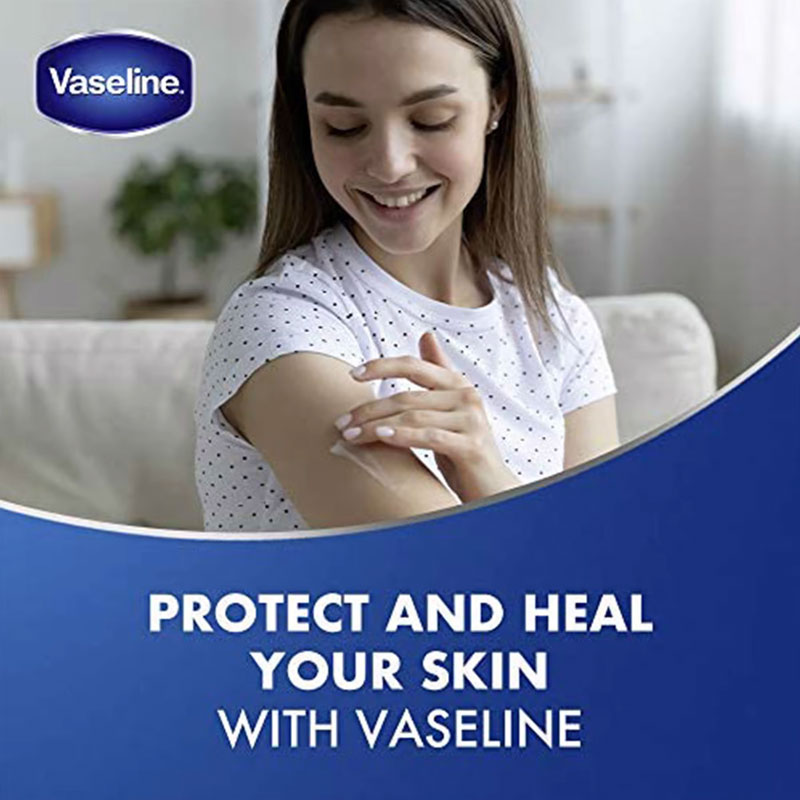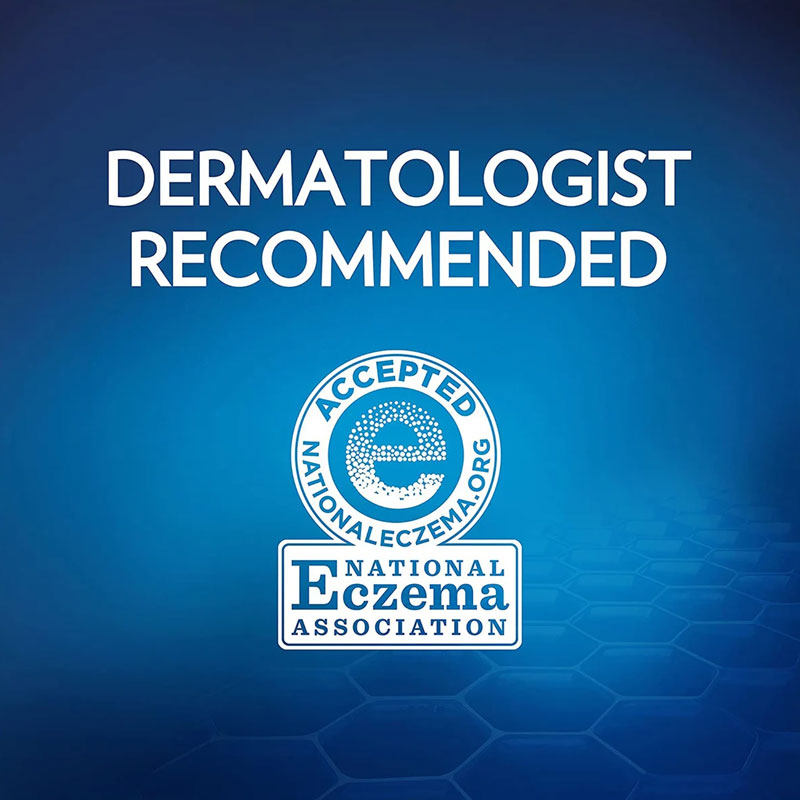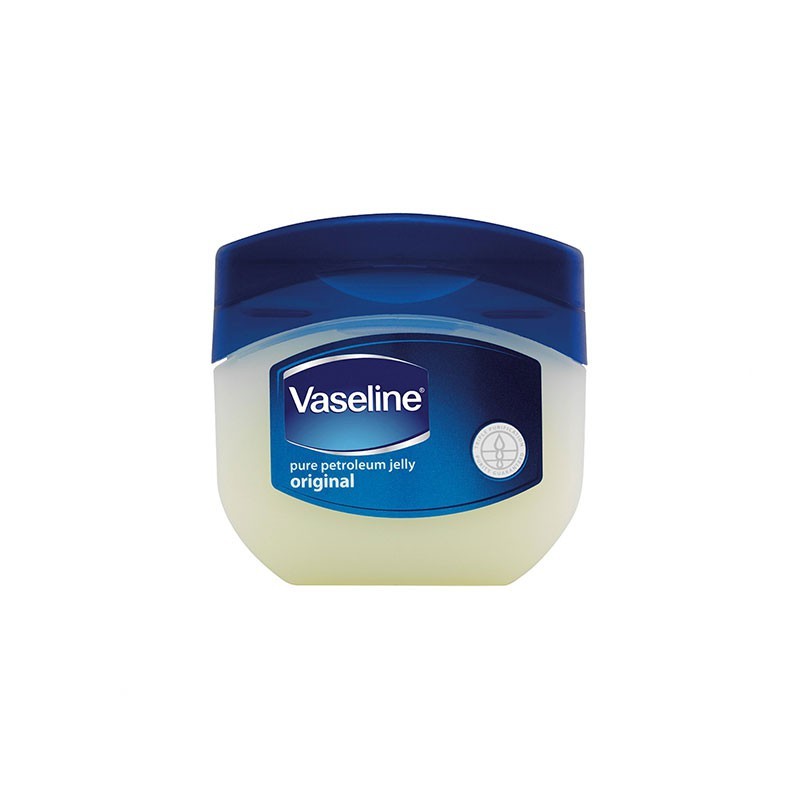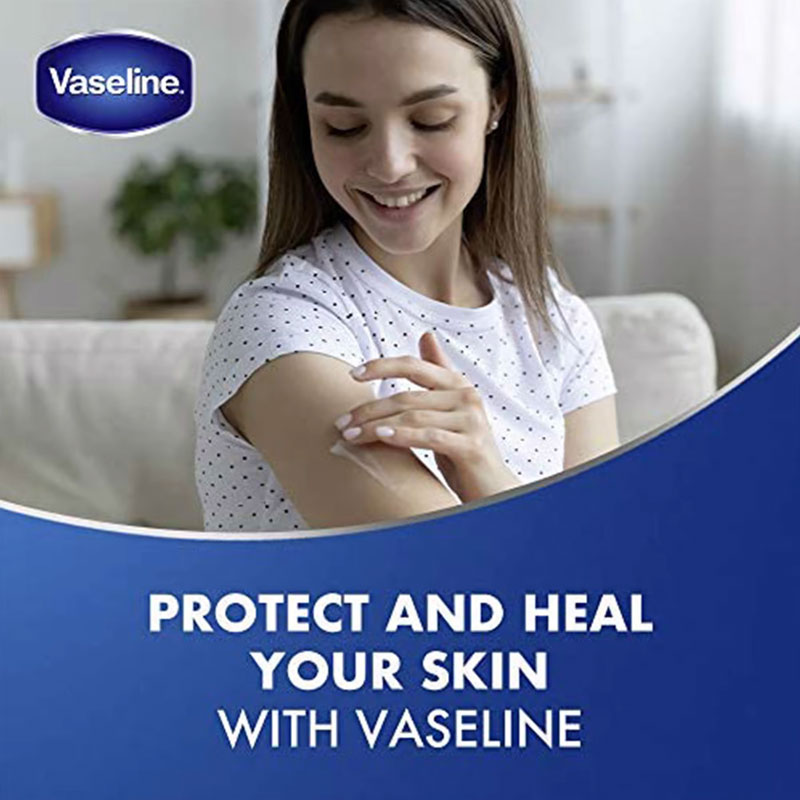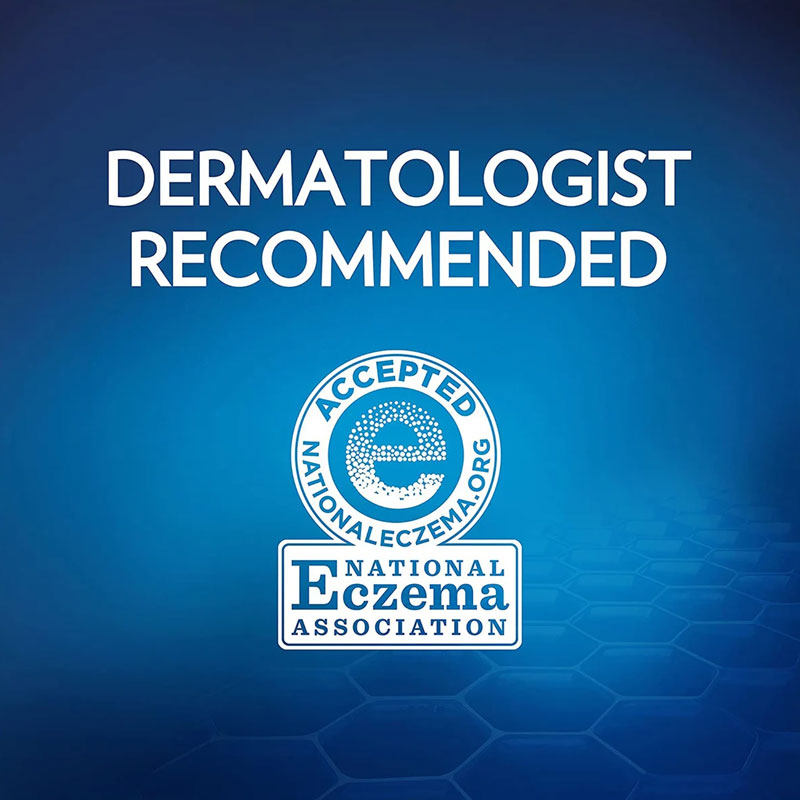 Vaseline Pure Petroleum Jelly Original 250ml
Its triple purification system ensures purity.
Perfect for keeping skin healthy and protected from the elements.
Effective emollient for skin and lips.
A mixture of mineral oils, paraffin and microcrystalline waxes.
Vaseline Jelly heals dry skin, helps protect minor cuts, scrapes and burns, protects skin from wind burn and chapping and reduces the appearance of fine dry lines.
Imported from Uk.
Made in India.