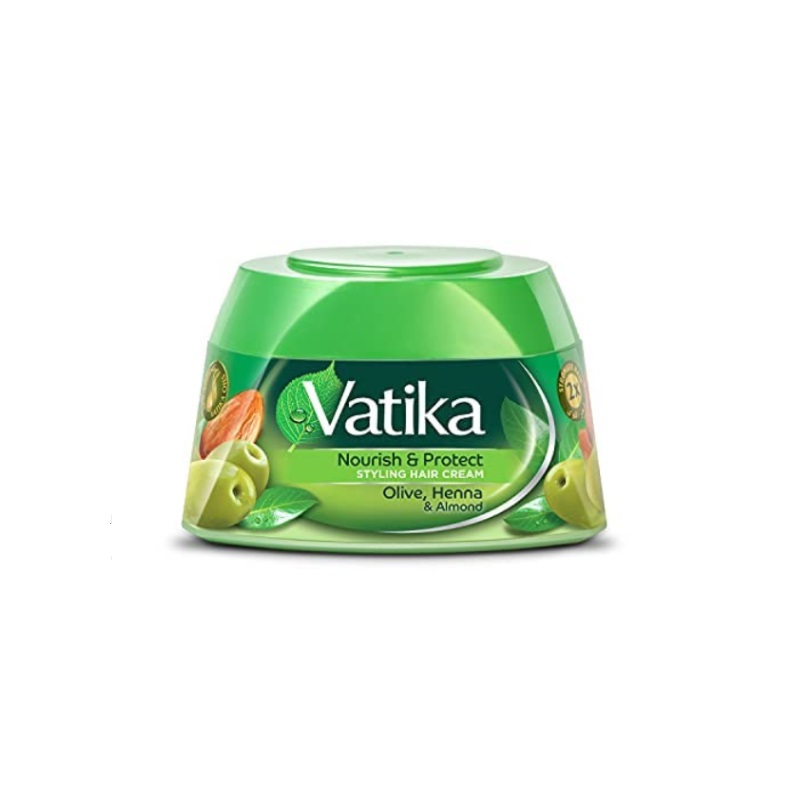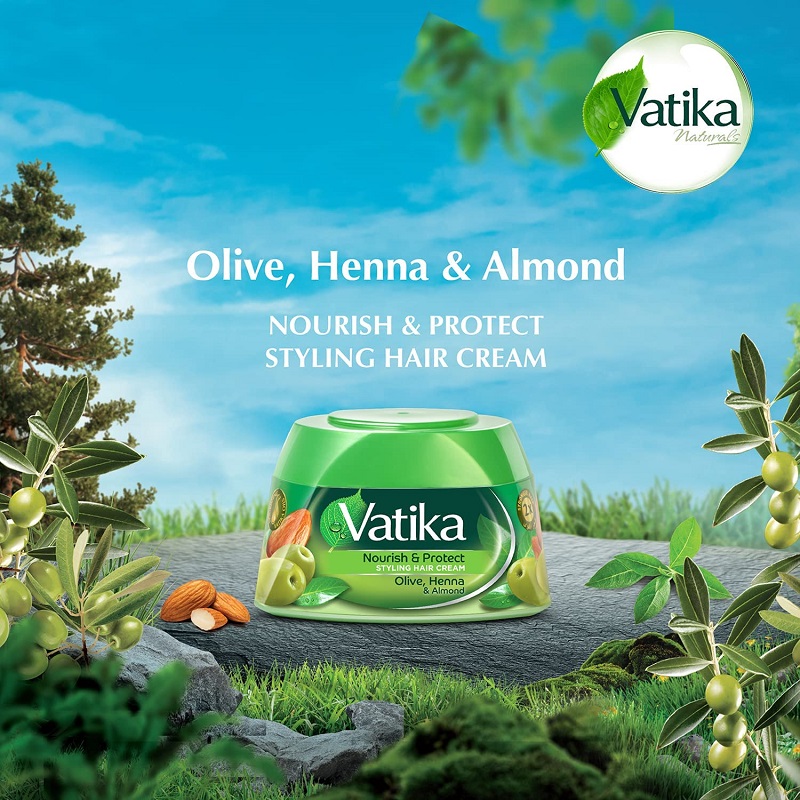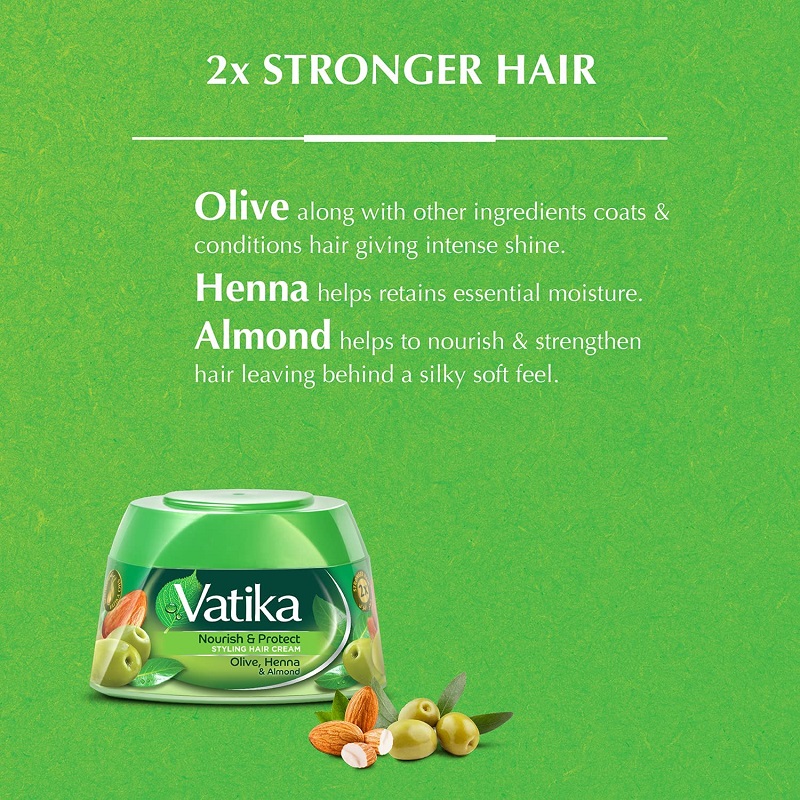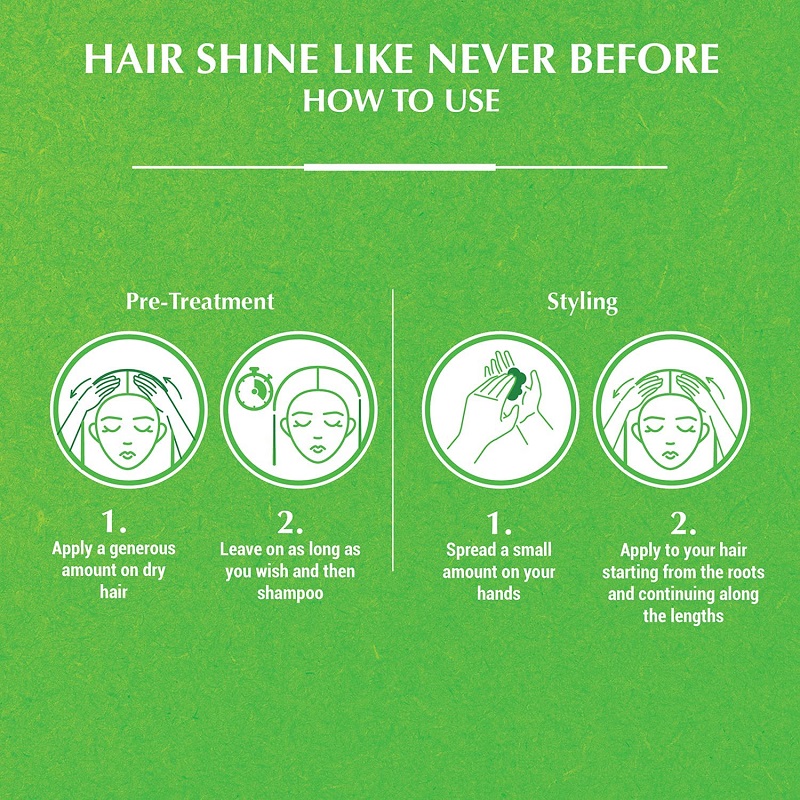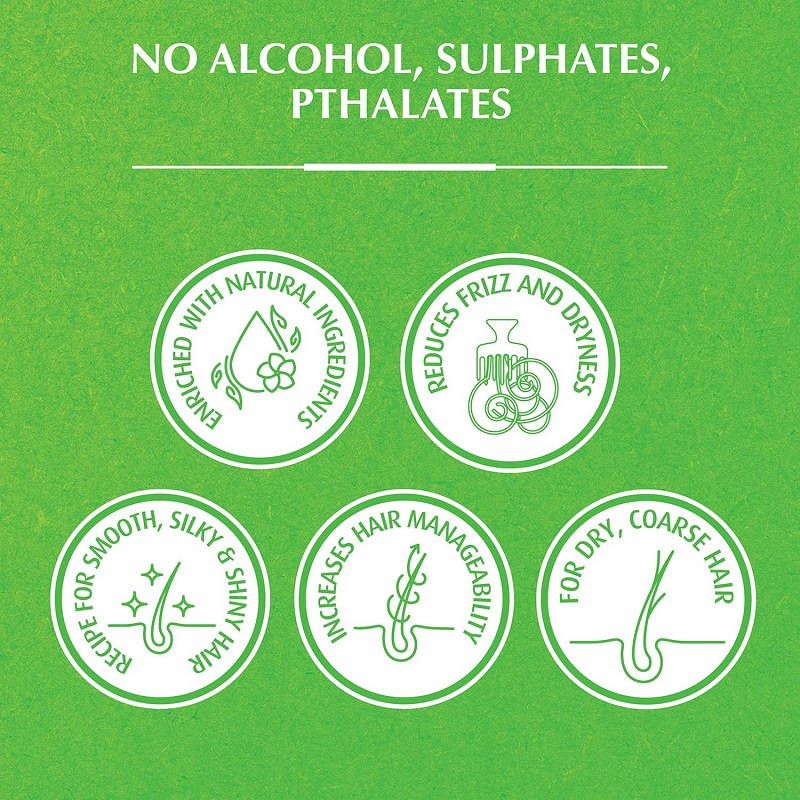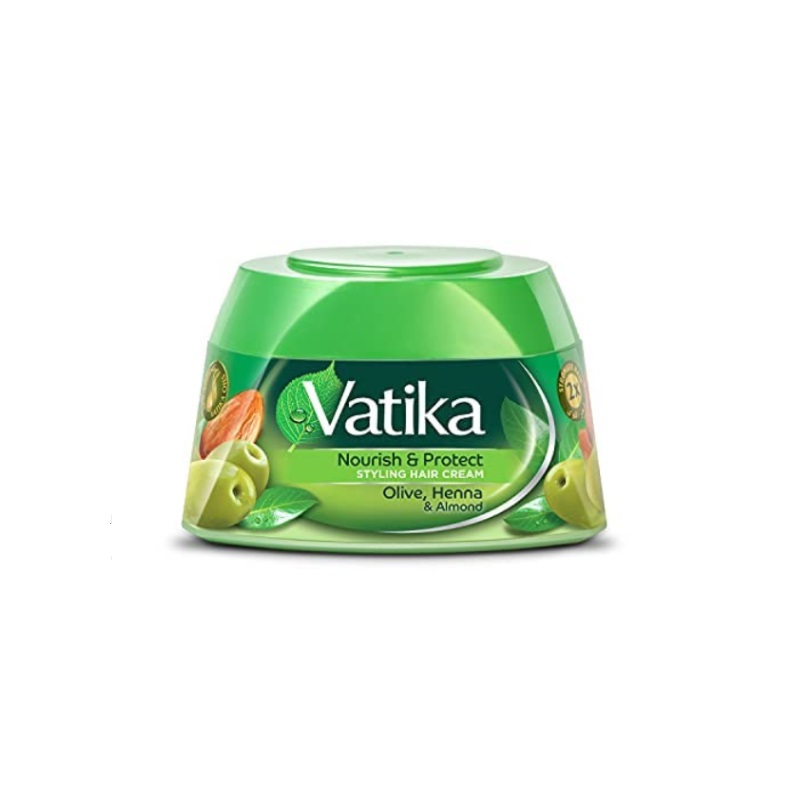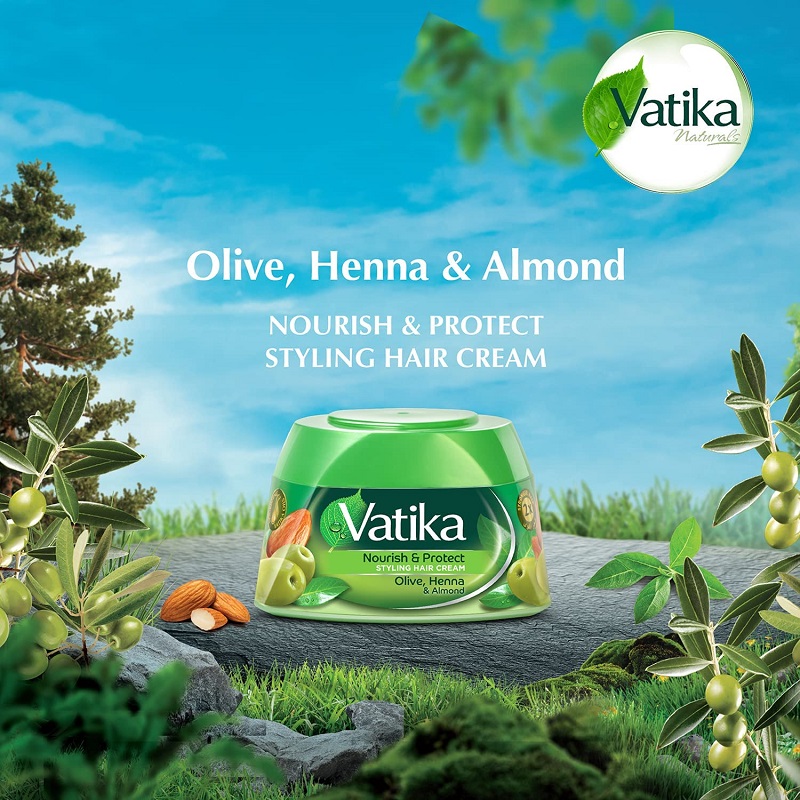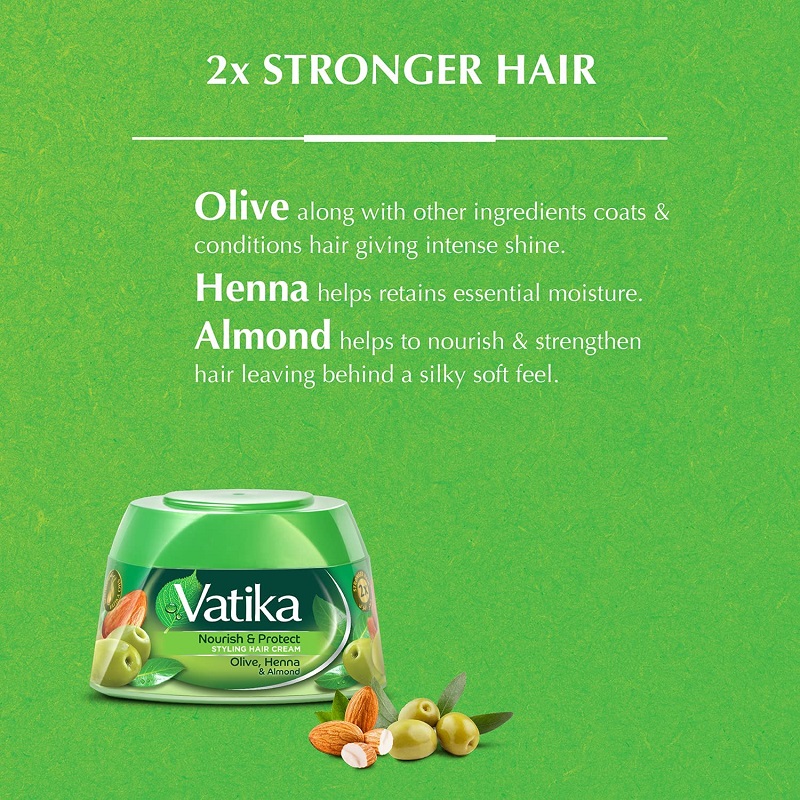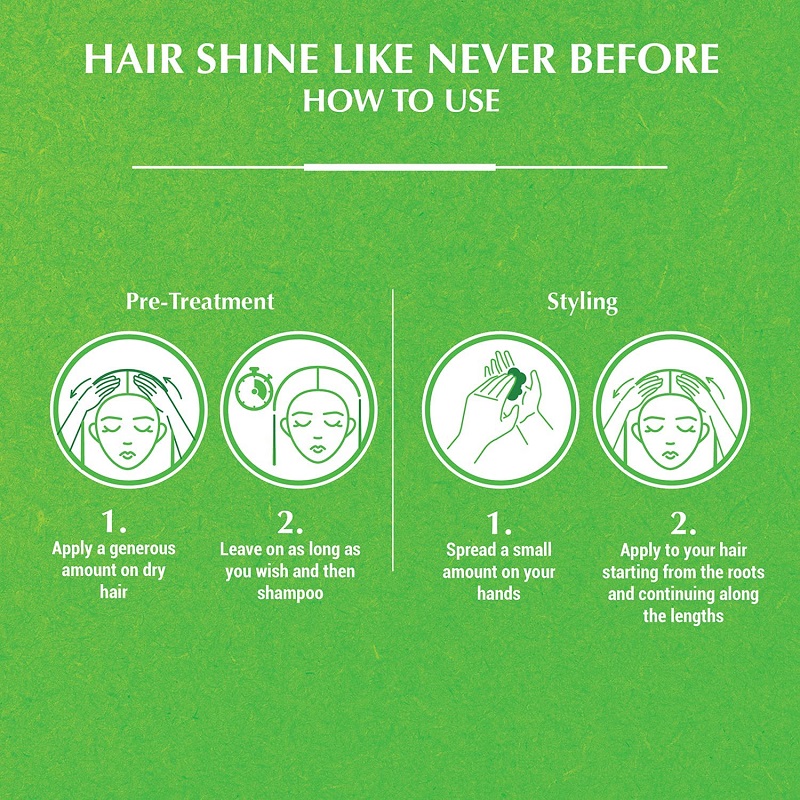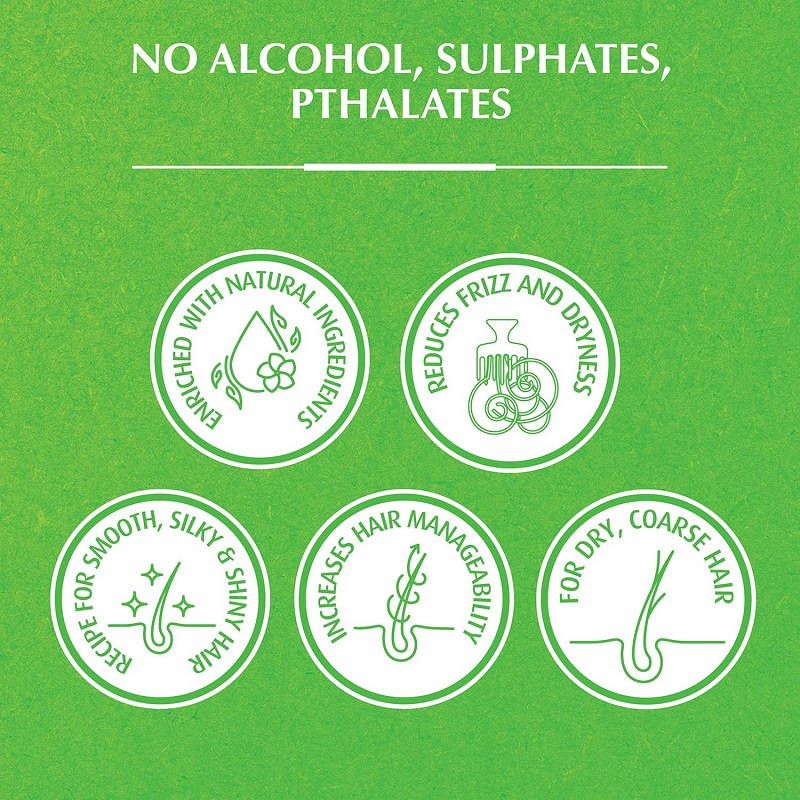 Vatika Nourish & Protect Styling Hair Cream 140ml
Vatika Nourish & Protect Hair Cream is enriched with Henna, Almond & Aloe Vera.
Helps to lock in moisture by creating a protective layer on the hair to give you naturally stylish, healthy hair.
With Vatika Hair Cream, let unhealthy hair be the last of your worries.
Manufactured by U.A.E.