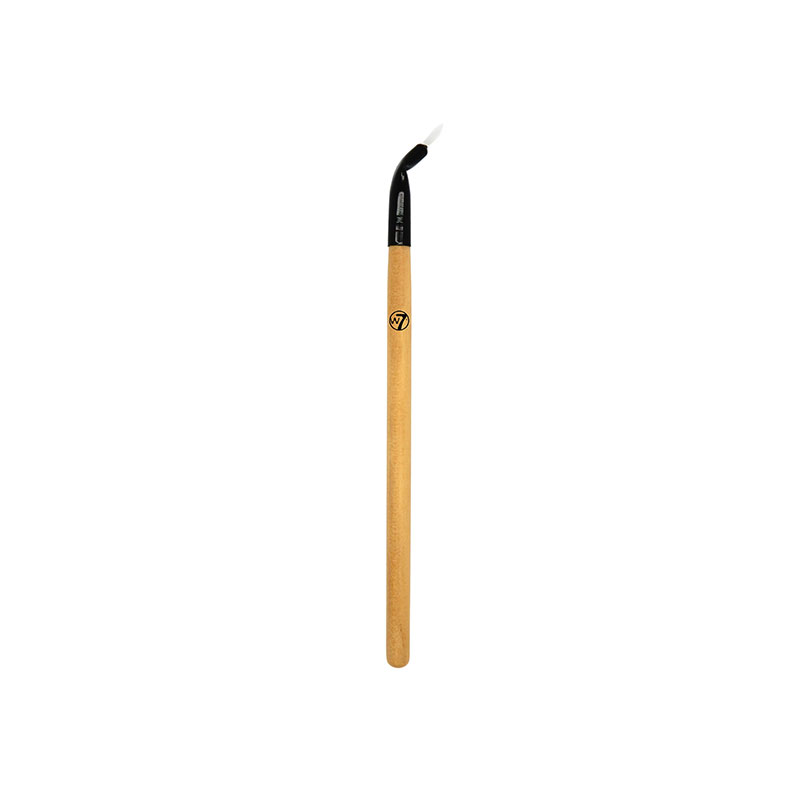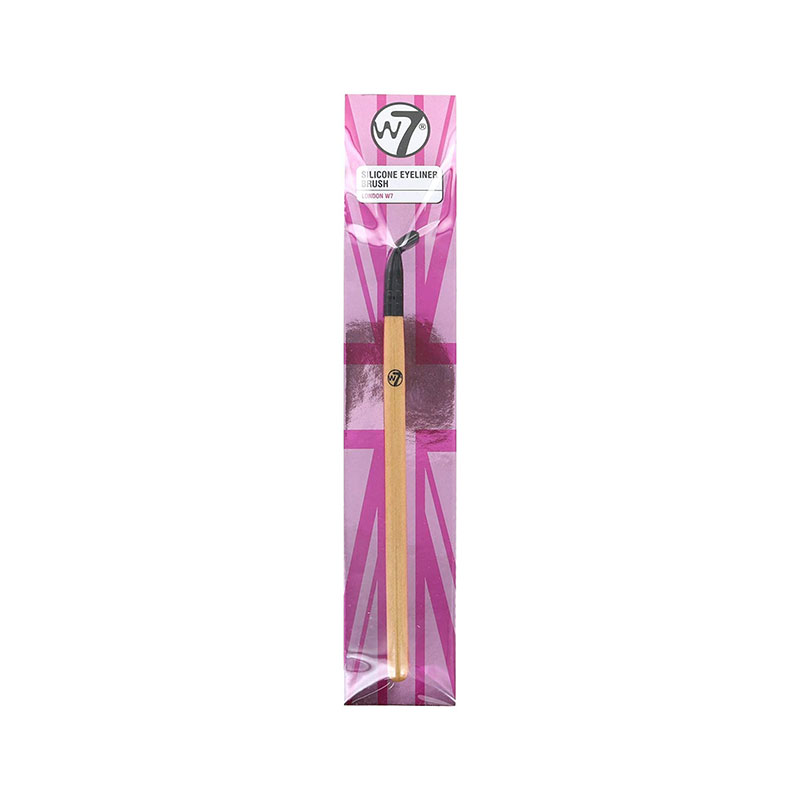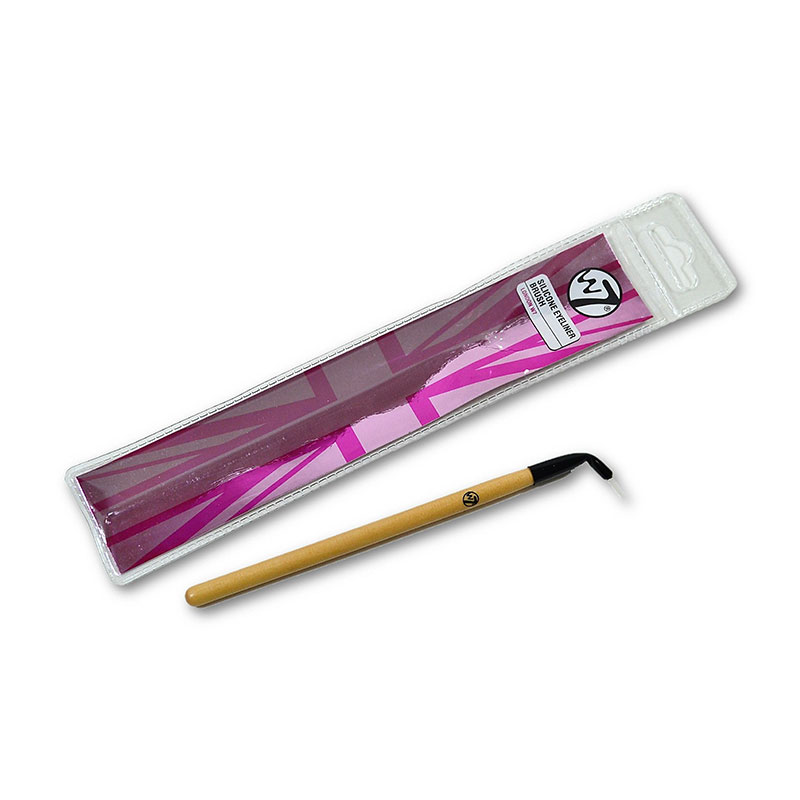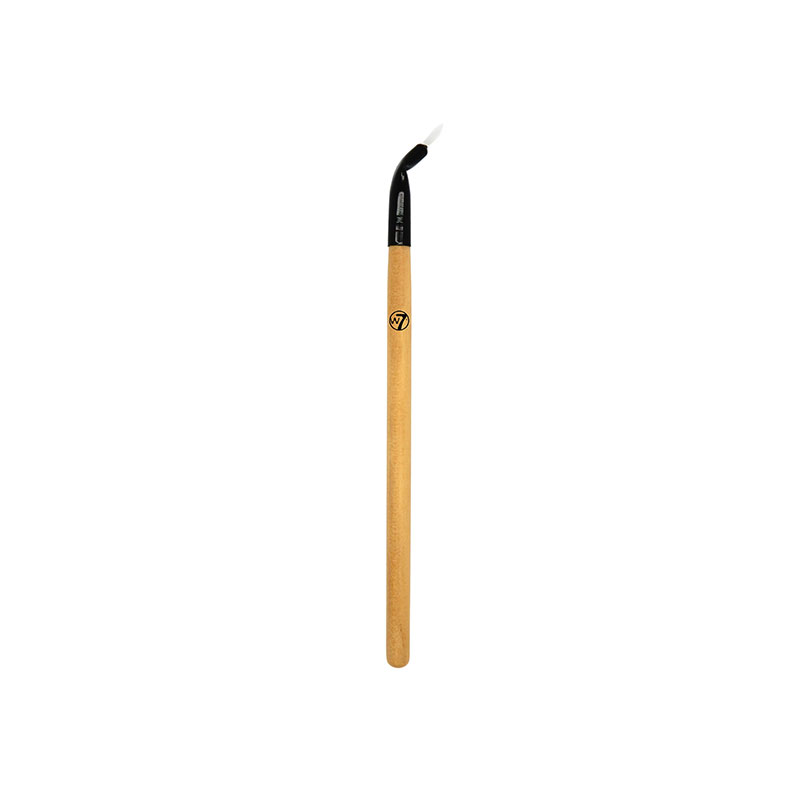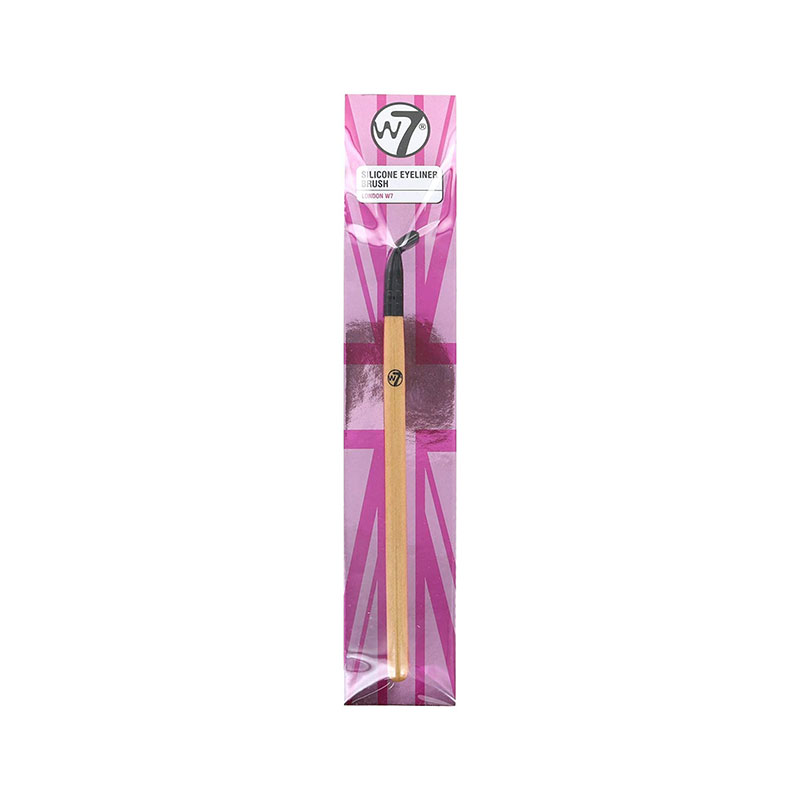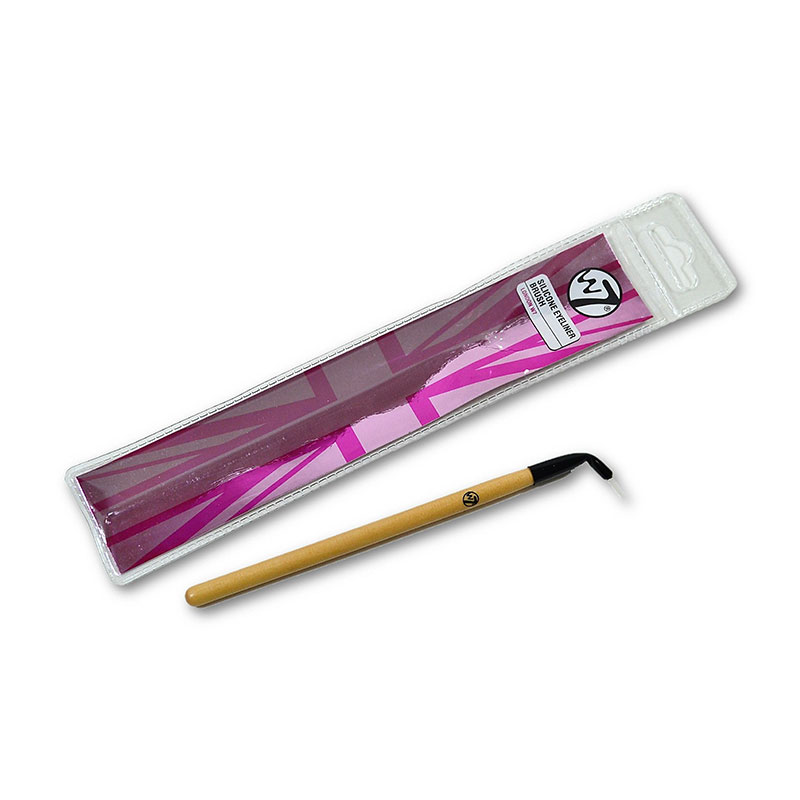 W7 Silicone Eyeliner Brush
This eyeliner brush is the perfect tool for a precise and neat application.
With a tilted head, you can apply eyeliner at an appropriate angle to draw and define accurately.
It has a silicone tip which is easy to clean and minimises the risk of smudging.
Apply makeup with ease thanks to the silicone eyeliner brush.
The silicone tip allows the application of gel eyeliner to be clean and precise.
Made in P.R.C.
Imported from UK.