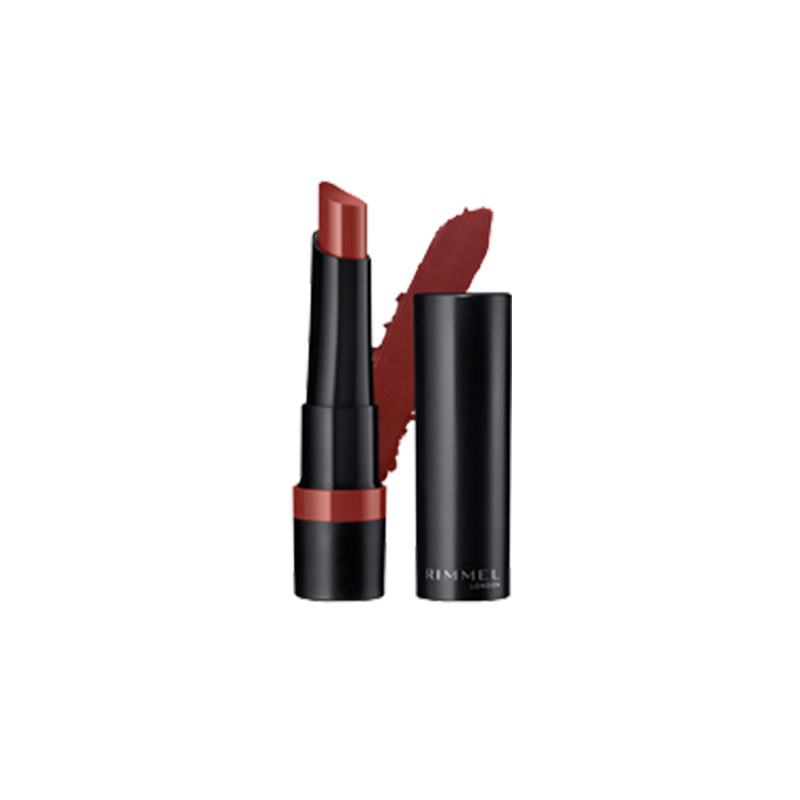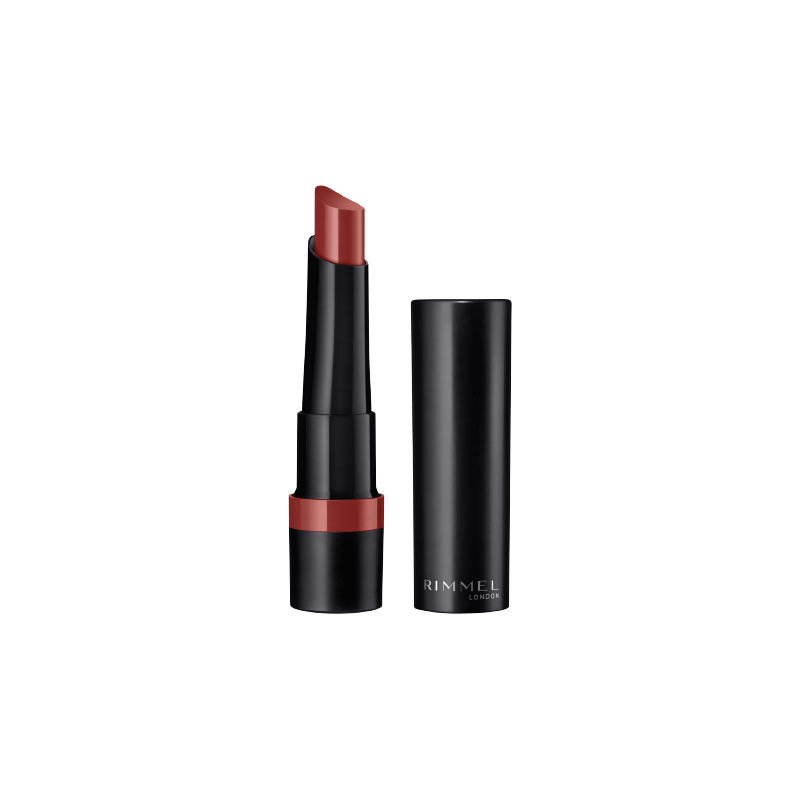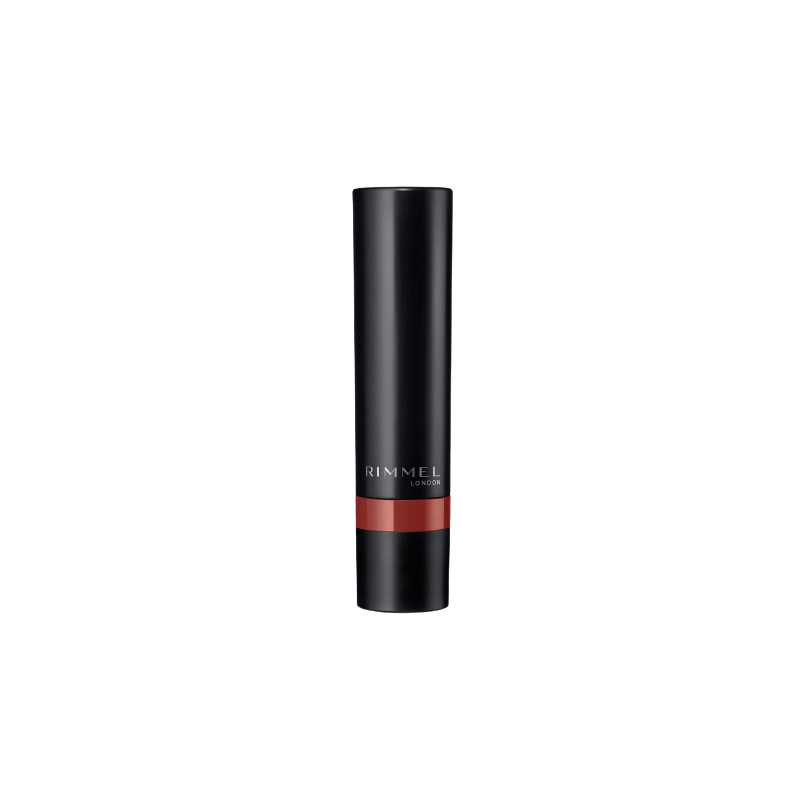 Rimmel Lasting Finish Extreme Lipstick - 720 Snatched
Download The MallBD app for IOS and ANDROID
Lasting Finish Extreme Lipstick takes everything to the next level!
Extreme color, extreme comfort and extreme wear
Intense satin finish is formulated with pure pigments
Creamy and lightweight texture for comfortable wear
Lasts up to 10 hours
Made in England
How To Use:
Make sure your lips are prepped, getting rid of any loose skin or harsh dryness with a light dab of lip balm.
With the Lasting Finish Extreme precise applicator combined with the hugging formula you can fully cover lips with bold colour with just one swipe.
Inredients:
RCICAINNDUESL CILOLAM)M WUANXIS/C (ICRAES DTEO CRA) SNEDEEDLI LOLILA, OCCATPYRLYDLOICD/CEACPARNIOCL T, RCIAGNLDYCELEIRLLIDAE C, EMRYAR/IESUTPYHL OLARCBTIAA CTEE,R IFERA VP/HEXADECENE COPOLYMER, OZOKERITE, LANOLIN, CASTOR OIL/IPDI COPOLYMER, MEADOWFOAM AELSUTMOLINIDUEM, MBOYRRIOSSTIYLLIC MAYTREI,S BTEANTZEY, LS BILEICNAZ,O PAATREF, UCMA/LFCRIAUGMR SAONDCIEU,M S BYONTRHOESTILICIC FALTUEO, DRIP-PHPLGO-G3O MPYITREIS, TCYALL CEITUHME R APDRIOPPAYTLEP, ADRIPAEBNETNA, ECROYPTEHRRNITICYILA HCEEXRAIF CE5R-A9 ACCEIRDA E/CSOTEPRERS,N SICOIRA BCITEARNIF ESRESAQ (CUAIORLNEAAUTBEA, )T WOCAOX/PCHIREER ODLE, CCAHRAMNAOUMBILAL, AA SRCEOCRUBTYITLA P (AMLAMTIRTIACTAER, IBAE) NFLZOYLW SEARL EICXYTLRAATCET, ,B CEUNCZYULM CISIN SNAATMIVAUTSE (, CLUINCAULMOBOELR, A) QFRUUAI/TW EAXTTERRA/ECATU, , ICRINONNA OMXYIDL EASL C(COIH 7O74L9, 1T,I NC IO 7X7I4D9E2,, ECUI 7G7E4N99O)L, ,D [&MCa yR CEoDn tNaOin./ P2e7u At LCUoMntIeNnUir/M+/ -L:A MKIEC A(C, IT 4IT5A41N0IU), MD &DCIO RXEIDDE N (OC.I 67 7B8A9R1)I,U M LLAAKKEE ((CCII 1455481500)),, DD&&CC RREEDD NNOO.. 37 3C AALLUCMIUINMU LMA KLEA K(CEI (1C5I8 15702)0, 0C)A, RFDM&INCE B (LCUI E7 5N4O70. )1, DAL&UCM RINEDU MN OLA. K28E A(CLUI 4M2I0N9U0M), FD&C YELLOW NO. 5 ALUMINUM LAKE (CI 19140), FD&C YELLOW NO. 6 ALUMINUM LAKE (CI 15985)].