START YOUR SKINCARE JOURNEY
Skincare is an evolving personal journey and we're here
to guide you along the way.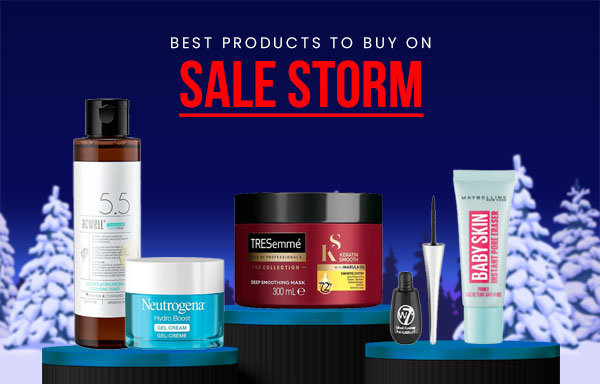 Best Sellers on Sale Storm!
Best Products to buy on the The Mall's Signature Sale Storm! Check out our recommended absolute must haves before they run out of stock!
HERE'S WHAT'S HAPPENING LIVE
bKash 10% Instant CASH-BACK!
Now get an ADDITIONAL 10% INSTANT CASH-BACK on bKash by paying through The Mall's Website, APP & USSD Payment!
Offer validity: 1st Dec - 31st Dec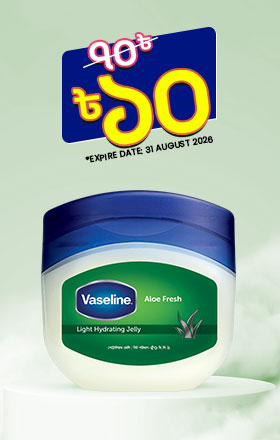 ১০টাকা! ১০টাকা! ১০টাকা!
Get a 70 Taka worth Vaseline Aloe Fresh Petroleum Jelly 50ml only at 10 Taka!
Haircare to make your Hair shine this Winter!
Best Haircare products for your hair! Check out our recommended absolute must have hair products this winter!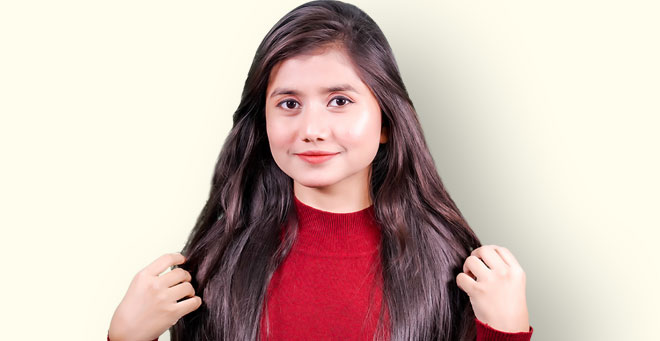 TRENDING STORIES
ON THE BLOG