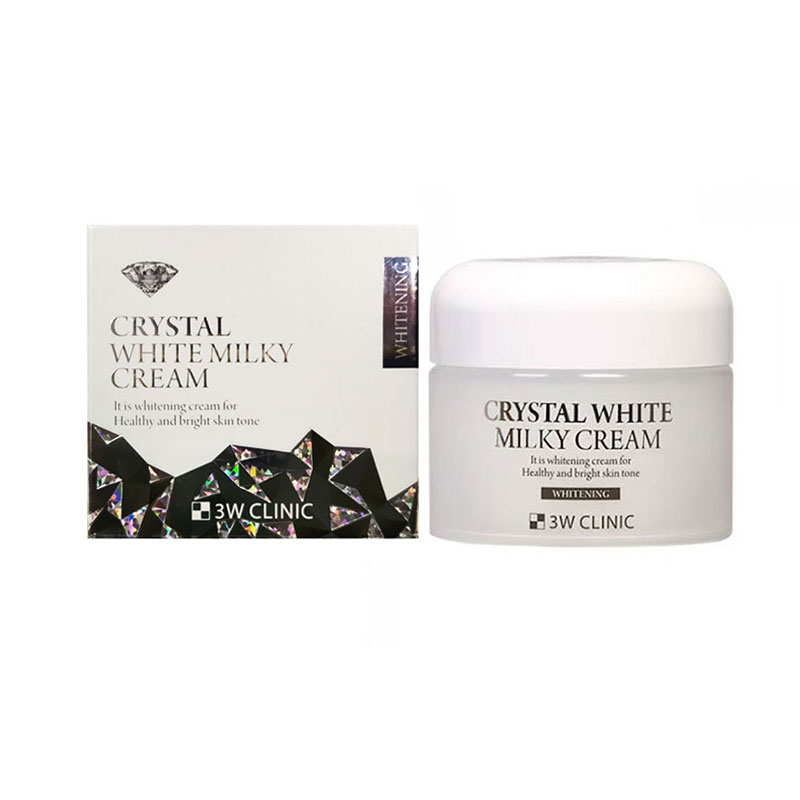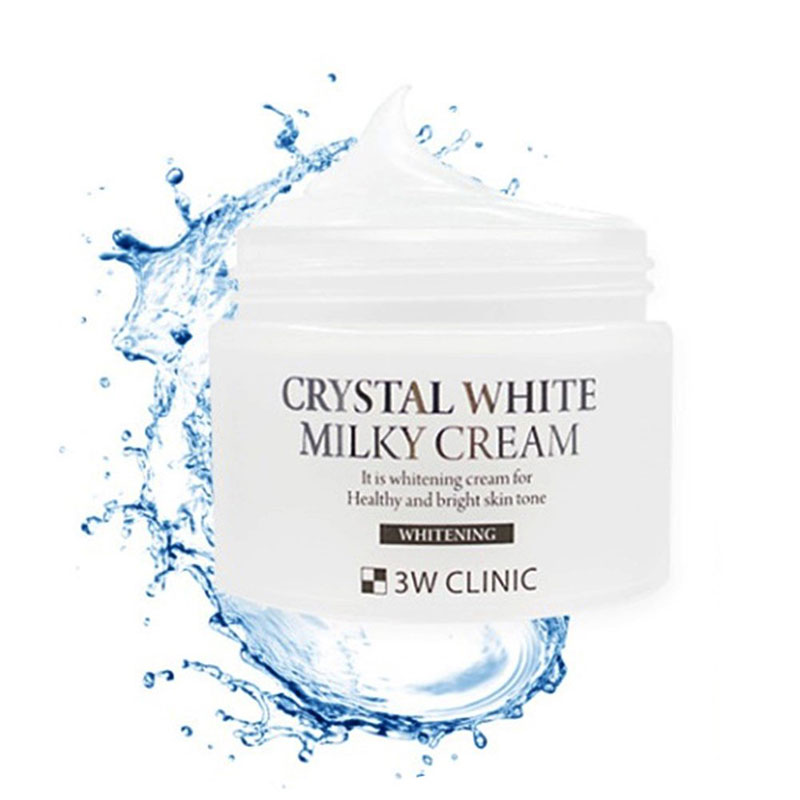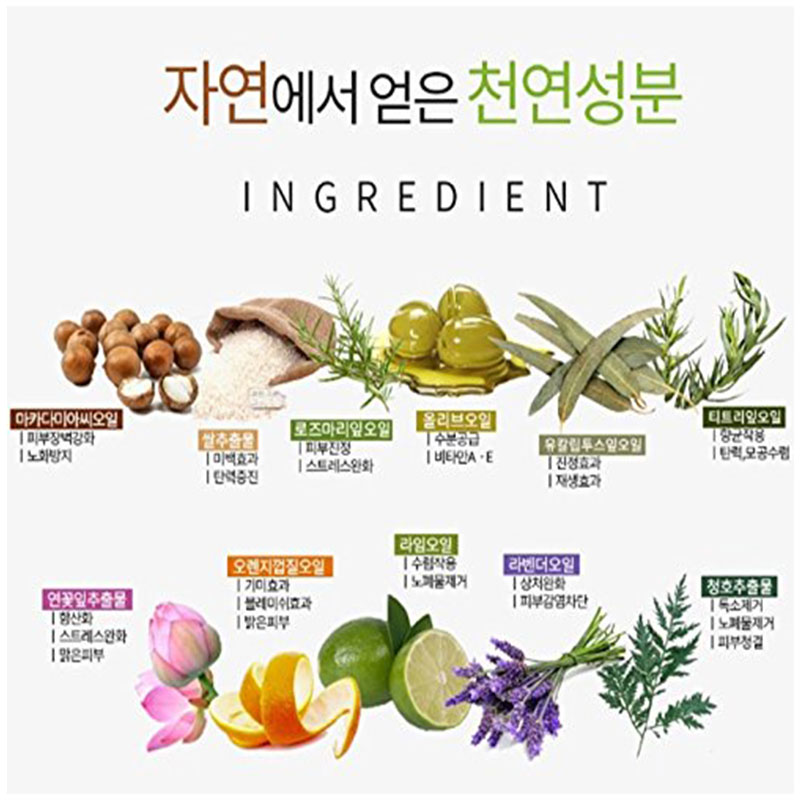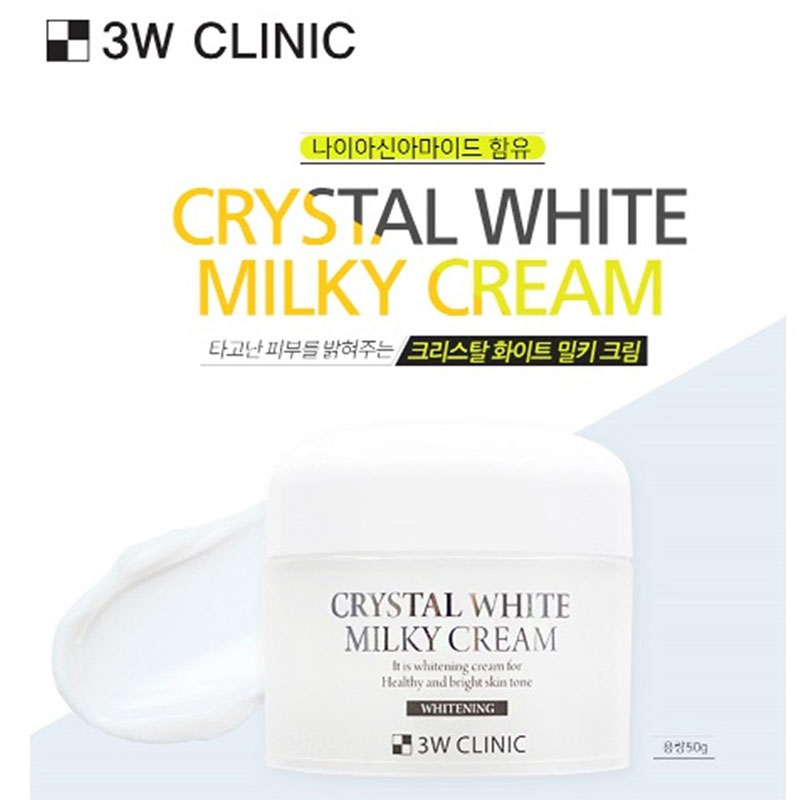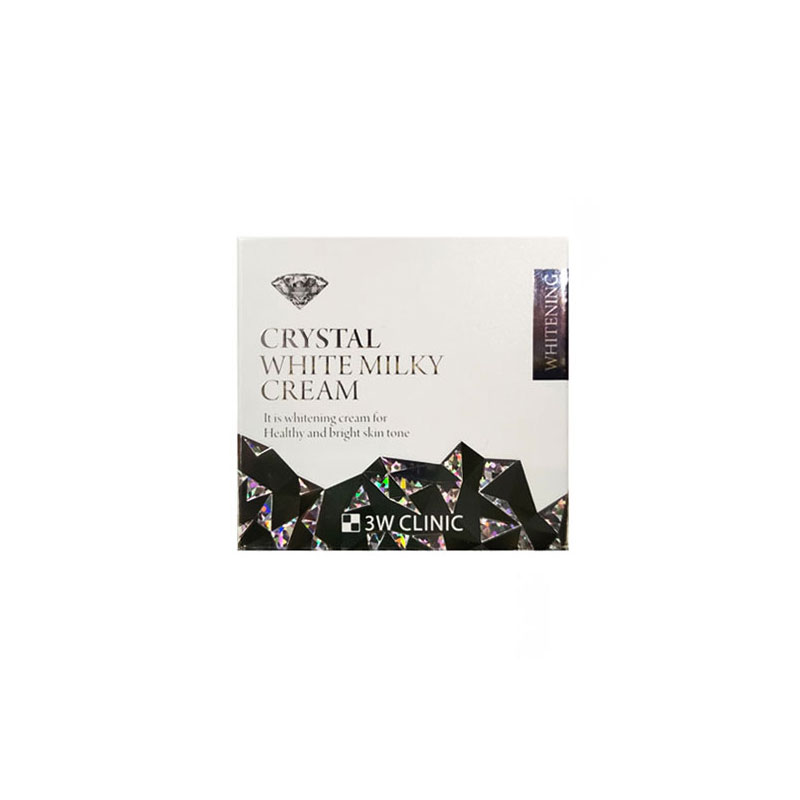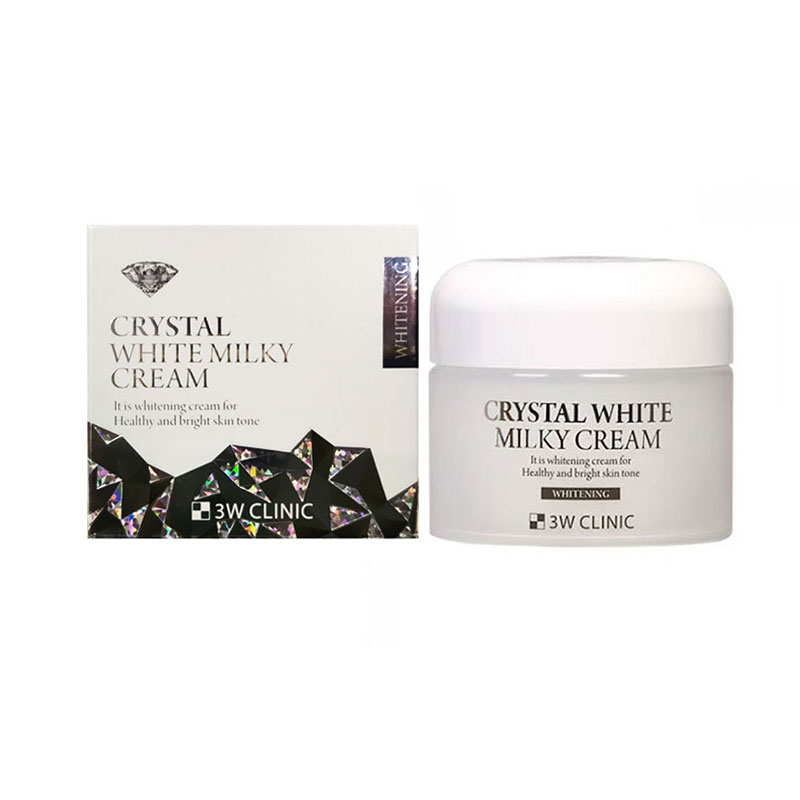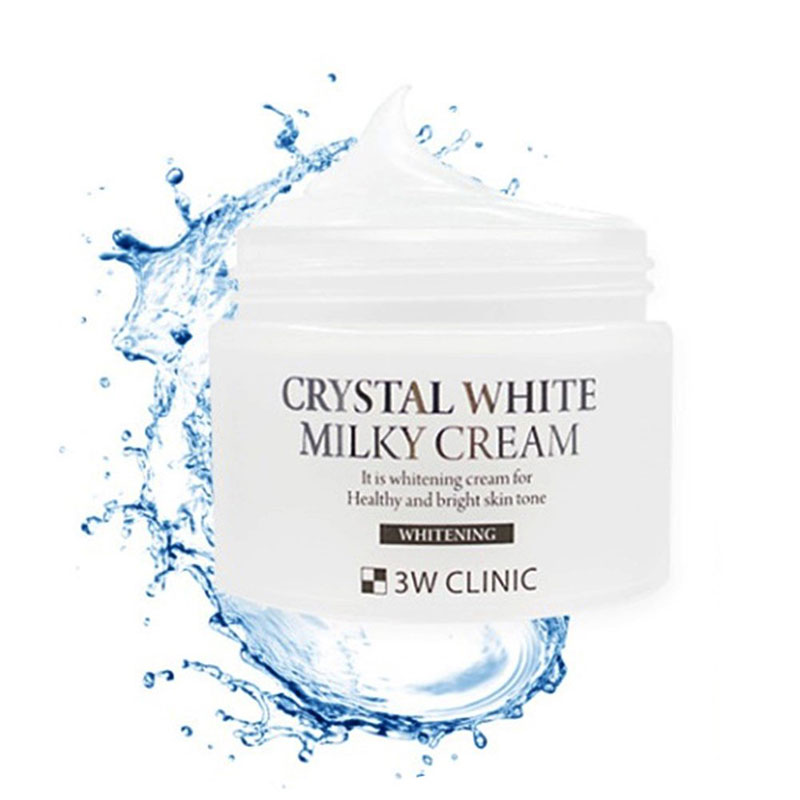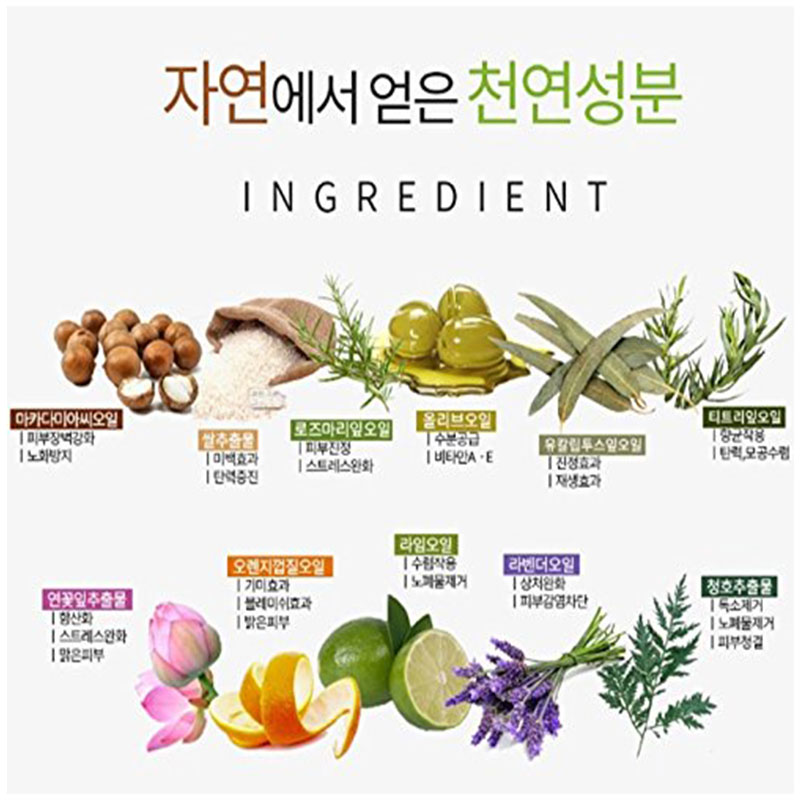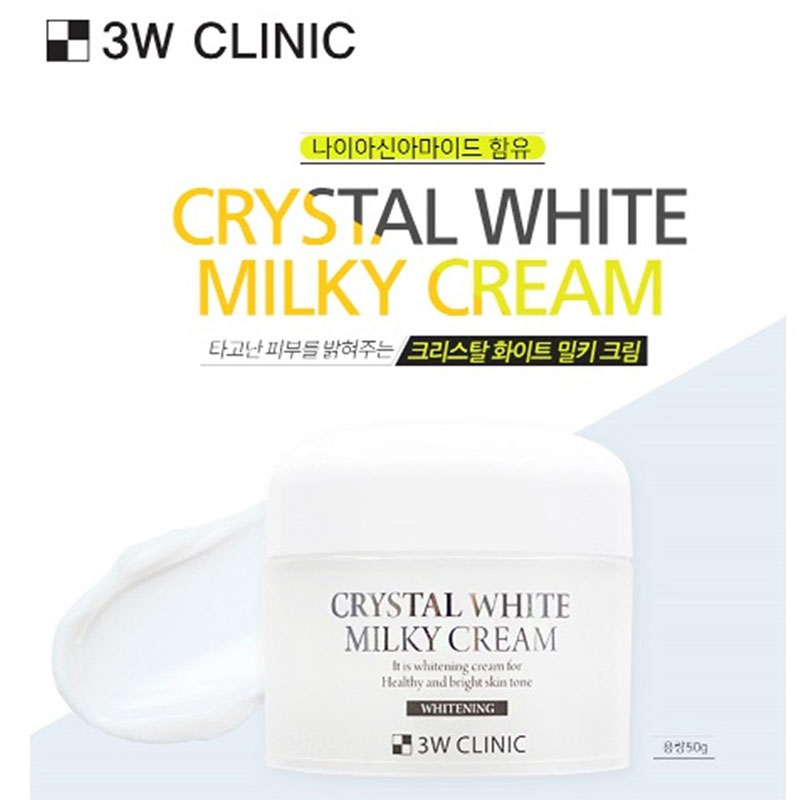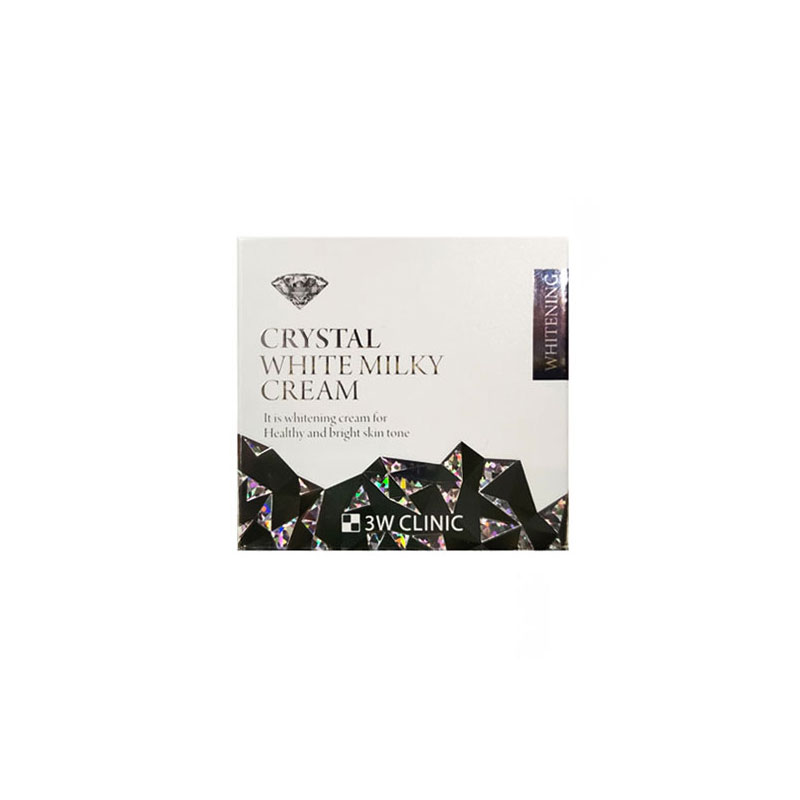 3W Clinic Crystal White Milky Cream 50g
It's whitening cream for healthy & bright skin tone.
Moisturizing ingredients such as ceramide NP and sodium hyaluronate help supply rich moisture.
It is a cream that moisturizes without stickiness and corrects the skin tone for a clean and bright look.
Made in Korea.