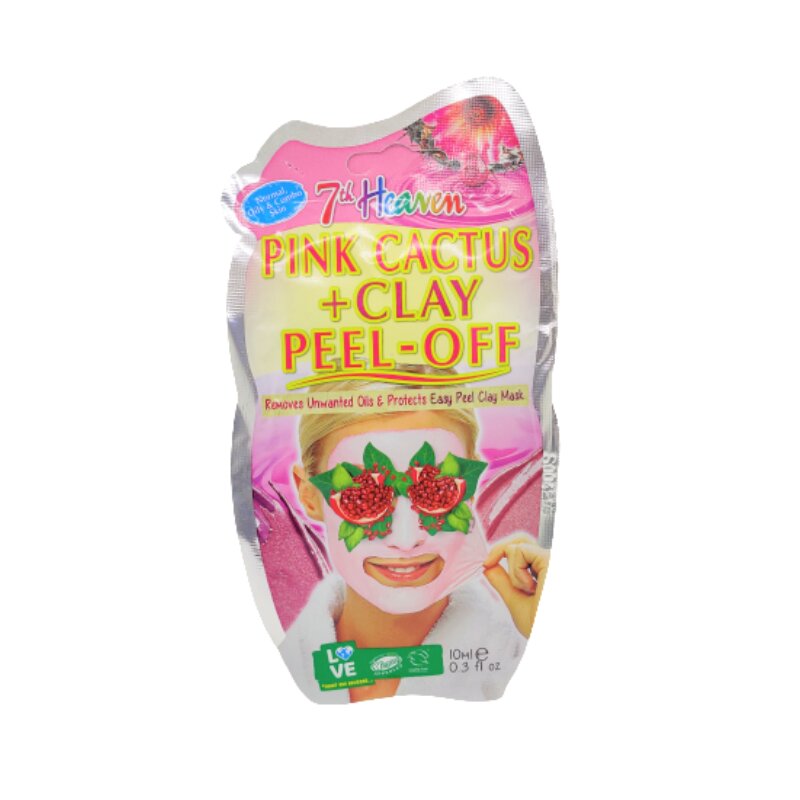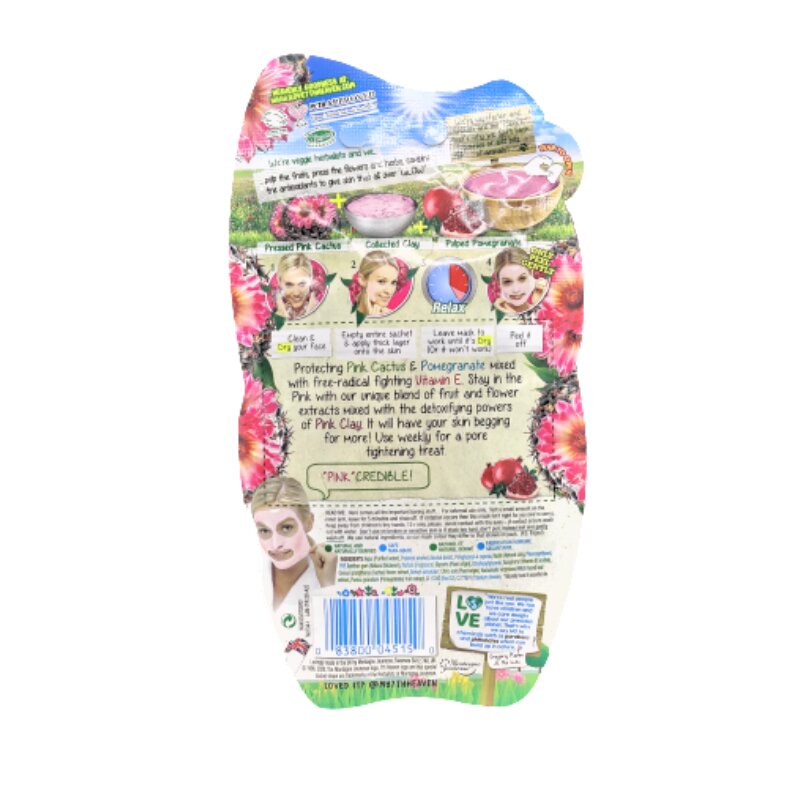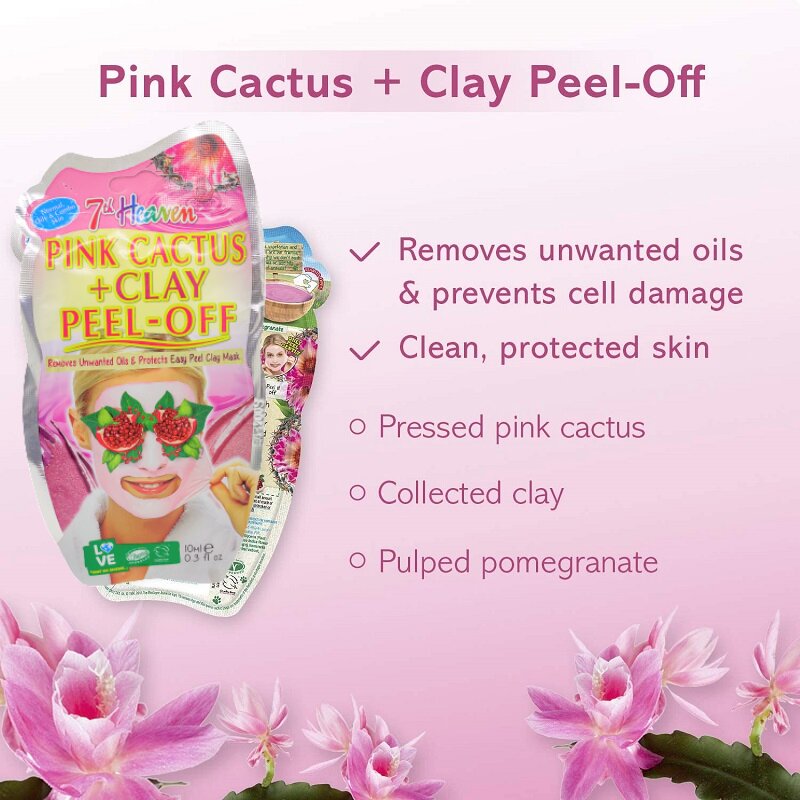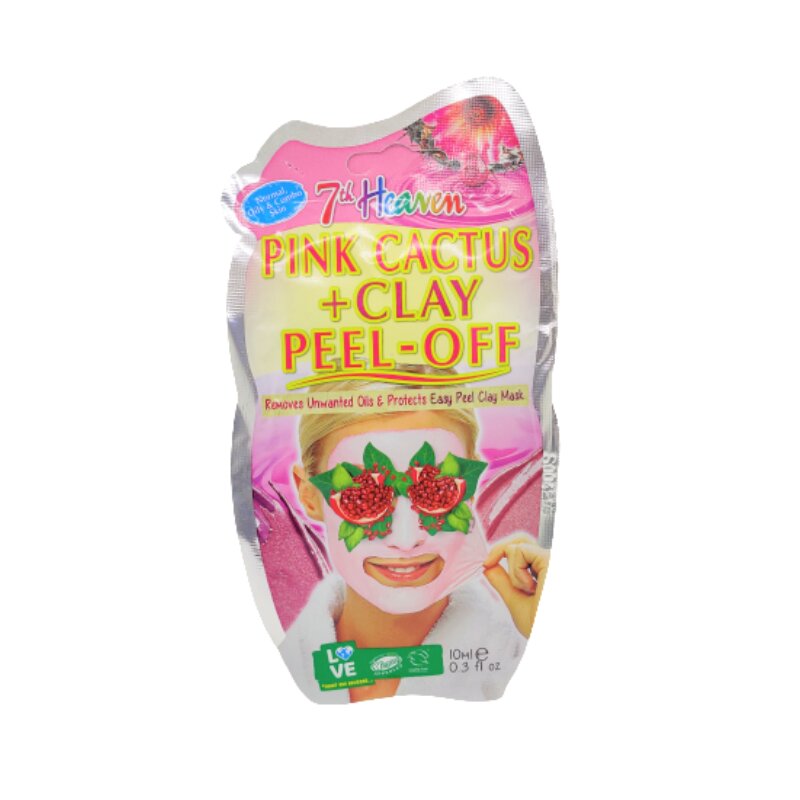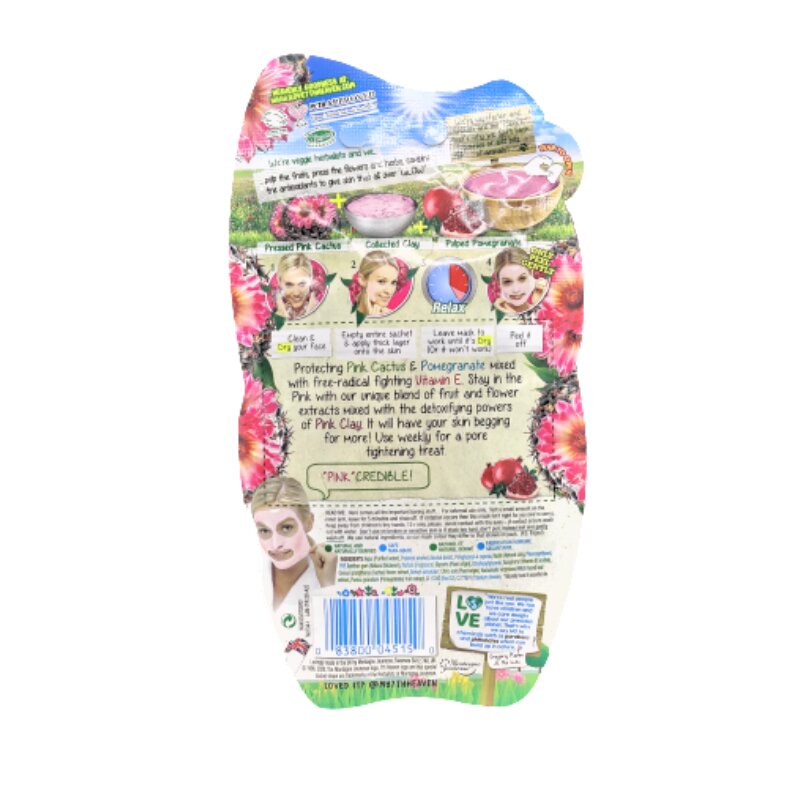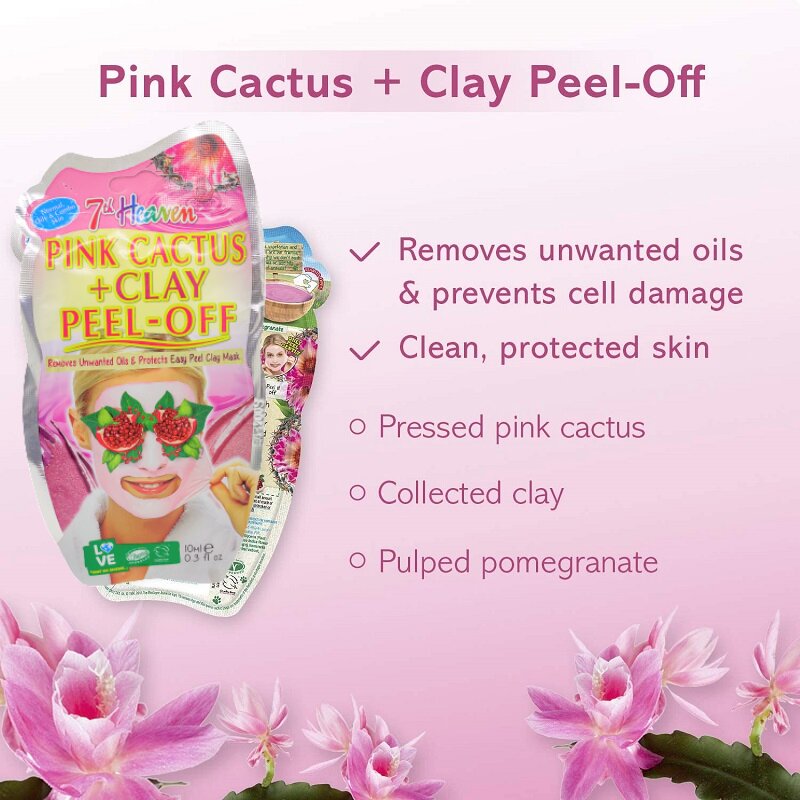 7th Heaven Montagne Jeunesse Pink Cactus + Clay Peel-Off Face Mask 10ml
This face mask is intended for normal, oily and combination skin.
It has a pleasant creamy texture, which, when completely dry, can be removed from the skin in one stroke.
Its beneficial effect is due to the combination of Mediterranean clay with pink cactus and pomegranate.
In addition, the mask contains antioxidants, vitamin E and natural ingredients that deeply cleanse and narrow pores.
At the same time, the cosmetic supports the fight against free radicals.
Also removes dead skin and impurities from the skin surface.
It is recommended to use the mask once a week.
For normal, oily and combination skin.
Imported from UK.